There I was, one winter's day casually staring out the window. I was expecting a Fiat Tipo to be delivered and a silver car pulled up outside my house. Sure enough, it was a Tipo, but not what I was expecting at all.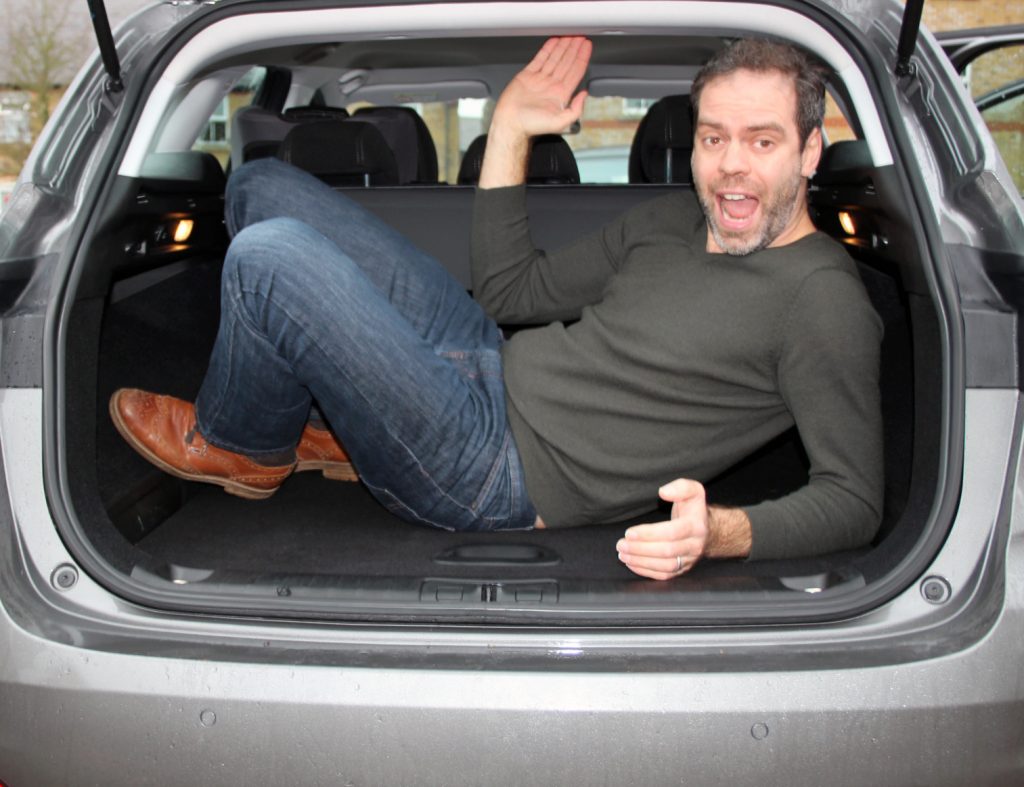 The car pulling up at the curb was not only a very good looking car, but it was an estate (or station wagon, see below). Who actually knew that Fiat make estate cars? Let me make clear that Fiat does.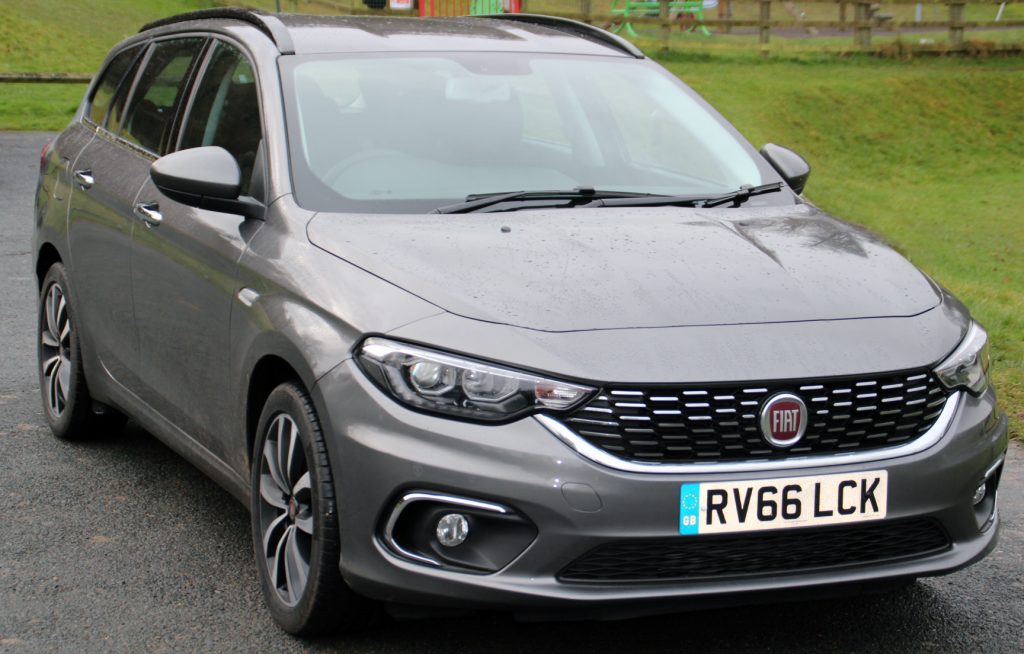 The name
Before I go any further, let me address the name. Fiat has dubbed this vehicle the 'Station Wagon'. To us Brits it may be an estate, but Fiat has chosen to use North American terminology so for the purposes of this review, that's what I'm sticking to.
What's the damage?
I wouldn't usually mention the price of a vehicle until the end of a review. On this occasion, however, I'm going to tell you up front that the Fiat Tipo Station Wagon can be on the road for as little as £13,995 while the hatchback version can be yours for £12,995.
I was driving the mid-range Tipo and so it had a few optional extras. Even then, however, the on the road price was a very reasonable £14,995.
Why am I telling you this now? Well, this is a large car with a sensible price tag and it's exactly the sort of vehicle I imagine being taken to the local park with kids in the back seats and bikes and scooters in the boot / coming back from the garden centre with the boot full of plants for the garden/ taking excited children on camping trips etc.
In other words, the Tipo is a family-friendly workhorse with a family friendly price tag. It is not high-end, but there's nothing wrong in that. Let's get on and tell you a bit more about it.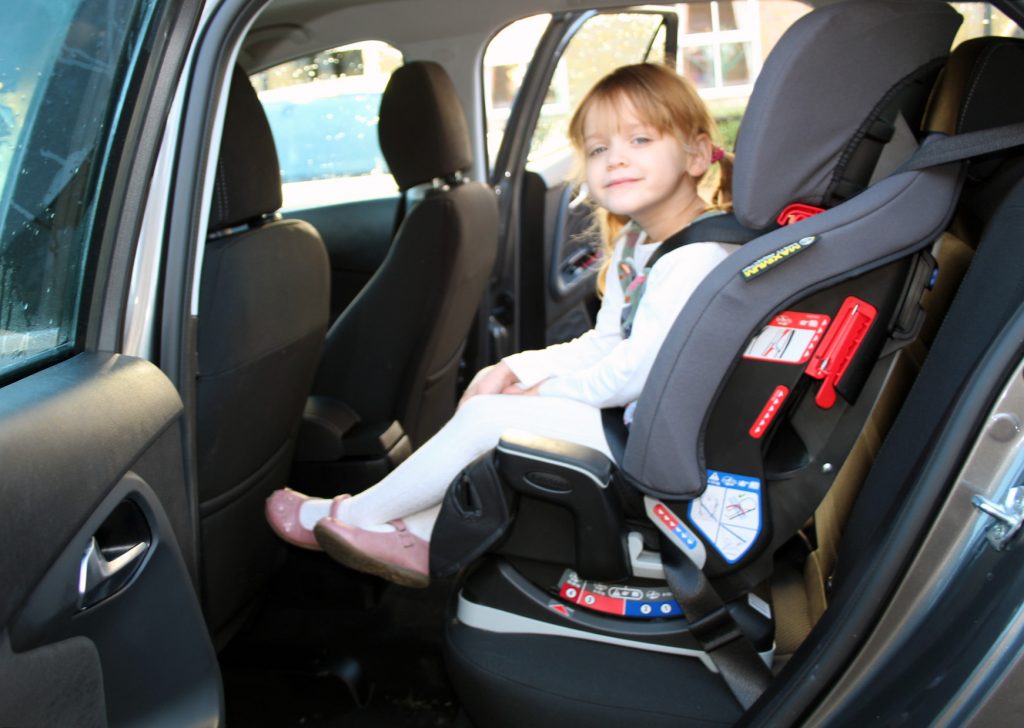 First impressions
At 4.57metres long, 1.79metres wide, 1.51 metres tall and with a 550 litre boot, The Tipo was much larger than I was expecting. Parked out on the street, I also felt it was a very appealing looking vehicle.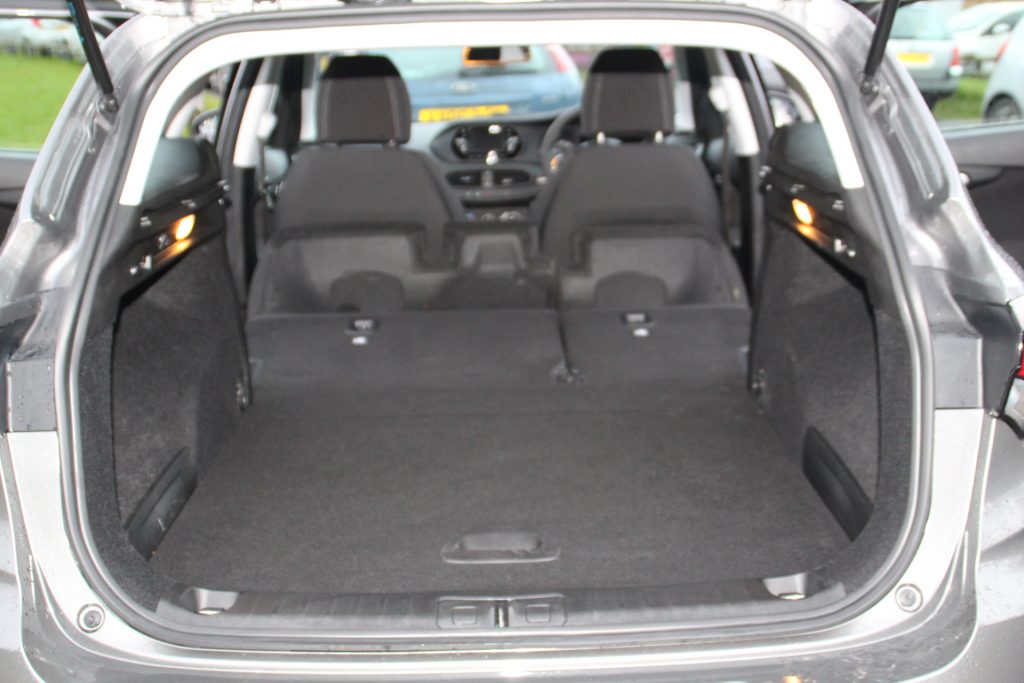 The interior also made for a refreshing change. It was well presented with a very well-lit instrument panel (although do see the issue I had with the headlight indicator).
This is not a car bursting with all manner of features. This is simply a reflection of the price and as a result the instrument panel and so on are a little basic.
As I say, however, this was refreshing. In some cars I've driven, basic functions can get lost amid a sea of switches and buttons. Not so on the Tipo.
Engine and transmission etc.
There are several different engines available. I was driving the 1.3 litre diesel engine and it came with a five-speed manual gear box.
Apparently, it will go 0-62mph in a ewasonable 12 seconds. I wasn't, however, expecting wonders. If you're looking for a fast car, you're looking at the wrong machine.
In terms of fuel consumption, Fiat claims it can do 76.3 miles to the gallon. No, I don't think we did that much to the gallon but it very economical to drive. In terms of MPG, the Fiat Tipo definitely proved itself.
Looks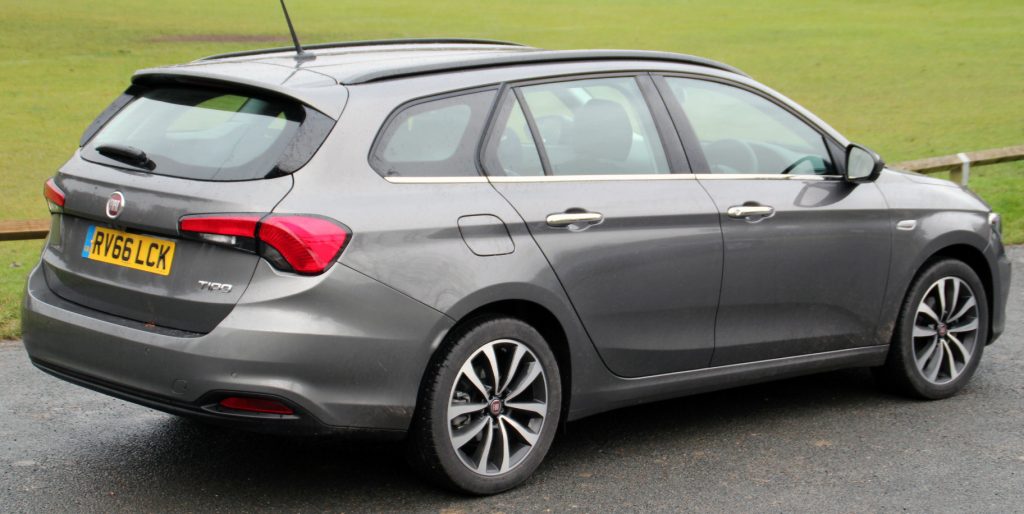 When I think of Fiat, I think of the 500 or the Punto. They are instantly recognisable as Fiat vehicles.
I didn't think the Tipo Station Wagon looked all that much like a Fiat. It has a rounded design, as you may expect from a Fiat, but it looks sleek and I was impressed by the exterior.
Pleasantly surprised
I was very pleasantly surprised the first time I reversed the car. I got a real shock when, part way through the maneuver, proximity indicators started beeping.
"If there were proximity indicators, surely there must be a camera," I thought. I looked back round towards the front and sure enough, the screen had come to life and was showing me where I was reversing.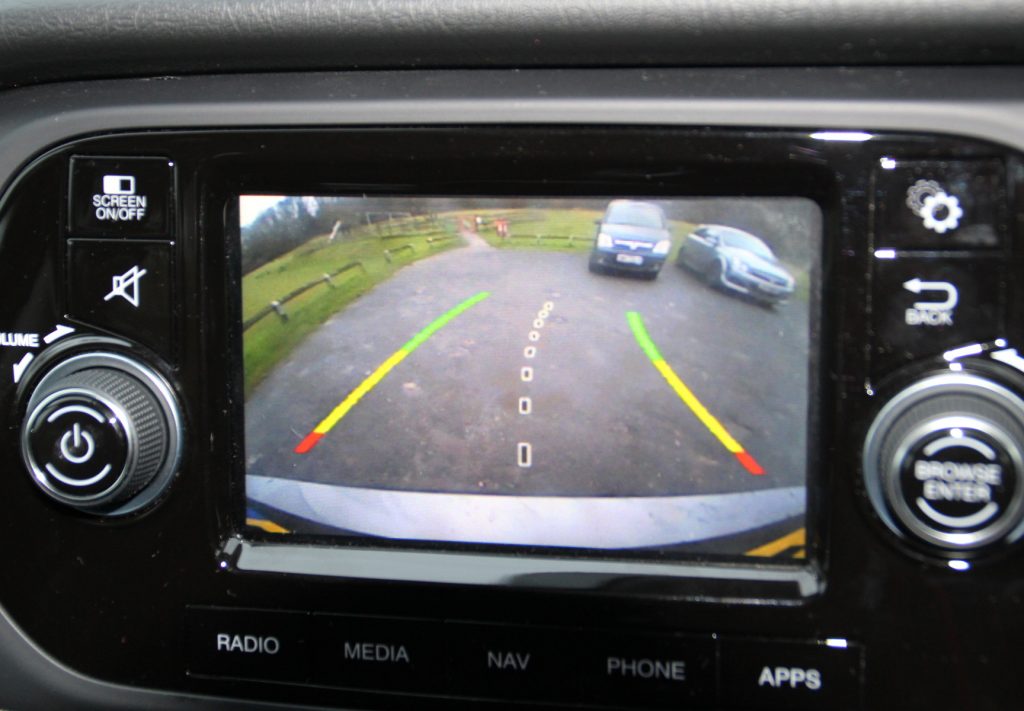 Proximity indicators and the camera only come with the mid-range model and above.  Even so, with a car of this price tag I wasn't expecting either feature so they were a definite added bonus.
Other features to mention
There are ISOFOX points for car seats in the rear. The electric windows can also be locked by the driver to stop kids mucking about with them. It's also worth mentioning the Fiat Tipo has a four star NCAP safety rating.
Any issues?
There were three issues I found with the Tipo. One was minor, one was minor-ish and the third, well, decide for yourself.
Issue one was engine noise. Sound proofing from the diesel engine was not particularly good. Then again, for the price tag, I would only expect a certain level of soundproofing and so I couldn't really complain too much.
The minor-ish point was the position of the headlight indicator on the dashboard. This was sat exactly where the speedometer needle would rest at 30mph.
In a rural area, with no street lighting, this was not an issue as you can instantly tell whether your lights are on or not. On well-lit urban streets, however, I accidentally drove off without putting the headlights on a couple of times because I couldn't see the indicator.
Yes, okay, I'm not going to dodge the blame for this. I should have realised my mistake, but being unable to see the headlight indicator was not helpful.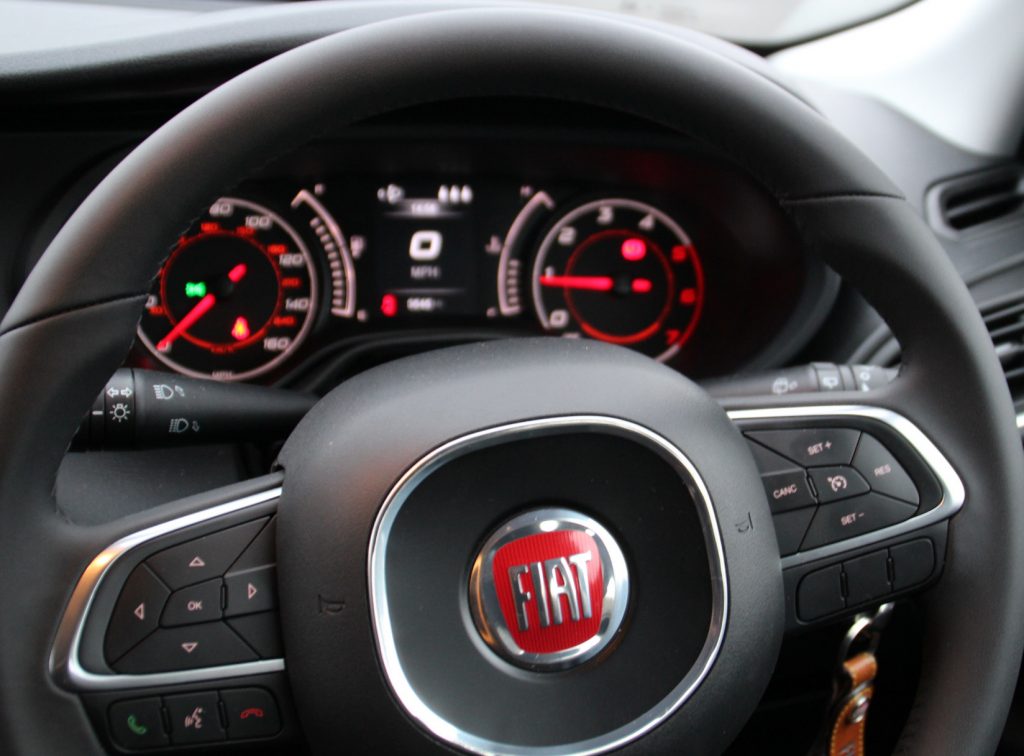 The biggest issue, however, was an issue with the Tipo's road handling. If you happened to accelerate out of a turn or need to move suddenly to avoid an obstacle, you had to keep a tight grip of the steering wheel as the car would veer off.
In these scenarios I had to yank the steering wheel back into place to get the car straight again. The first couple of points I could overlook, this final one, however, is an issue I think Fiat needs to look at.
Final thoughts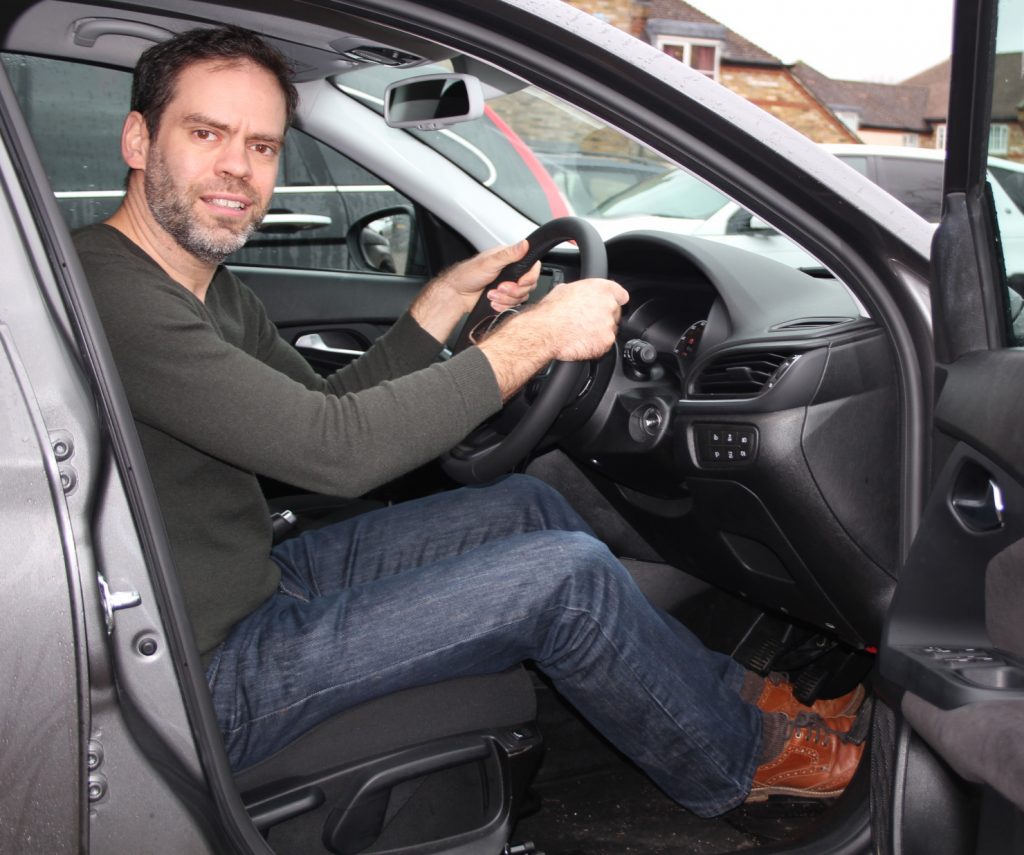 I think Fiat has produced an estate car / station wagon for the cost-conscious. Instead of ramming it full of high-end features, Fiat has concentrated on build quality and produced an engine with impressive miles to the gallon.
The one issue I can't ignore is the handling. It would cause me concern and I hope Fiat takes the time to remedy it.
That said, the Tipo Station Wagon is a good size and a good-looking vehicle. It has all the basics you need plus a few extras. I think this would be a very hard-wearing, hard-working family estate. You can find out more online on the Fiat website.
Disclosure: A Fiat Tipo Station Wagon was provided for review purposes. Thoughts and opinions entirely my own.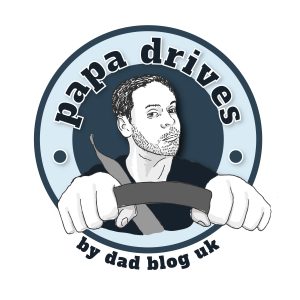 Interested in this blog post? Well have a read of these...