Over recent months, I've noticed a voyeuristic trend in the blogging and vlogging world. It seems to involve mums revealing what is in either their handbag or changing bag.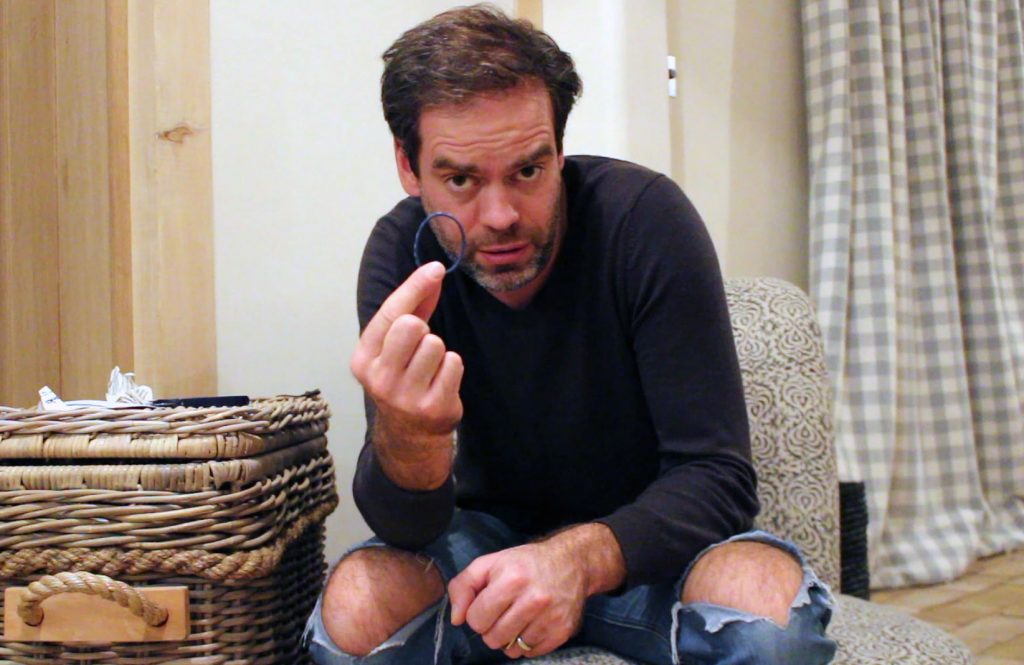 This is quite a difficult trend for a guy such as myself to take part in. Although I am partial to using a good man bag from time to time, I don't use one 24/7. My children are also well past the stage of wearing nappies so I no longer travel anywhere with a changing bag.
The one thing I do have? I'll tell you: pockets.
The one thing that never ceases to amaze me is the amount of junk that accumulates in my pockets. Stones or leaves that my daughters want to keep for some reason, broken bits of toy, Scottish bank notes, till receipts, passports, outdated party invites and batteries: all have turned up in my pockets over recent weeks.
It is a fact of life that a father's pockets are never empty. Sometimes, just sometimes, my pockets are used for carrying my wallet and mobile phone.
For a little fun, I thought I'd reveal to the world what was in my pockets after a hard day of fatherhood. I made a short video as I emptied my pockets. If you want to see what I had squirreled away in there, click play on the video below.
The contents were a mixture of the embarrassing, the awkward and the mundane. Interestingly, however, I think the contents revealed just how central the family is to my life, much of it revolving around my two young daughters, Helen and Izzy, and activities I had recently undertaken with them.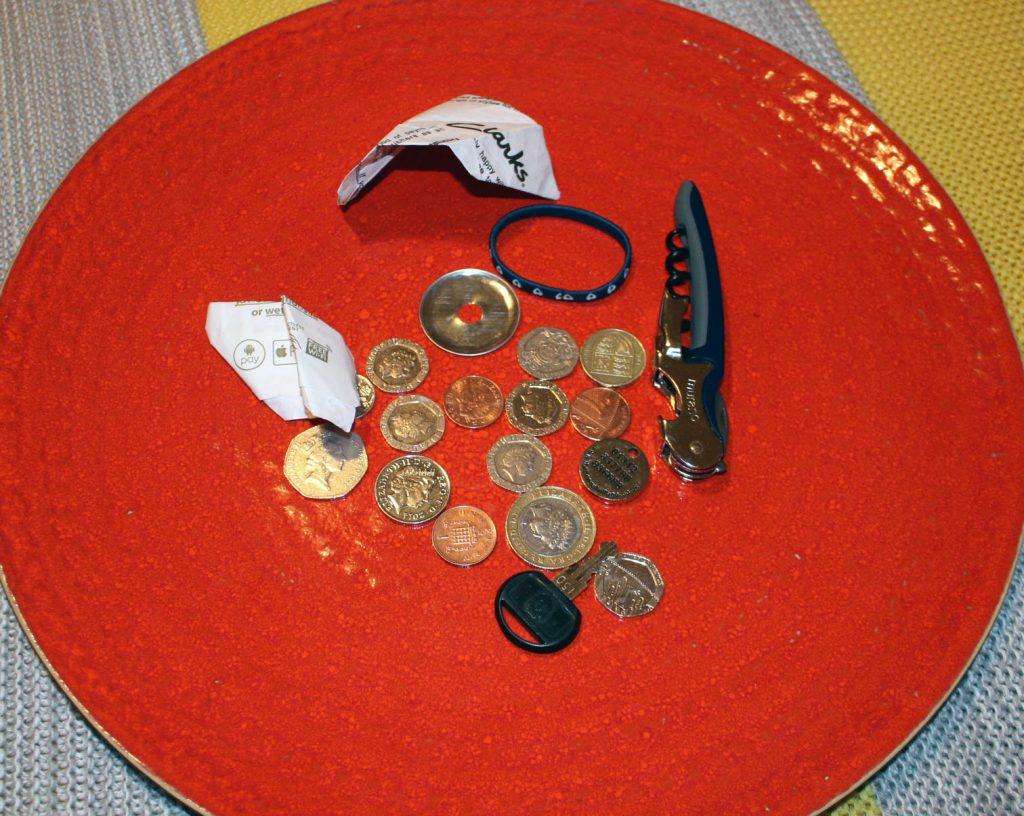 I encourage you to watch the video. Please do leave a comment below with your thoughts on the contents of my pockets.
If you're inspired to do so, why not make a video revealing what is in your pockets? I'm pretty sure I'd watch it purely to be nosey.
Interested in this blog post? Well have a read of these...