Here's something nobody with dependent children has ever said: "Lockdown has done wonders for my sex life."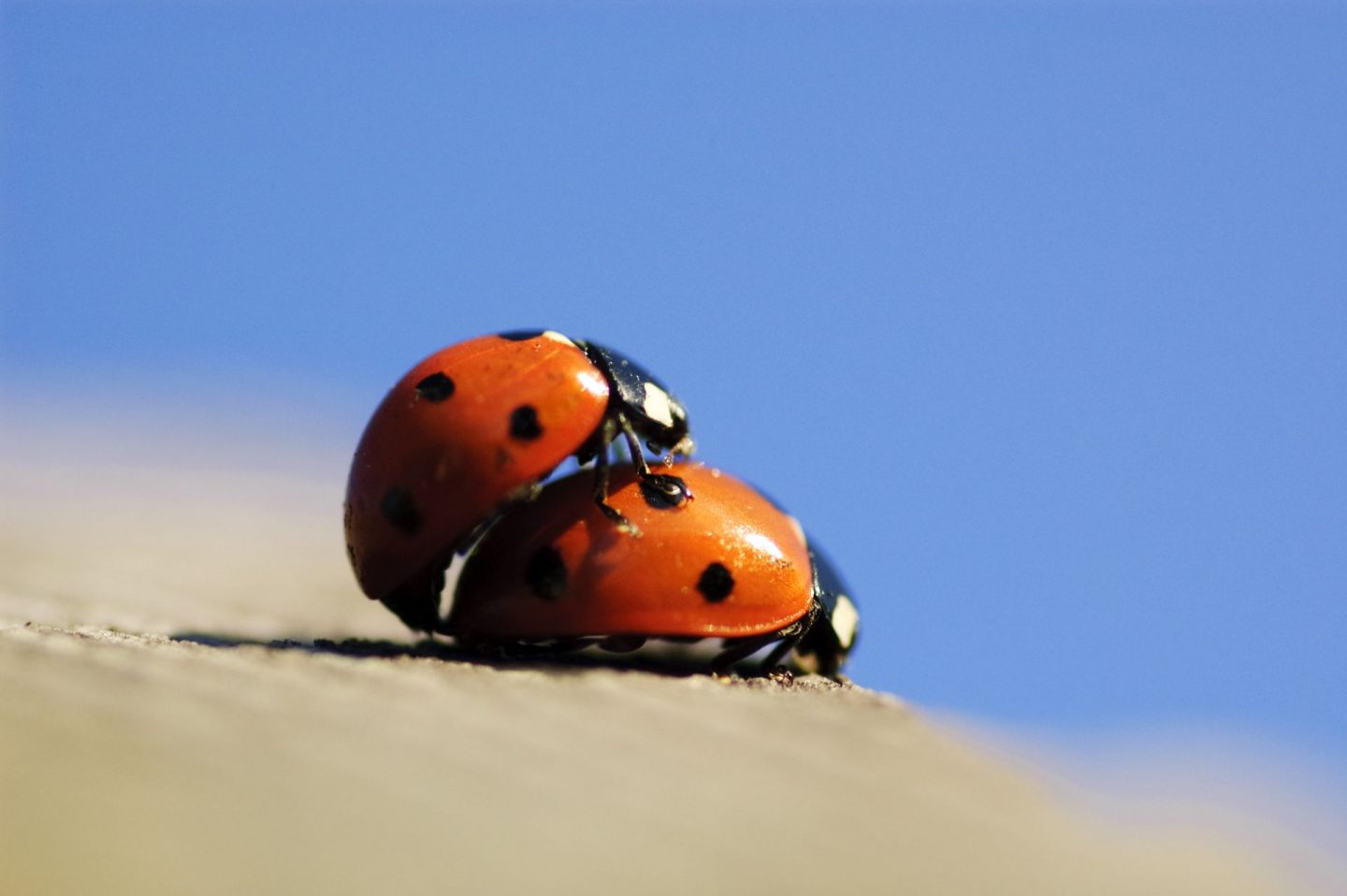 I'm sorry to get personal, but lockdown simply isn't an aphrodisiac and is doing nothing for our personal relationships. It's even less of an aphrodisiac when entire families are stuck in each other's company 24/7 and the adults of the house struggle to get any time on their own. I've quietly spoken to a few friends and I hear the same thing time and again: Their sex life has gone the same was as the rule of six.
It may be very different for those without kids or with toddlers and babies that nap, but once kids reach a certain age, getting an hour (five minutes?) alone with your partner is a struggle in lockdown conditions. I mean really, the suggestion that there's going to be a COVID-19 baby boom has never seemed more unrealistic to me.
The possibilities for interruption are many and varied. You really don't want to find yourself getting into the Wanton Wheelbarrow position, only to be interrupted by a child shouting up the stairs (or worse, wandering in to the room) to inform you their screen time has maxed out / they can't get the computer printer to work / an Amazon delivery driver is at the door / your mother is on the phone because she can't complete an online shopping order.
For those wondering, yes, the Wanton Wheelbarrow is actually a thing. The woman is supposed to lie in a forearm plank position and lift a leg up in the air while the man…oh, go and look it up on Google yourself. Suffice it to say I consider sex to be a form of exercise in itself and does not need to be mixed with planking.
I'm sure many couples thought Government-mandated home working would provide greater opportunities to get intimate and improve their sex lives. I mean you know, studying Excel spreadsheets can provide hours of entertainment but when the option is there to punctuate the working day with a few minutes of intimacy well, why not?
That would be great, but for the obvious point that classrooms aren't open. Entire families are at home all day, every day meaning considerably more time is spent working on spreadsheets than between the sheets.
This leads to the issue of parental exhaustion. Many parents are knackered enough after a day at the office / a day of doing childcare and housework. When both parents face a day of combined homeworking / housework / childcare and overseeing schoolwork, well, they're just about fit to collapse in front of a Netflix box set in the evenings. Netflix and chill? Netflix and celibacy more like.
The restoration of our sex lives is a compelling reason to adhere to social distancing rules and wearing face masks. I appreciate social distancing and wearing face masks don't usually go hand in hand with having a sex life (okay, for some people facemasks are part of their repertoire, but you get my point). In a bizarre way they do this time. Let's keep those face masks on, get that vaccine rolled and not only will we get that virus under control but hopefully we can once again start behaving like the warm-blooded mammals we are.  
Interested in this blog post? Well have a read of these...