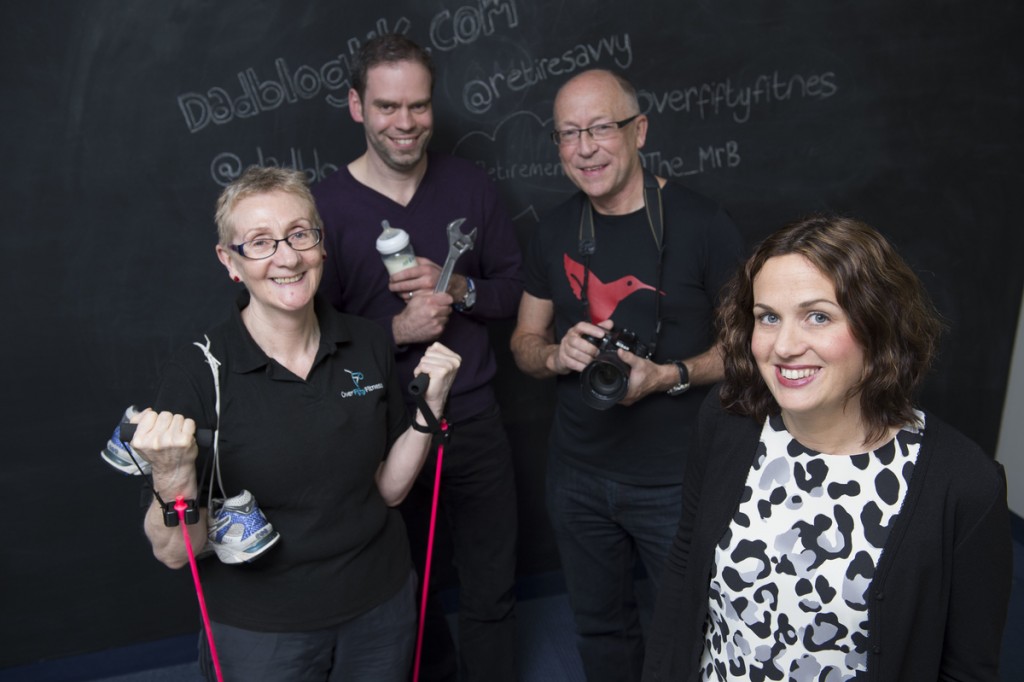 I have a question for mums and dads that may be reading this, especially those that have young children. Do you ever take a moment out form your hectic life to think about retirement?
It's a subject I think us parents can be guilty of ignoring. We're so busy dealing with the kids, paying for childcare, paying mortgages and so on that pensions and retirement are ignored. In fact, just the other day a mum at the school gates remarked to me that she was "too young to think about pensions."
This is a subject that I have a particular interest in. Prior to becoming a stay at home father, I worked for Age Concern England (which has subsequently merged with Help the Aged) and the Pension Protection Fund, two organisations directly involved in alleviating pensioner poverty. My experiences working in this field had a big impact on me.
Although an unorthodox viewpoint, I think pensions are sexy. I also think you can never be too young to plan your retirement.
Of course retirement it isn't just about pensions. As medical science advances, we have to think about life expectancy, health, fitness and what we are going to do once we've left the workforce. It's also a case of thinking how you will adjust mentally when you no longer have the responsibility of working full time and our children have left home.
To help plan for retirement, a new resource has been made available by the Skipton Building Society. It's a fantastic online community called Retire Savvy and has been established to help people navigate the retirement maze (see declaration below).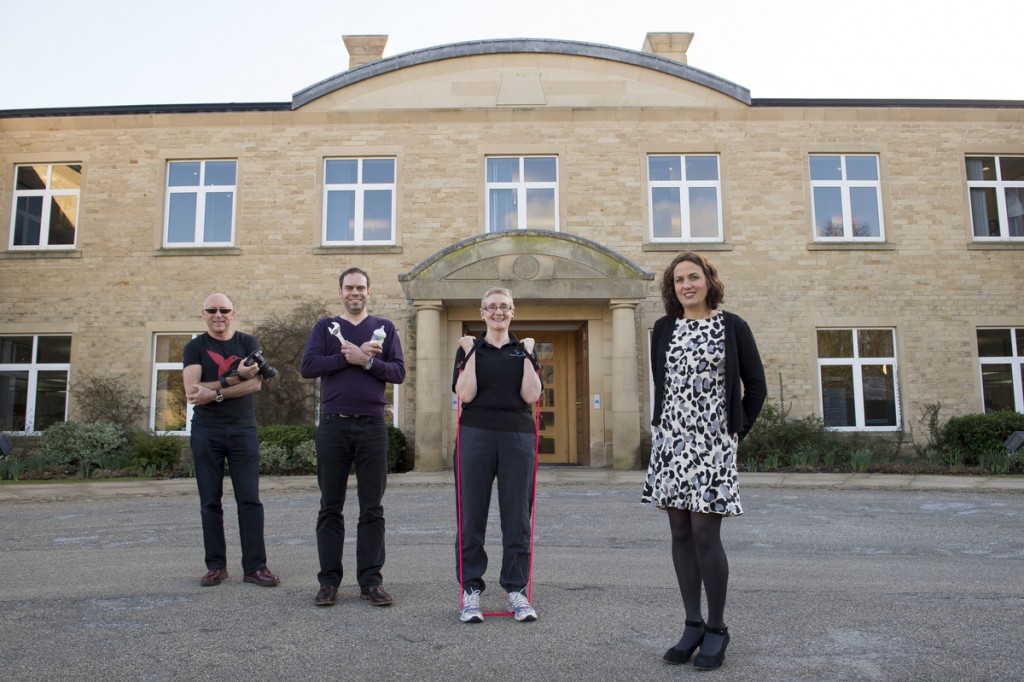 Retire Savvy, which operates on a not-for-profit basis, has been built to appeal to people of all backgrounds and ages. It features informative blog posts from industry experts, real life stories from retirees and people preparing for retirement, a live forum so people can share hints and tips and downloadable guides and links to trusted sources of information.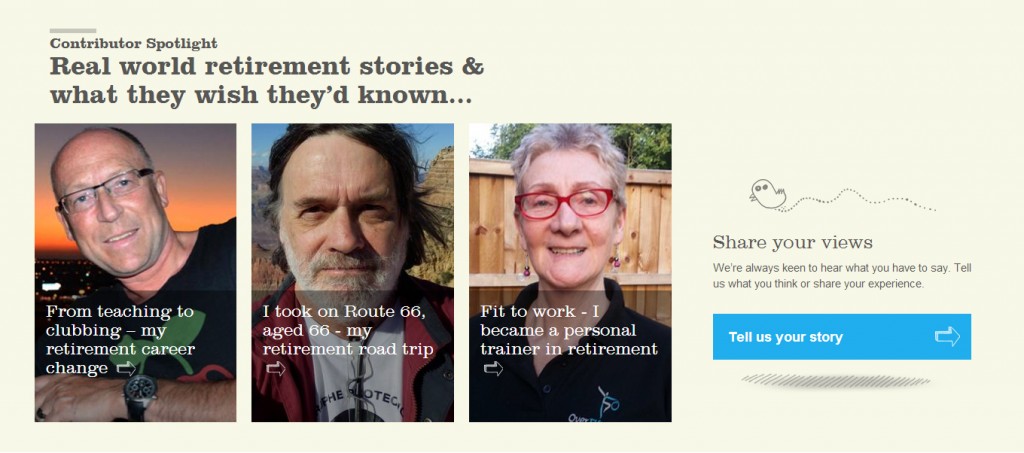 Skipton is calling on everyone to join its Retirement revolution and has a particular desire to reach out to parents. I strongly recommend taking a look. If you have already given some thought to retirement, you may pick up some useful hints and tips. If you haven't yet given retirement any thought, it may inspire you to do so.
Declaration; I am one of the contributors to the Retire Savvy blog and am compensated for doing so.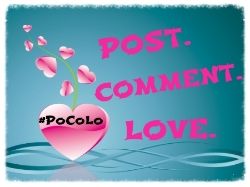 Interested in this blog post? Well have a read of these...