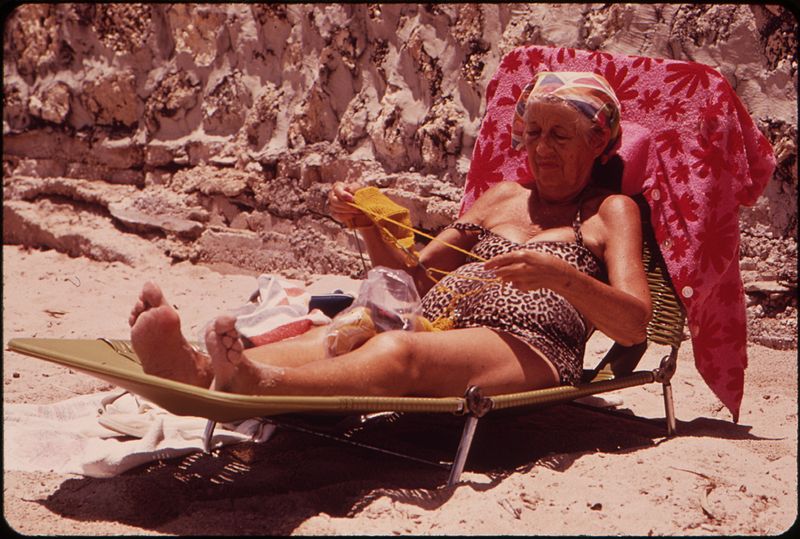 Inspired by an Alanis Morisette album, I recently wrote this blog post reflecting on my younger years. Today, however, I want to look to the future and have a couple of questions for all mums and dads. Firstly, how much thought to give to your long-term future? Secondly, how much consideration do you give to retirement?
This is a subject I've written about in the past both on this blog and for the Retire Savvy website. Having worked for a couple of organisations set up to deal with pensioner poverty, it's a subject close to my heart. I'm a firm believer that planning from a young age is one way avoid problems in later life.
I have to confess that I previously held a very uncompromising view. I was convinced my generation was sleepwalking into a retirement apocalypse (…and leaving a huge financial mess behind for their children to clear up).
A few weeks ago, however, I posted this question on the Retire Savvy forum. I asked whether young people give enough thought to retirement. To my amazement it's been viewed 1,265 times and received almost 50 comments. It's even attracted a comment from Baroness Altmann, a Government Minister and life peer who champions the needs of older people in the workforce.
Admittedly the comments were a mixed bag. Some individuals stated the younger generations are foolhardy with their money. Even so, a couple of very interesting themes came out of the discussion.
One of the themes, probably familiar to all parents, is that once children come along, your priorities change massively. You may have every intention of planning for your own future, but in reality you get bogged down dealing with Junior ISAs and putting money away to help your kids when they go into higher education or buy property.
The other theme is that anyone under the age of 50 is facing financial struggles unheard of by the previous couple of generations. House prices have rocketed and it takes years to save for a deposit, even with financial help from family members. Students at English higher education establishments leave their studies tens of thousands of pounds in debt and their priority, quite understandably, is to get back into the black, something that takes years and years.
Previous generations also benefited from gold-plated defined benefit workplace pensions. Such schemes are now a rarity and most people are in less generous defined contribution schemes. Added to this, when you do reach your twilight years, you may have to sell the family home to pay for your care.
It's all very well to say young and young-ish people are irresponsible and live for today instead of investing for tomorrow. In truth, this is a very simplistic viewpoint. I've come to the conclusion we're having a much tougher time of it than our parents and grandparents. We're so focused on getting by from day to day, we can't think about the future, certainly not until we're empty nesters, by which time it may be too late.
What do you think? Have you given any consideration to retirement? If not, what stops you from thinking about it? Are you scared for the future and do you agree those of us aged 50 or less face a major battle just to get by, let alone invest for out later years?
Pic credit: Copyright-free image courtesy of the US National Archive and Records Administration.
Disclosure: I am a regular contributor to the Retire Savvy website and am compensated for my efforts.
Interested in this blog post? Well have a read of these...