The 2020 summer holiday season is about to get underway. While most families seem to have scrapped plans to travel abroad because of COVID-19, many are planning staycations. That'll mean home security will be at the top of many people's minds, making this the perfect time to introduce you to the YI Technology 1080 home security camera.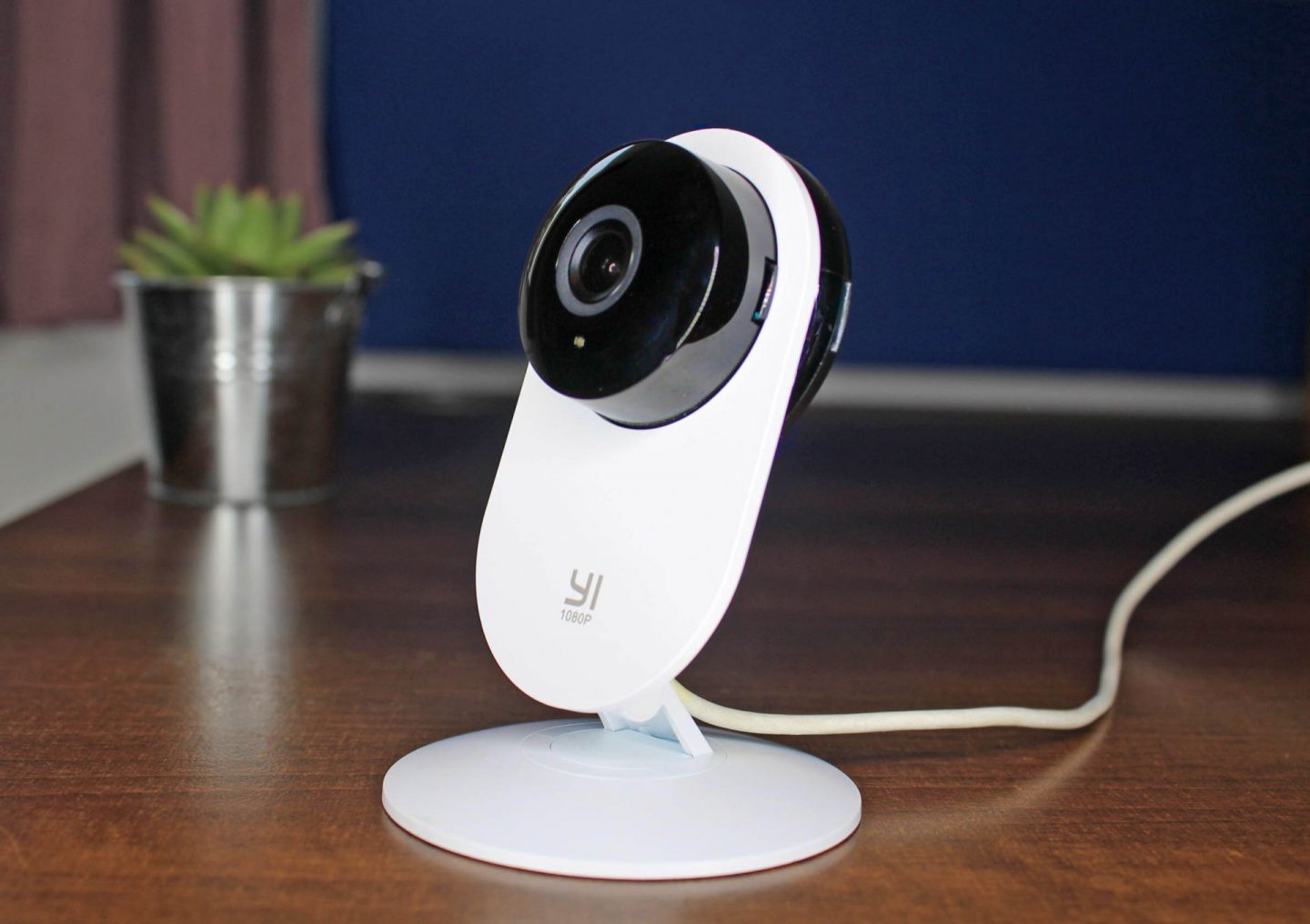 Introduction to the camera and first impressions
The 1080 is YI Technology's entry-level camera. It is mains powered and as with most similar products, you control the camera using the YI Home app which you download to a phone or wireless device.
What stands out about this item is its design. This camera is slimline. I've never seen one with this shape before.
It's 11cm tall, and the camera itself just 3cm deep. It sits on a circular base that is 7.5cm in diameter. This, however, makes the camera very maneuverable so you can bend it into all sorts of strange angles.
As stated above, this is the entry level product. At the time of writing it was available for as little as £28 (more about pricing below). You can, however, buy bundles of two or more cameras. If you want higher specification models, you could look at YI Technology's Dome cameras or Kami range of products.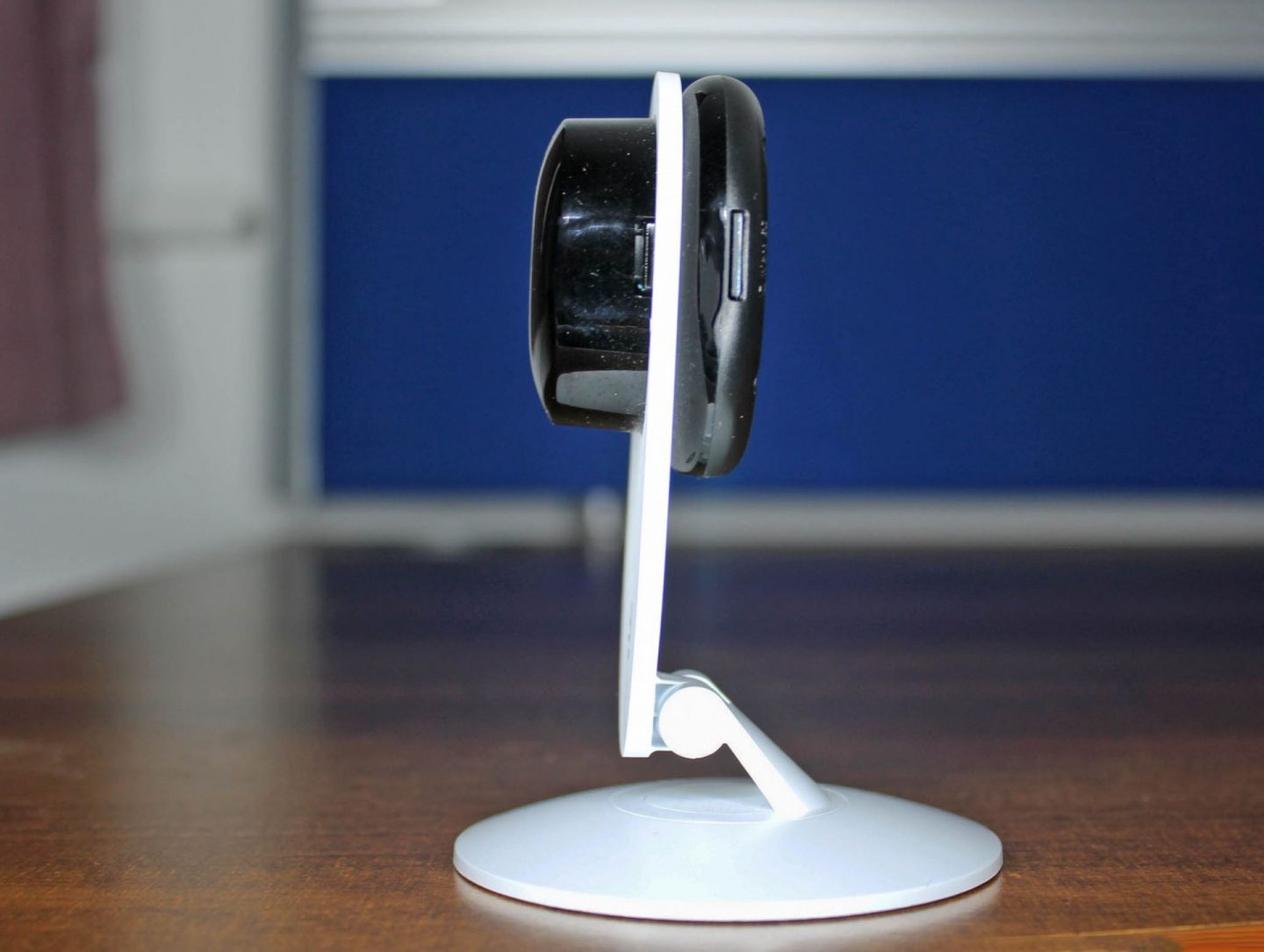 Camera functionality
The functionality is standard for this kind of device at this kind of price point. It shoots wide angle video and photographs and it has a two-way communication function so you could speak to your family at home if you were stuck in the office (if, that is, you still work in an office!). It also detects movement and you can set it up so you get a notification if the camera notices something or somebody moving around.
The YI Technology 1080 also has a 'baby crying' function so you can get a notification it it hears a baby making a noise. Tech has moved on so much since my two children were infants. In many ways baby monitors have been superseded by this kind of camera. To be clear, I haven't tested this function out because of the age of my children so can't comment on how well it works, but be advised the function exists!
One further point on functionality. You can place a micro SD card in the security camera and record images and footage whenever you wish using the app.
If you want continuous recording, you will need to pay for a subscription to one of its various cloud storage options. These range in price from £9.99 a month for one camera, providing 24/7 recording and storage of seven day's worth of footage to £149.99 for five cameras with 30 days of cloud back-up.
Camera performance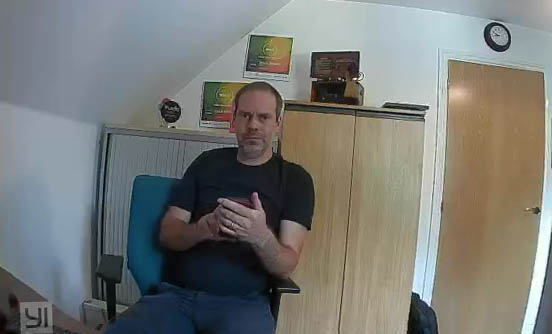 Recording in 1080 HD, the camera footage is good quality. The YI Home security camera is fitted with several LEDS so it will record at night-time as well as day-time and it does this very well.
If I were to compare this to similar priced products, such as the Neos Smartcam, I'd say the camera itself performs just as well. The app, however, is not the easiest to use. It's a bit tricky to navigate around and it's not hugely intuitive. There was also a constant stream of advertisements trying to sell me the cloud storage options which I found a bit irritating.
Final thoughts and availability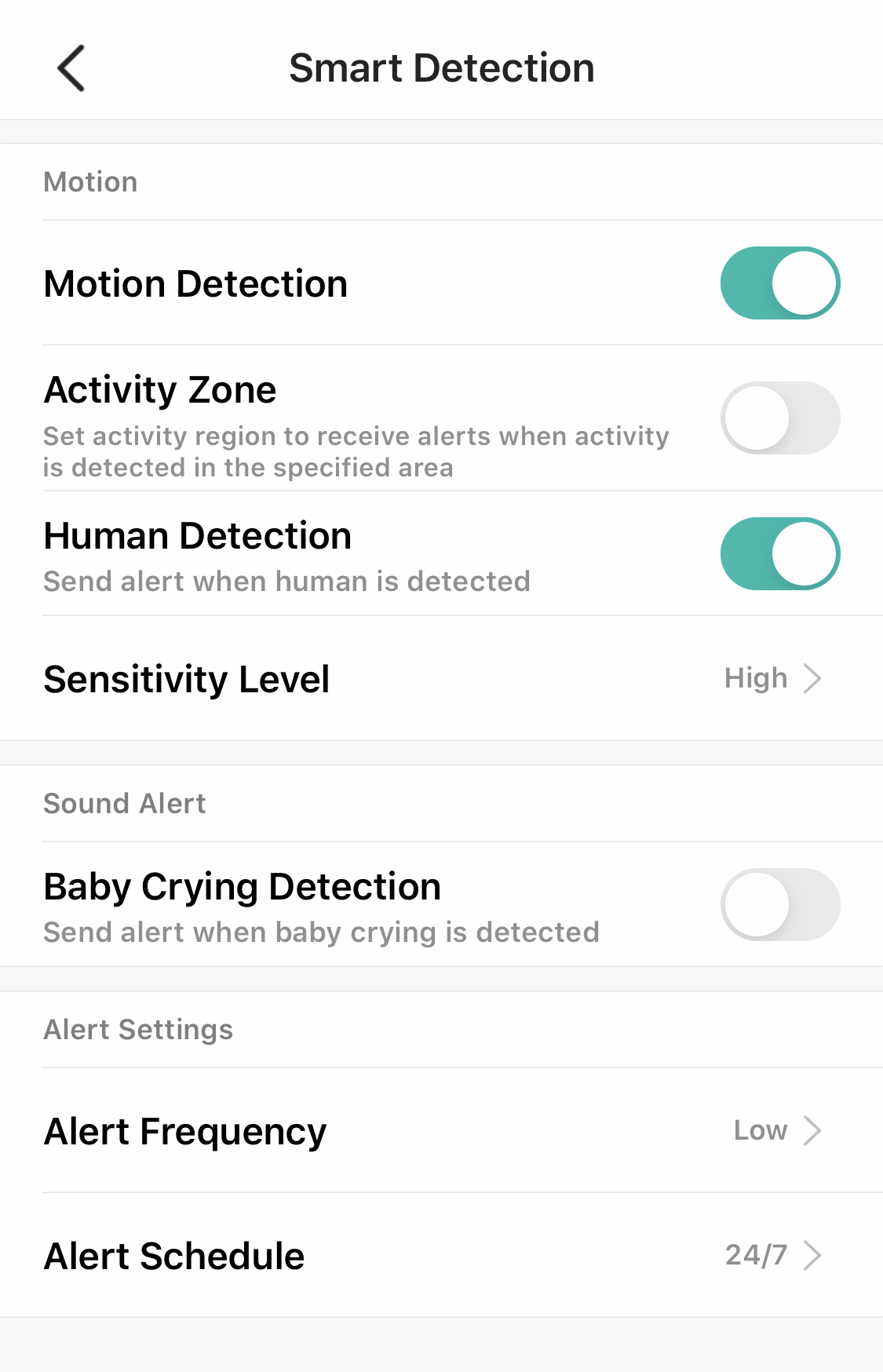 At the time of writing the Home Camera was available from online retailers including Ebay and SLR Hut (It would usually be available on Amazon but had sold out when I published this post). Prices seemed to vary considerably between £28 and £50 so my advice would be to shop around.
As for my final thoughts, if you want an economically priced option, the YI Home Camera 1080 is one you could look at. You will find further information about the 1080 plus YI's other cameras on the company's website.
I have no complaints with the camera itself, but the app was not the best. There are other cameras in this price range that I'd recommend taking a look at before committing to buy (see my review of the Neos Smartcam here). As I said at the start, this is YI's entry level product so it may be worth your while looking at its other cameras and its cloud storage options.
Disclosure: A YI Home Camera 1080 was given to me for the purposes of producing this review. Thoughts and opinions entirely my own.
Interested in this blog post? Well have a read of these...