When you're a parent and you see your kids growing up, you can't help but notice you're getting older. As I get older, I'm paying more attention to my health and this extends to my eyesight.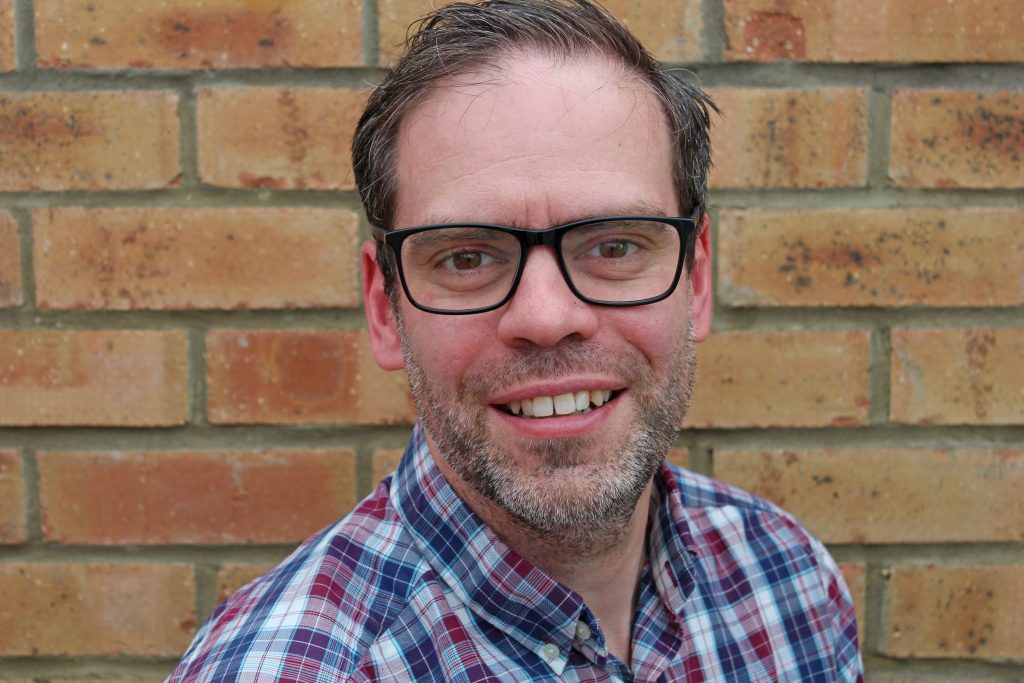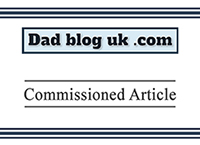 A while ago I wrote this blog post about minor concerns I had with eyes. Clearly someone was reading because I was asked if I'd care to visit a local branch of Vision Express and have my eyes looked at.
I agreed, although I didn't expect the optician to find anything seriously wrong as it wasn't that long ago I had an eye test. On my previous visit it was recommended I didn't have glasses, but it was borderline as to whether I should wear them when using a computer.
I was interested to see if I would get the same result. Here's what happened.
Booking the appointment
This was done online. It was very straightforward and to my surprise, I didn't have to pay the £25 eye test fee in advance. This, by the way, is a very competitive fee. Other opticians usually charge more for their tests.
There was quite a large choice of Vision Express outlets near me so I had no problem finding one. Purely for ease, I visited the branch in Oxted, East Surrey. It's not the closest to home by any stretch, but it was convenient as I knew I would be passing through on the day in question.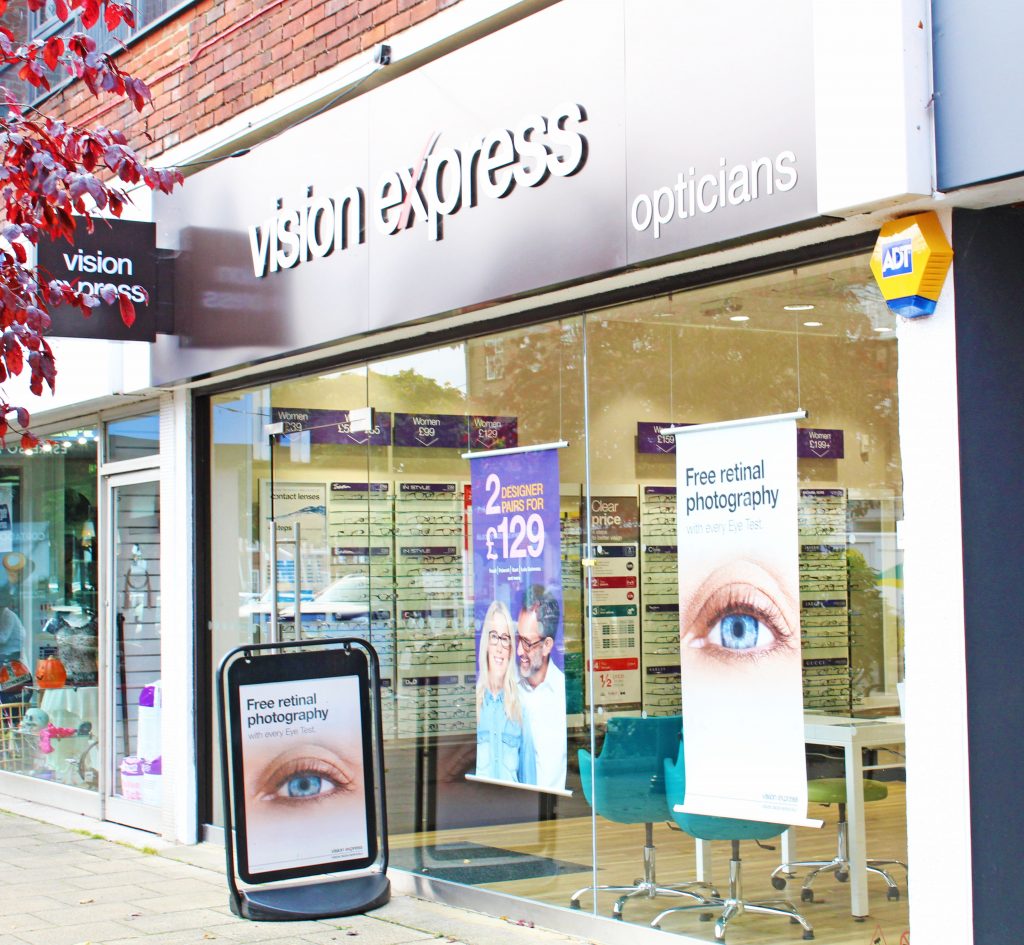 The appointment itself
I arrived a few minutes early and took a look at the glasses on offer, just in case I needed some. It wasn't long before an optical assistant introduced me to the two machines pictured below. I shall call them Taylor and Katy.
Between them, Taylor and Katy took a detailed image of my eyes and also blew air into them to test their response to pressure. That final test sounds worse than it actually is. It made me blink, but that was the worst of it.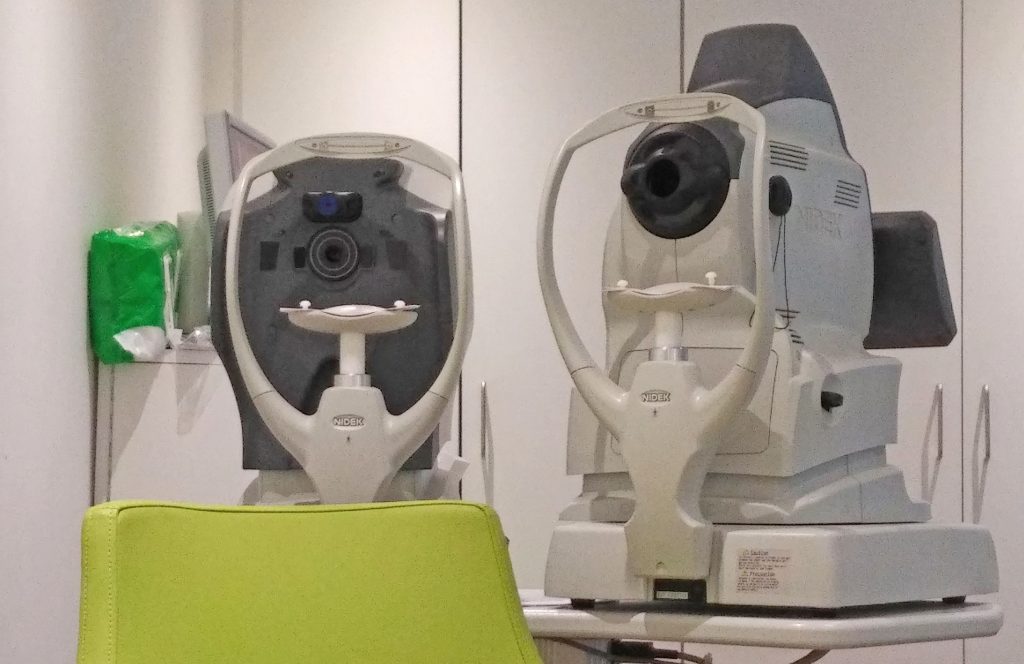 Can you read the letters?
Following this I met the optometrist. It was time for the hardcore eye test to begin.
Could I read the letters on the wall? Could I read this small text? Did things look blurry if I wore glasses and the lenses were changed?
I was then introduced to another machine. Purely for the amusement value, we'll call this one Rihanna. The optometrist explained that Rihanna would help her look into the back of my eyes to check they were okay.
The outcome
The verdict was pretty much identical to my previous test. I have very good eyesight, but it was suggested I might want glasses for close up reading and computer work.
This was a difficult judgement call to make. I didn't particularly want glasses and I wasn't being told I definitely needed them. It was more of a suggestion that I might find them useful. That said, I was supposed to be reviewing the service and so I thought I would order the glasses to experience the service from beginning to end.
Choosing glasses
Glasses for adults from the Seen range started at £39. With an NHS prescription, it is possible to get children's glasses for free, but the paid-for ranges start at £29.
There were a number of special offers available, including two-for-one designer spectacles for £129. I was very taken by a pair of Gant glasses but they were sadly out of stock so I plumped for a pair of Vision Express's own-brand In Style glasses and a second back-up pair from the Seen range. The total price was £157 as I had a non-reflective surface added to the In Style pair as an optional extra.
The big reveal
About four days alter I received a text message informing me the glasses were ready to collect. When I collected them, the legs on the In Style pair were adjusted so they were a better fit.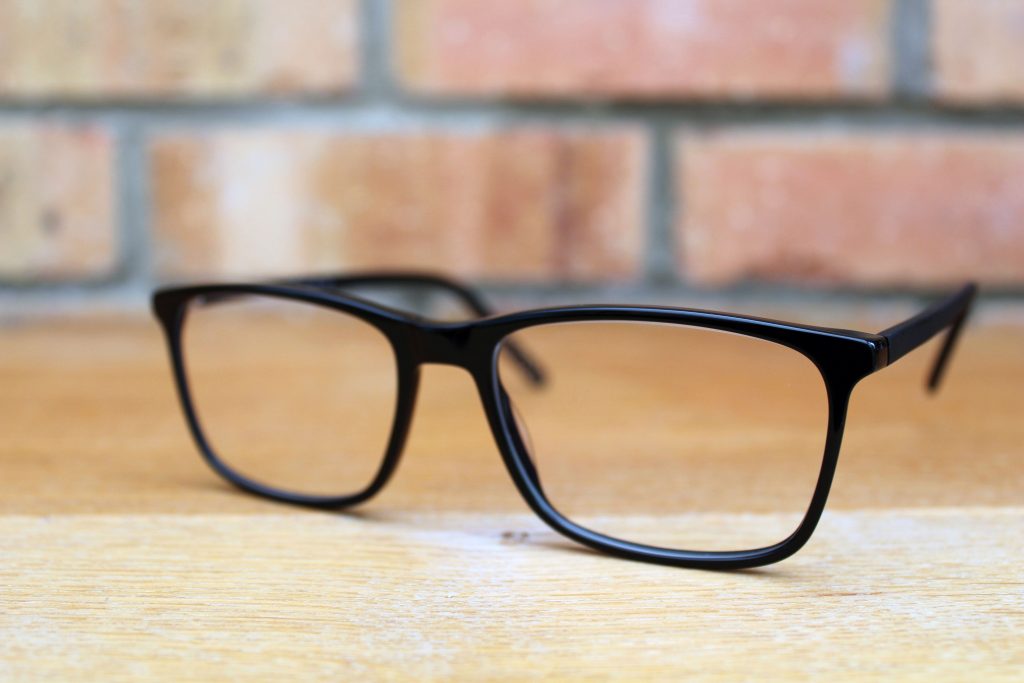 Unfortunately no hard cases were in stock. As someone who has to look after two young kids, I found this a little disappointing as I will need hard cases to protect the glasses. Although not ideal, I have been told I can return and ask for hard cases next time I am in the area.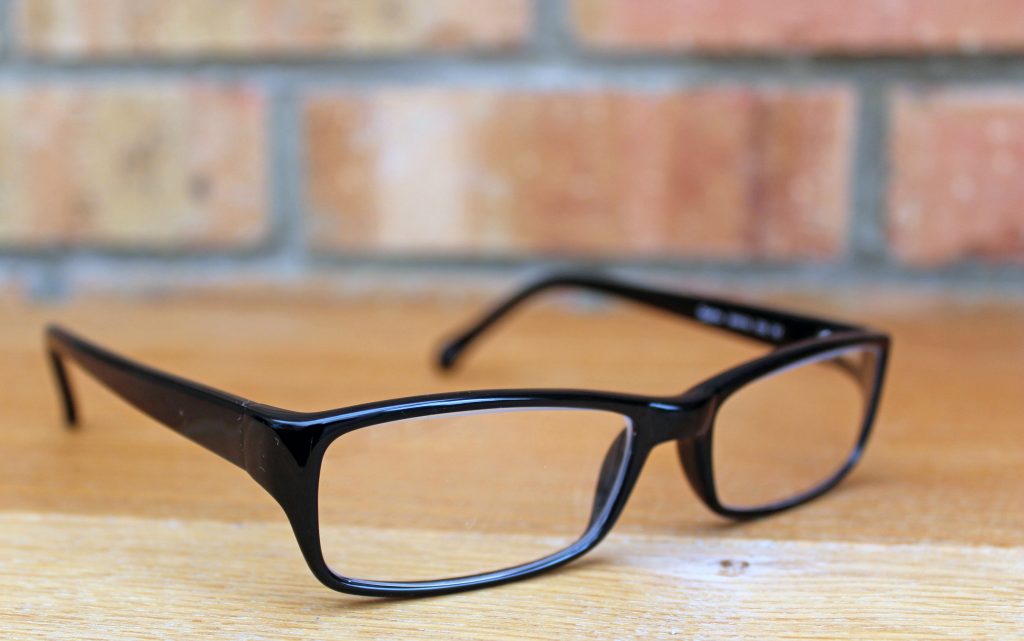 As for the glasses themselves, I have been wearing them and found they help with close-up reading, be that a computer monitor or book. What I'm tending to do is use the glasses very first thing in the morning. This is when I noticed things were a little blurry and gave me initial concerns I might need glasses. Once my eyes have warmed up, so to speak, I am taking the glasses off as I don't really feel I need them all the time.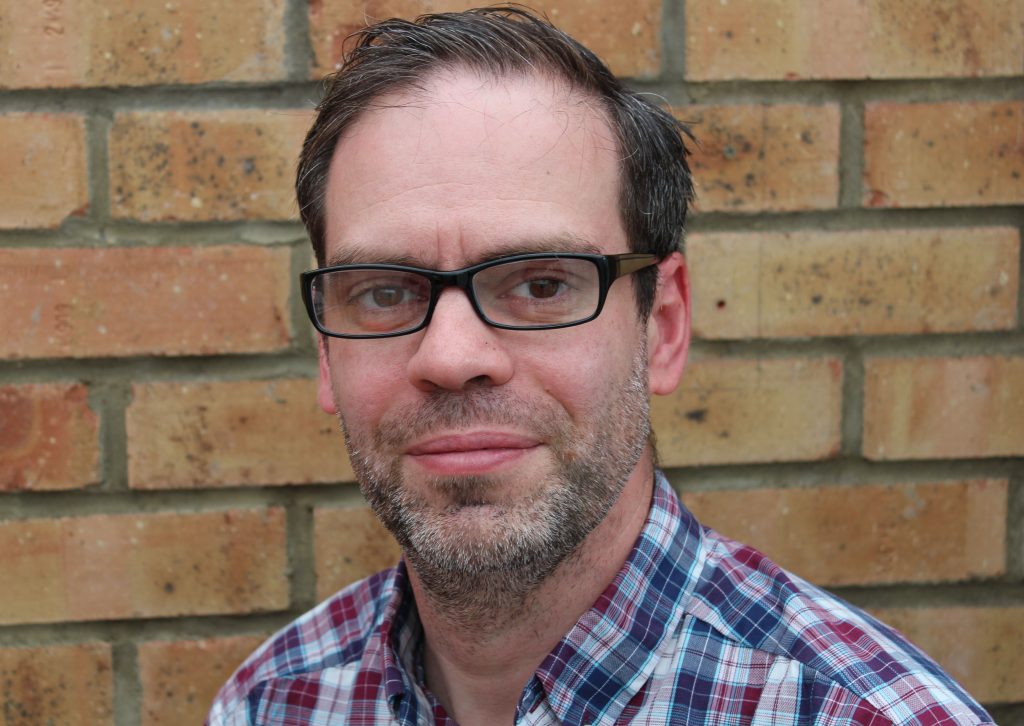 Final thoughts
It's clear that Vision Express is aimed at the cost conscious and prides itself on a quick turnaround. If you were a family of four and you all needed glasses, I think Vision Express would be ideal.
Arranging the appointment was very easy. The examination seemed thorough and the staff very helpful. The lack of hard cases was disappointing, but I shall get that rectified soon enough.
The eye test fee was very competitive and the range of glasses was also good although it is clear you need to spend over £175 to get a pair of head-turning designer glasses. If I had needed glasses 24/7 I would happily spend such sums but I shall be wearing them in the comfort of my own home when even Mrs Adams and the kids aren't around so I couldn't justify spending that amount.
I am happy with the glasses. While I don't feel I need them all the time, they are proving useful.
Further information can be found online at the Vision Express website.
Disclosure: This commissioned post was produced in association with Vision Express. Eye test and glasses were provided for review purposes. Thoughts and opinions entirely my own. 
Interested in this blog post? Well have a read of these...