Haven't we all been there; stranded in the middle of a road with a flat tyre when we have to drop the kids off to their school? Feeling agitated and cursing the fact that we probably neglected our tyres and now they are making us pay off in a sinister way?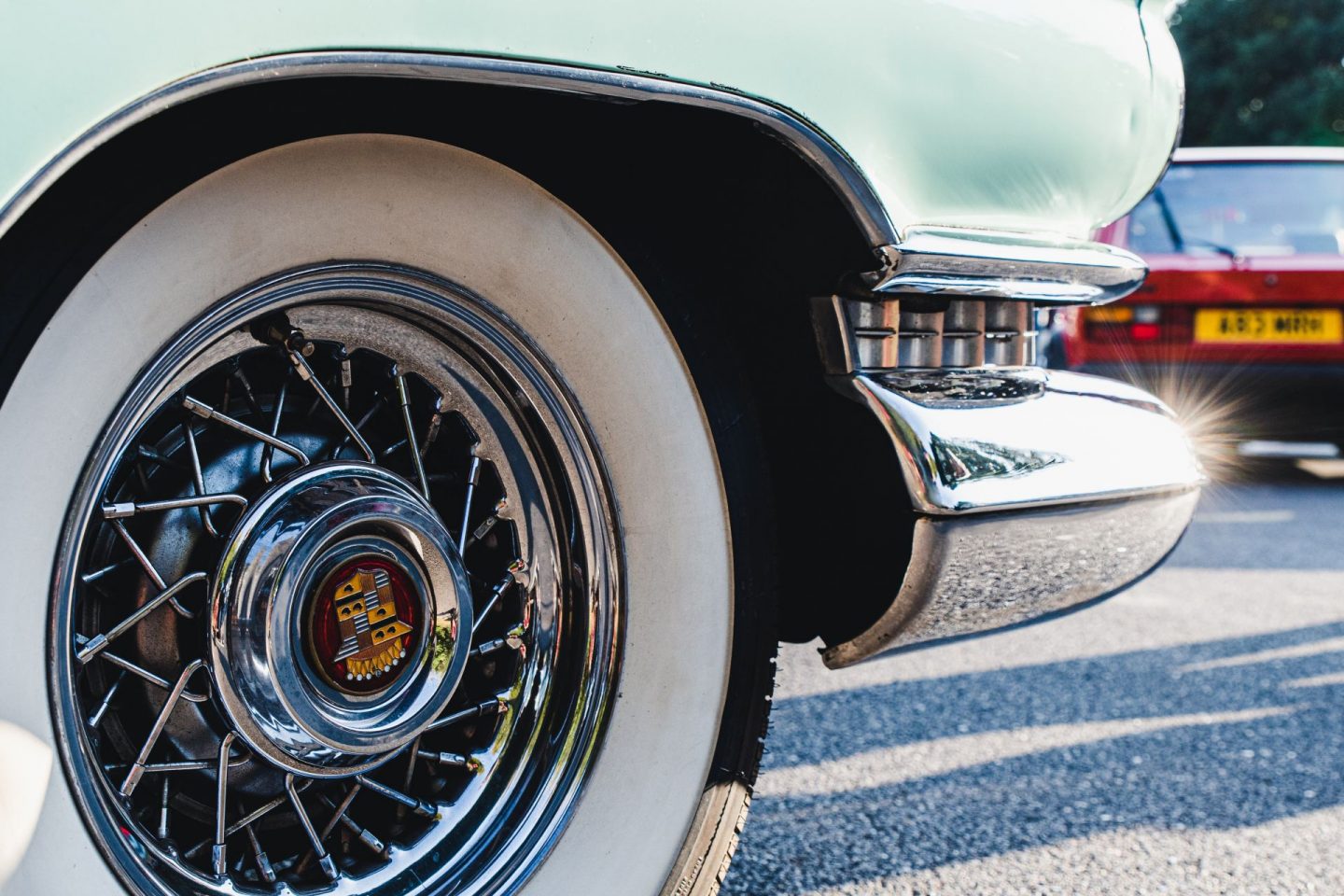 Driving a vehicle with kids can be very tricky especially if you have a busy routine and you don't have time to go through an extensive car care regimen. London has become highly evolved over the years in terms of road structure and in order to enjoy a safe ride, you have to be very cautious of the way you keep your car. In order to make your life a little bit easy, there are a few verified and easy tips, which can make a remarkable difference in your life. So just sit back and browse through this car care guide for dads!
Construct a habit of driving smoothly at all times
This may sound obvious, but if you take care of your car, it is going to be by your side. Putting excessive pressure on brakes, rough driving and speeding will have a negative impact. We all rush when we are late. Time management is key; if you can plan things effectively, you will have greater focus on the way you are driving your car, as opposed to just trying to make it do stunts. Be gentle at all times and you will see how it increases the lifespan of your vehicle.
Your tyres deserve a special treatment
Car tyres are the most ignored part of most cars. We only replace them when we really have to and we often take them for granted. Did you know that if your tyres are properly kept, they can improve your car's mileage? If you feel your tyres have worn out and it is time to replace them, professional fitters exist who will do it at a very reasonable price. One such recommendation for choosing new tyres in London or its nearby localities is DAT Tyres. Just plug in your REG number on the site and they will show you their best-sellers on local prices.
Research the tyres you really need
Before you dive into purchasing new tyres, carry out some research to find out which type of tyres do you really want? Winter, summer, all-season: so many options but you have to choose something which suits you perfectly. If there is are unsure, speak to a professional.
Check inflation levels
Effective tyre means checking your tyres are properly inflated. You have to be careful and make sure that your tyres are never under or over inflated. This will help you avoid a flat tyre and improve fuel consumption..