For all you men's grooming aficionados, here is my latest review of the ToppBox men's grooming service. This is the second of a two part review and this time ToppBox has sent me a very varied range of items, one of which was a complete stroke of genius.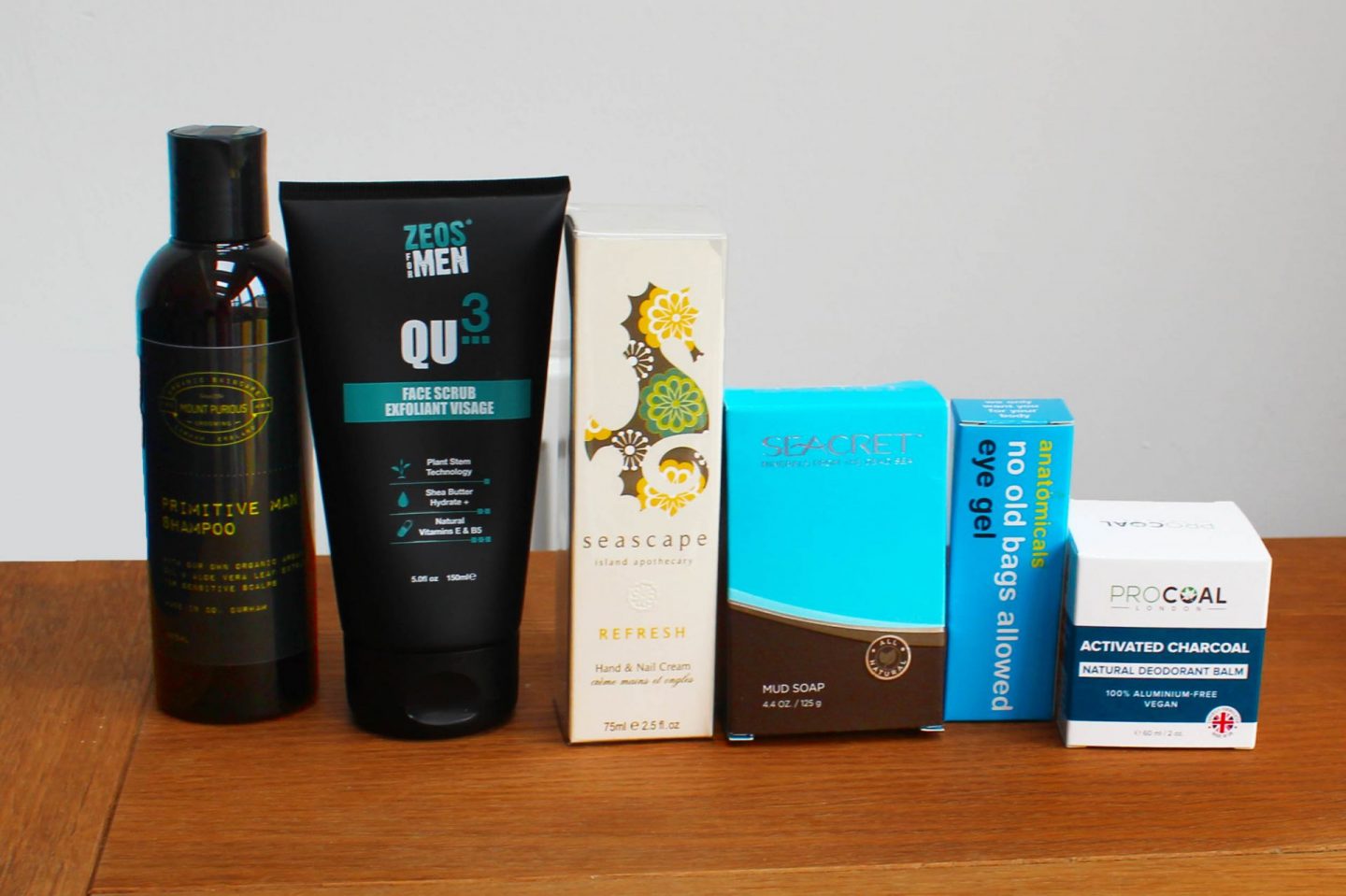 Before I get too engrossed in telling you about the grooming items and toiletries I was sent, here's a quick refresher about how ToppBox works. For £24, ToppBox sends you a box of items every two months.
You will receive between five and seven items with a retail value of between These days, boxes are dispatched every two months and you pay £24.
In each box you receive between five and seven items with a retail value of between £50 and £70. I previously reviewed the contents of May's box and you can read that here. This post, however, focuses on June's range of products which I have been using for the past few weeks.
Here's what I received and what I thought of them
Procoal activated charcoal 100% natural deodorant balm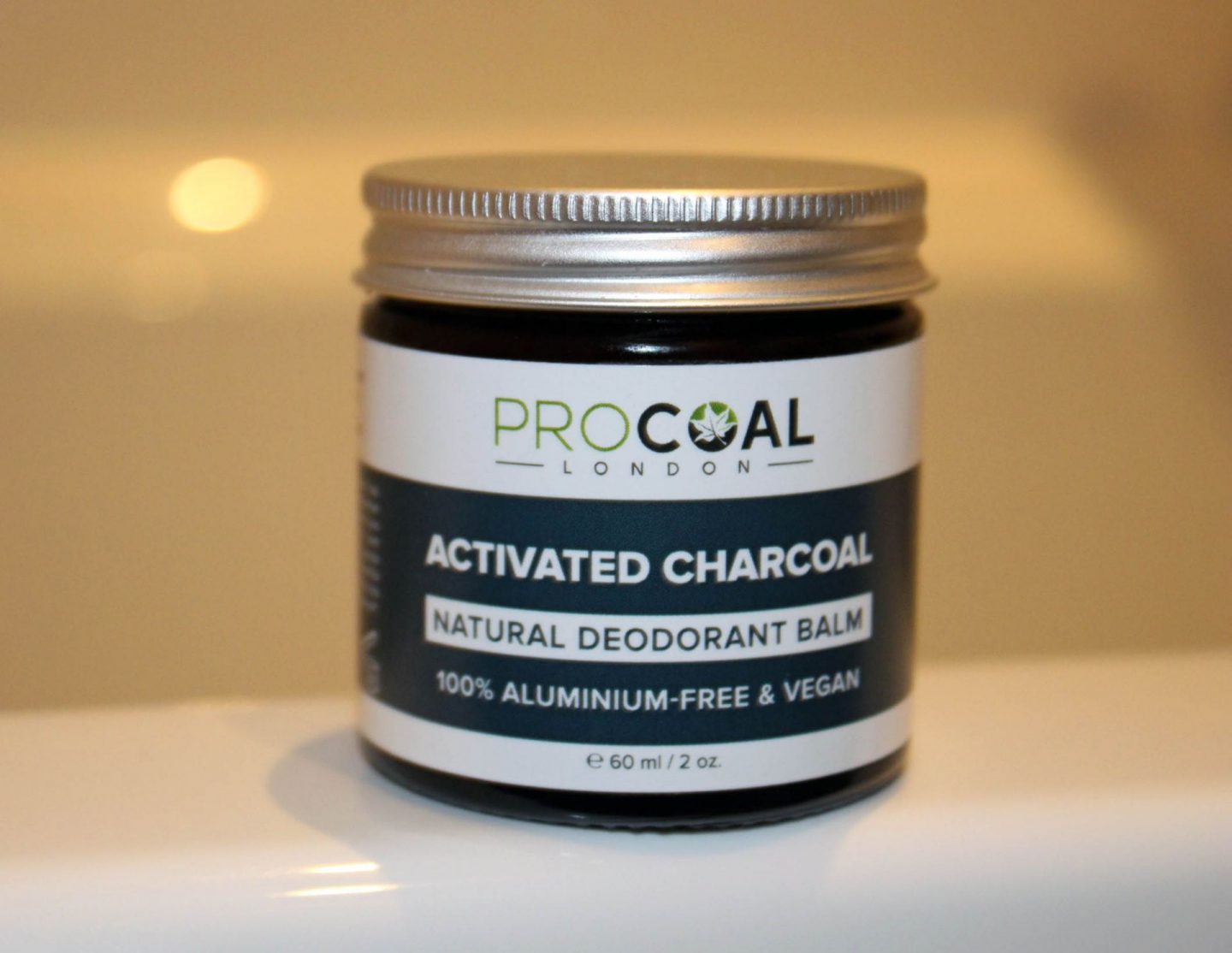 I was quite excited when I saw this balm from Procoal. I have always thought natural deodorants work better than highly manufactured spray-on products. It relies on coconut, tea tree oil and activated charcoal to unclog pores and naturally fight odour causing bacteria. You rub a small quantity into the armpits when you wish to apply it.
I can't stress enough, I found the balm to be brilliant. I've used it on some of the hottest days of the year and when working out and it has worked perfectly. This was a great addition to this month's range of products. If purchased separately this would cost £7.99 for a 60ml jar.
Anatomicals No Old bags Allowed revitalising eye gel
This isn't the kind of toiletry I would ever usually use. I will, however, try most things once!
You dab a little of this transparent, non-greasy product under the eyes to deal with bags. It relies on arnica and orange flower water. I have reviewed similar products in the past and been underwhelmed but this stuff actually works! As I say, this isn't the kind of thing I would usually use but I'm certainly not going to question its capabilities. If bought from a retailer, you could expect to pay about £5.50 for a 15ml tube.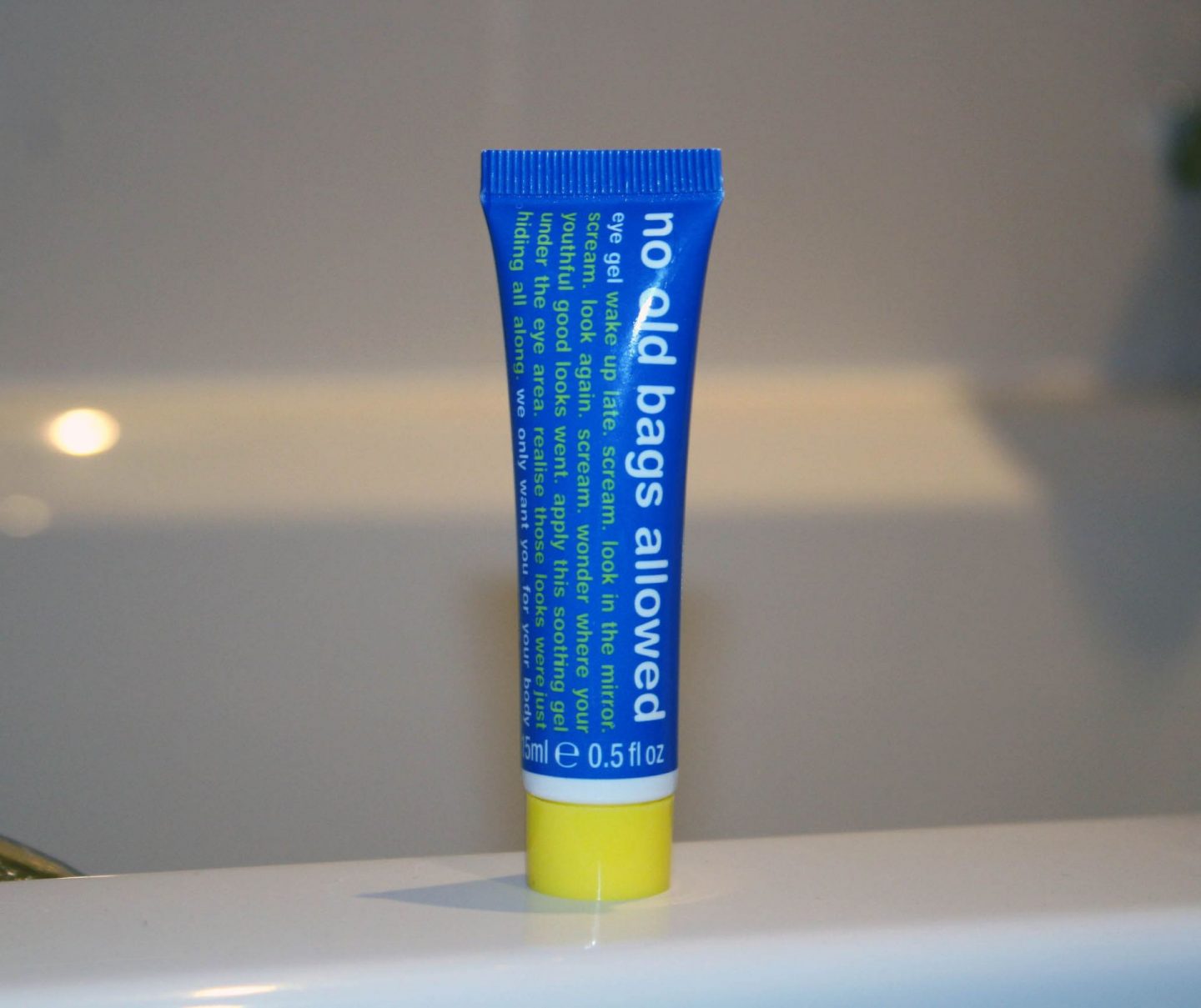 ZEOS for Men Qu3 plant-based face scrub
This product is designed to keep the skin in good health and should be used between two and four times a month. The exfoliant itself is coconut husk so you aren't polluting the seas with microplastics. It features vitamins E and B5 to keep your skin in shape.
I would say it's slightly more liquid than many similar products I've use din the past. It does exactly what it claims and would cost you £7.95 if bought individually.
Seascape Refresh hand and nail cream
This has to be the most random item in this selection. Its inclusion was also genius.
Rather like No Bags Allowed, this is not the kind of item I would usually use. I predict, however, that guys are going to start using a lot more of this kind of product for one reason: The impact Coronavirus has had on our shopping habits.
If you think about it, many retailers ask you to use hand sanitiser. This dries and cracks the skin and a cream like this will help your hands deal with the constant use of harsh sanitisers.
Its ingredients include geranium, shea butter and lemongrass, the latter giving it a distinctive lemon scent. I think this is more of a unisex product than one targeted at men. It's not hugely greasy and works into the skin with ease. You could expect to pay about £10 for a 75ml tube.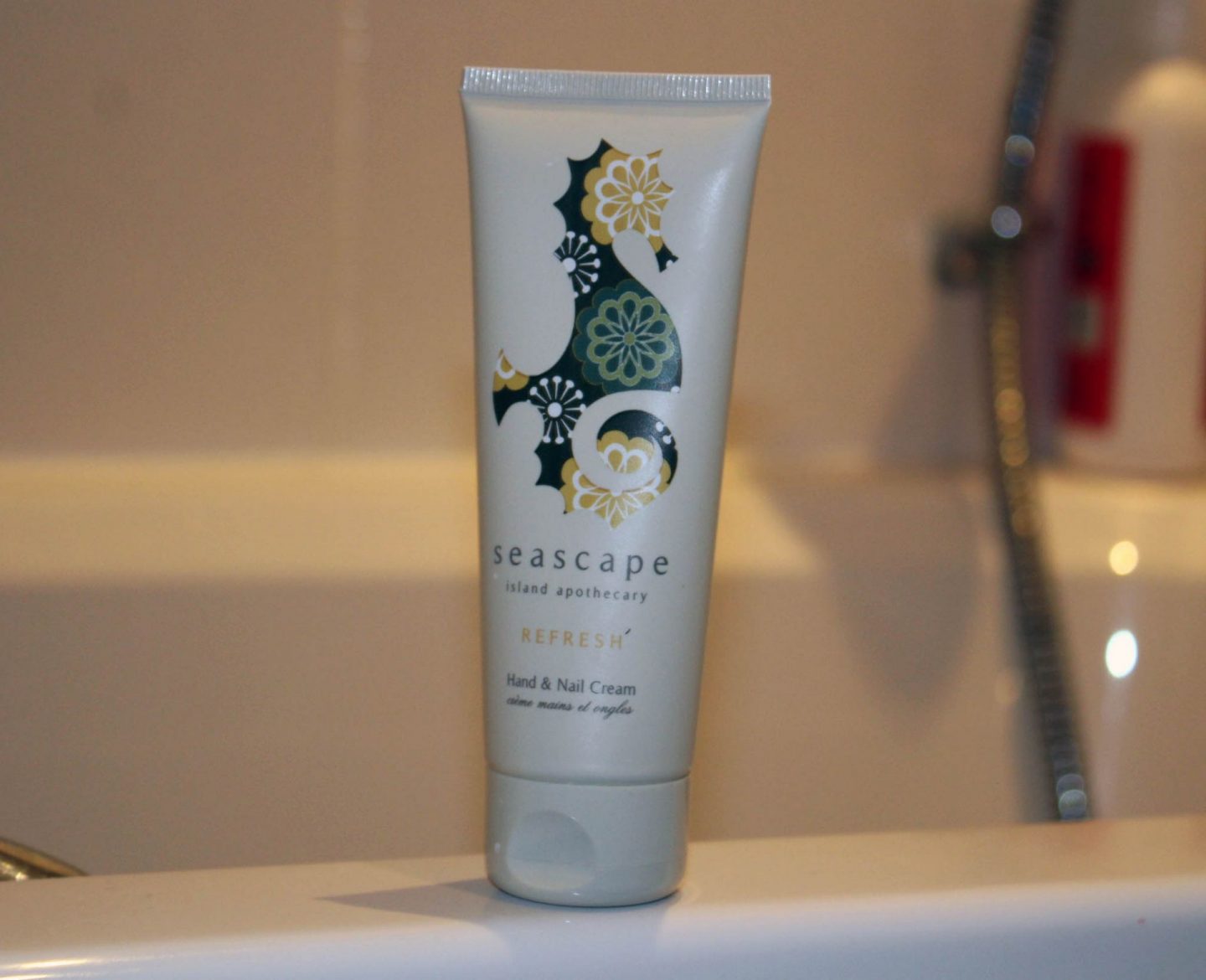 Seacret mineral rich black mud face soap
I have to confess I first started using this as a normal soap! My children had got to the ToppBox package so this bar of soap became separated from its packaging and I didn't appreciate what I was using!
Anyway, it's made from the famous mineral-heavy mud harvested from the Dead Sea. It has high levels of magnesium, calcium, boron, iron, potassium and strontium. The soap will naturally cleanse impurities and dissolve oils.
It seems to work very well, although working it up into a lather in the hard-water area we live was a little bit of a struggle. A 125g bar of this soap would retail for around £19.95 so it's definitely not one to use all over your body as I accidentally did!
Good Day Organics Primitive Man shampoo
Relying on organic argan oil and aloe vera leaf, this shampoo I designed to wash, cleanse and moisturise the hair and scalp. Better still, it has no artificial fragrances!
It's a very nice shampoo. It's better still to know it is organic and my notoriously sensitive scalp didn't react to this shampoo at all so in my opinion, it's great for anyone with sensitive skin.
Bought off the shelf you'd pay around £8.99 for a 20ml bottle.
In summary
On this occasion, the ToppBox subscription provided superb value for money. In my last review there was the one product that I was not all keen on. This time around ToppBox has provided a very good and imaginative range. All things considered I have bene very impressed but this second selection of items definitely stood out.
You can find out more about ToppBox and subscribe to its service by following this link.
Interested in this blog post? Well have a read of these...