I've driven a lot of cars over the years, but until recently, never a Jaguar. When an XE R Sport model was dropped off outside my house, I took a look around it and was very surprised at how small it looked.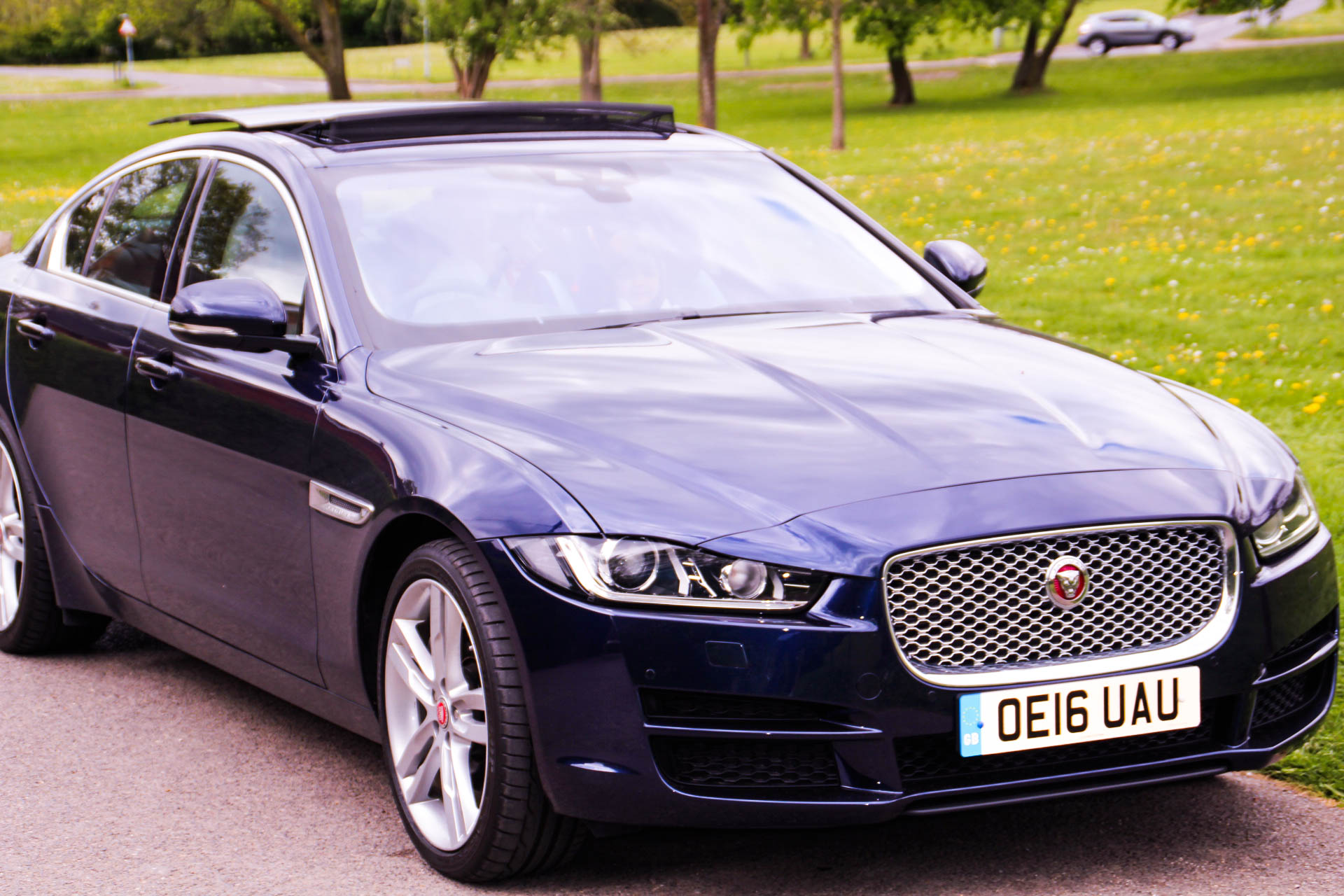 I probably shouldn't have been surprised as the word Sport was in the car's title and that was a clue. Even so, it may have looked small, but the front seats and boot were spacious.
Those were the first impressions, but….
As you may have gathered, we're building up to a "but". When I review cars, I generally look at them and try to answer the following question: "Would this make a good family vehicle?"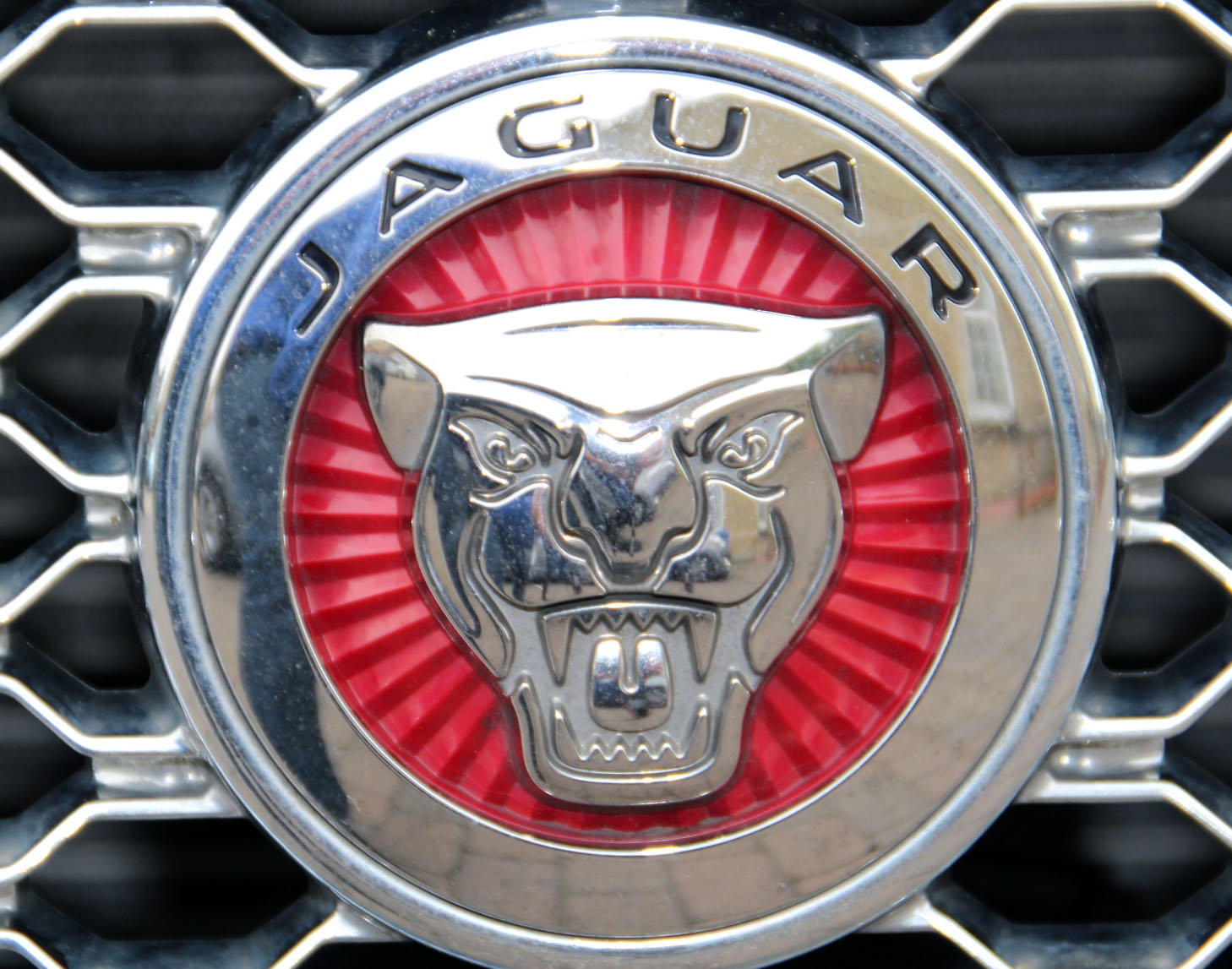 As soon as I got the car seats in the back and took my kids on the school run, I got my answer. There was very little room in the back seat for them. I had to conclude this car was not meant for families with little people travelling in bulky car seats.
In fact having spent about 10 minutes sat in the passenger seat, Mrs Adams piped up and said: "This is an executive car." I think her description is spot-on. This is a car for someone who is going to rack up thousands and thousands of miles, who will do most of those journeys solo and who wants a good infotainment system to keep them company during those journeys.
It may not be ideal for the family market, but that doesn't make it a bad car. Let me give you the detail.
The detail
The model I drove was powered by a two-litre diesel engine. It was all wheel drive and had an eight-speed automatic transmission.
The XE-R Sport has a number of nice features including:
Parking sensors
Lane departure warning system
Autonomous emergency breaking and
Incredibly comfortable leather seats.
Jaguar claims fuel consumption in the urban cycle is 56.5 miles to the gallon. I don't think we got those kind of figures out of the XE, but I was very impressed nonetheless. I returned the car with half a tank of fuel after a week of reasonably heavy usage.
The XE can apparently do 0-62MPH in 8.2 seconds. I was never going to attempt to replicate this. All I will say is I found the XE's acceleration to be remarkably average. It wasn't bad, but I've certainly driven more responsive vehicles.
While the back seats may have lacked space, the XE has a reasonably spacious boot. For day to day use I think most people would find it more than adequate. Considering this is not a particularly large car, I was pleasantly surprised as to how much space if offered.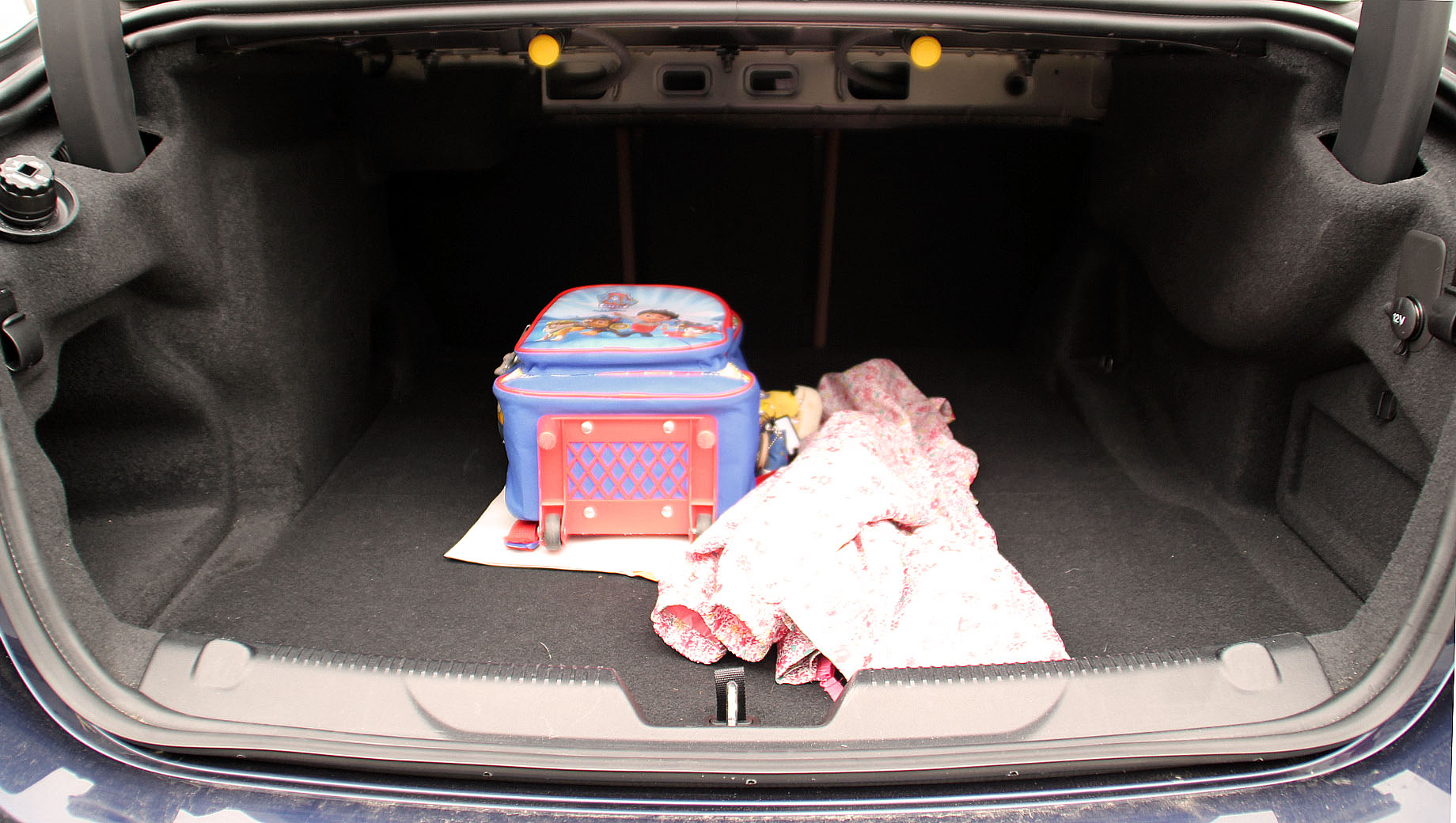 If you would like all the technical specifications, further information about the XE can be found on the Jaguar website.
The XE's design
From the outside the XE has a rather appealing, sporty design that wasn't at all showy. The interior, however is what really appealed to me.
Although some of the materials did look a little, shall we say, on the economical side, I was a fan of the symmetrical instrument panel and central console where the infotainment system and many of the main functions were situated. The other thing I was a huge fan of was the well-designed driver's seat.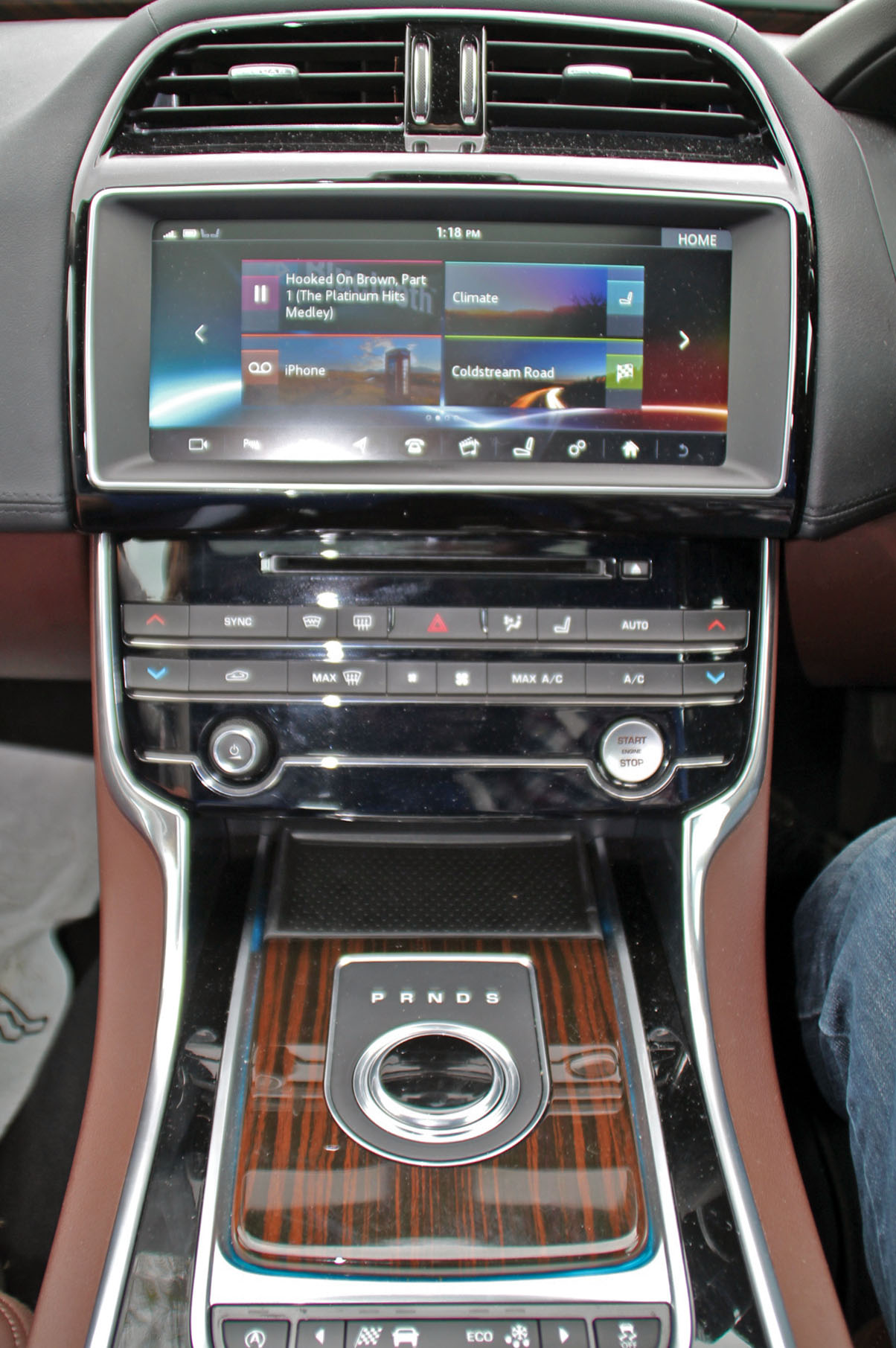 This was, without doubt, the most comfortable car I have ever driven. Once sat in the driver's seat, I had no desire to get out of it!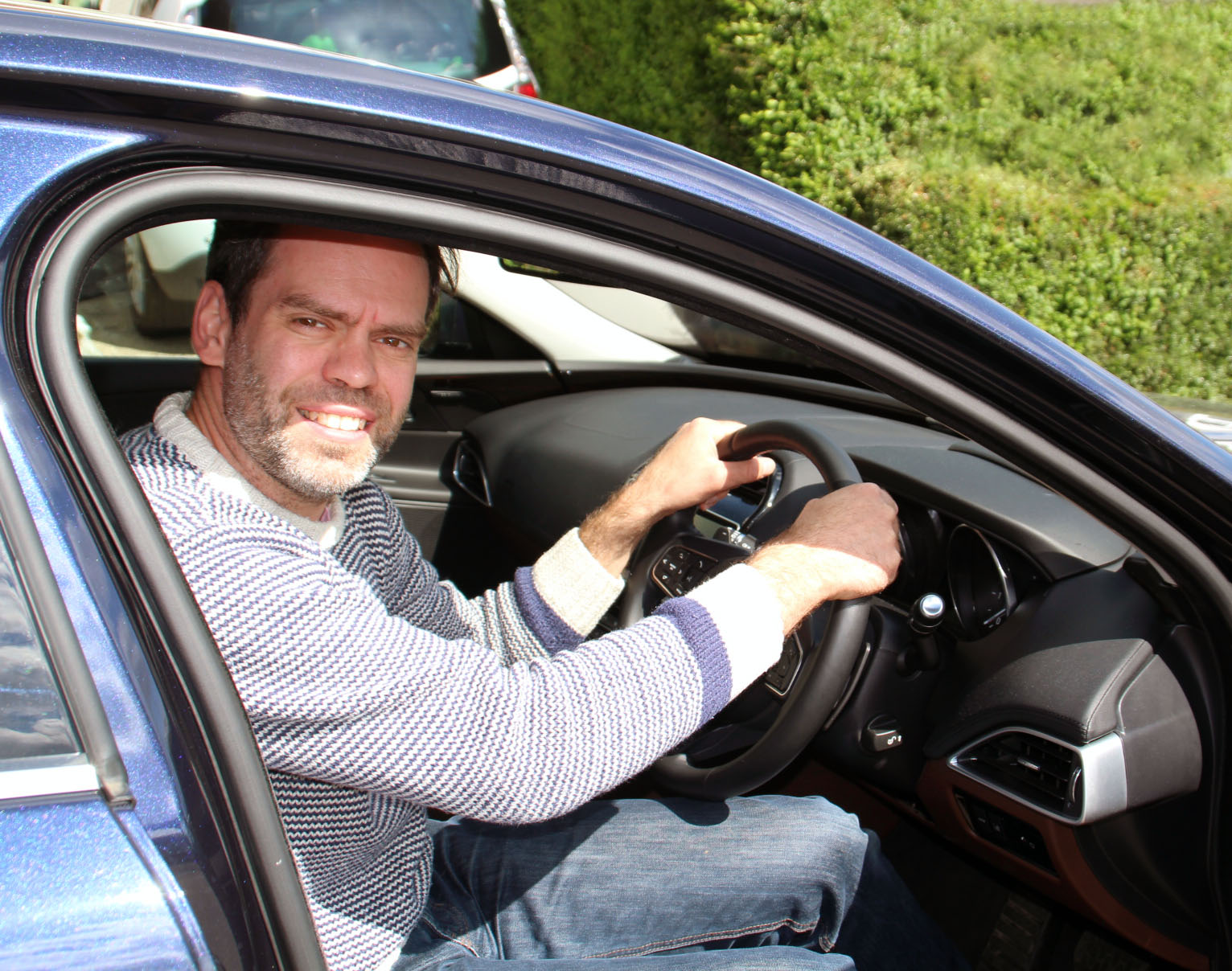 Just heading back outside for a second, the sun roof looks incredibly sleek from the outside. It lifts up and slides back in a very stylish, appealing way.
That said, there was one other point about the car's design I found wanting a little. That was the view out of the rear. It wasn't so bad when there was no-one in it or the car seats had been taken out.
Put a person or an empty car seat in the rear and it got quite difficult to see what was going on behind you. I took this as further evidence that the XE was designed for the executive market.
The price tag
I imagined the XE would come with a hefty price tag north of £40,000. In fact the Jaguar XE R Sport is available on the road for a touch above £31,000. This makes it slightly more expensive than an Audi A4 Saloon or a BMW 3 Series saloon.
Final thoughts
I remain to be convinced the Jaguar XE is a family car. Nonetheless, it is an incredibly comfortable, stylish saloon. While I wouldn't feel comfortable doing the school run in this vehicle, my first experience of driving a Jaguar was a pleasant one.
Disclosure: I was loaned a Jaguar XE R Sport for review purposes. thoughts and opinions entirely my own.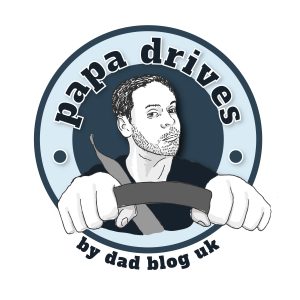 Interested in this blog post? Well have a read of these...