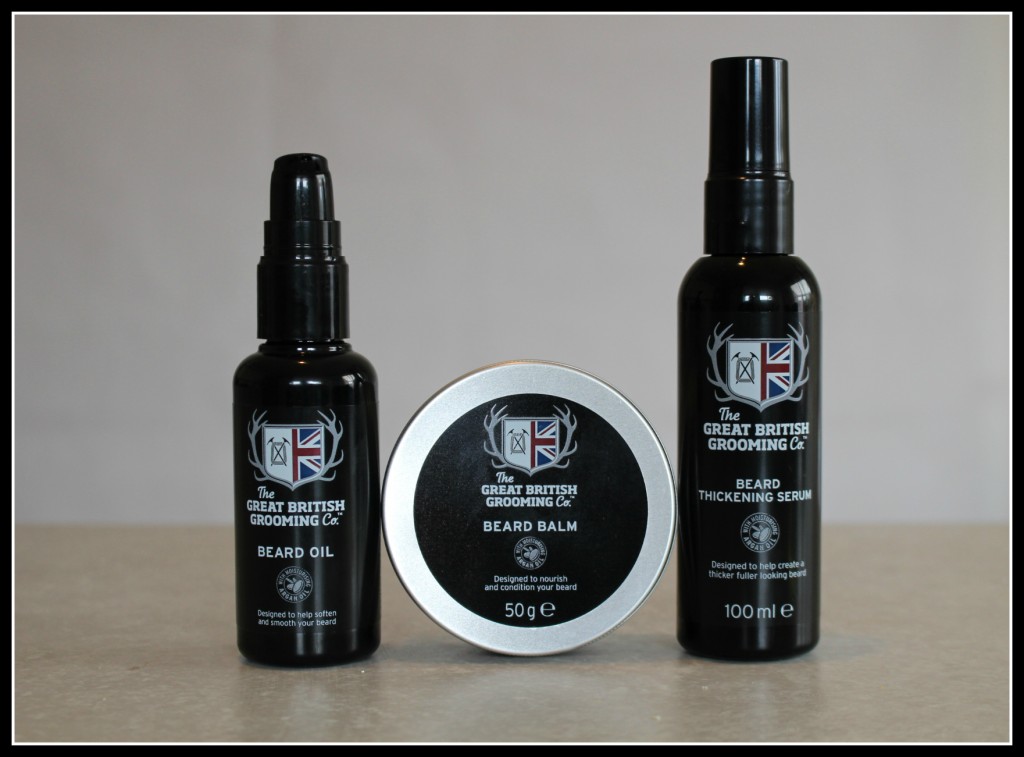 The Great British Grooming Co. produces a range of products apparently designed to look after the "manliest of faces". It's an impressive claim to make. Do they live up to this promise? I've had a go at using some of the range to find out.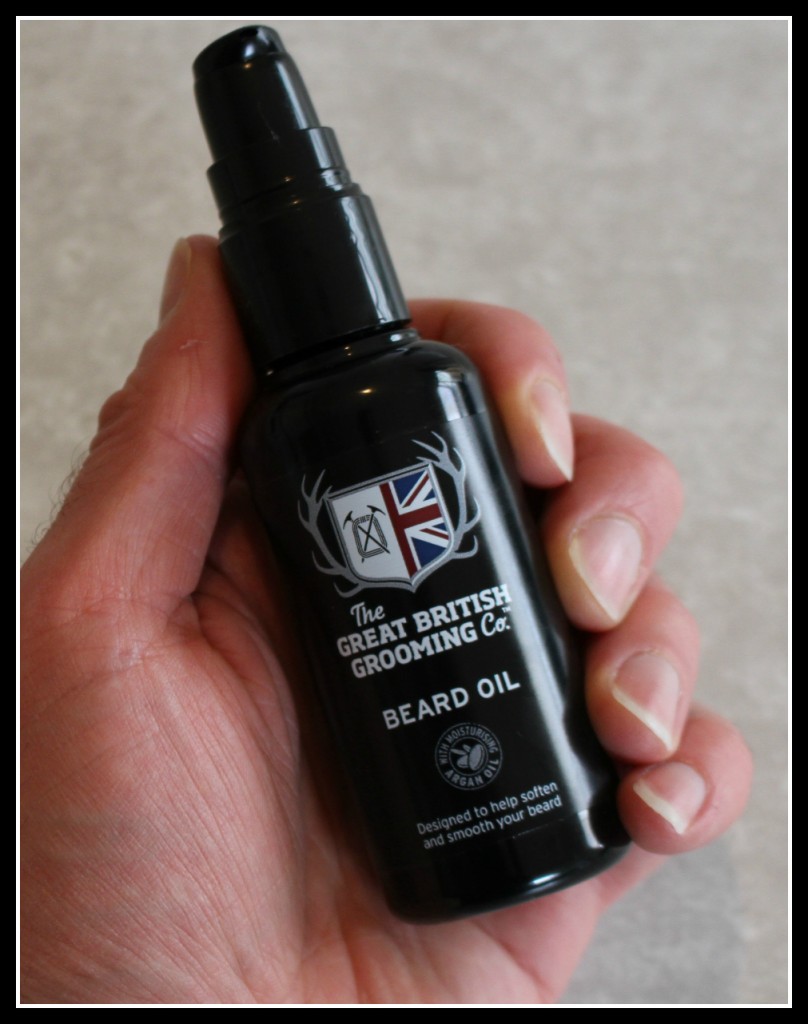 The first item I tried out was the beard oil. It features the wonder-ingredient of the moment; argan oil.
It's a very pleasant oil that does exactly what it says on the box; it gives the hair a smooth, soft finish. It's also very nicely perfumed, although I would recommend using sparingly as it can overpower your nose if you apply too much! Costing £8.99 for a 75ml bottle, this is a competitively priced product.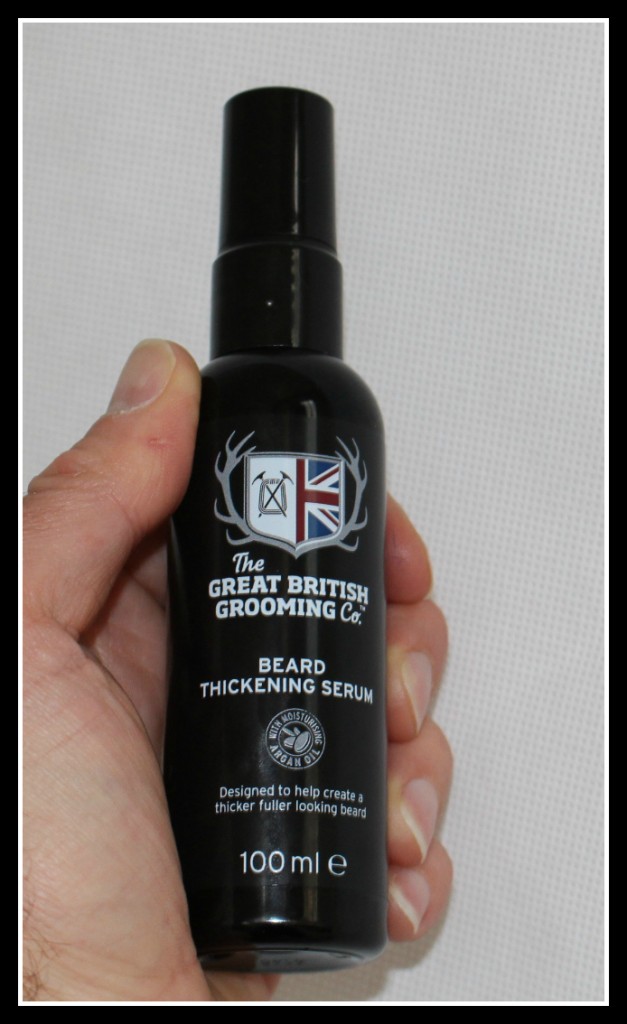 The thickening serum took me completely by surprise. I have very little faith in such products, which claim to give your beard a fuller, thicker look. To my amazement, after just one application my hair felt a lot fuller and a quick check in the mirror seemed to prove it.
My beard is presently very short so I probably didn't give the serum the best opportunity to prove itself. Nonetheless, I was impressed. It's also easy on the wallet costing just £5.99 for a 100ml bottle.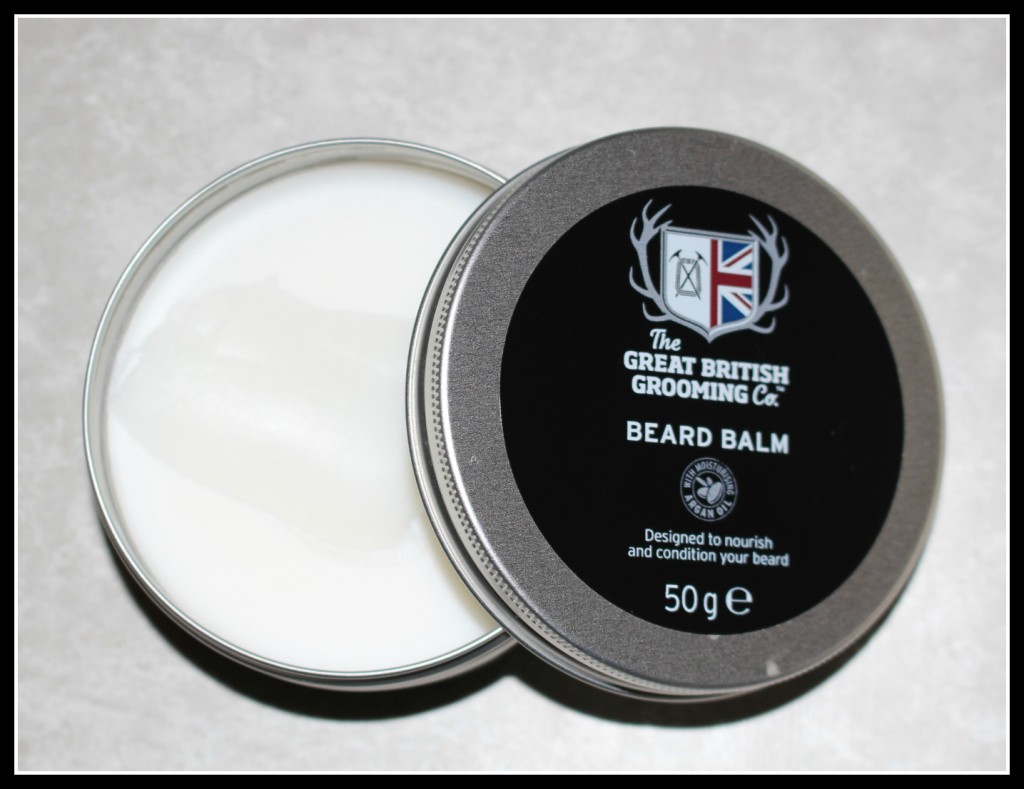 Finally, I tried the balm. This product has an impressive array of ingredients with coconut oil, shea butter and argan oil among them. It has a thick consistency and conditions the hair, tames flyway hairs and nourishes the skin underneath.
I can't tell you it rocked my world, but it was nice enough to use. At £6.99 for a 50g tin it is certainly cheaper than a lot of rival products and moisturises so from that point of view, you can't go wrong.
For the committed pongophile, I think this is very good range of products. The beauty is they are all sold in airline-security friendly measures so the beard lover can throw this lot in a wash bag and travel where they like.
The other thing I would say is, the longer your beard, the more you will get out of the Great British Grooming Co. It's clearly meant for those who have a proper beard and want it to look good.
All products are available from Superdrug and the Great British Grooming Co. website.
Disclosure; items were provided for review purposes. Thoughts and opinions entirely my own.
Interested in this blog post? Well have a read of these...