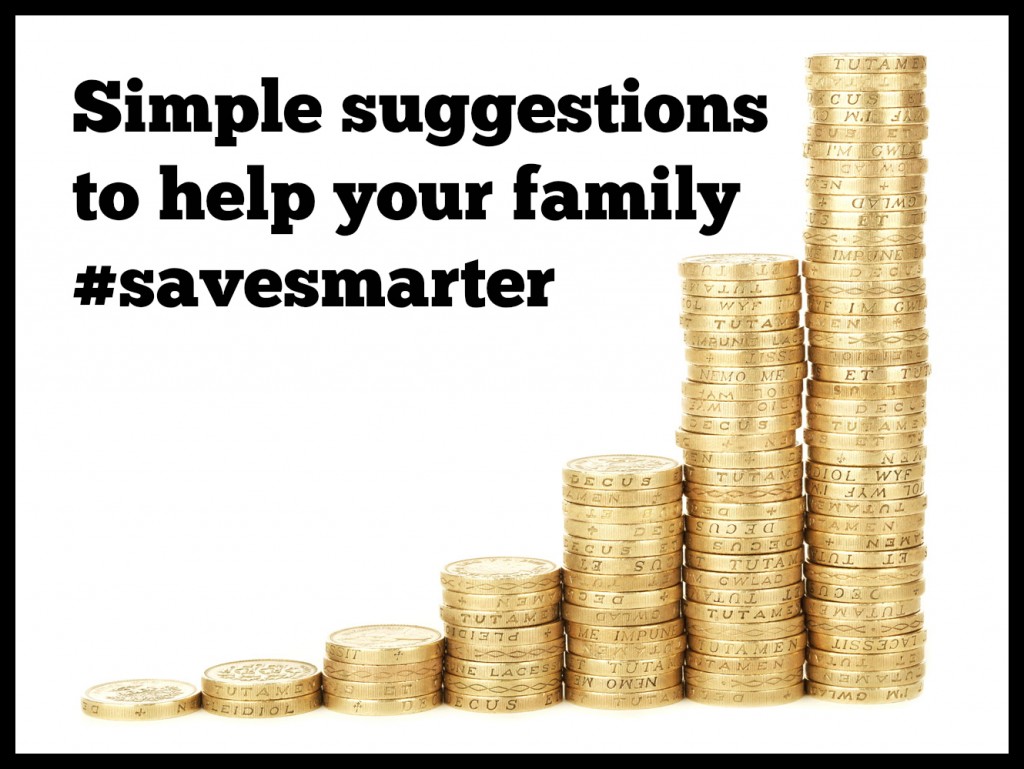 Last week I used a financial personality test to assess my attitude to saving money. Unfortunately, I didn't do well and was labelled a "day dreamer" who was potentially heading towards financial oblivion!
Truth is, the results from using the online tool, which is available on the Aviva website, didn't surprise me. My wife and I have just spent a fortune having a new kitchen installed. Having spent all this money on a kitchen suitable for a modern family, our finances aren't in the best shape.
This, however, presents us with an opportunity. It has made us all the more determined to both save smarter and spend smarter.
A short while ago I wrote this blog post about how I had saved our family almost £1,500 a year simply by spending 90 minutes reviewing our finances. Surely there must be more we can do? The answer is yes. In fact, having used Aviva's online personality tool, the site points you in the direction of a host of useful hints and tips (follow the hashtag #savesmarter on social media to find other suggestions).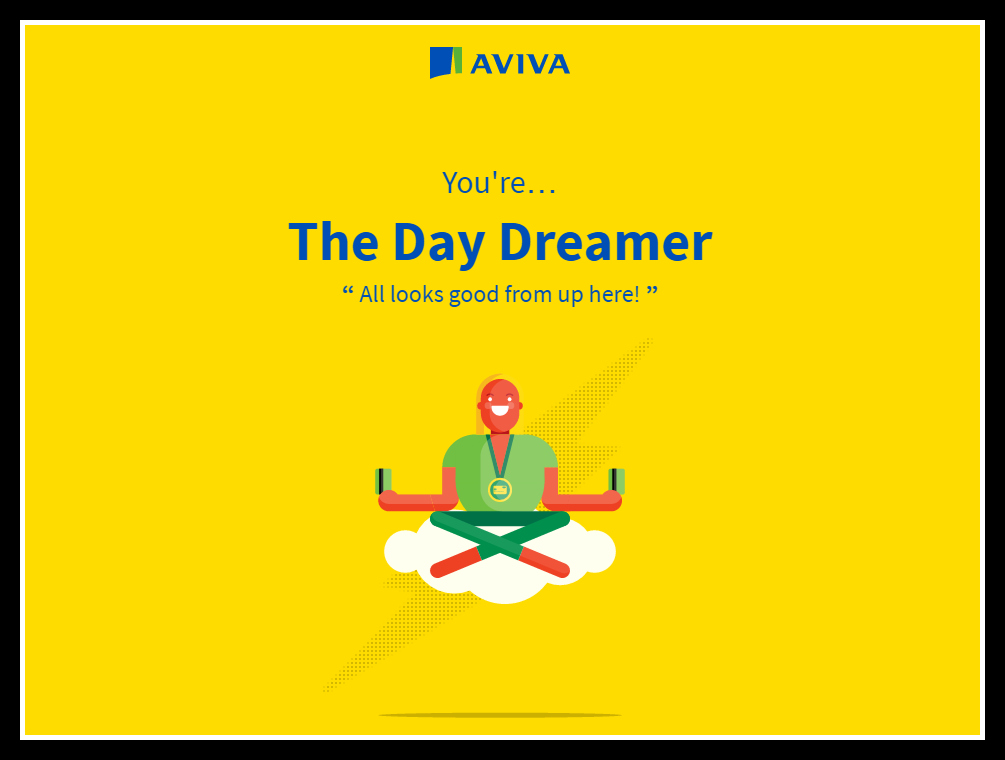 There is info for those preparing for the arrival of a child. There are tips on saving for a new home and how to clear credit card debt among various other subjects.
So what do we do as a family to save money? Here are some examples, I hope you find them inspiring and useful.
Haggle
Haggle over everything. This causes my wife some embarrassment so she leaves it to me. To give just one example, the other day our car insurer agreed to drop the premium by £60 simply because I asked.
Shop around
Shop around for the best prices. Whether it's using a price comparison website or comparing prices in shop windows, we always look around for the best deals.
Buy own brand and switch allegiance
Buying supermarket own brand foods and changing supermarkets altogether can save you massive amounts without reducing quality. We noticed a huge difference to our grocery bill when we switched allegiance and starting going to discount shops. It reduced our food bill by about a third.
Turn the central heating down
Spring is pretty much here, as is warmer weather. The heating doesn't need to be on as much or set so high.
Save water
Use water more sparingly by turning the taps off when brushing your teeth. We also use a water butt for watering plants. If you are replacing plumbing in your house, buy taps that aerate the water. This can reduce water use significantly. The taps in our new kitchen aerate the water and it makes a real difference to the amount of water we use. Remember, you pay by the litre these days so every little bit helps.
LED light bulbs
We recently kitted out the entire house with energy saving LED bulbs. It's done a huge amount to cut down on our energy use and bills. Our energy bills were eye watering so it was a priority for us to work on these bills and get the figures heading south.
Of course there is lots more we can and should do. Something we have to start doing is joining loyalty schemes and using coupons. It's something I have never done before but I am aware there are big savings to be made so must get into the mindset.
As you can see, we are going to save and spend smarter. Some of it will happen immediately, some will take a bit longer.
Are you trying to save money? Have you some ideas or suggestions my family could try out? I'd be particularly keen to hear of your experiences using loyalty schemes. Please do leave a comment below.
Disclosure; this post was produced in partnership with Aviva. 
Pic credit; Petr Kratchovil, reproduced under Creative Commons agreement and sourced from Publicdomainpictures.
Interested in this blog post? Well have a read of these...