Over the past few days, Helen, Izzy and I have done an inventory of all the electronic gadgets in our house, gone on a bug hunt to identify insects and designed our own water bottles. We also considered making a butterfly feeder, but we were a bit concerned it would raided by the many squirrels in our garden so went for a walk instead.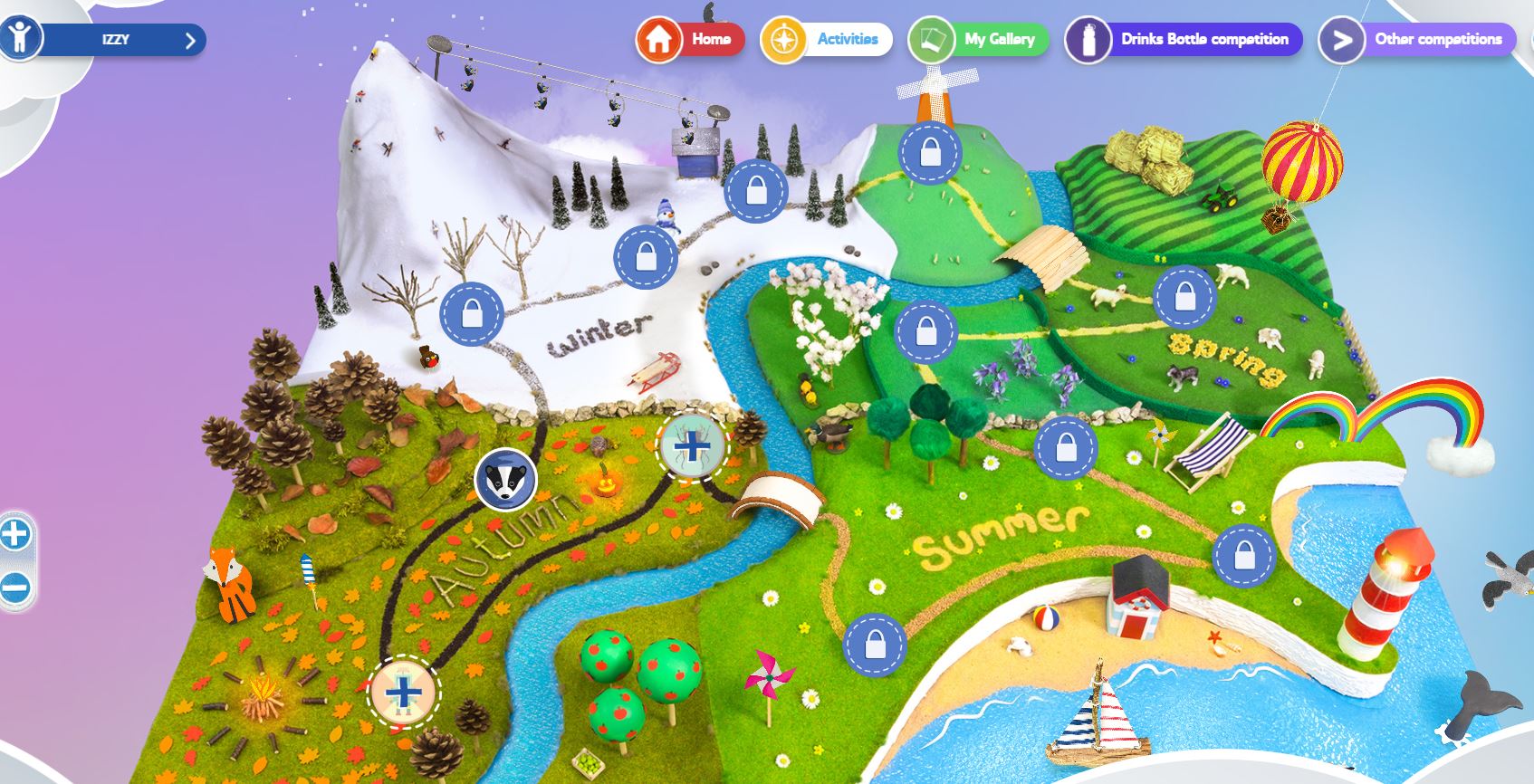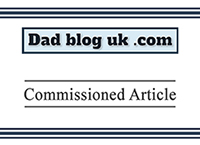 These may sound like some very random activities, but they're all suggested ways to keep your children active. What's best, they're all available for free online via the Kindernauts.co.uk website.
I was asked to take a look at the site on the run up to half term. As you can imagine, the timing was perfect with Helen and Izzy being at home.
Kids want to play with mum and dad
You might imagine that, given a choice, kids would rather play with friends or superheroes rather than mum and dad. Research carried out on behalf of Kindernauts.co.uk has discovered the reverse is true.
A total of 1,000 parents and kids were interviewed for the research and 50% of the kids put mum and dad at the top of their list. Only 14% would rather play with a superhero and pity poor-old Harry Styles who was selected by only 2% of youngsters.
For my family, some of our favourite activities would be visiting the park, playing tennis and drawing. When the kids aren't in the mood for these activities, finding inspiration can sometimes be tricky and that's where Kindernauts.co.uk comes in.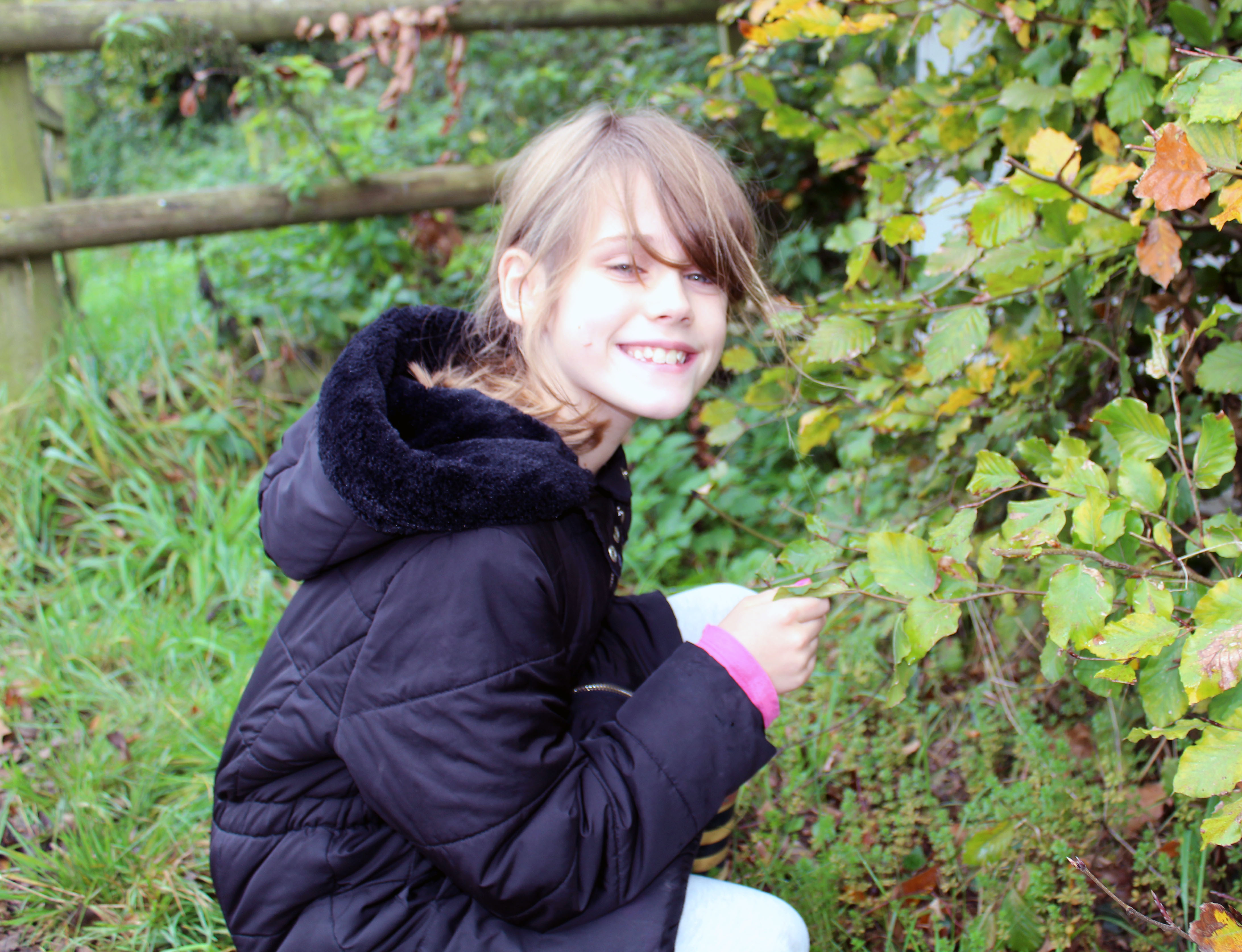 The Kindernauts.co.uk website
The Kindernauts.co.uk website has been designed to encourage kids and parents to play together, without letting the technology have the starring role. What I discovered is that it's more than a simple activity generator. You can choose to undertake activities on the basis of how difficult they are and also by season and month.

As you complete activities, you can upload pictures to your own personal gallery to the website. As you complete activities and upload them to the site, you increase your chances of winning iron-on badges for the kids so there's an incentive to get active. To increase your chances of winning further, you can post images to Facebook and Twitter.
In addition to this, there are regular competitions to participate in. The one presently running enables children to win their own personalized drinks bottle.
I've looked at and tried many similar websites in the past. I have found that sometimes the activities are supposed to be straightforward, can be very tricky or require you to use arts and crafts materials that aren't readily available.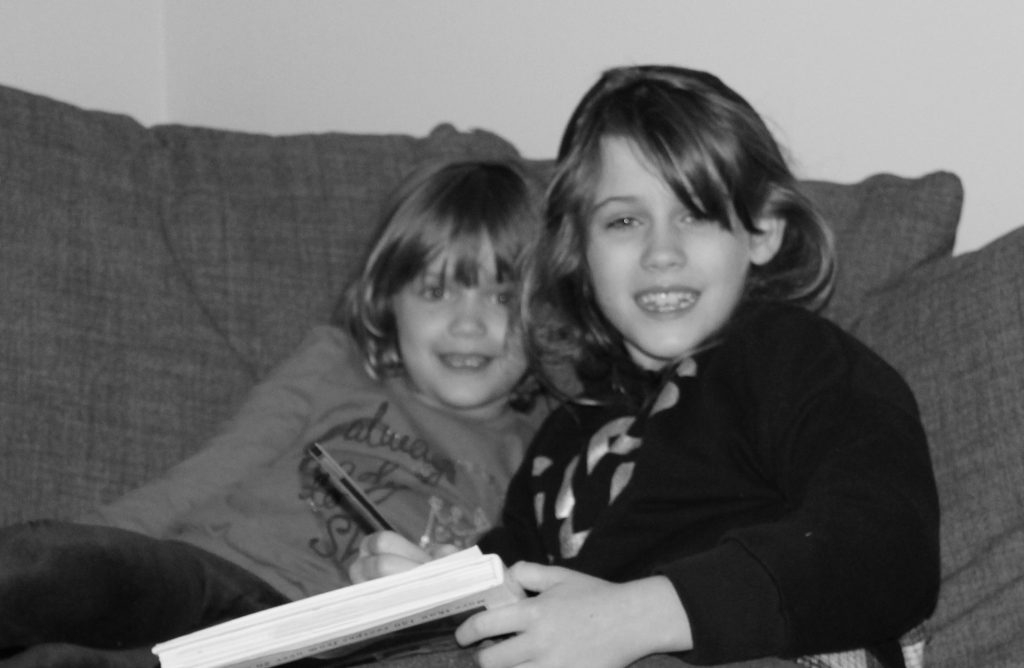 What makes Kindernauts.co.uk stand out is that everything is very simple. The activities have been very simple to organise without needing to visit an arts and crafts shop. Most importantly of all, of course, Helen and Izzy have enjoyed the challenges.
You may be wondering where the Kindernauts.co.uk name comes from. It is, after all, very similar to Kinder Eggs.
Both Kindernauts.co.uk and Kinder are part of the Ferrero family. That said the website doesn't promote chocolate at all and all activities are promoted in a way to appeal to both boys and girls.
Both my kids have thoroughly enjoyed the activities. Helen has said she's finding Kindernauts.co.uk "fun" and the website is easy enough for her to use without much help.
As autumn moves into winter, we'll all be very interested to see what the next activities are like. I have my eye on the Christmas holidays and the Kindernauts.co.uk website could be a very useful way to keep the little ones out of mischief and entertained during that fortnight.
Disclosure: This commissioned post was produced in association with Kindernauts.co.uk Thoughts and opinions my own.
Interested in this blog post? Well have a read of these...