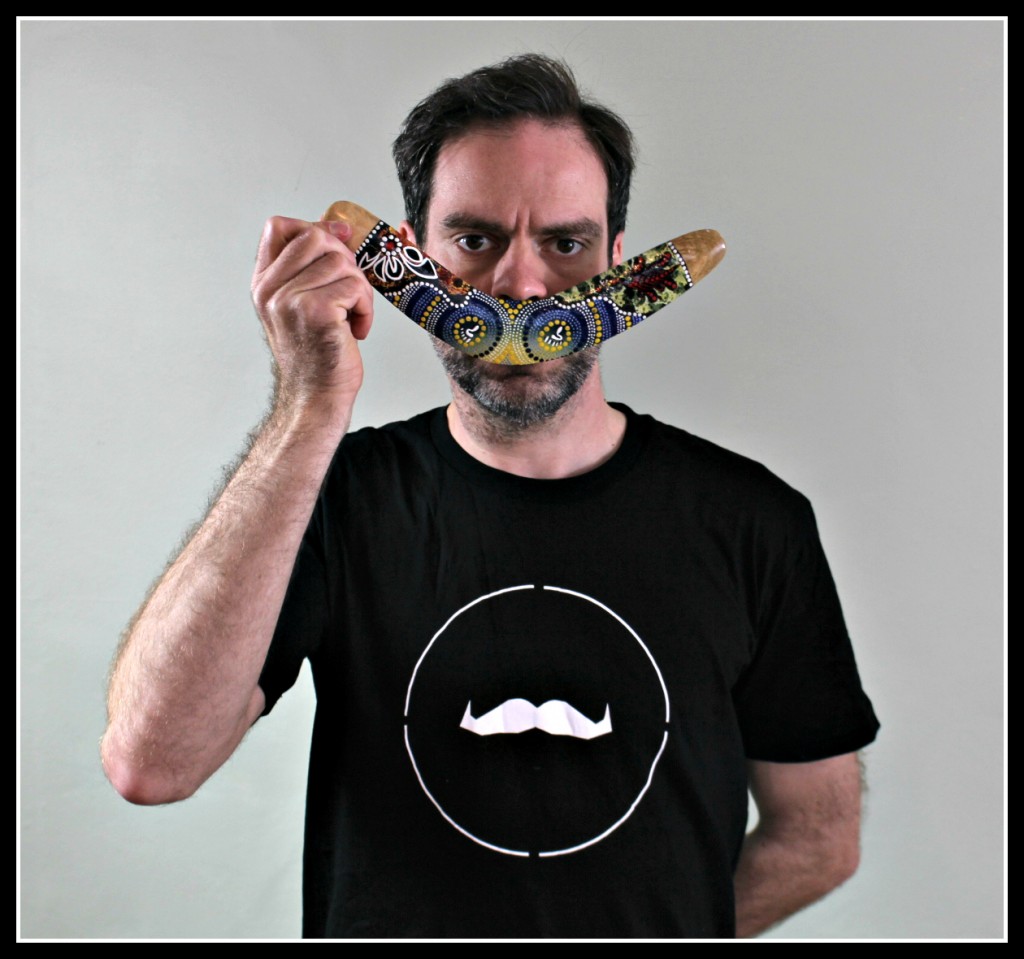 If I say Movember, what comes to mind? I'll take a guess you probably think of men growing moustaches throughout the month of November. You may also think of testicular and prostate cancer, as much of Movember's work goes into raising funds to highlight both these conditions and to support programmes researching treatments and cures. There is a further element to the Movember Foundation's work. In fact there are several, but I'm going to focus on two that are linked; men's mental health and social connectedness.
I've just returned from Australia where I had the great honour of assisting Movember with an international initiative it is running to support a number of innovative projects. These projects will encourage men to establish strong social connections and this, in turn, should help improve their mental health.
Why is Movember active in this field? Is men's mental health such a big issue? It is, of course, no less important than women's mental health but it is a huge issue. It's a subject I've blogged and vlogged about in the past. The comments I've received after people have read these posts / watched the videos make it crystal clear that men's mental health is something society frequently ignores. Men also need to recognise how important their mental health is and seek help when they need it.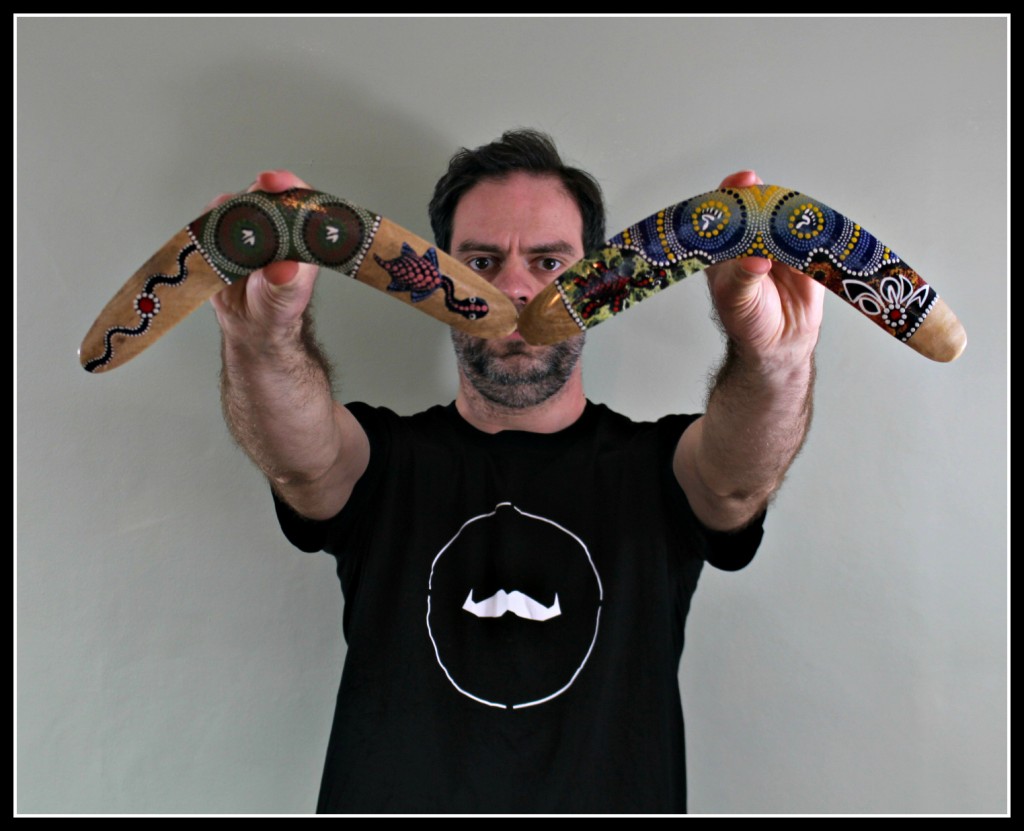 Don't, however, take my word for it. Over the past few years, Movember has worked with Australian charity beyondblue to research the state of men's mental health and social connections.
Beyondblue's research established the following;
Just over one in three men (37 per cent) are dis-satisfied with the quality of their relationships, typically because they do not feel emotionally connected or supported
A quarter of men have no-one outside of their immediate family they can rely on
Only 40 per cent of men felt they were part of a community; men who feel part of a community are more likely to have stronger social support
Age was a factor in how supported men felt; support levels between the ages of 35 and 54 were significantly lower than the younger (18-34) and older (55-65) ends of the population
Social connectedness was simply not considered an important issue by men, nor is the link to other social issues, such as suicide or violence, readily recognised or understood and
Men experiencing isolation or loneliness often feel like they are the only one.
The research also identified reasons why men report having poor social connections. This can include a man's social circumstances changing when he becomes a father. There are also psychological and cultural barriers to overcome; IE, unlike women, men don't always feel comfortable talking to friends and family about their feelings. Interestingly, men who said they had poor communication with their own fathers were more likely to have low social support.
All of this creates a horrendous cocktail. Men with poor social connections will often experience higher rates of depression and anxiety, abuse alcohol and drugs and are more likely to take their own lives. Beyondblue's research was conducted in Australia, but to put this in a UK perspective (which is not hugely different), 76% of all suicides in the UK in 2014 involved men and it is the biggest killer of men aged 45 and under.
To address these issues, the Movember Foundation launched a campaign to find projects in Australia, Canada and the UK that could really make a difference. As a lay person, I was asked to travel to Melbourne and spend a couple of days working with a truly amazing group of people to evaluate a range of projects that need funding to grow. Our recommendations will be considered by Movember and, if successful, they will receive money to develop their ideas further.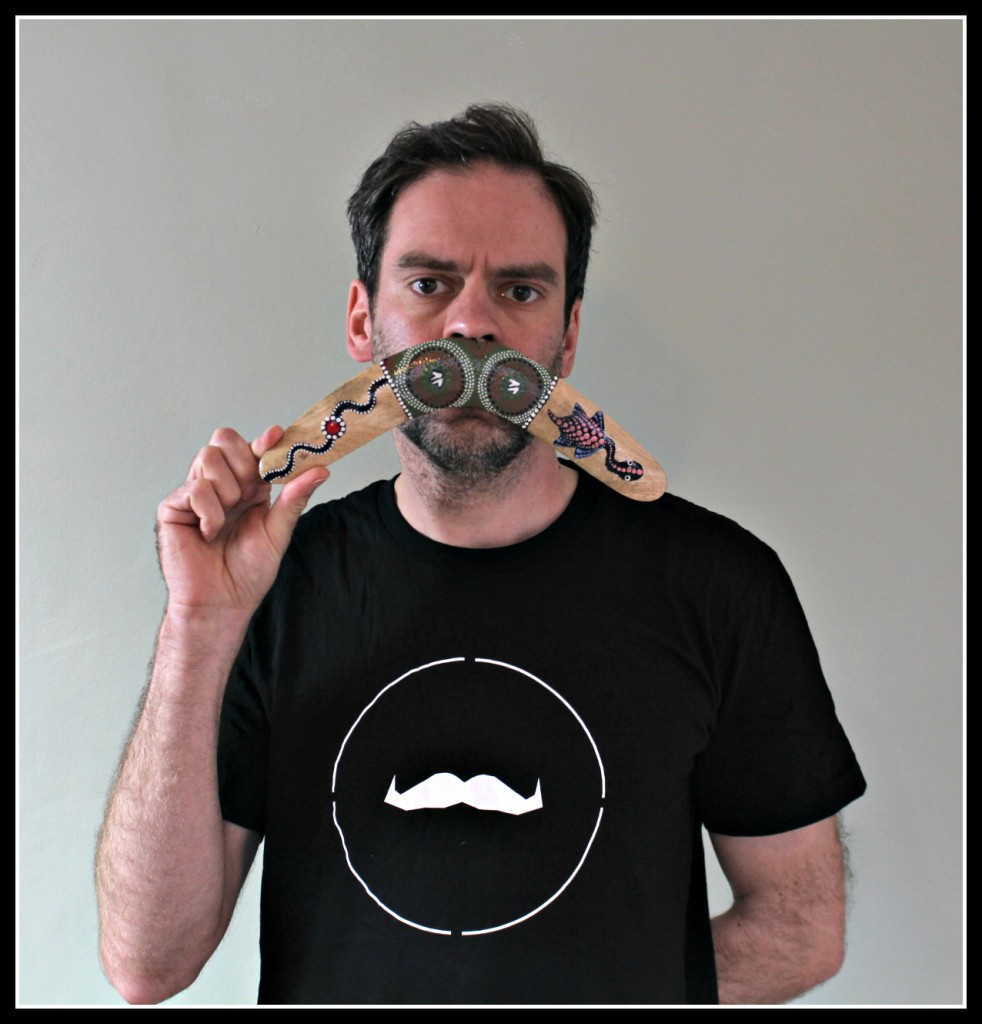 I have experience of working in the voluntary sector but have never come across anything quite like this. The Movember Foundation went to huge lengths to put together a staggeringly diverse team of individuals to evaluate the projects. The team included a Canadian prison governor, an Australian public health specialist, a technologist and senior figures from Movember, Beyondblue and other charities.
Oh, yeah, I was also part of the team. Quite how I ended up being involved I don't know, but all of the evaluators made exactly the same comment during the two days!
Our discussions were superbly chaired and facilitated. There was considerable discussion, debate, agreement and disagreement. Even so, all discussions were positive and there was incredible energy in the room as we deliberated.
I can't go into details about the projects we evaluated. Suffice it so say they were incredibly diverse in nature and equally creative.
There won't be any further progress for several months. Long term, however, I'm hoping the projects funded by the Movember Foundation prove to be very successful. I think it's also an incredibly positive step that an international institution the size of Movember is active in the area of men's mental health and social connectedness. It's involvement could make a real difference in this field.
What do you think about the issue of men's mental health? Is it considered enough by society? Why don't men take it seriously? Please leave a comment below with your thoughts.
Interested in this blog post? Well have a read of these...