I always find Father's Day is one of those annual events that concentrates the mind. It just makes you think a bit more about family, the father figures in your life and what they've done for you.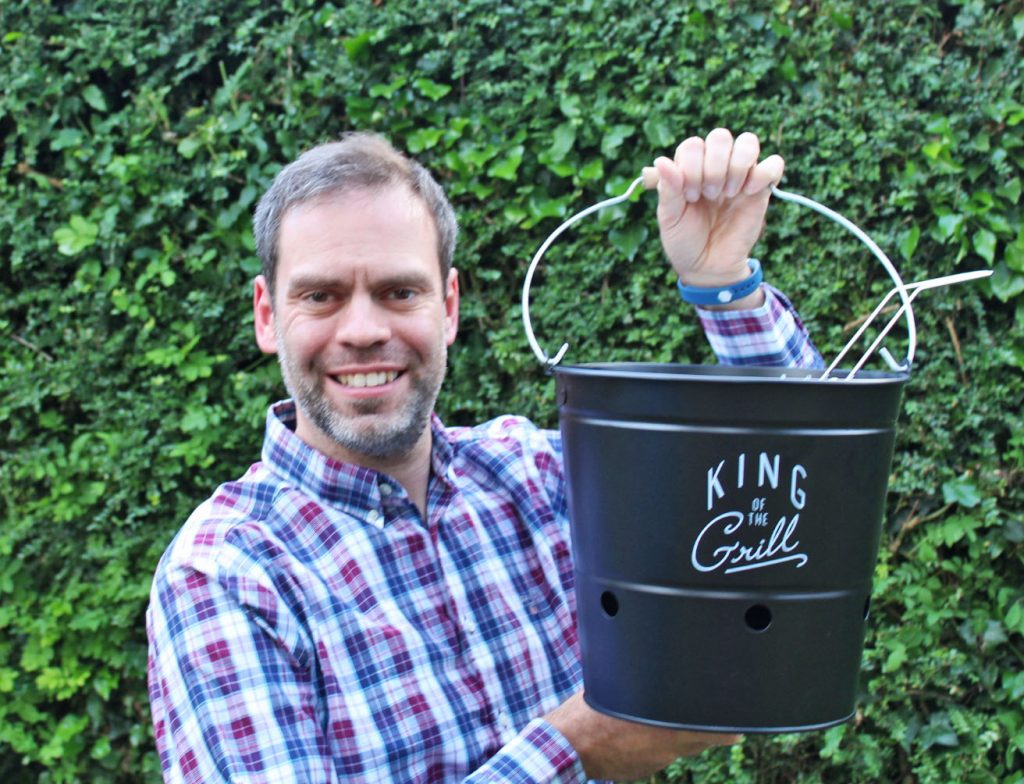 It is a time for giving back to dad. While we give gifts on Father's Day, it's the recognition they symbolize that's the important part.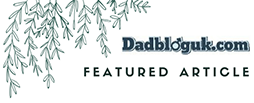 Online gift website Moonpig.com has created a campaign called #BackToDad to acknowledge everything dads and father figures have done for us. Here's what I have to be thankful for.
What my stepfather gave to me
I have to thank my stepdad for giving me a number of skills. Although my memories of this are sketchy, he was the person who taught me how to tie my shoe laces.
As I got older, he showed me the basics of the internal combustion engine. With that knowledge, I kept many a car on the road when I was younger.
My stepfather also taught me DIY basics such as how to wire a plug. These are vital skills and skills I will be passing on to my own daughters.
I think the biggest thing he passed on to me was an uncompromising attitude to work. A successful businessman, he instilled in my brothers and I the importance of hard work and an appreciation that the world would you give you nothing unless you worked hard for it.
We do love a good barbecue
One of my abiding memories of my stepfather comes from shortly after he and my mother got married. We moved house and the property needed completely gutting.
It was the height of summer and so I was on holiday from school. My stepfather, along with a group of workmen, gutted and replaced the interior of that house (….you can see where the DIY and hard work thing comes from, yes?).
With no kitchen, our meals were cooked outside on a barbecue on the patio. I can still picture that barbecue and my stepfather, mother and I crowded around it, eating burgers and sausages.
Invited to take a look around the Moonpig website, the barbecue-themed gifts struck a chord with me. They transported me back to those days when dinner was served on the patio because our house was a building site.
What you see pictured above and immediately below is the Bucket Barbecue. Costing £30 i think it would be ideal for camping trips.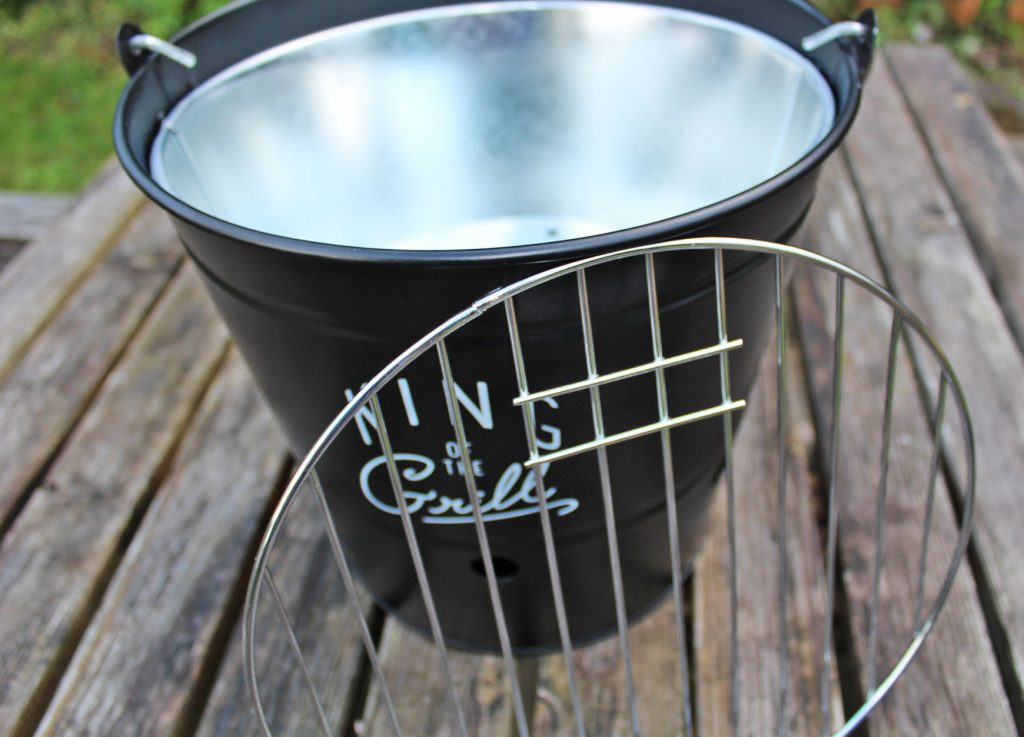 Also pictured here is the South Devon Farm Chilli Salsa trio. Costing £12, these condiments, which have won 20 awards and contain chillis grown in Devon, will liven up any barbecue.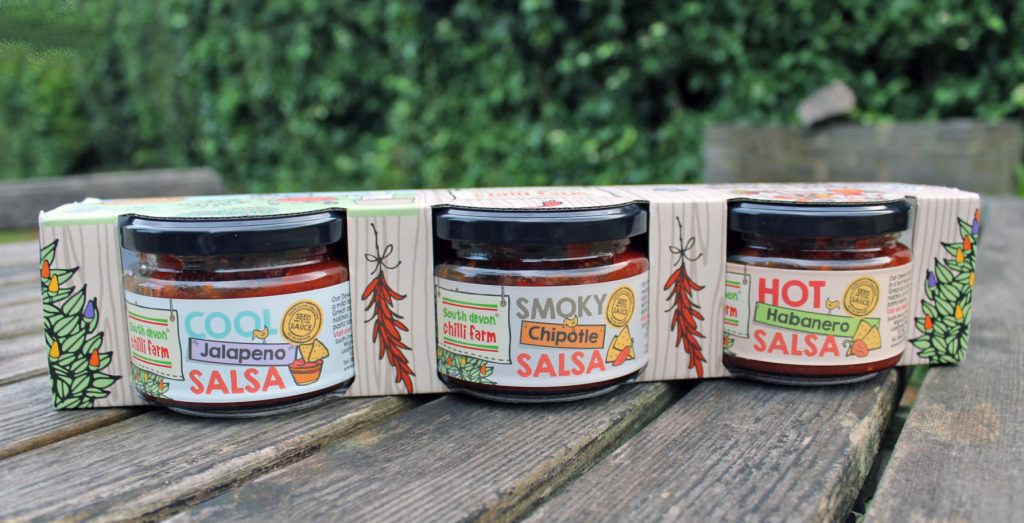 Finally you have the garden Three In One Multi-Tool costing £22. The tool features a pair of small shears, a saw blade, knife blade and bark shovel.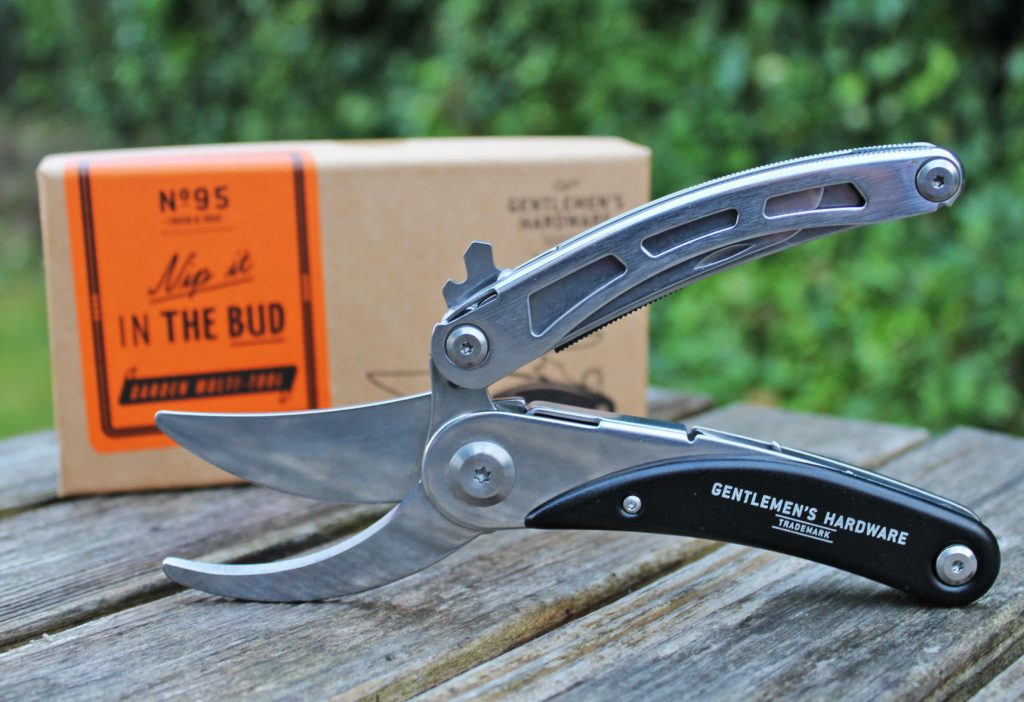 No, these aren't barbecue related. These are more in tune with the love I have for DIY. As I've mentioned, this love of DIY was sparked by my stepdad.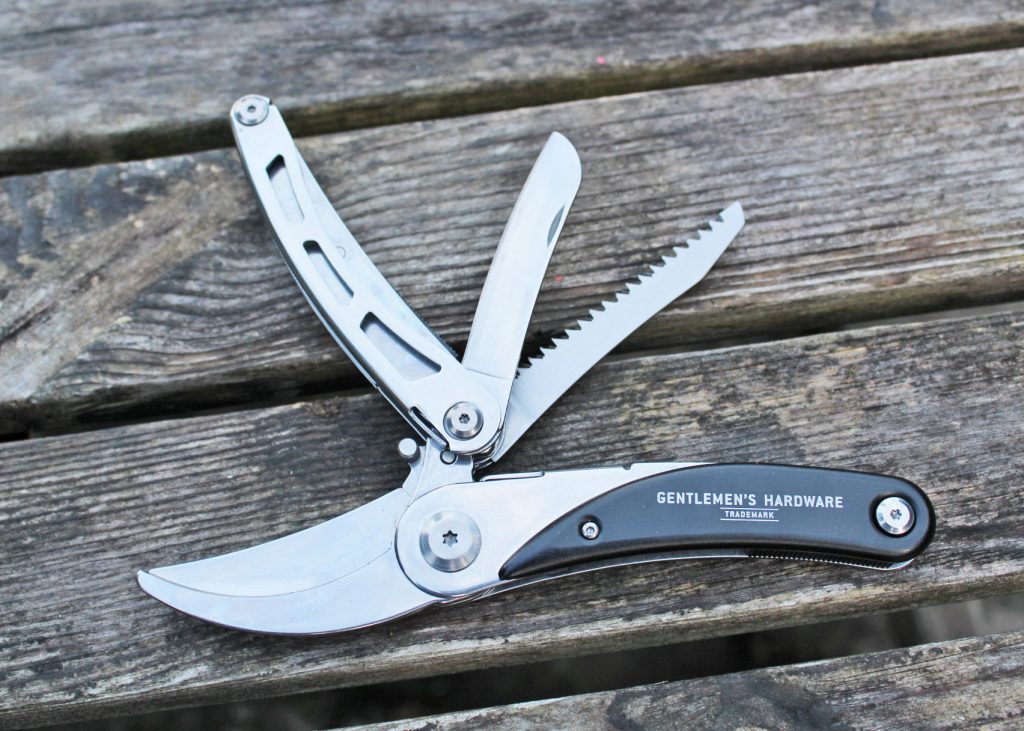 Your favourite dad moments
What are your favourite dad moments? It doesn't have to be about your dad, it could be about a friend who is an amazing dad or a father figure from your life?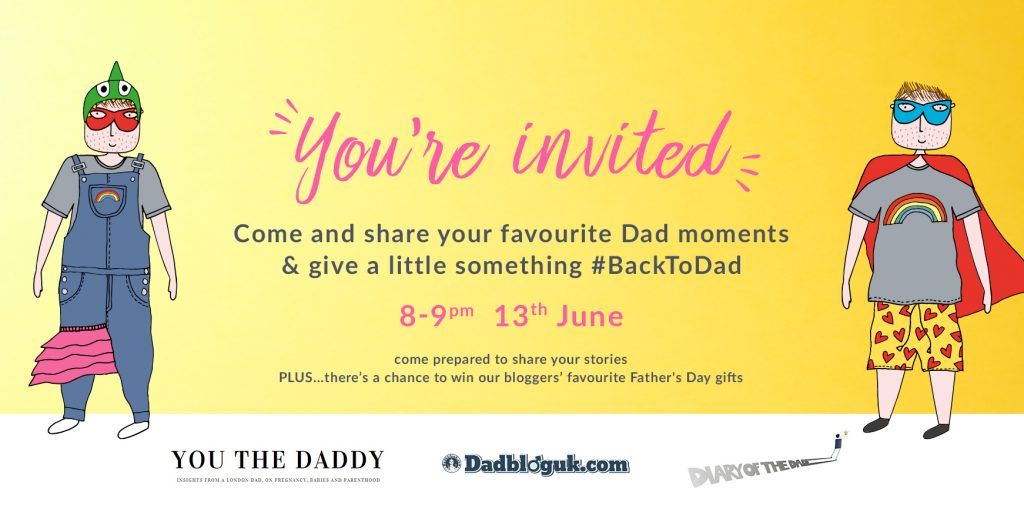 If you have some great memories to share, why not join in Moonpig's twitter party this coming Tuesday, 13 June? It takes place between 8pn and 9pm. I'll be helping host the event and all you have to do is join in with your favourite dad memories and add the hashtag #BackToDad.
The person I think has come up with the best dad memory will win a Father's Day gift from Moonpig. Please do join in if you can!
Disclosure: This post was produced in partnership with Moonpig.com. 
Interested in this blog post? Well have a read of these...