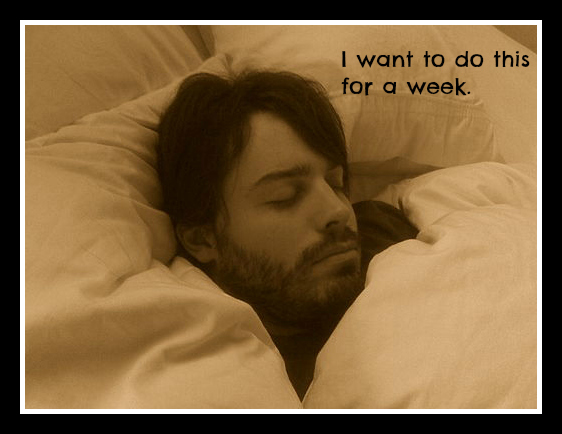 This parenting thing; it gets a bit tough at times doesn't it? I don't mind admitting that since the end of the summer holidays, times have been a little demanding.
Don't get me wrong. Nothing disastrous has happened. I simply think that Toddler Adams has had a major developmental spurt. Quite understandably, she needs more attention and wishes to undertake more stimulating activities.
This is, of course, a positive thing. Even so, when I'm unable to meet her request to go swimming/to the park/have an ice cream/eat pizza/fight dragons/climb Everest/etc.  and have to deal with the resulting tantrums, well, you know, it gets a bit tiring.
Meanwhile Helen, her big sister, has just started Year Two. The quantity and variety of homework has increased massively. Fitting this into the routine so it has minimal impact on the rest of the family is a struggle (something I wrote about just the other day).
To be fair, both kids have settled into the term time routine with relative ease. Even so, I have felt for some time like I'm constantly trying to fit square pegs into round holes. I know that's a dreary old cliché to use, but it's true. I've regularly felt this as a parent, but things have definitely stepped up a gear since September.
Over the next couple of months life is going to get even more interesting. A big family wedding is on the horizon, the second in three months, and we're about to have a new kitchen installed. This is going to involve bringing down a spine wall and will leave us with no kitchen for a couple of weeks.
What I'd ideally like to do is go away for a weekend and recharge my batteries (another horrible cliché, but once again, very true). Thing is, going away for a weekend just isn't possible is it? I may be tired, feeling a bit drained and concerned about how we'll cope when the building work starts….but the family needs me. I'll get by and muddle on through. I always do!
Is anyone else feeling drained, having spent the past few weeks getting the kids back into the term time routine? More to the point, anyone fancy putting this family up for a couple of weeks in November?
Pic credit: Chad Fitz. Reproduced under Creative Commons agreement Soured from Wikimedia.
Interested in this blog post? Well have a read of these...