Summer is well and truly upon us. This means wedding season has begun.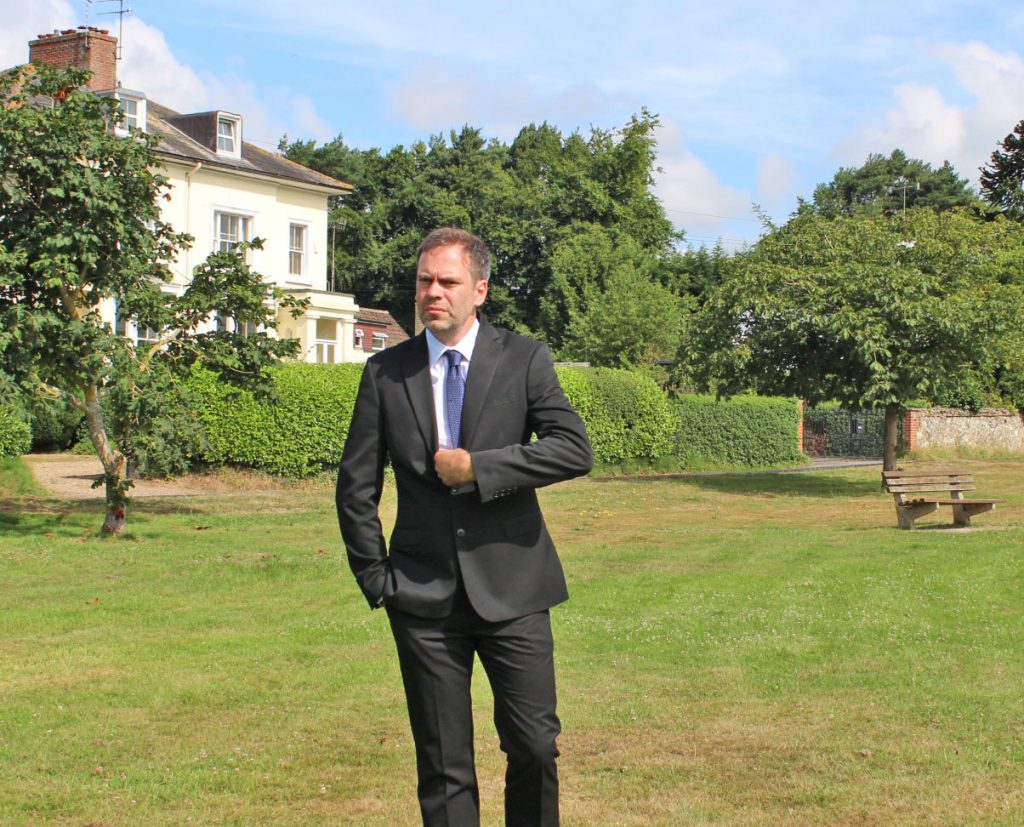 As we all know, wedding season can be an expensive time. It's not just costly for the bride and groom but for their guests as well.
I recall an old work colleague of mine, who must have been about 30 at the time, telling me she and her boyfriend had a wedding to go to every weekend throughout July and August.
I went through a similar thing when I was that age. It's that time of life when everyone gets hitched and there are lots of weddings to attend!
Whether you've hit that age where your friends are getting married, or you need to watch the pennies because family life is proving a bit pricey, M&S Bank has a solution this wedding season. If you switch your current account to M&S Bank, you will receive a £125 voucher than can be spent in an M&S store.
You can, of course, use this to buy a gift from M&S's product range. Alternatively, you can, believe it or not, buy an outfit to wear.
In this post, I am pictured wearing items from the M&S wedding range. Believe it or not, it came in at just under £125.
To be clear, that's the shoes, suit, and a shirt and tie set. This is a plain black suit, but there are various other options in blue and grey, plus some in lighter summer colours.
I went with black as it is a classic colour. It can be matched with most items already in my wardrobe and is suitable for all occasions: weddings, baptisms, job interviews and so on.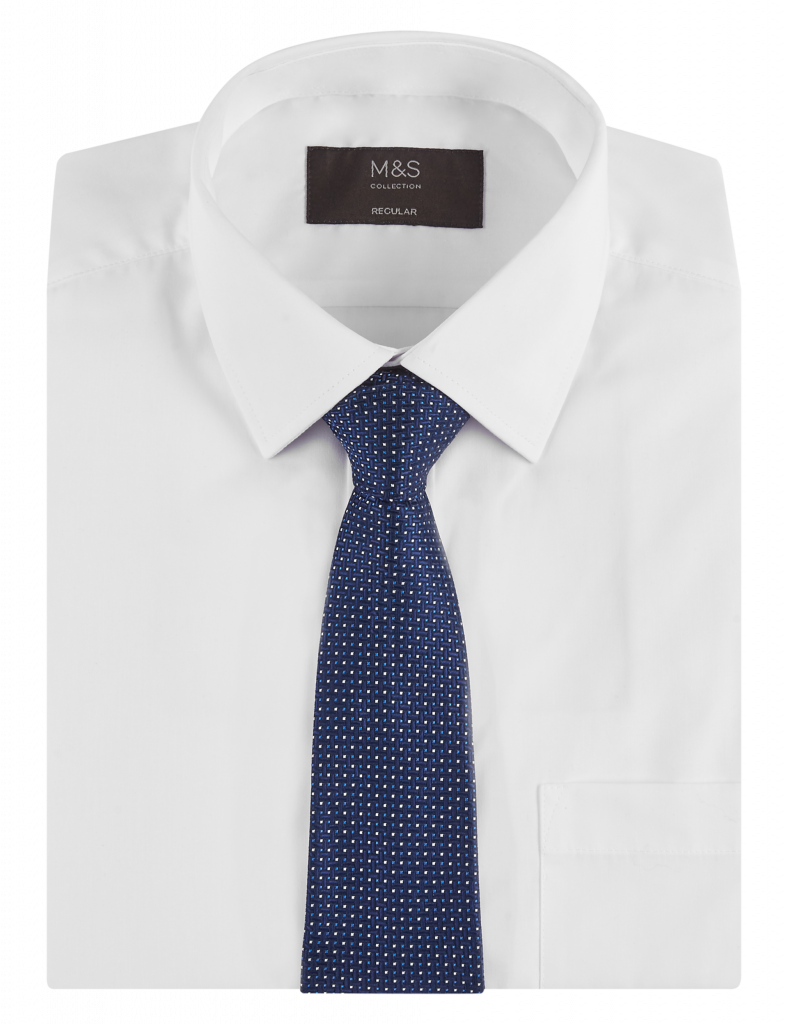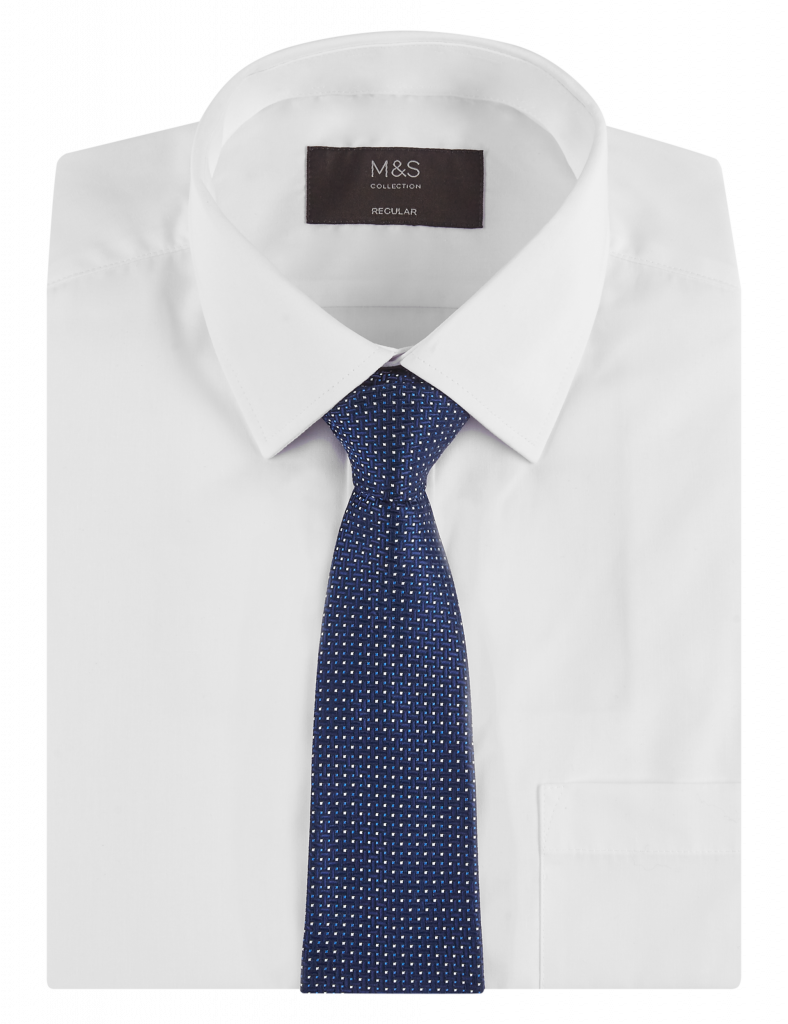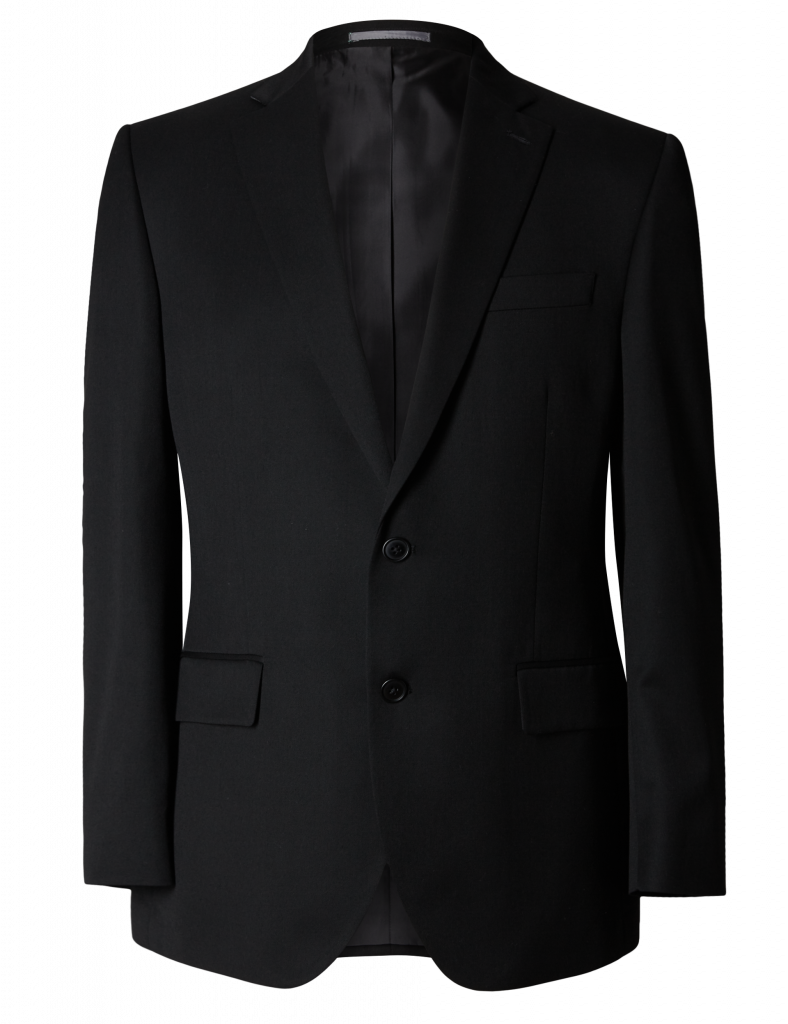 There's also a large range of ties and for a tiny bit of extra money, there's a huge range of shoes to explore. In other words, you can look good for very little money. Better still, if you switch your current account, it doesn't have to cost you anything.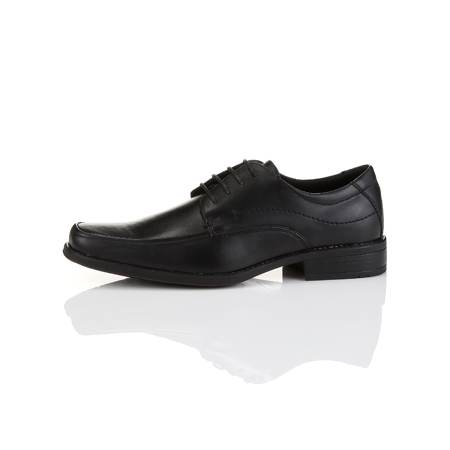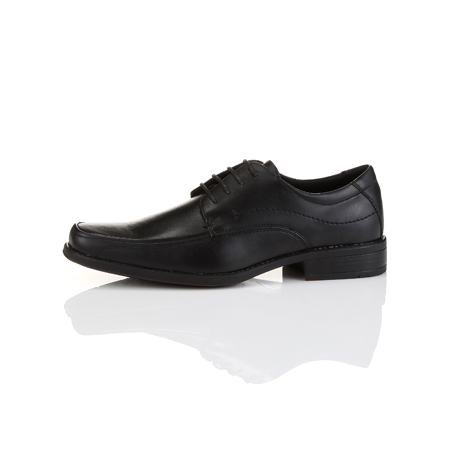 There's little to lose, and we should all take the time to review whether our bank is providing a good service or not. Offering this package during wedding season is a great incentive to actually make it happen.
Have you switched current account providers recently? What made you do so? Also, what tips do you have for saving money as a wedding guest?
This post was commissioned as part of M&S Bank's current account campaign. Thanks guys for asking me to take part. 
Interested in this blog post? Well have a read of these...