This image is of a train approaching a railway station at night. It was an experiment and you could be forgiven for thinking it was an experiment in long-exposure photography although that's only part of the story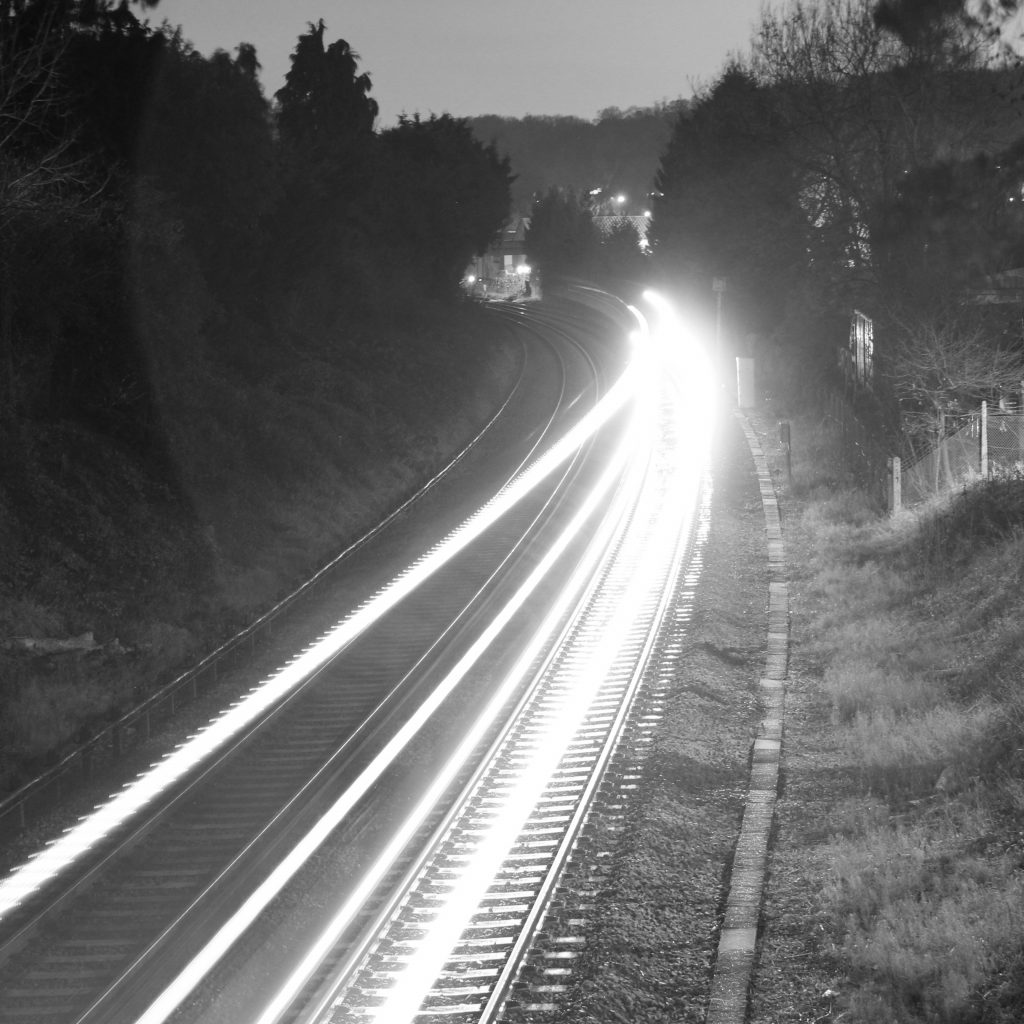 I've done a lot of long-exposure photography recently (see here or here for instance). What I was trying to do on this occasion was combine black and white photography with a long-exposure of less than 10 seconds.
It took a lot of practice. Loads and loads of images were rejected before I took this one. Previous long-exposure images I've taken have had lots of objects to focus on or have had a fixed focal point. I've discovered that trying to get a camera to focus on one moving object for a long exposure shot is incredibly difficult!
As I usually do with my photography blog posts, I've linked this one to the #MySundayPhoto blog linky hosted by Photalife.com. I encourage you to click on the badge below to visit the blog and explore imagery taken by other bloggers.
Interested in this blog post? Well have a read of these...