What a week it has been. I have been very busy repeatedly zooming down hills on sledges with the kids.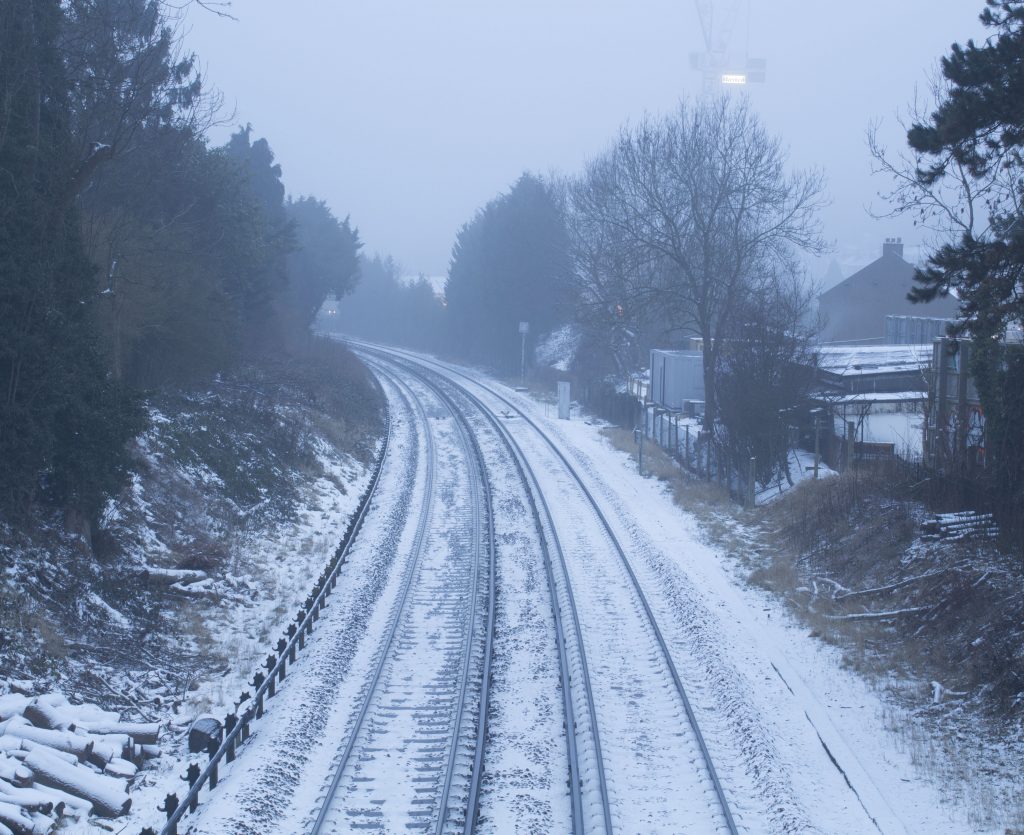 While I've had a lot of fun, the week got off to a shocking start when I discovered, early on Monday morning, that someone had attempted to break into the house (more on the blog in the next few days). Dealing with this has kept me rather pre-occupied as I've had to improve our home security and assist the police with their enquiries.
Then of course, we've had the Beast From the East. In my area, this really was a huge let down.
I was very disappointed that the absolute worst we experienced was 5cms of snow. Even so, this was enough to keep school closed for four days and so when I haven't been dealing with the police, I've been dealing with the children.
Although Helen and I had done a little sledging in the past, this was the first time the snow stuck around properly and so Helen, Izzy and I have been out most days, racing down hills at phenomenal speeds. I hadn't been sledging like this since I was a boy and I won't deny it, I've had great fun with the kids!
While we haven't had much snow, so many people had been out sledging that they'd compacted the snow down making many of the nearby hills like luge runs. The conditions were perfect.
It has been a demanding week and while I had all sorts of plans to go and take various landscape photographs in the snow, it simply hasn't happened. I did have it in mind to publish some long-exposure images I took shortly before the snow fell but on inspecting my work, the images simply weren't good enough.
In desperation, I leapt into the car yesterday morning. There was a lot of mist and it looked very atmospheric.
I thought it was worth a punt. I present to you here the pictures I took in both black and white and colour. They'll never win any awards, but I hope you'll agree they capture the moment the Beast From the East started to thaw.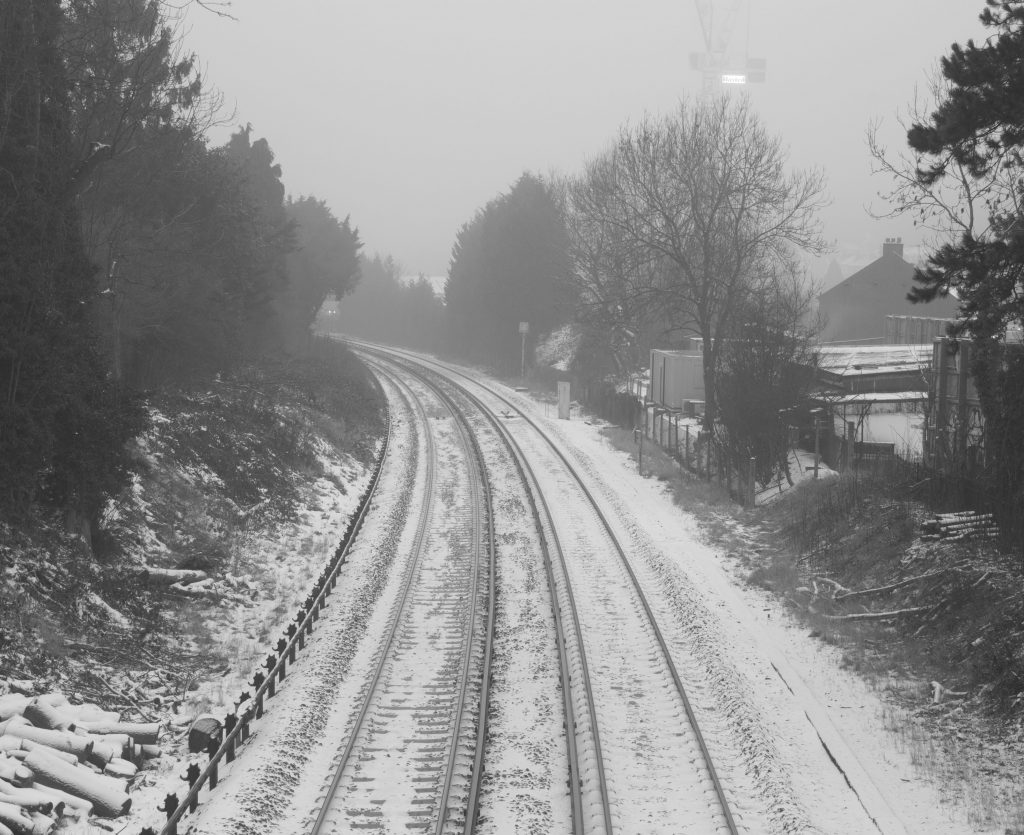 Regular readers may recognise the location. I took some long-exposure images from the same spot a few months ago of a passing train and you can see that photograph here.
As I often do, I have linked this post to the #MySundayPhoto linky hosted by the Photalife blog. It's well worth visiting so please do click on the badge below to visit the linky and check out photography taken by other bloggers.
Interested in this blog post? Well have a read of these...