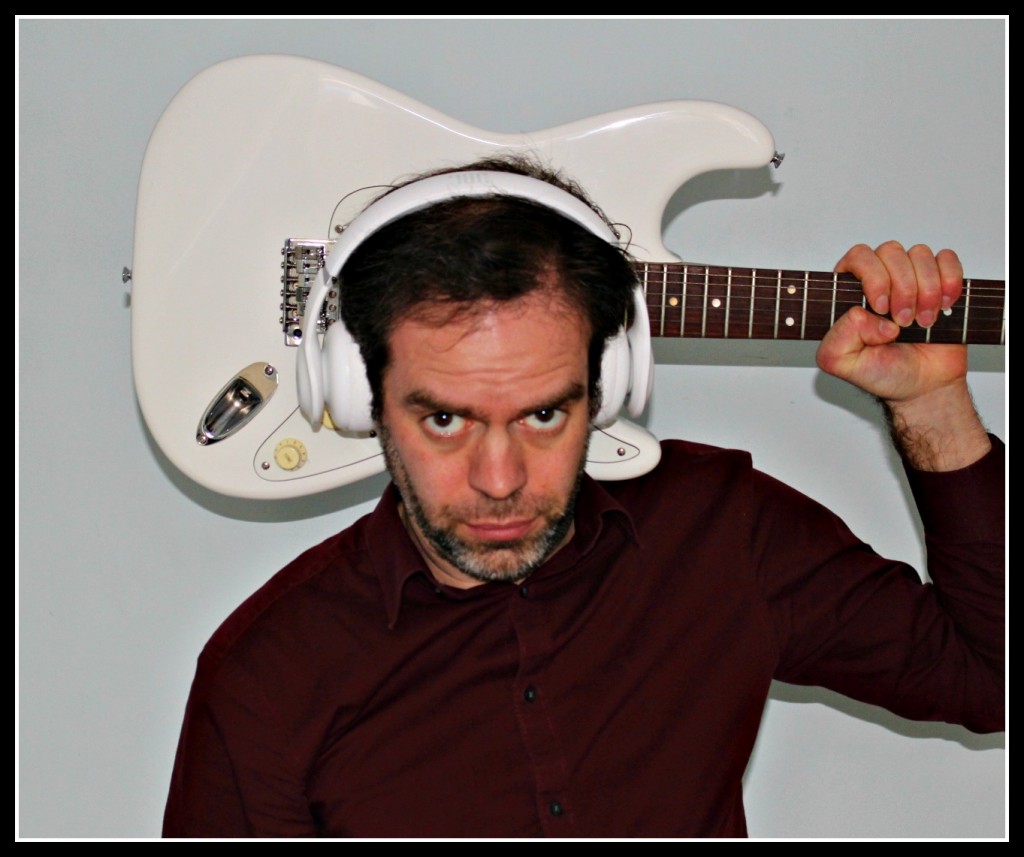 Cordless headphones are a great idea. It's been a delight to try out a pair of JBL Everest 300 headphones and put them through their paces. The only problem is the impact they've had on my life. I'll give one example.
The other day the kids were watching Peppa Pig on the television in the living room. I needed to do some ironing and really wasn't in the mood for the antics of Peppa and her family.
I put some tunes on the computer, put the headphones on and started ironing. The first tune I chose was More by Sisters of Mercy (there's a story here, I'll explain in a moment). Before you know it, I was singing while doing the ironing, much to the amusement of my kids.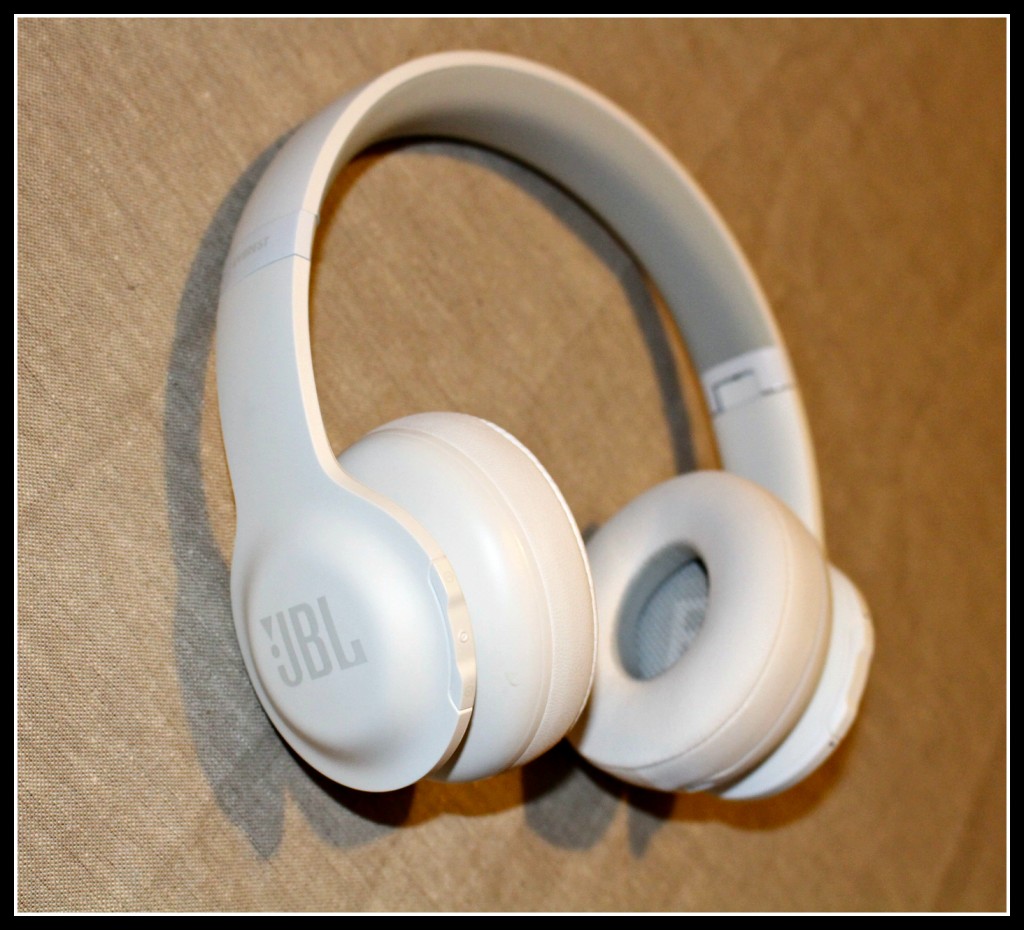 I then had to go into the kitchen and was dancing through the kitchen while singing the chorus;
I want more
I want more
And I need all the love I can't get to
And I need all the love I can get
I then had to go upstairs to the bedroom. I was still singing, I was still dancing. I was having a great time. It was like being a teenager again.
The best thing is, there was no wire connecting me to a stereo. Added to this, the music quality was superb. I fear I've had many similar experiences cooking, cleaning, tidying and blogging while listening to Chvrches, Lights, Paolo Nutini, Jimi Hendrix and so on. My wife has got used to calling after me and getting no response because I'm listening to music.
So why the Sisters of Mercy? Well, truth be told, it's a band I was never that into but did admire from a safe distance when younger. Earlier in the week I was watching television with Mrs Adams and I recognised the background music. It was the Sisters track Vision Thing. For old time's sake, I just had to hit Spotify and check out some Sisters of Mercy playlists. Perhaps not very cool, but the band was capable of producing the occasional good tune in its heyday.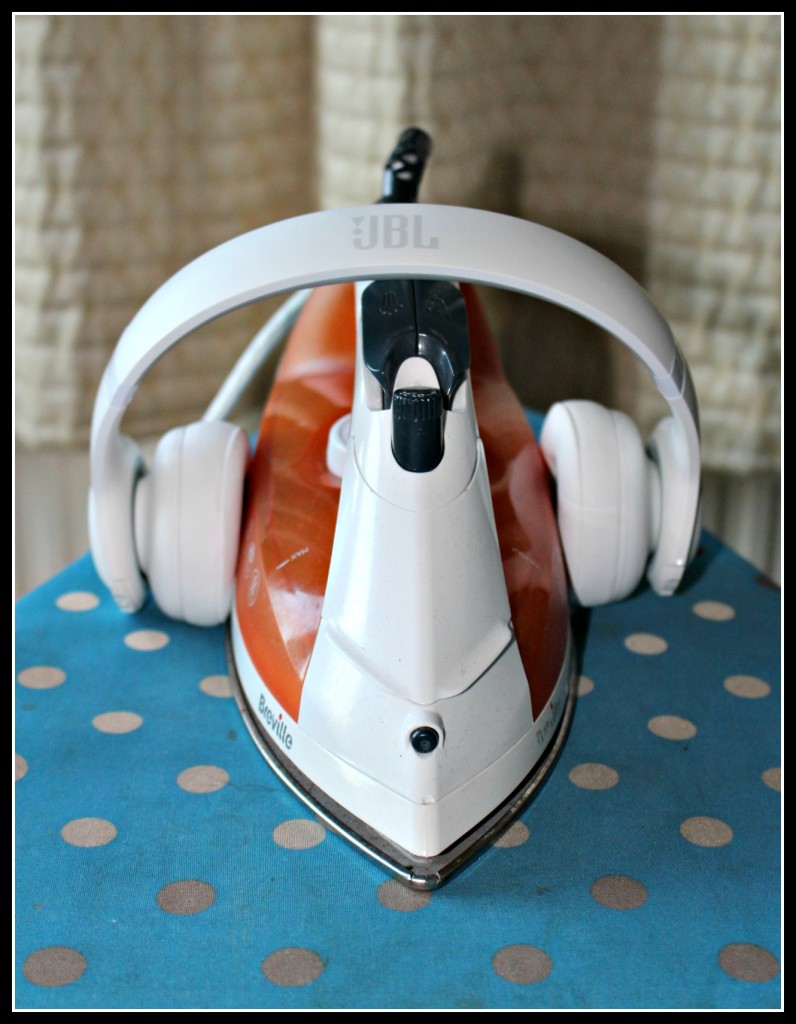 I've gone off on a tangent. Let's consider the headphones. I'm no stranger to JBL's products having reviewed its Soundfly wireless speaker system. I also had several of its products demonstrated to me at a special event held for dad bloggers a couple of years ago.
The sound quality on all JBL's products has impressed me and the Everest 300 headphones are no different. The sculpted ear cuffs are noise cancelling so you don't pick up any interference from your surroundings.
They can be configured with any Bluetooth device. There is also a built in microphone so you can use it to take phone calls. I've used the microphone to issue commands to Google and found it to work very well. They also fold up to make it easier to pack away for storage and when travelling.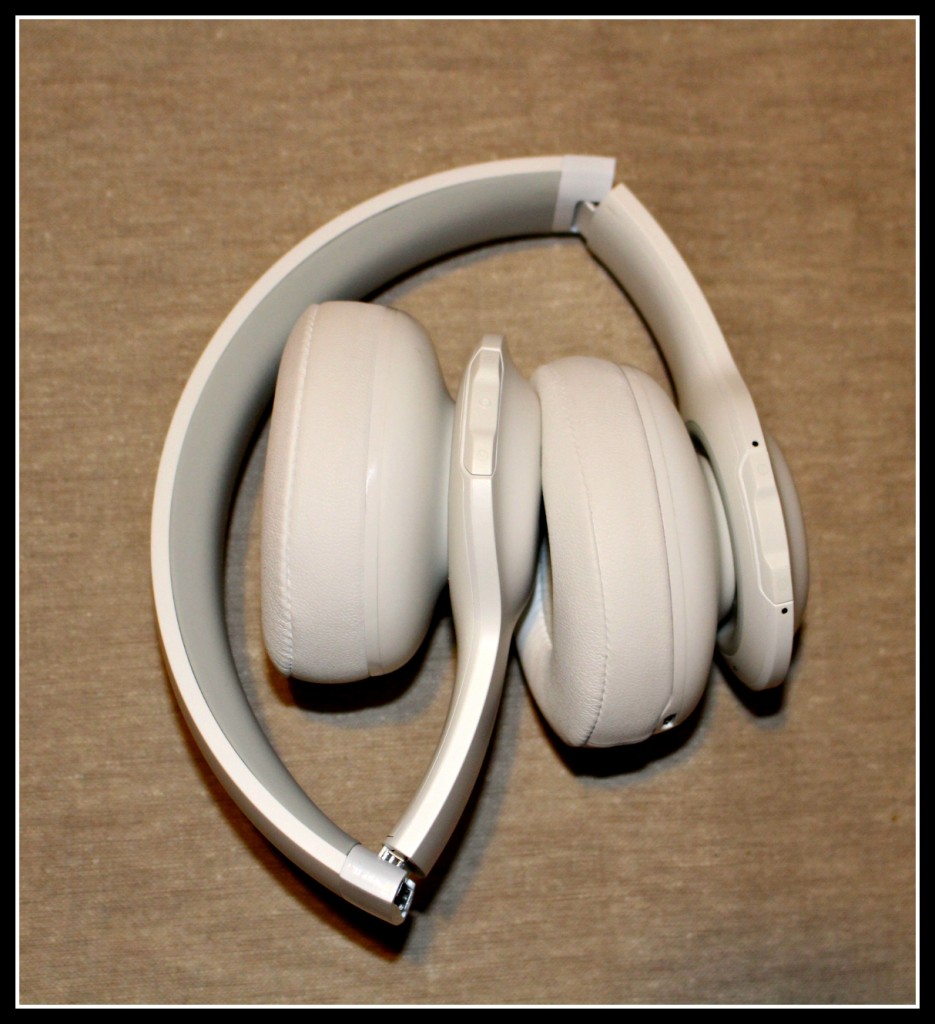 As for power, the headphones can be charged via USB port. They should last about 20 hours when fully charged.
There is a further nifty feature of the Everest 300. It has a function called ShareMe 2.0. Courtesy of a button on the back of the headset, you can hook the headphones up to any other Bluetooth enabled headphones. Regardless of brand, you can share music or computer games etc. with someone else.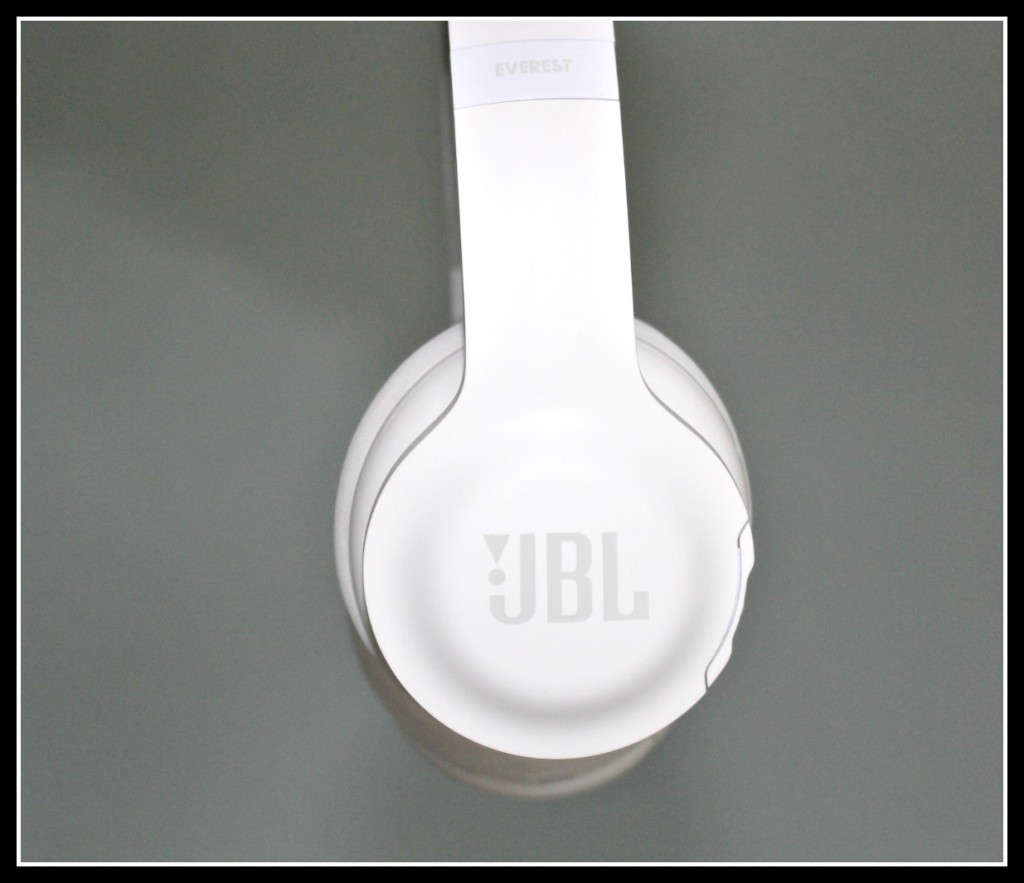 I'm actually wearing the JBL Everest 300 headphones as I write this (listening to Paolo Nutini should you be interested). They're great and I see myself getting a lot of use out of them.
The particular product I reviewed retails at £119 and is available from the JBL website. There are other items in the range. The JBL Everest 100 is an in-ear set of headphones retailing at £79.99. The JBL Everest 700 is an around-ear set of headphones with a price tag of £169.99 while the JBL Everest 700 Elite, costing £249, has NXTGen Active Noise Cancelling technology that enables you to adjust the amount of noise you allow in from your surroundings.
In a bid to raise awareness of the cord-free experience, JBL is running a campaign called #cordfail. The most spectacular fail I can think of involved my younger brother.
I recall walking into his bedroom one night when I heard whimpering and I was concerned he had hurt himself. He'd gone to bed wearing a pair of headphones and the cord had got wrapped around his neck. In his half-concisous state, he figured out something was wrong and was distressed, but wasn't sure what the problem was. In a somewhat shocked state myself, I had to unwrap the cord from his neck before he managed to strangle himself.
Maybe you have a #cordfail story of your own? If so, please leave a comment below or share it on twitter or Instagram copying in @JBLAudio and with the hashtag #cordfail.
Disclosure; I was provided with a pair of JBL Everest 300 headphones for review purposes. Thoughts and opinions are entirely my own.
Interested in this blog post? Well have a read of these...