I read a fascinating blog post the other day. It was on the PickAnyTwo blog written by US-based writer Katie McLaughlin.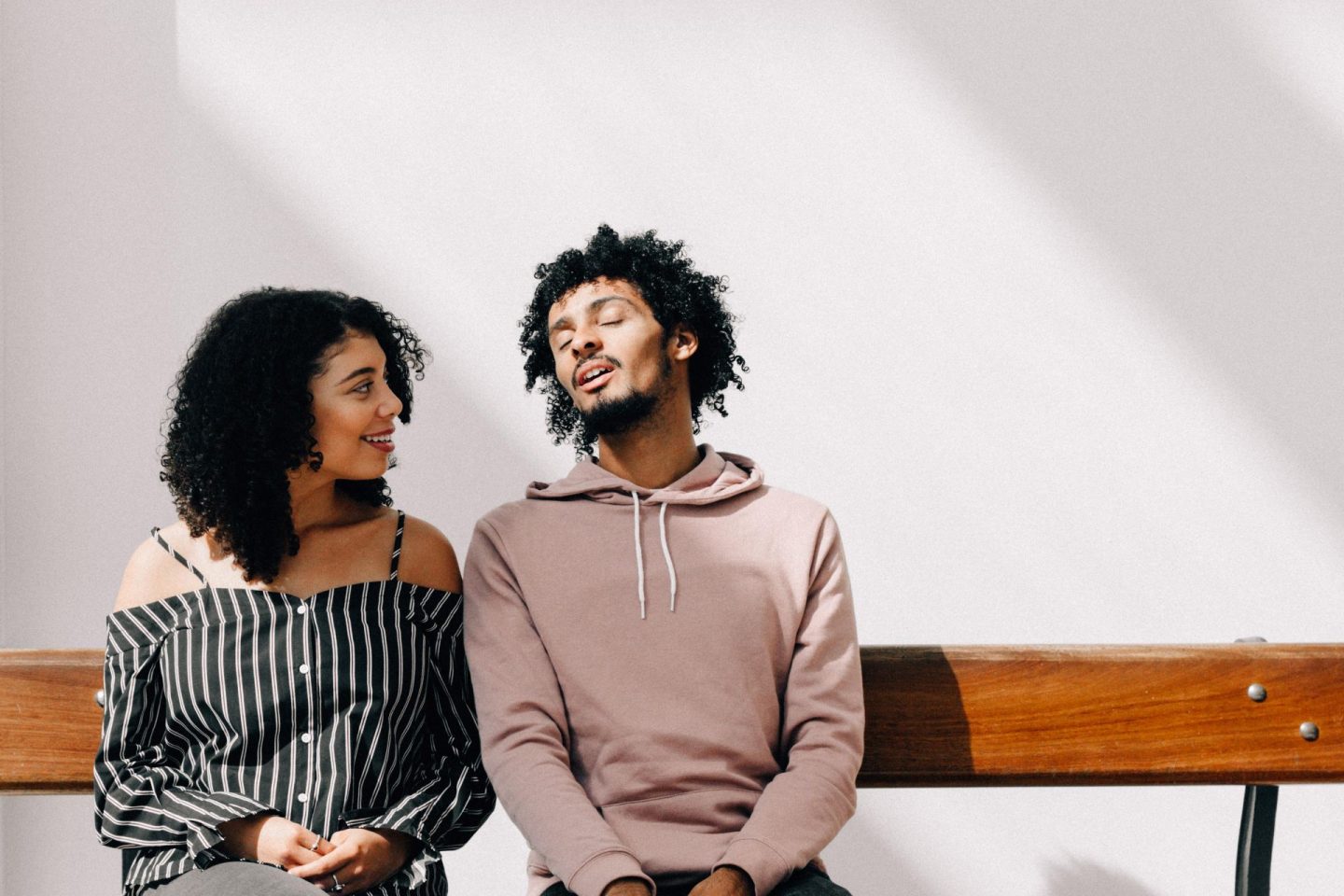 The post was called The Invisible Burden That Leaves Moms Drained. In the piece, McLaughlin argued that jobs such as sending birthday cards, thank you cards and communication with out-of-town relatives are chores that mothers are expected to undertake.
Citing academic research, she argues these "kin keeping" tasks are a massive drain on women and that they go unacknowledged. The world is so obsessed with equality in the workplace etc., that who is in charge of the family calendar and social engagements doesn't register.
Credit where it's due, McLaughlin had the decency to refer to "many families" and "most moms." She doesn't write-off all men as dreadful kin keepers. Even so, the implication is that most guys simply don't do this stuff.
I can't say I agreed with everything Mclaughlin said, but I found myself wondering if she has a point. I pondered over her blog post for a while and it reminded me of a research project carried out by my old employer, Age Concern England.
I've mentioned this research in a previous blog post. It was into social exclusion of older men. What the charity discovered was that older men often find themselves leading very lonely lives if their wife passes away before them.
The study discovered many men rely on their spouse to arrange all the couple's social engagements throughout their married lives. Men can be guilty of overlooking this fact and aren't used to going out and making friends or maintaining independent friendships. As a result, if the husband outlives his wife, he often has very little confidence in social situations and will spend his days alone. It was a stark conclusion, but looking at older couples I know, I can see how it happens and it's a depressing thought.
It struck me that Mclaughlin's post is simply an extension of this. Social interaction is seen as a predominately female role. It's something men aren't always confident with.
This, however, is where I have to veer off course and disagree with the sentiment. In my gender-bending household, it is me, the stay at home father, who patrols the family calendar. If you want to organise a social engagement, come to me in the first instance.
That's only part of the story. Mrs Adams is perfectly adept at arranging to go out and see her own friends, as I am with mine.
As for "kin keeping", well, this is where the waters really get muddy. My extended family is very hot on this kind of thing. Thank you cards are expected, as are birthday cards etc.
My wife's family, however is a little more easy-going. They're often happy with a phone call or a thank you face-to-face. Surely who is responsible for kin keeping and to what level differs in every single relationship?
I have no doubt that kin keeping is, in most relationships, a task disproportionately carried out by women. I just think there must be a generational thing at play here. I imagine in many modern couples, women stick two fingers up to the idea of writing thank you cards on behalf of their husband (and quite rightly so).
And then we come on to social arrangements. With more women having careers away from the family home, surely men of my generation are used to making and maintaining their own friendships without relying on their spouse to play gatekeeper?
I quite understand there is an invisible burden. In fact I think it is an issue that should be discussed and debated in public, not least because it could stop men experiencing social isolation in later life. I may be too optimistic, but I like to think that times either have changed, or they are changing, and that most guys take some responsibility for kin keeping and social behavior.
What do you think? Who does the kin keeping in your household? If you're a guy, who writes your thank you cards?
Pic credit; College Degrees 360. reproduced under Creative Commons agreement.
Interested in this blog post? Well have a read of these...