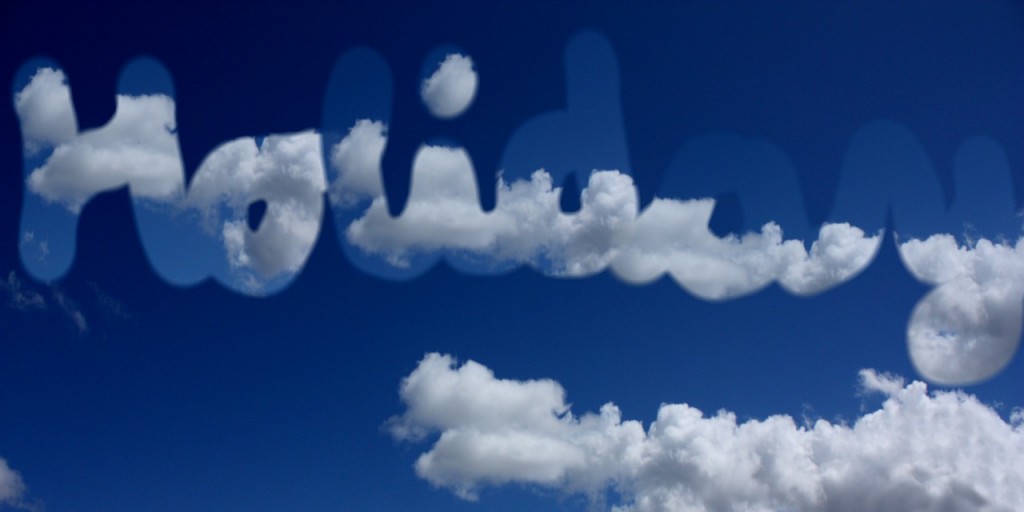 The summer break of 2014 was a bit of a shock to the system. With my eldest having been in school for an entire academic year, it took some major adjustment getting used to having her around 24/7 again.
Added to this, her little sister was no longer a baby. She was a fully-fledged toddler who wanted to do stuff and was going to tell you, via the medium of wailing and shouting, if she didn't get her way.
There were some fantastic moments, such as a day trip to Calais and a visit to Camber Sands in Sussex. Even so, I felt like I could have done more with the holidays and so this year I have planned ahead.
Here's what I'm doing to ensure this year's summer break goes more smoothly;
Setting aside time each day to sit down on the carpet and read with the kids. This is something Elizabeth, my youngest, is particularly keen to do. Although it's mostly for her benefit, I hope the serenity will rub off on both kids.
I've also promised Helen she can take part in the annual Summer Reading Challenge at the library again. On this occasion we may try and take it at a slightly more leisurely pace. Last year, When Helen discovered she would get a medal for finishing the challenge, she tried to complete it in a matter of days. I admired her competitive spirit, but the idea had been to keep her reading skills ticking over for several weeks!
Pre-booked activities such as swimming lessons and a couple of holiday club sessions for Helen. I thought about doing this last year, but just never got around to it. This year I've been organised and arranged things in advance.
Mean as it may sound, I've ordered some key-stage one maths workbooks for Helen. Last summer we kept up with her reading but largely ignored maths. She's already sauntered off with one of the workbooks and started filling in the pages so it seems she's keen.
Got a child minder on standby for ad-hoc childcare. I don't want to use her services, but if I need to place the kids in childcare once every 10 days / two weeks so I can spend a day getting on top of housework, so be it.
Bought several weeks' supply of healthy (or at least healthy-ish) snacks. We're going to be visiting various relatives during the break and this will result in the kids getting spoiled. They will, of course, be allowed some sweets, but raisins, grapes and frozen yogurt will be the order of the day at home.
When it came to blogging, I didn't plan anything last summer. I just about managed to limp on with the blog, but it wasn't easy. I've actually been planning my blogging since January and I hope this time around it will be much easier. I've even filled in Excel spreadsheets and everything.
Those are a few of the actions I will be taking to make sure we all get the most out of the summer break. The aim for me is to try and make sure we all, as a family, get the most out of the occasion.
My kids are growing up fast and I recognise these holidays are a special time. I want them to look back on them as I do and remember them as enjoyable and fun.
So tell me, what are you doing to make sure the holidays go smoothly? Any hints and tips will be gratefully received.