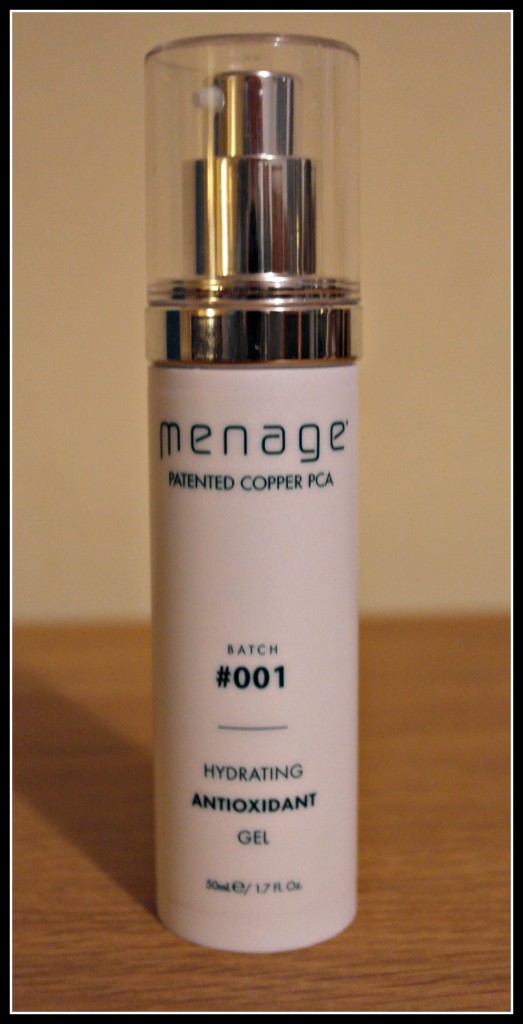 If you want to impress me, ask me to review your product and send it to me in packaging stamped "Batch 001". This is exactly what the guys at men's skincare specialist Menage did.
At first I thought this was an entirely new product from an entirely new brand. It turned out the brand is well established, but the Menage Hydrating Antioxidant Gel I was sent is so new the ink had barely dried on the box.
This gel is a moisturiser. Batch #001 is a trial version containing very high levels of Aeris, Menage's patented antioxidant.
The logic is as follows. Free radicals damage the skin and age it. Antioxidants neutralise free radicals. Produce a moisturiser packed full of antioxidants and, voila, you should have a product that keeps your skin looking young and healthy.
If there's one thing the guys at Menage are good at, it's talking science (two of Menage's six-strong team are biochemists so this is maybe not surprising). The website goes to great lengths to explain what Aeris is and how it works.
I'll be quite honest, it sounds very impressive, but the language used to describe it is a bit over the top. I won't repeat it here. Instead I shall tell you what I thought of the product.
It comes in good quality air pump, so no polluting the cream with bacteria from your fingers. The gel is slightly blue in colour and completely odourless.
As my wife said; "they're biochemists, why would they concentrate on making it smell?" She has a point.
Anyway, it is very easy to use, working into the skin with ease. Although described as a gel, it's quite thin in consistency.
My skin has felt moisturised for hours after use. I haven't felt the need to apply it more than once a day.
I can't say it's made me look any younger. Then again, this isn't an anti-ageing serum. I wouldn't necessarily expect to see those results in the couple of weeks I've been using Menage.
AT £22 for a 30ml bottle it is reasonably priced. It seems to do a good job but if you're interested, hurry up, Batch #001 is only available in small quantities as it's a trial product.
Along with Menage's other skincare products, you can buy Batch #001 from its website.
Disclosure; A sample was provided for review purposes. Thoughts and opinions my own.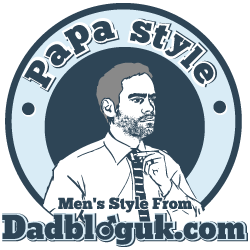 Interested in this blog post? Well have a read of these...