Now for something completely different and something I have never worn before; a pin collar shirt. You don't see these shirts every day and so I'll forgive you if you aren't familiar with them. As the name suggests, they are shirts where the collar is held in place at the front with a steel pin.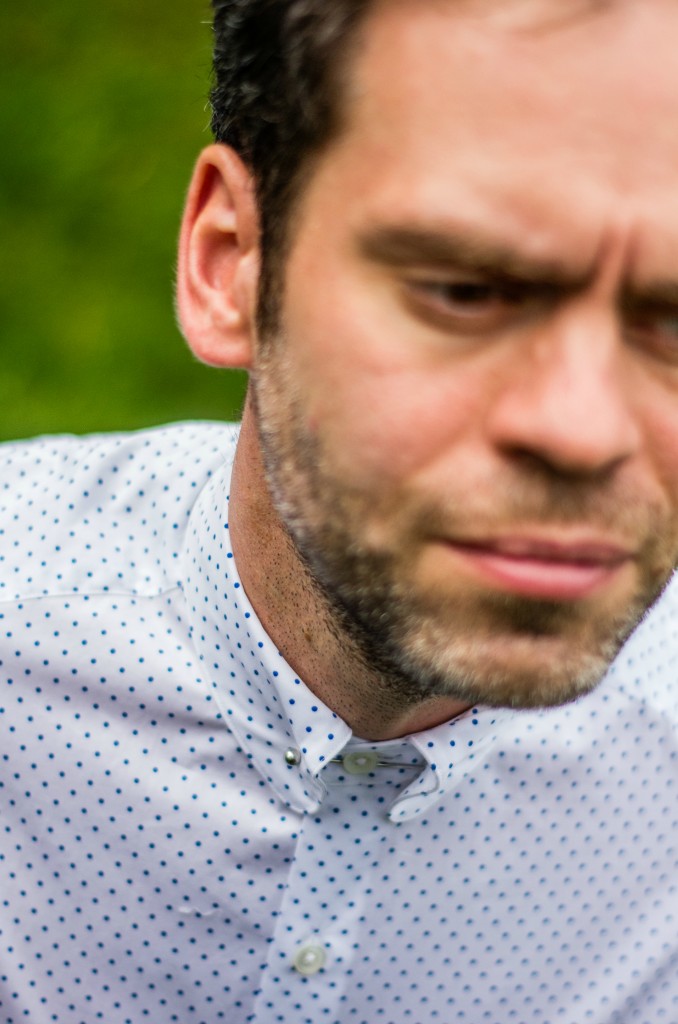 When asked if I'd care to try one by Carl Thomson, founder of the imaginatively titled label Pin Collar shirts, I thought, why not? I'm always happy to try new things.
The shirt I'm modelling here is a casual cutaway shirt with navy polka dots. It has a great slim fit and it's 100% cotton.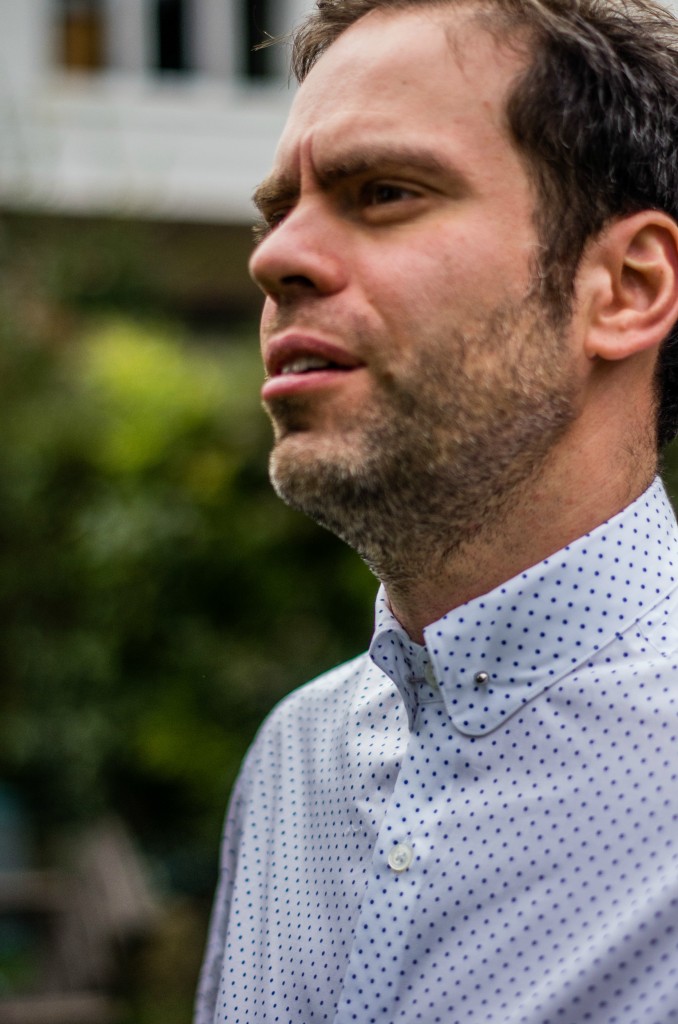 Pin collar shirts can be worn with or without a tie. I tried a tie on while wearing this particular shirt and it just didn't quite work, I think because of the cutaway collar (in fairness, it is described as a 'casual' product). Something from Pin Collar Shirt's formal range, however, would go really well with a tie, especially if paired it with a skinny one.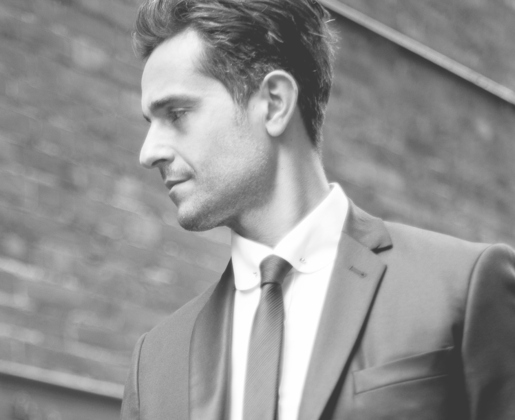 The Pin Collar Shirts label is very young and has just celebrated its first birthday. A quick look at its website will reveal Carl wearing all manner of his shirts. It's clear he's a very big fan (you'd hope so wouldn't you?).
Despite its age, the product range is vast. There's the casual range, formal range, women's ranges and even an array of accessories which includes pins with Swarovski crystals.
Having worn a pin collar shirt, what do I think? I think this is a statement item. People are going to notice if you wear one of these shirts. Personally, I think I'd go with a tie but whatever you choose, you will stand out.
Photo Credit: Pics one and two Ania Wilk-Lawton of the amazing Photography for Parents.
Interested in this blog post? Well have a read of these...