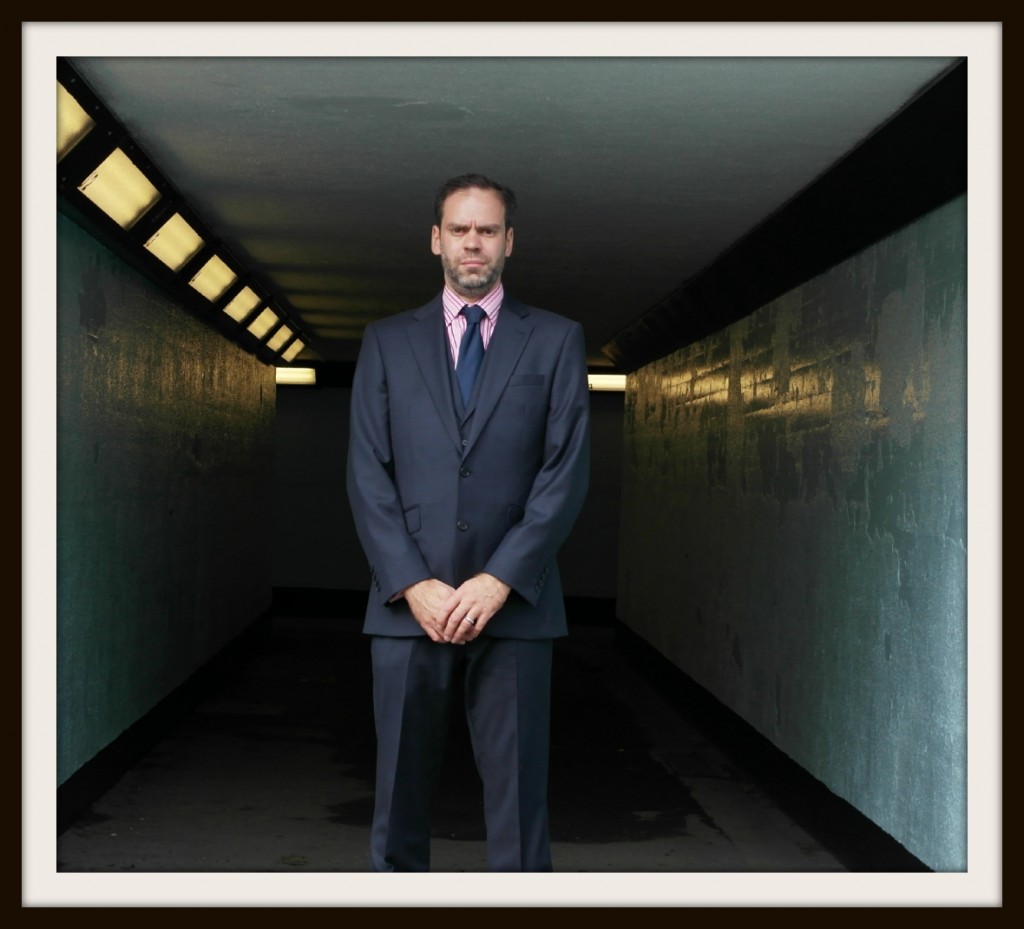 It must be something to do with the time of year, but quite a few retailers are promoting their men's suit collections at the moment. Among them is House of Fraser which has a varied range.
Not surprisingly for an outlet with House of Fraser's reputation, the large range features two piece suits, three piece suits, double breasted jackets, single-breasted and an array of colours.
One of my favourites is the New & Lingwood Birdesye three piece suit. As you can see from the pictures here, I've been given the opportunity to try one of these suits out.
Birdesye, by the way, is a reference to the fabric. It has been woven in fine, diamond shapes reminiscent of a bird's eye.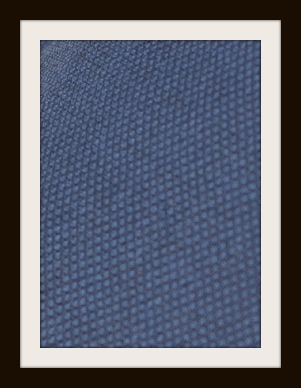 For day to day wear, I would usually wear a two piece suit but for more formal occasions I will wear a three piece. That said, with winter on the horizon, a waistcoat does serve a purpose for providing extra warmth!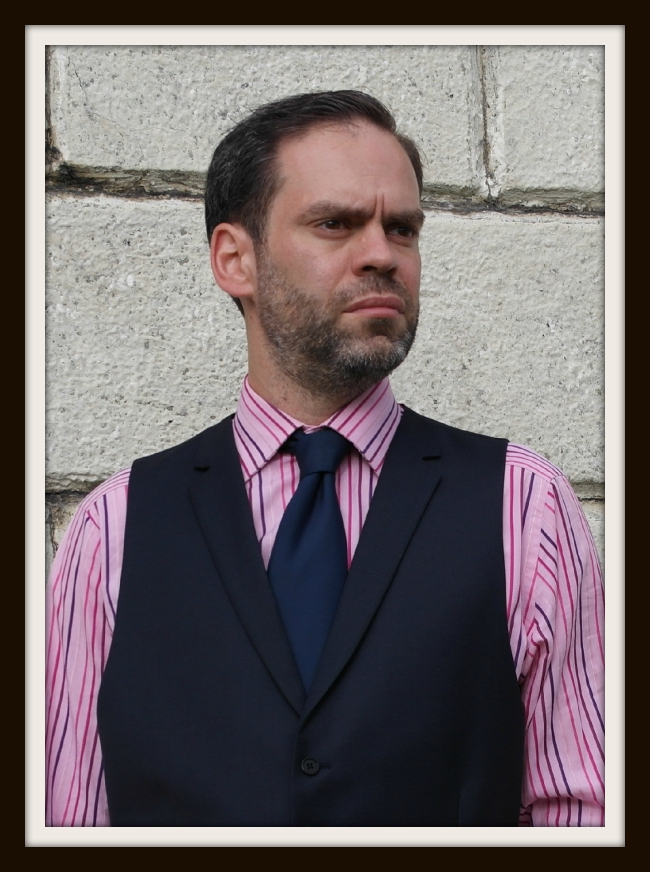 The suit is made from a 100% wool fabric. Usually retailing for £380, this particular suit is presently in House of Fraser's sale for £304 (hurry up, that sale won't last forever!).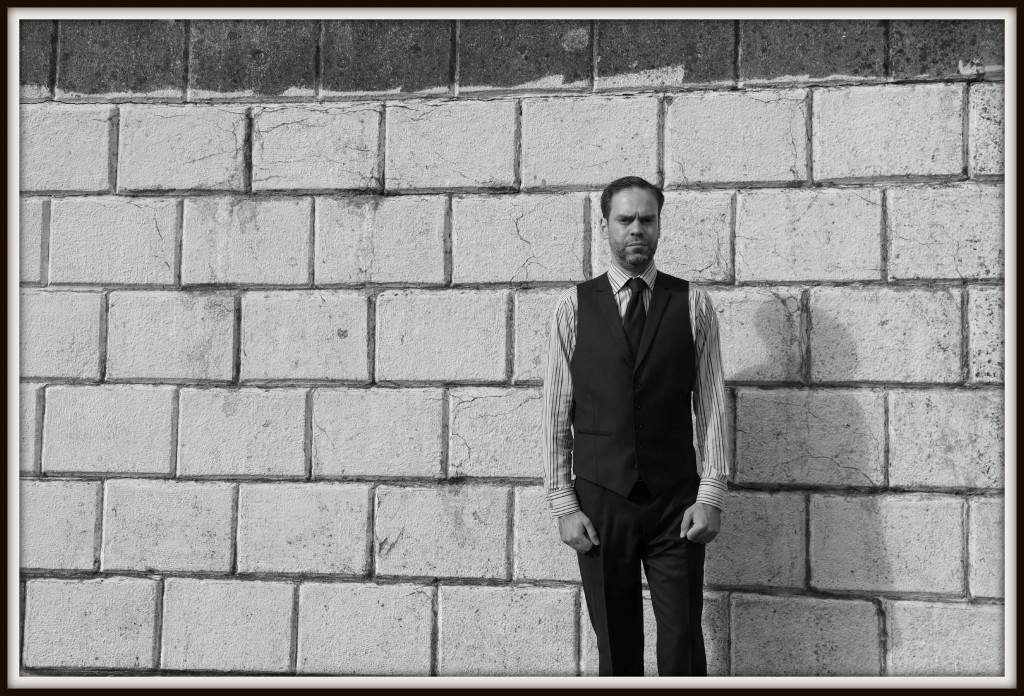 As you may expect for an item in this price range, it is well made with features such as lining at the knee. It also has contrasting light blue stitching on the inside and is lined in places with a contemporary dark blue, spotty lining which is a nice touch.
If interested in this suit, I would consider trying on a size bigger than you would usually wear. This item was a press sample and a size too big for me, but it fitted very well. Anything smaller would have been a little too tight.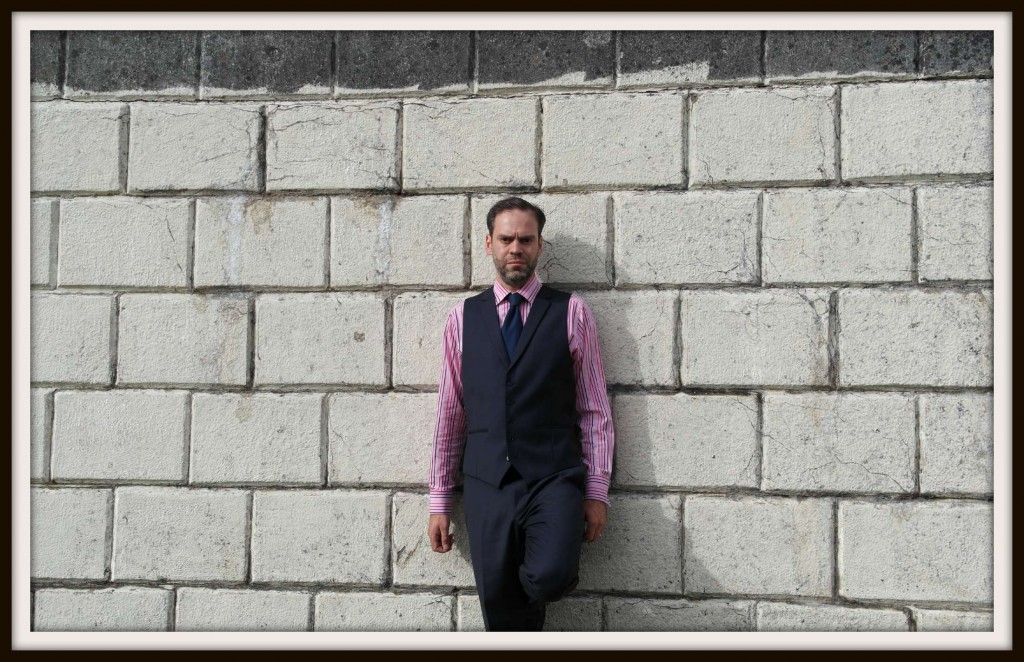 Immediately after taking these photos I had to go and do some shopping with my daughter. I chose to wear the waistcoat without the jacket. My attire turned heads. I took this to be a sign I was looking good (or at least I hope that was the case).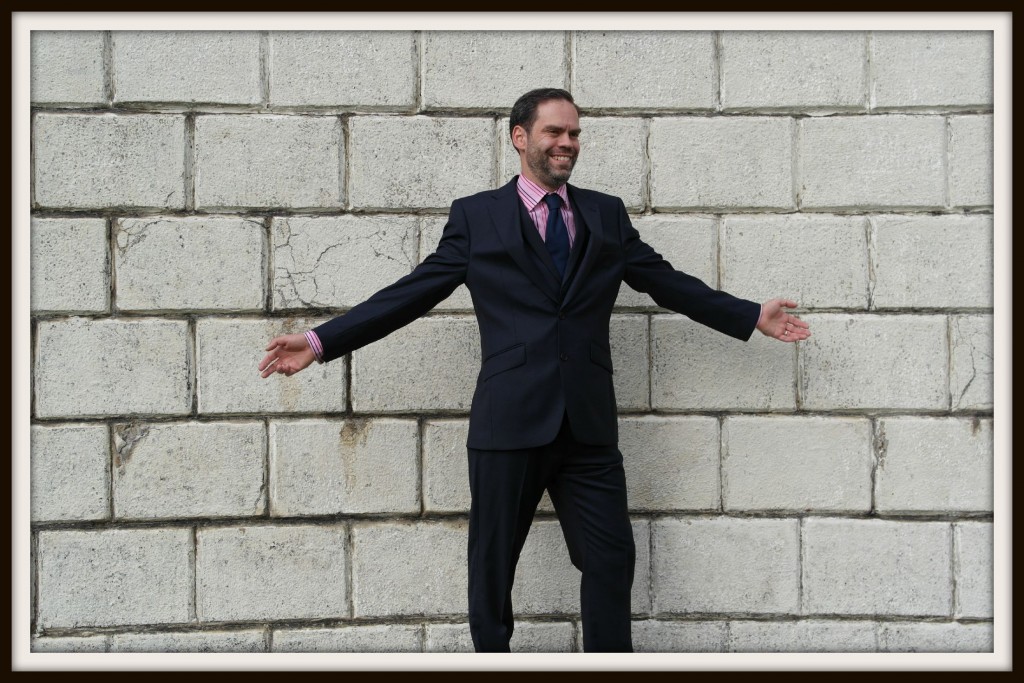 I was wearing: New & Lingwood Birdseye three piece suit in navy blue, available from House of Fraser. Jeff Banks shirt (my own and from an old collection), plain blue tie (from my own collection, designer unknown).
Disclosure: I was provided with a sample suit for review purposes. To see my disclosure policy please follow this link.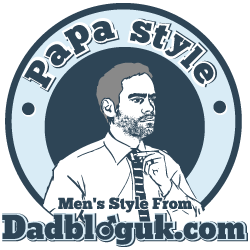 Interested in this blog post? Well have a read of these...