I've seen lots of marvelous images taken at the Lumiere London Festival of Light. Unable to go along, I organised my own Festival of Light in our kitchen.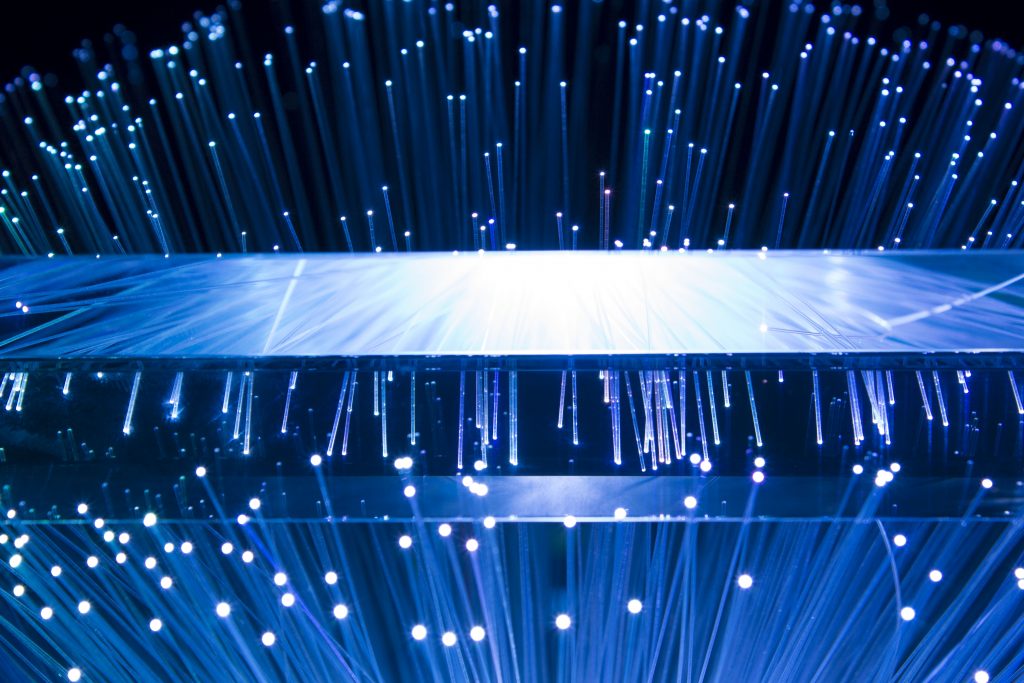 I think this is possibly the most experimental photograph I have ever taken. This image shows the complex refraction of multi-coloured lights through glass. It involved split second timing and lots and lots of practice. I must have taken around 50 images before I managed to capture this one.
That's one explanation. Here's a more down to Earth one.
You're looking at the lights from my youngest daughter's My Little Pony  fibre-optic tree as they're refracted through a prism. Just to complete the picture in your mind's eye, the prism was balanced over the top of the torch using tins of Baked Beans and a couple of empty wine bottles.
The bit about taking 50 images? Yes, it took many, many attempts to arrive at this point!
I wasn't really sure what my final image would look like, but I think the effect works. That said, I'm not convinced the organisers of Lumiere London will be knocking on my door any time soon.
Interested in this blog post? Well have a read of these...