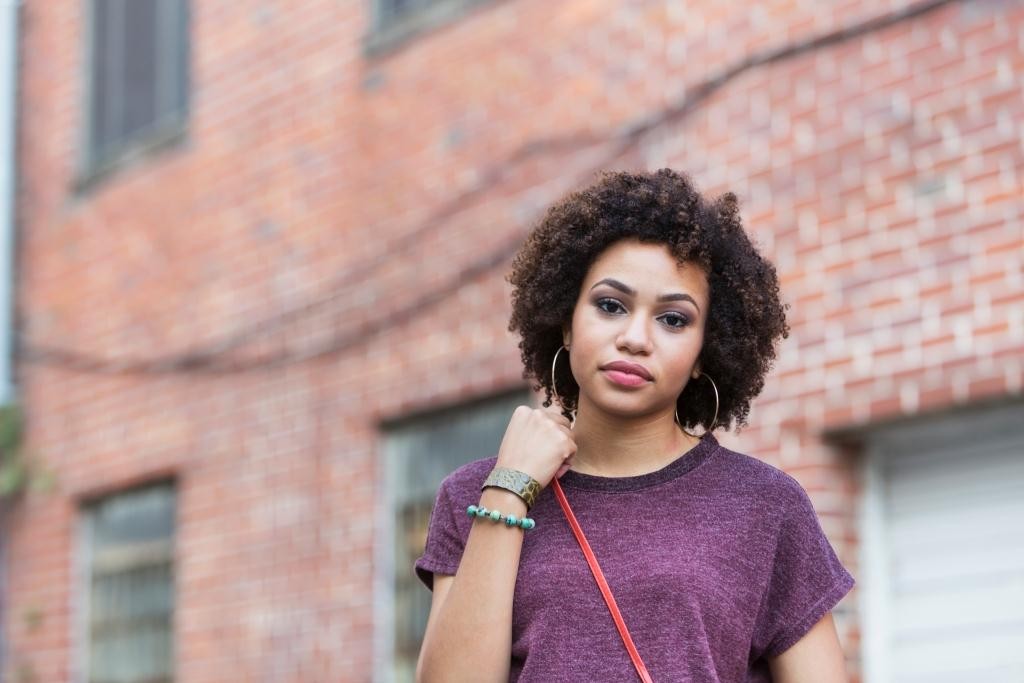 Some years ago I attended a job interview. It was for a media officer's job with The Children's Society.
I say media officer, this was such a long time ago it was probably what was then referred to as a press officer role. The media has moved on such a lot in the intervening years that the title of press officer is obsolete in this day and age. Please forgive me, I'm going off on a tangent.
The interview seemed to go well. I liked the guys on the interview panel. As I left, one of them shook my hand, leaned in and said someone would "be in touch" in a way that gave me cause for hope.
I really liked the charity. It seemed to tread where many others were scared of going. Among other activities, it carried out research into children that were trafficked, the needs of refugee children and what support and help was available to young runaways. It lobbied Government for positive change and also got its hands dirty on the front line, providing support for young people and families in need. This was a job that really appealed.
I was unsuccessful and, I confess, very disappointed. This was a role that had filled me with enthusiasm and I had been very keen to take it on. Although disappointed, I was so impressed by The Children's Society's work that I continued to watch it from afar.
Last week I was blindsided. I received an email from the charity. I was delighted to get the message, although considering my history with The Children's Society I did find it slightly ironic.Would I care to come on board as a blogging ambassador?
I didn't really need to think about it. I responded saying I was very happy to be asked and that I would happily take on the role (as an aside, it transpires I am the first dad blogger to come on board in this capacity).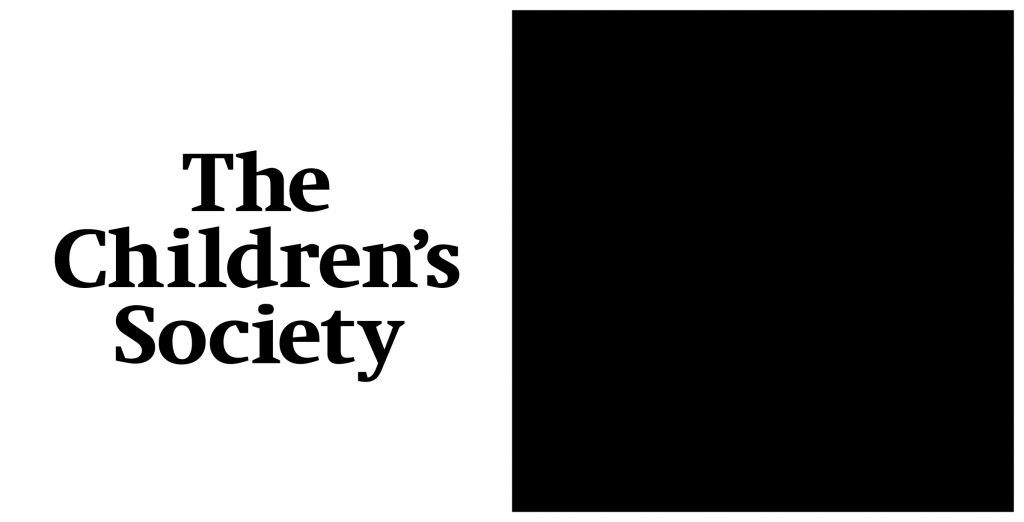 In this role, I am very keen to highlight one of The Children's Society's campaigns. The campaign is called Seriously Awkward  (#SeriouslyAwkward for those that follow hashtags). The campaign has a very simple aim; to highlight the seriously awkward fact there is little legal protection or support to help older teens so they can avoid sexual exploitation.
The catalyst for the campaign was a detailed study carried out by the charity. It resulted in a report called Old enough to know better? Why sexually exploited older teenagers are being overlooked?, Although individuals aged 16 and over can consent to sexual activity, The Children's Society found there is little protection in place preventing vulnerable, older teenagers from being exploited and abused.
It transpires that teenage girls in this age group are more likely to be a victim of a sexual offence than other age groups. Over the past year, almost 1 in 10 say they have experienced a sexual offence.
As a father of daughters I find that a frightening statistic. Even so, this is isn't an issue that solely affects girls.
There's a powerful case study on the The Children's Society's website of an individual called Luke. Luke's story doesn't simply show that boys can be at risk of exploitation. It demonstrates with depressing clarity that support networks and assistance are simply not in place to help teenagers who can find themselves in need.
Luke's story is just one of many. You can read other case studies here. They all share a common theme of family breakdown and poor legal protection. Although many of the stories are very sad, I would encourage you to take the time to read Jemma's story. These things don't always have unhappy endings. In Jemma's case she had a powerful advocate fighting for her in the form of a pro-active social worker.
The Children's Society is calling on the Government to change the law so older teens receive a similar level of protection to younger children. You have the opportunity to get involved and support the campaign.
You can sign a petition calling on the Home Secretary to make the necessary legal changes. If feeling generous, you can also donate funds and support The Children's Society's work. It's worth noting the charity supports 750 teenagers across the UK each year who are at risk of sexual exploitation or have already experienced it.
Thanks for reading. I hope you feel like you can do something to support The Children's Society's #seriouslyawkward campaign.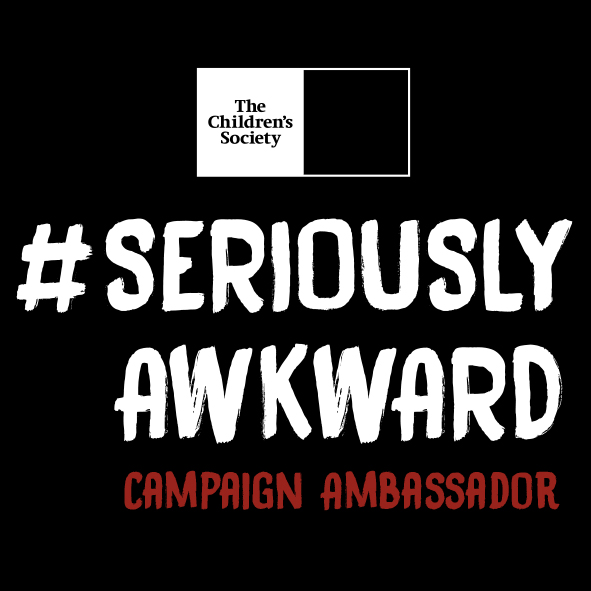 /