Rare indeed is the motorist who doesn't have a dash cam in their car these days. Joining established brands like NextBase and Garmin is Jomise with its K7 dash cam or, to give it its full name, the Jomise K7 1600P 60FPS.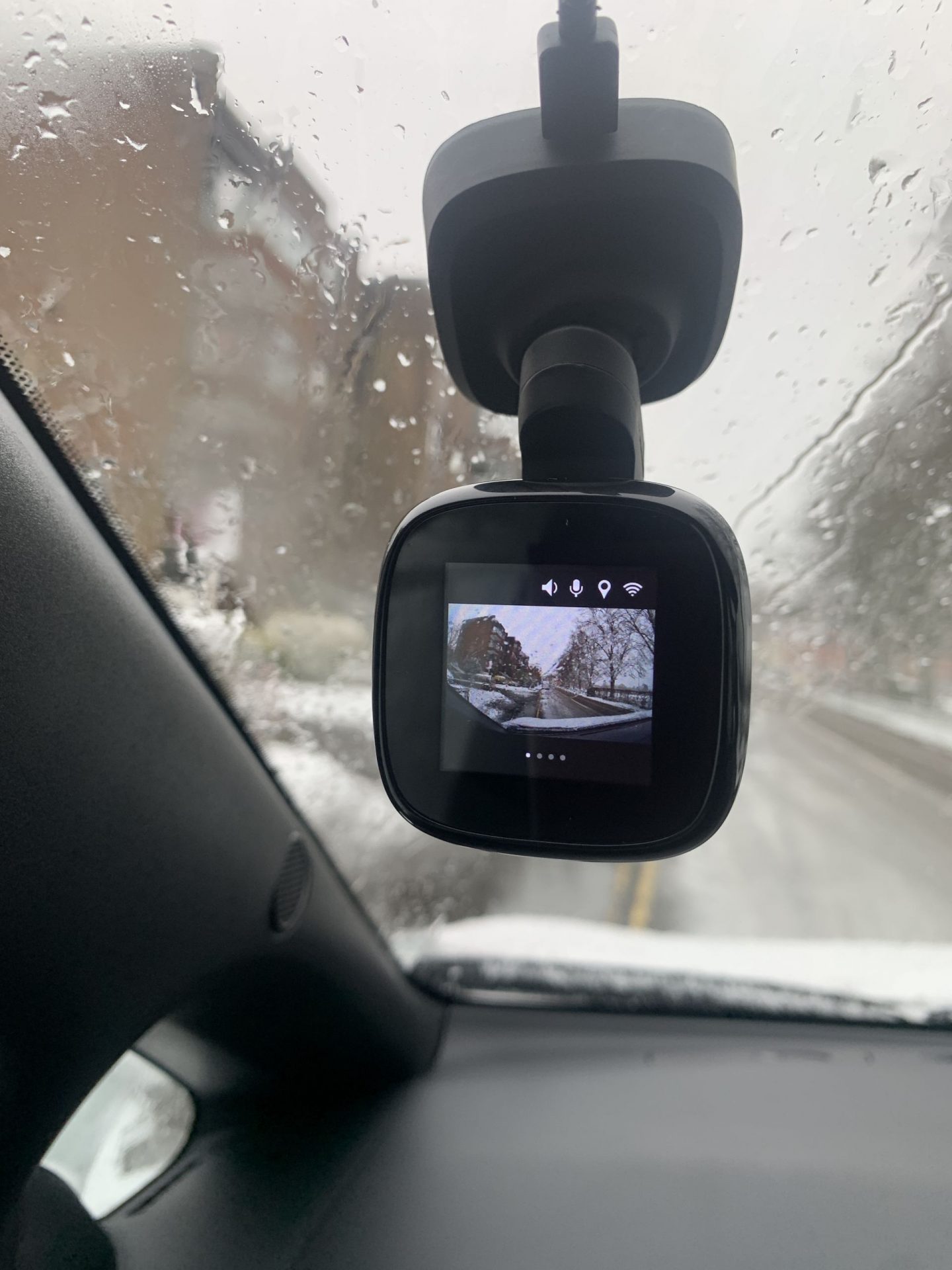 First impressions
This product arrives in an unbranded box, giving me the sneaky suspicion it's a white label item. In the box is a cable, dash cam and a 32GB micro memory card. The inclusion of a memory card, especially one with 32GB impressed me as this isn't always guaranteed when you buy a dash cam.
The camera itself fitted in to the palm of my hand and looked to be of solid construction. Having got the Jomise K7 out the box, it was time to take a look at it in greater detail.
Jomise K7: Main features
The Jomise K7 has the following main features:
Car ahead and traffic signal warning
Ultra HD quality recording and a 170˚ wide angle lens
Parking monitoring
Night vision recording
The K7 also apparently has the ability to record audio and has a GPS tracker. I couldn't get the audio working and none of the files I recorded were stamped with GPS data. It's quite possible I didn't get the camera set up properly, something I shall come on to in just a moment.
An impressive feature of the Jomise K7 is the functionality provided by the hiDasCam app. The app itself is very simple, but when you have the camera and app synched with each other, you can take photographs, shoot video and store any imagery on your phone. It effectively turns your dash cam into a home security camera (or rather, a vehicle security camera). I appreciate it's not the only dash cam in the world to have this functionality, but it's not standard on all cameras.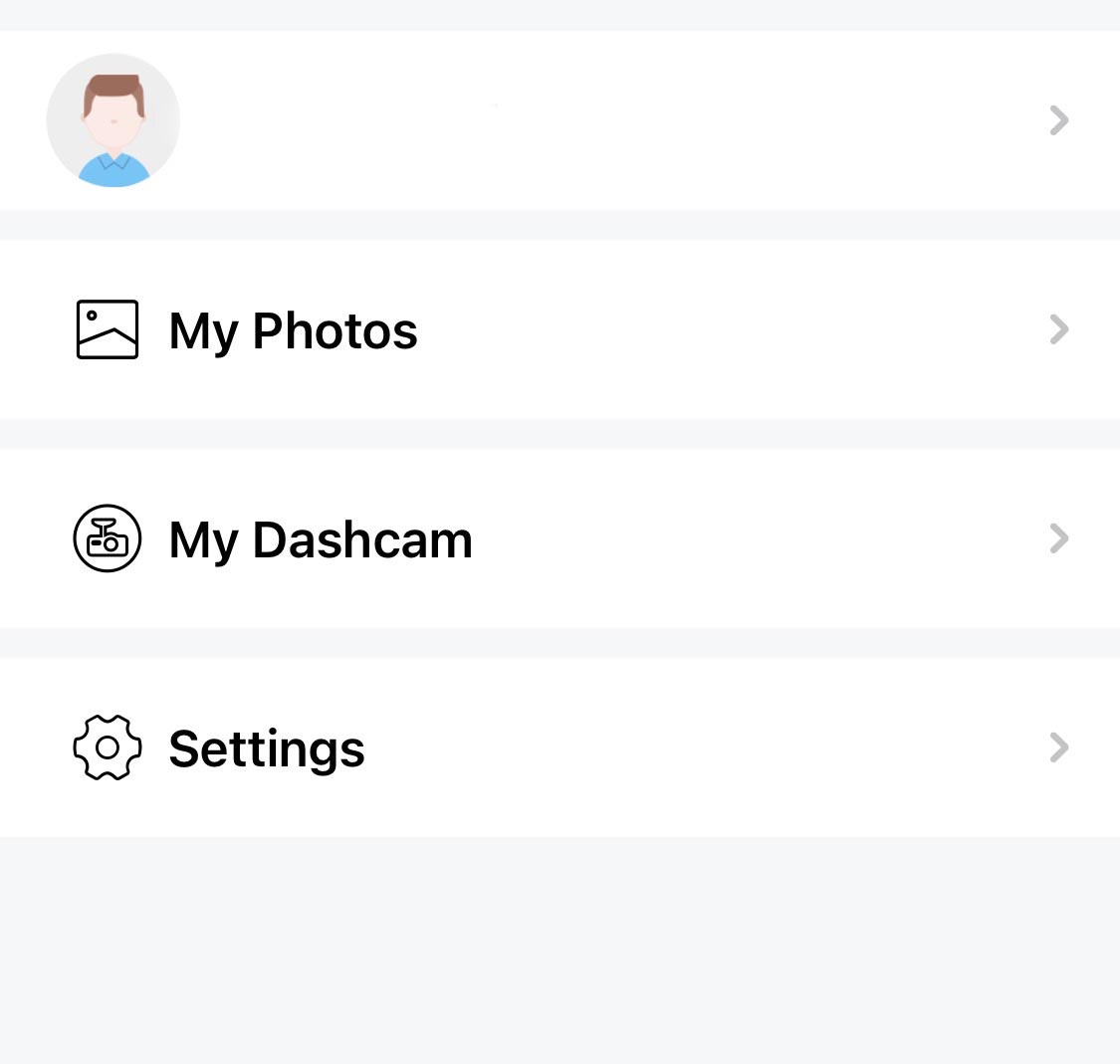 Set up
When it came to setting up the K7, I have to concede I faced a few issues. The camera has its own WiFi and it took numerous attempts before I could get the app on my phone to connect to the camera's wireless network.
Added to that, when I eventually got the camera and app talking to each other, I was asked what territory I lived in. It gave me two options: Mainland China or Hong Kong. The fact I had to chose between one of these options possibly explains why the GPS didn't work.
As for why the audio didn't work, well, I can't explain this. There is a microphone on the camera so it definitely has the capability. It may simply be a case of operator error and I missed something during the set-up process.
In use
Once set up, the camera worked very well. In fact the quality of the video is very good indeed and footage is time and date stamped.
The hiDashCam app was also easy to use. It's also a great piece of functionality to be able to record footage and take photographs using the app.
Thoughts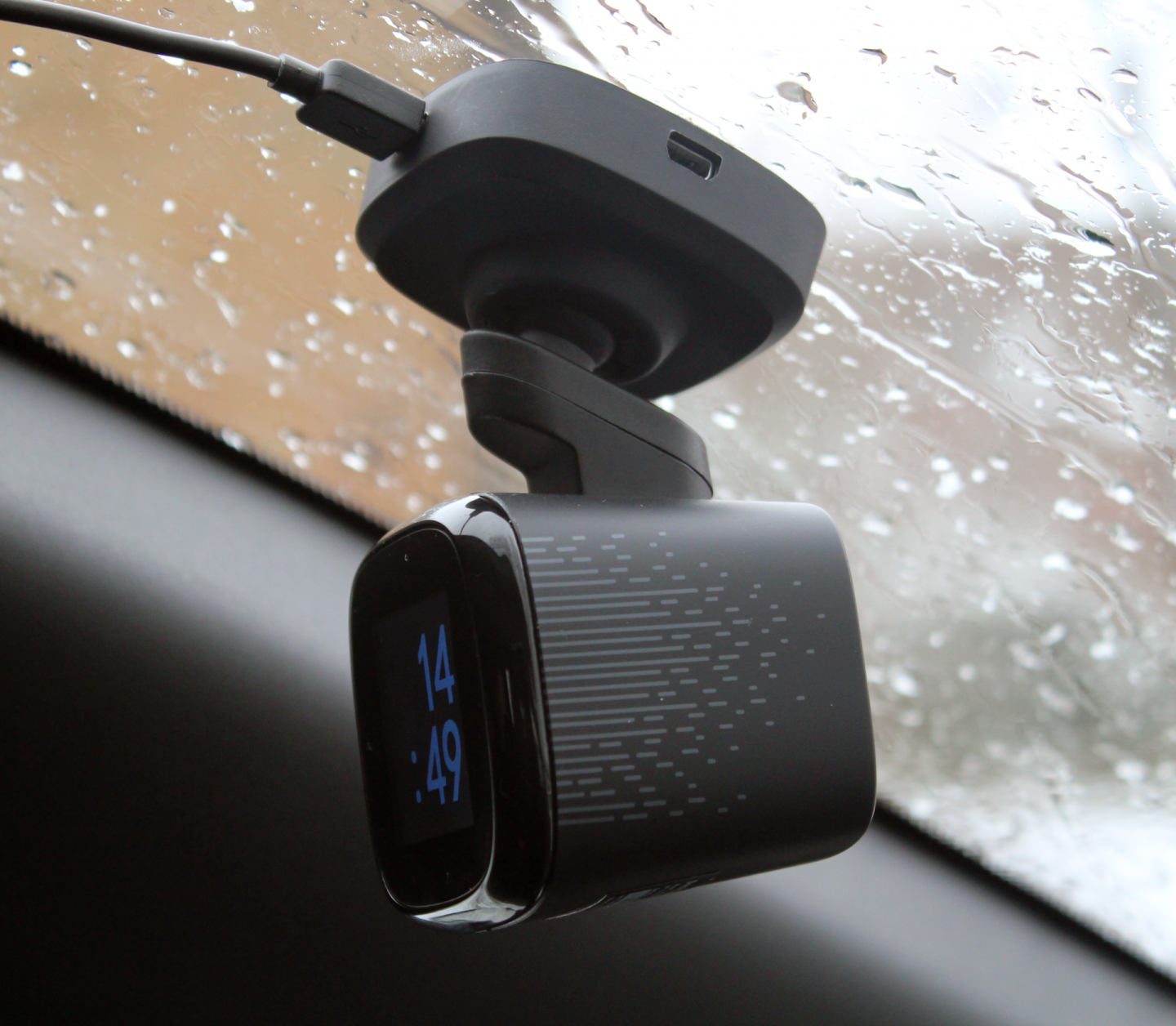 It's very difficult to ignore those set-up issues. I hope with time Jomise will rectify them, particularly the issue regarding which territory you are in.
With a price tag of £169.99, Jomise is competing with some very established competitors. It's a good, solid camera and the app and camera functionality are really good. To compete against established names like Nextbase, however, things like the territory issue need to be rectified and I hope in time it will be.
To buy or for more information, follow this link to the Jomsie K7 page on Amazon. Do also check out the motoring section of Dadbloguk where you'll find other dash cam reviews.
Interested in this blog post? Well have a read of these...