Followers of my social media accounts may have noticed a few pictures taken in Paris earlier this week. The reason: I was part of a contingent of Brits to go along to the international E-fluent mum and dad blogging conference.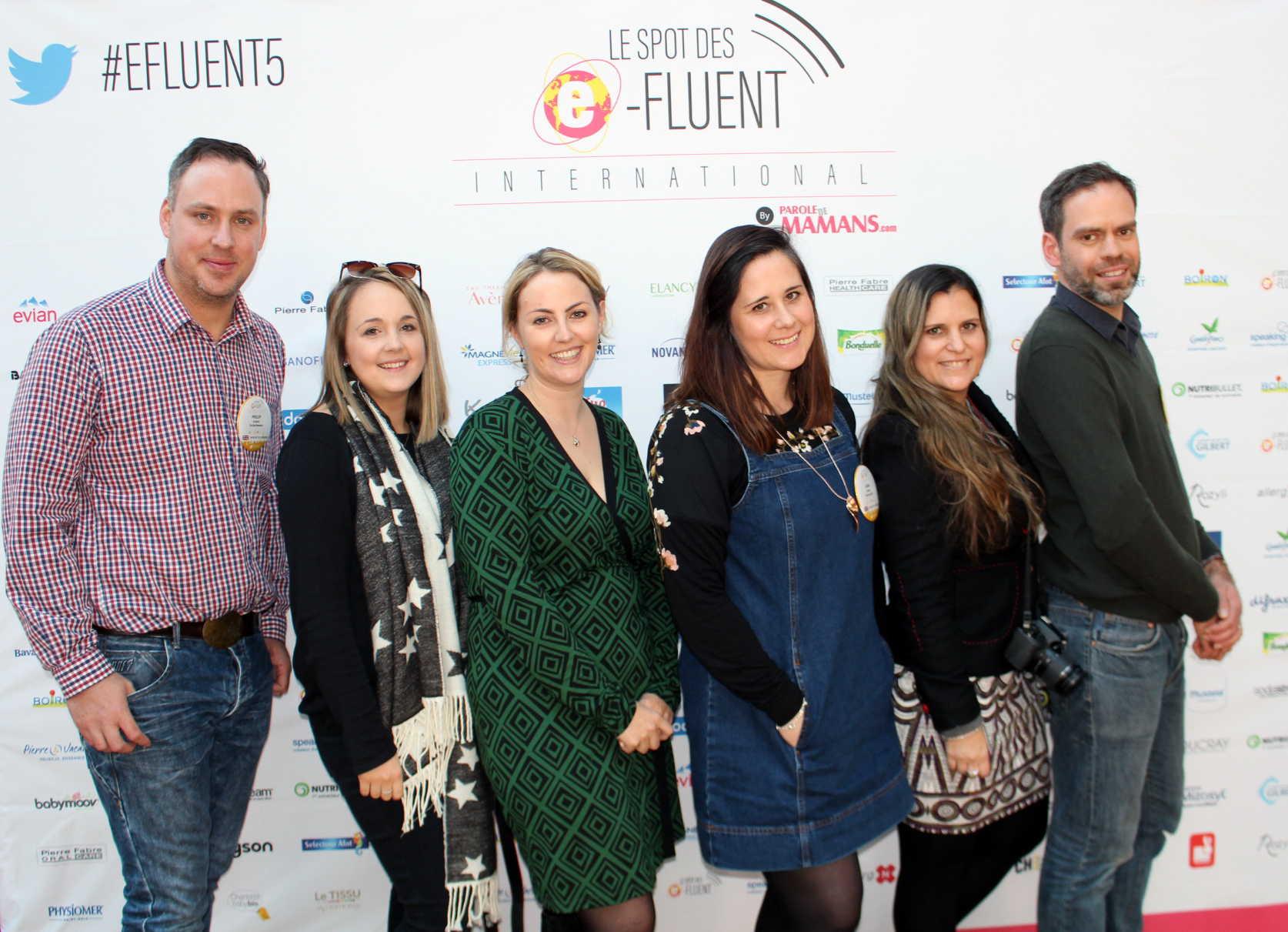 You may be wondering what E-Fluent is? Well, it is a bloggers' conference with a difference. Think of the Baby Show but open exclusively to bloggers. It is now in its fifth year and until 2016, was only open to les blogueurs Français.
Oh, and while we're on it, let's just deal with the name. It's spelled E-fluent with the one f. Those of us who spoke English as a first language felt the name could cause confusion, especially at first glance.
Enough of the E-fluent / effluent debate! The organsier is French publishing house Mayane Communication, which publishes a well-known French-language publication called Paroles des Mamans (roughly translated, 'words of the mother'). This year Mayane shook things up a bit and invited bloggers from 15 countries from across Europe plus Lebanon and, to keep things lively, Israel.
Note the language I used there: "invited." You have to be invited to attend. Among French bloggers, it is a very big deal to be asked along.
In total 12 people represented the UK. In addition to those pictured above was Jo Middleton, the force behind the Singleslummymummy blog, Aby Moore of YouBabyMeMummy, Karen Beddow, who writes Minitravellers, Laura Seaton of the Tiredmummyoftwo blog, Sarah-Jane Jones who writes Keepingupwiththejonesfamily and Alison Perry who writes Notanothermummyblog.
It takes place in an exhibition centre in Central Paris called Le Carreau du Temple and various brands display their wares. This year Danone, Dyson, Nutribullet, and CentreParcs were among the biggest names present.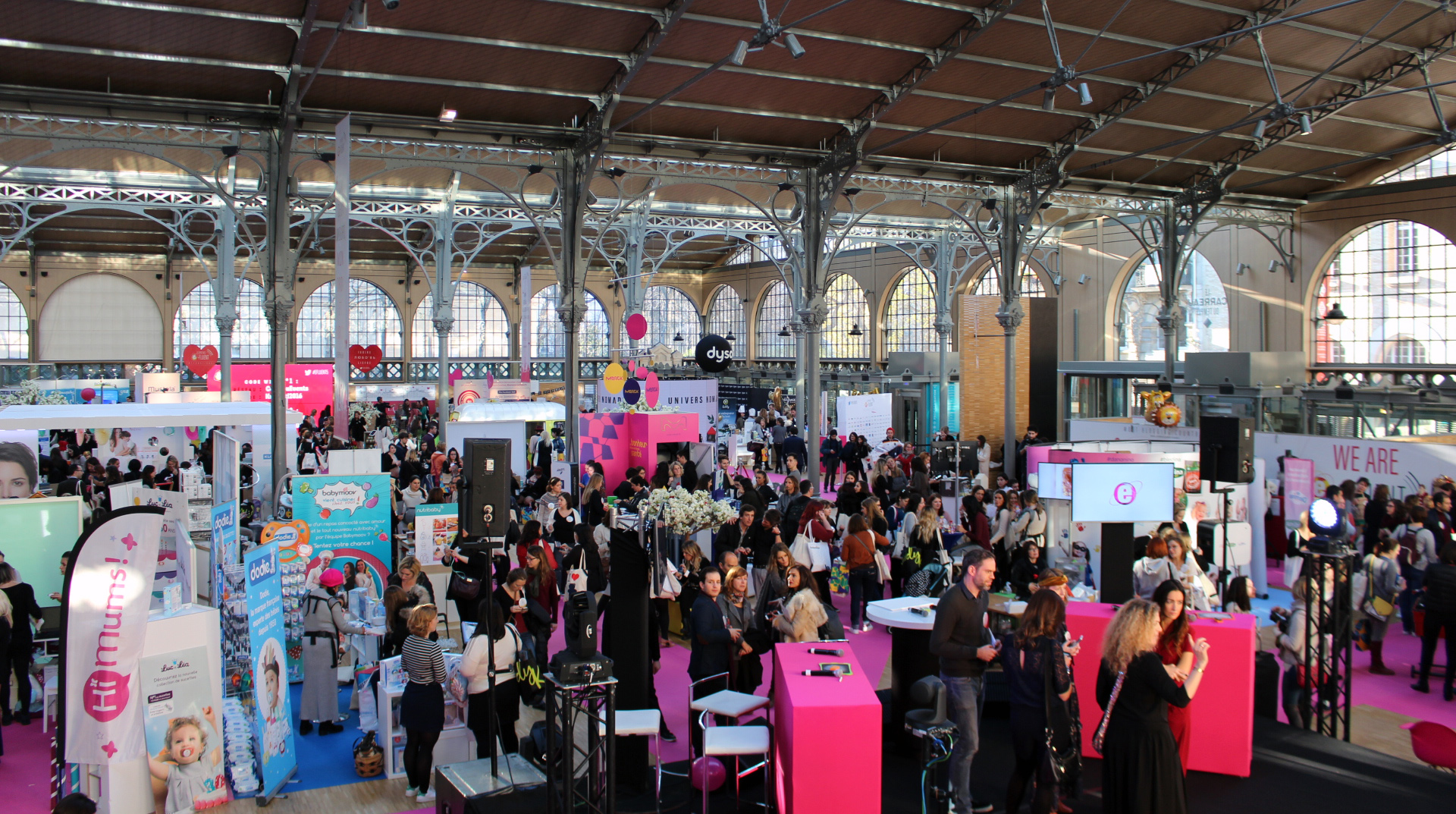 There is a stage and various talks take place during the event. I was asked to speak at one session about Brexit and its potential implications for the British blogging scene. I will, however, write about that subject another time.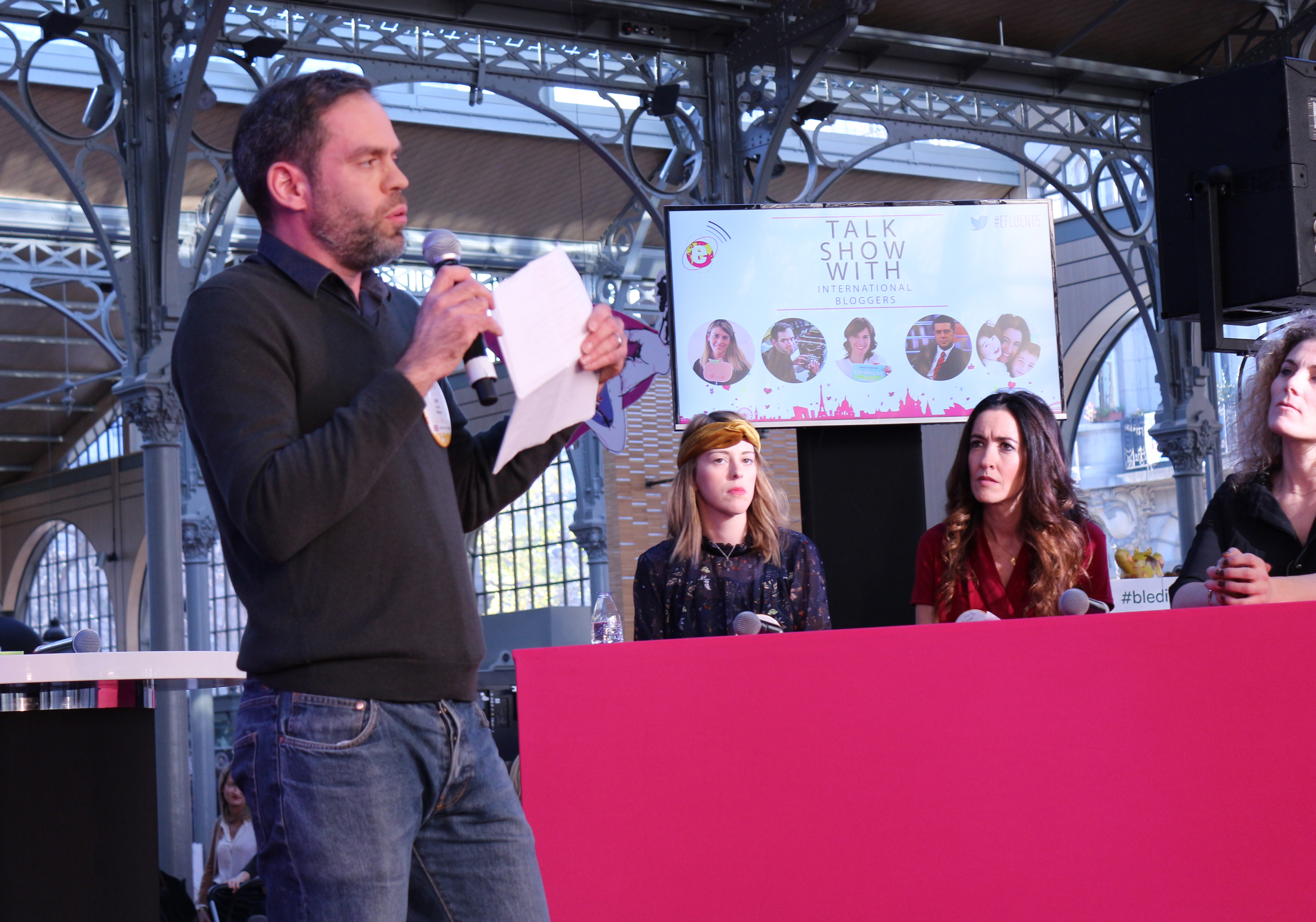 The mix of brands and bloggers in such a sexy destination has the potential to work very well indeed. You, as a blogger, get to see various products showcased in a venue full of like minded people that isn't heaving while the brands get to showcase their goods to an audience happy to post a million pictures on Instagram.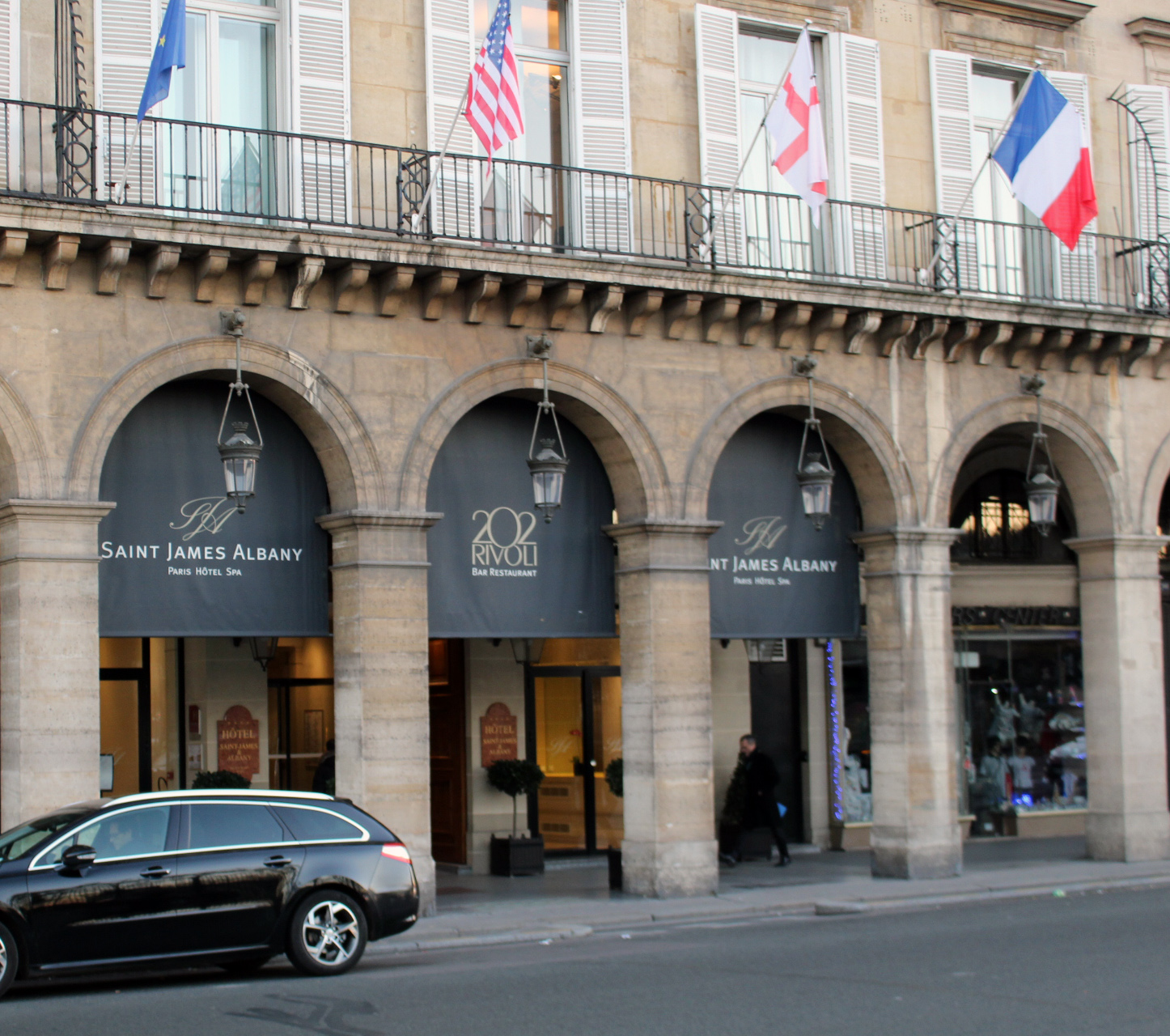 Being with so many bloggers also provides a social element. We were put up in an amazing hotel, the St James Albany right next to the beautiful Jardin des Tuileries bang in the centre of the city. In addition, we were treated to a gala dinner on the first night as we sailed down the Seine on a barge.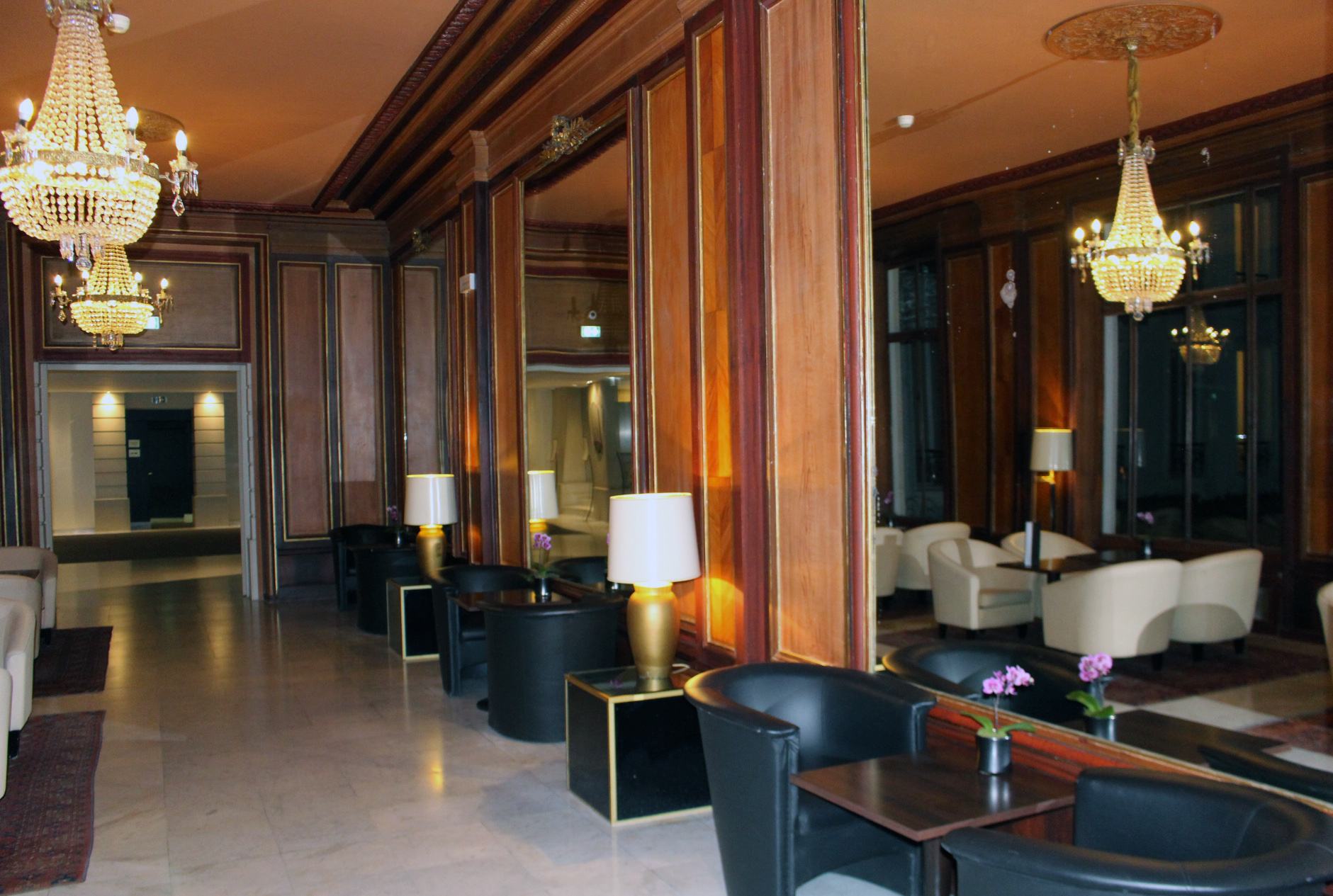 Organisation and attention to detail were, at times, superb. Picture this; you have several hundred bloggers attending a gala dinner and every one of the women was able to have their hair and make-up taken care of. Alas us boys didn't get to see a barber but maybe that's something for next year?
At other times organisation, and I'm thinking of time keeping here, were a bit elastic. That said, it was the first time this event had been attempted on such a scale and with so many nationalities involved, it was always going to get a little interesting at times.
What the event did for me was highlight the differences in the various international blogging scenes. There was a fascinating graphic on the wall showing which nations post the most blog posts and the UK stood out as one of the most active.
As for brands and products, as I've already mentioned, there was a smattering of home and family-focused domestic products and services on display. Most of it, however, was based on the earliest months and years of a child's life.
For instance, Bledina, better known in the UK as Cow & Gate, was showing off its baby foods and milk products. US baby product specialist Munchkin was present, displaying an impressive array of cups and other items while BabyBjörn, a personal favourite of mine, was showing off its bouncers and carriers.
A brand called Kiddy was displaying a very well designed double pushchair while some stunning wooden toys were displayed by French toy manufacturer Janod.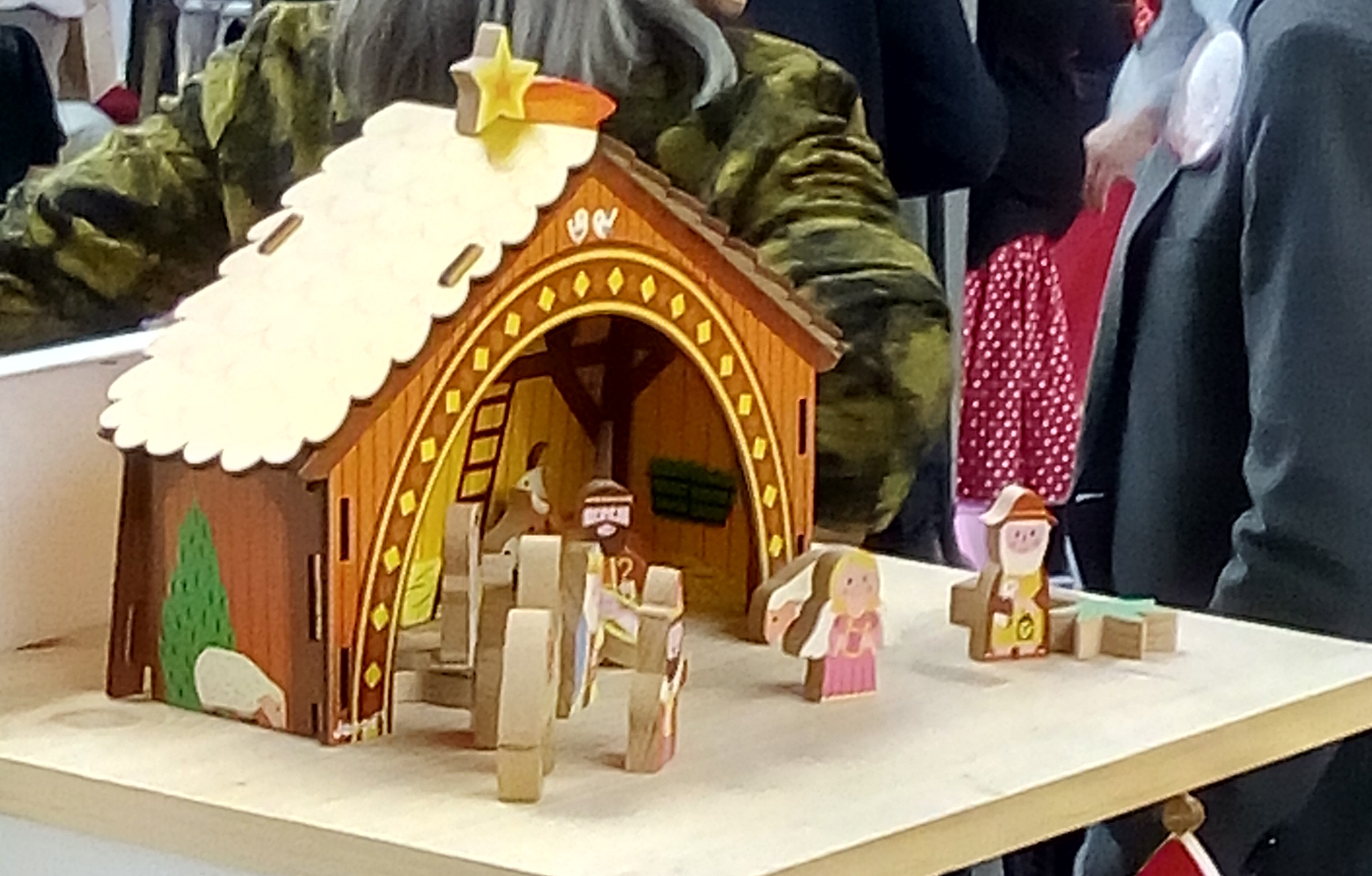 As my youngest child is four, many of the items were just that bit too young to be relevant to my family. If, however, you were expecting or had very young children, there was a lot on display that would probably have appealed.
It was a great couple of days in Paris and fascinating to learn more about blogging scenes in Europe and internationally. It was awesome to catch up with bloggers from the UK and elsewhere and I am delighted I can claim to be a genuine #efluent blogger, or should I say blogueur.
Disclosure: I was invited to attend #efluent5 as an International E-fluent blogger. Thoughts and opinions entirely my own. 
Interested in this blog post? Well have a read of these...