We've had some glorious, sunny evenings over the past few weeks. Once the children have gone to bed I've made the evening sunshine and taken myself off for a walk so I can unwind after what have become very busy days as we inch towards the the school holidays.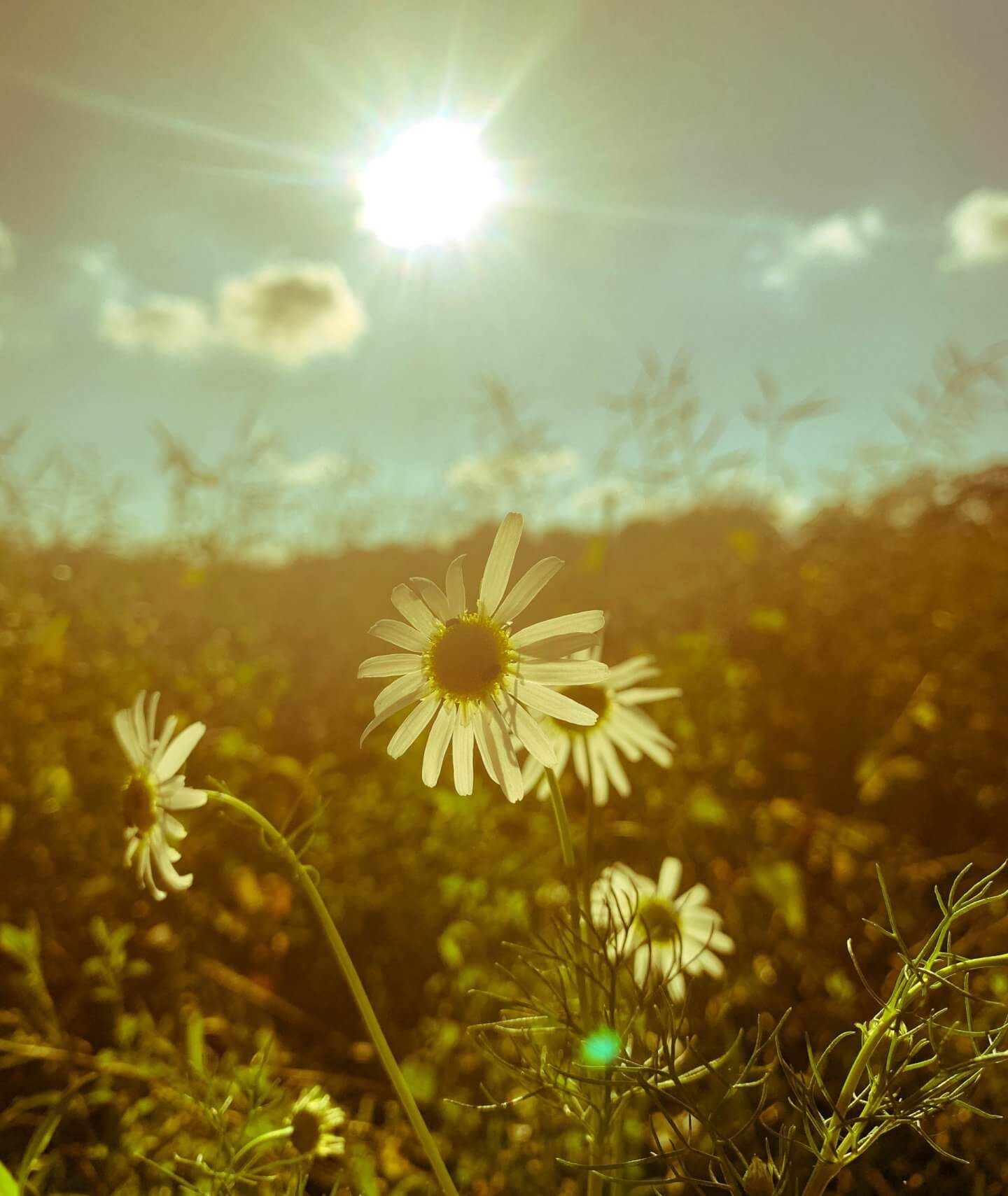 There's a field I often walk through which has provided lots of opportunities for great landscape photographs because of the position of the sun in the late evening. I'd normally take imagery with the sun behind me, but this time I decided to play with the shadows and take the image looking towards the sun.
It did involve getting in to the correct position (IE rolling around and kneeling on the floor). I think it's created quite a striking picture and I hope you agree.
On the subject of the school holidays, I hope all mums, dads, children and families have a relaxing few weeks. Do you have much planned? Are you looking forward to several weeks without the school run? Are you nervous about what the return to school may look like because of the pandemic? Let me know what you think and what you are doing in July and August!
Post added to the #MySundayPhoto linky hosted by the glorious Darren Coleshill photography blog. Click here for more.
Interested in this blog post? Well have a read of these...