I am delighted to be hosting my first giveaway of 2018. One reader of Dadbloguk stands to win a Staedtler arts and crafts bundle worth £65.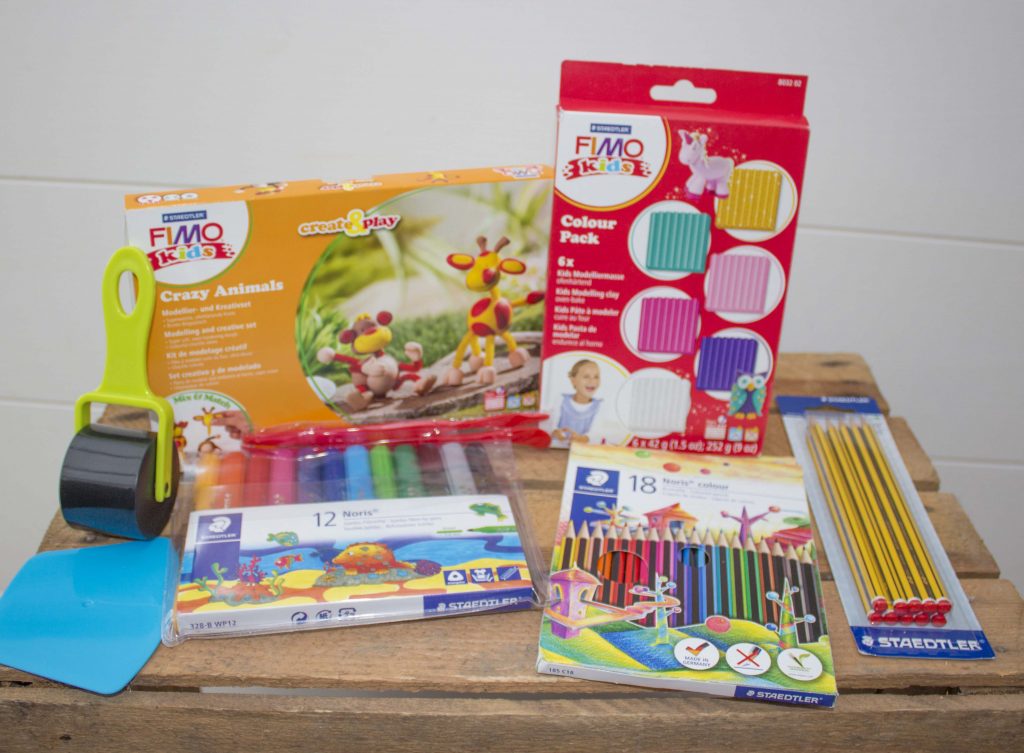 This is a great giveaway for anyone who has children or grandchildren who are into modelling or drawing. Well, I say children, I imagine it will appeal to any adults who also happen to be crafters!
The prize is comprised of:
A FIMO Crazy Animals create & play modelling clay set
A FIMO colour pack of modelling clay
A FIMO Work & Play tool set to help create your amazing clay models
A pack of 18 Staedtler Noris colouring pencils
A pack of 12 Saedtler Noris jumbo fiber-tip pens
A pack of Staedtler Noris HB pencils.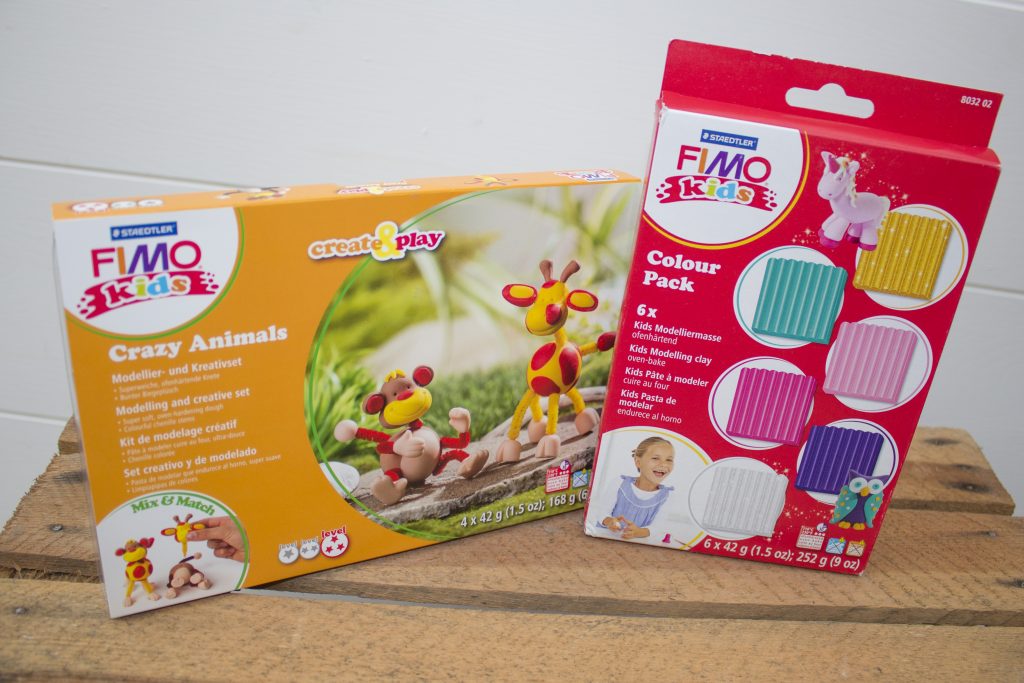 You know what the prize is, so how do you take part? All you have to do is follow the link in the Gleam at the bottom of this blog post. This will take you to a very simple sign-up form where you can subscribe to the monthly Dadbloguk newsletter.
One lucky subscriber will win this entire bundle. Don't hang around, however, as the competition ends at 2359hrs on Sunday, 14 January. A winner will be selected at random and notified the following day.
I issue my newsletter monthly. It provides an update on some of my more popular blog posts, videos and social media posts. We all receive lots of emails and so I purposefully keep it short and split the newsletter into categories including: family life and lifestyle, fatherhood and men's interests, school life, photography and motoring. This way you can cherry-pick what's relevant to you.
I relaunched the newsletter back in December. I thought a giveaway would be a great way to raise awareness of this and I'm delighted to be working with Staedtler, who kindly provided the prize bundle.
Speaking of that prize bundle, my kids are massive fans of  FIMO. My eldest daughter, Helen, has made some incredibly detailed models using FIMO modelling clay, as you can see in the picture below.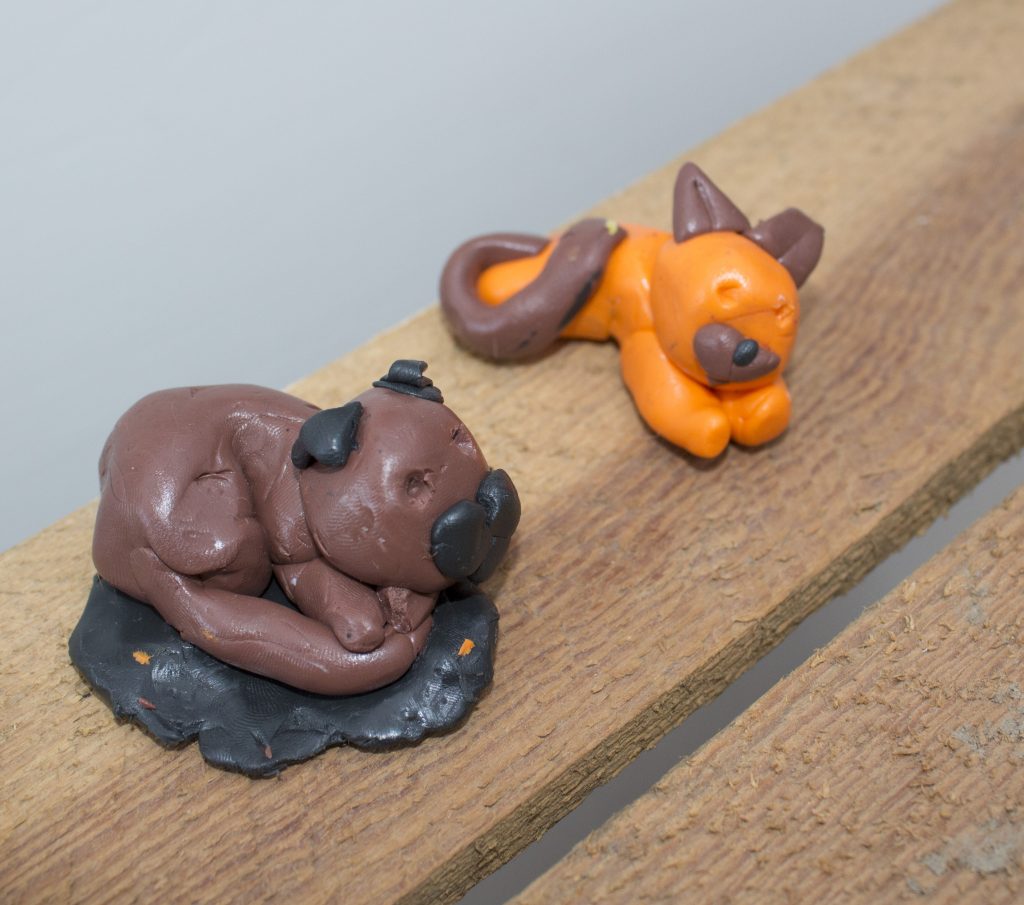 FIMO is very easy to use. Once you have made you model, you then bake it in the oven for 30 minutes.
You or your children may be more into drawing. If so, I'm sure you'll find the colouring pencils and felt-tip pens very useful. Being Staedtler, they come from a name you can trust.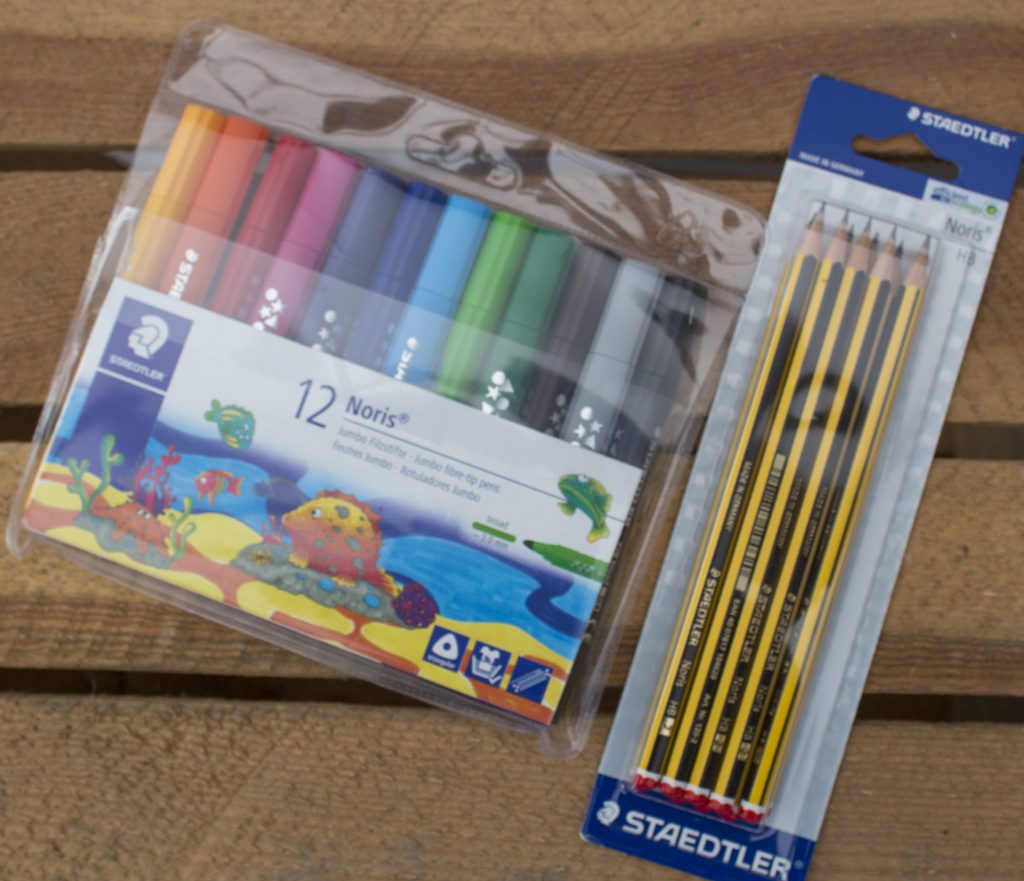 I hope you will take part in the giveaway. The lucky winner should be guaranteed some peace and quiet while their children do some modelling or drawing. That, surely, is an incentive to participate!
Dadbloguk Monthly Newsletter Sign Up Giveaway

Disclosure: This post was produced in association with Staedtler.
Interested in this blog post? Well have a read of these...