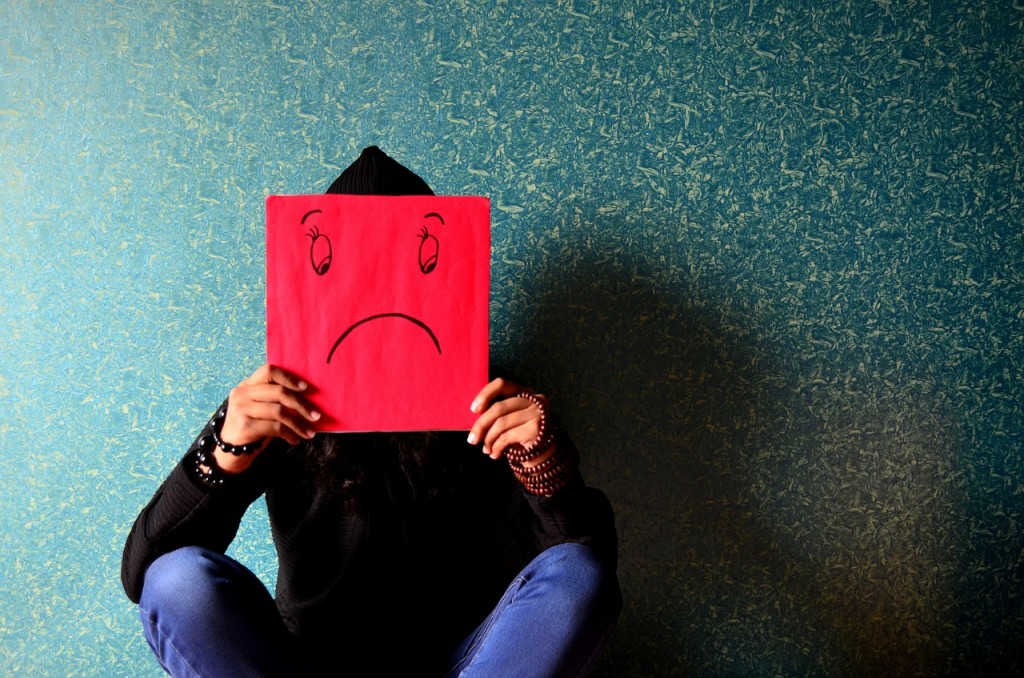 Parenting can be full of awkward moments. For me, several awkward moments have come courtesy of Toddler Adams. I've totally underestimated her abilities a few times and it's got me wondering how and why this has happened.
It's little things she's done that have left me stunned. Not just stunned, but wondering why I didn't know she was capable of such things.
She'll come out with a phrase demonstrating knowledge of English well beyond what you'd expect for her age. Either that or she'll suddenly tell you in great detail everything that's happened to her that day, including events you were entirely unaware of.
I think it's partly down to her development. She's almost three and has come on in leaps and bounds both physically and cognitively over recent months.
If I'm totally honest, 'though, I think there's an element of second child syndrome at play. When her older sister was a similar age, my wife and I would gawp and gasp in wonderment if she used a word like "actually" in the correct context or drew a recognisable flower.
It's not that we're any less impressed with Toddler Adams, simply that back then we only had the one child. Now we have two and no matter how hard you try, it's impossible to give as much attention to two children as you are able to give to one.
For those of you with more than two children, well, quite how you do it I'll never know. I guess older siblings step in just as much as mum and dad?
Whatever the reason, it makes me feel guilty. Yes, I know, we're not supposed to feel guilty if our kids are; fed, watered, clothed, educated and, most importantly of all, loved.
I simply don't want Toddler Adams to miss out on affection or attention that we were able to bestow on her older sister. Parental guilt seems to follow me everywhere. I'm coming to the conclusion it follows me everywhere.
What do you think? Is it more difficult to fully appreciate how quickly a second child develops? Do they simply develop more quickly because they have an older sibling to copy? Or maybe you think I should stop feeling so bad?
Pic credit: PDPics. Reproduced under Creative Commons agreement.
Interested in this blog post? Well have a read of these...