As the main carer for my kids, I simply can't take a sabbatical. In fact, even when I was in the workforce, I was never able to take a sabbatical because you had to be in post for many years before management would consider such a request.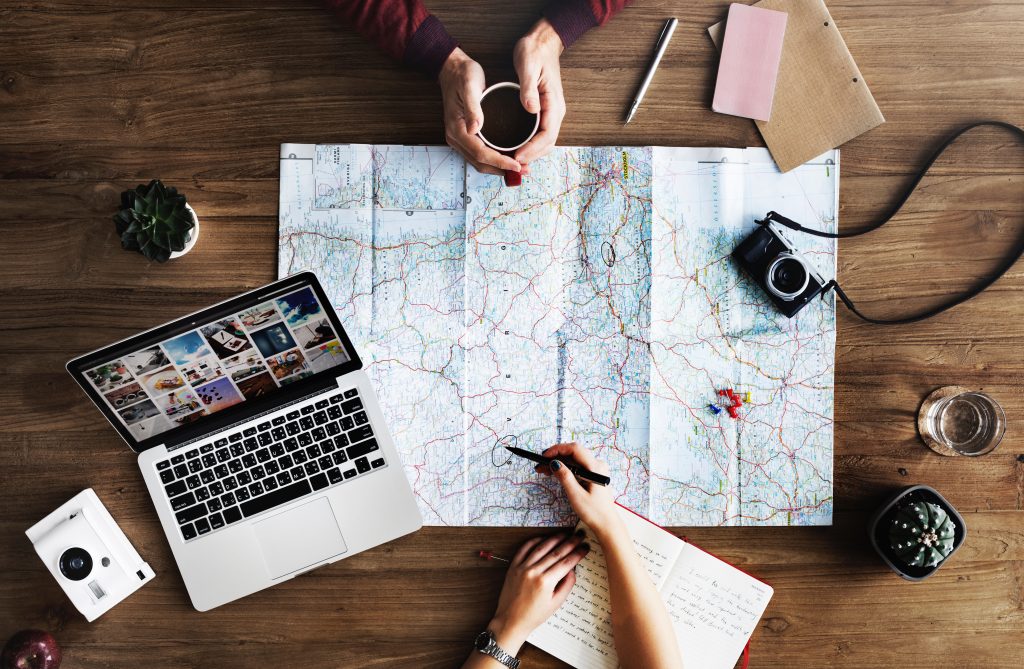 My impression is that those employers with the most flexible approach to sabbaticals have the most loyal staff. I guess the employee benefits from time away from the workplace to think about the direction of their career and the employer benefits from having an energized employee return to the workplace.
Although I never took a sabbatical, I did once leave a job so I could spend time backpacking. When I returned, I had a much clearer idea what I wanted to do with my career and threw myself into my work with real passion.
The lack of flexibility is a trick I think many employers are missing. Indeed, travel website  Opodo found British companies are lagging behind those in other European countries when it comes to flexible working benefits that can improve employee welfare.
Opodo found that 71% of those asked would go on a sabbatical if they could. The most popular reasons for going on a sabbatical were to:
Get away from the stress of working life (49%)
Improve mental health (41%)
Improve physical health (35%).
The Brits, however, were one of the least likely to consider going on a sabbatical. Only 62% would seriously consider it compared to 81% of Italians and 76% of Portuguese.
Al in all, the survey paints a rather sad picture of us Brits. We are among the least likely to consider a sabbatical. As a result, we risk burn out.
The position I am in means I will be unable to consider a sabbatical for many years. Based on my experiences of leaving work to travel, however, it is something I would seriously consider if the opportunity ever arose.
Mrs Adams and I often talk about spending some time travelling when Helen and Izzy are a bit older. I suspect it'll be a good seven or eight years away at least, but I wouldn't rule out that we do it. The Opodo research certainly makes me think it could be a good idea!
Disclosure: this commissioned post was produced in association with Opodo.co.uk.
Interested in this blog post? Well have a read of these...