Every now and again, Helen, our eight-year-old daughter, needs a little encouragement to practice her piano. She now has it: A personal message from Britain's Got Talent winner Tokio Myers who has recorded her a short video saying she was "inspiring" and that he wanted to see her "on stage" one day.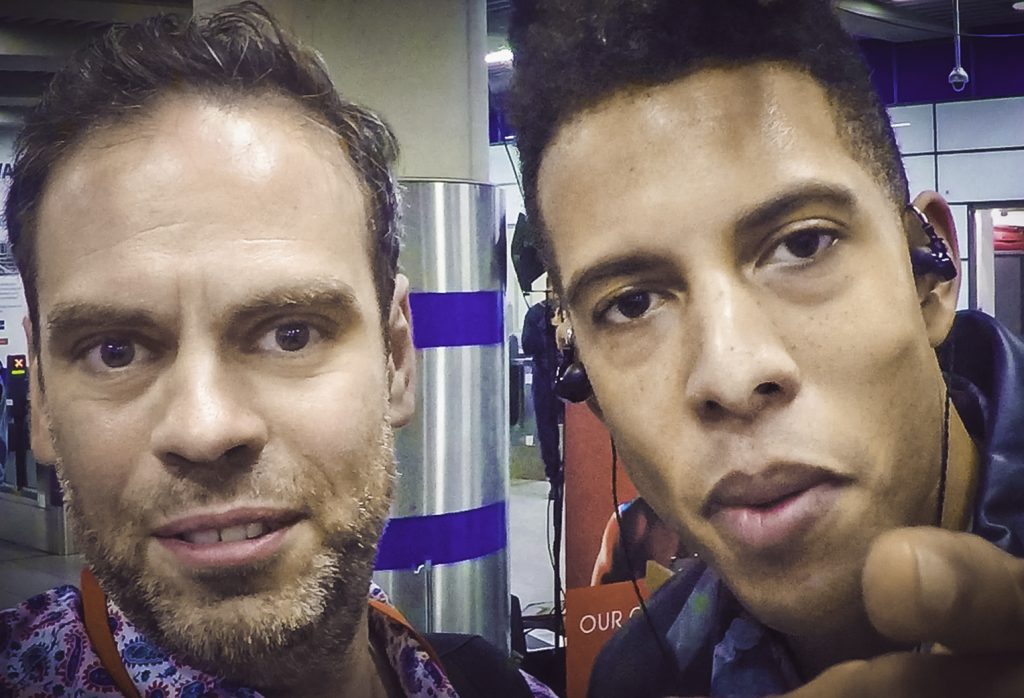 It was such a nice thing for Tokio to do. Considering his first album, Our Generation, was being released the very next day, he had considerably better things to be getting on with.
If you want to see what Tokio had to say and catch him performing one of his songs, click on the video below.
This all happened in the most bizarre of venues: Tottenham Court Road Underground Station in Central London. I had been invited along to a secret gig for the launch of a new initiative called #Platform88.
#Platform88 is backed by Yamaha Music and Transport for London. Yamaha is donating three pianos to the Underground network.
For the next two years, the pianos will 'travel' the network. They will be left at various stations and travellers will be able to use them and entertain fellow passengers.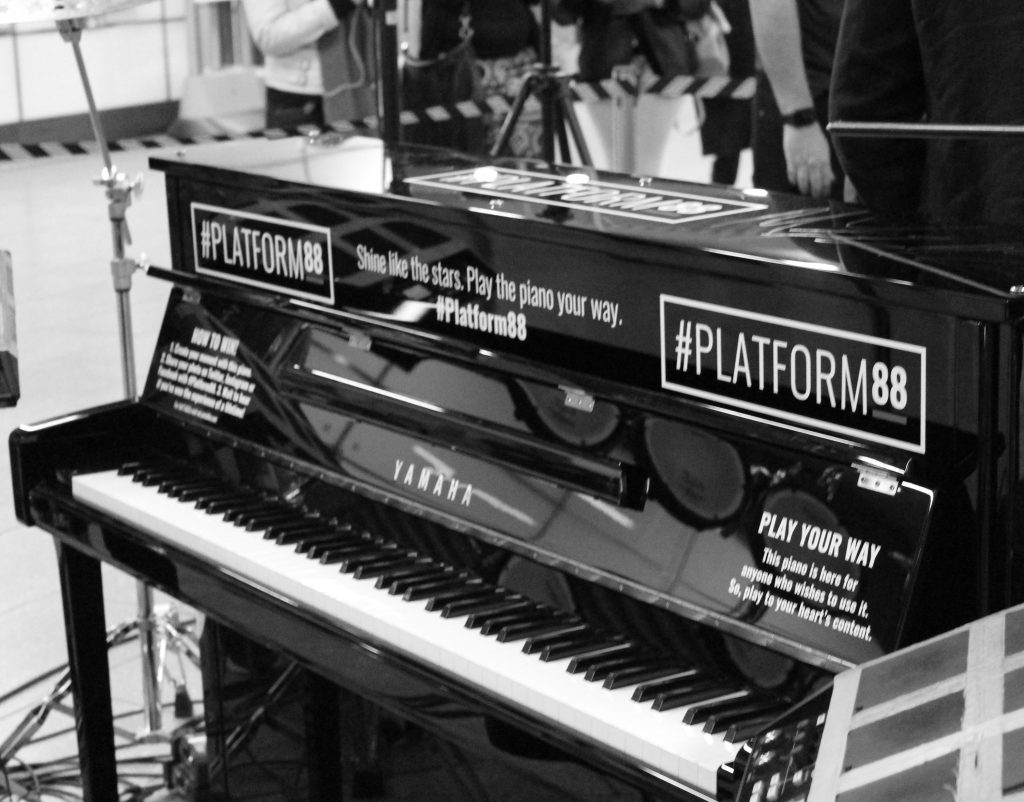 As Charles Bozon of Yamaha Music put it: "#Platform88 is the perfect opportunity to connect to huge numbers of music fans and players, create a vibrant new community and hopefully discover some new talent along the way."
At the end of the project, one of the instruments will be auctioned off to raise money for the Railway Children charity, which helps children at risk on the streets in the UK, Africa and India. The remaining pianos will be donated to the London Music Fund for All so they can be passed on to a school or young individual and encourage their talents.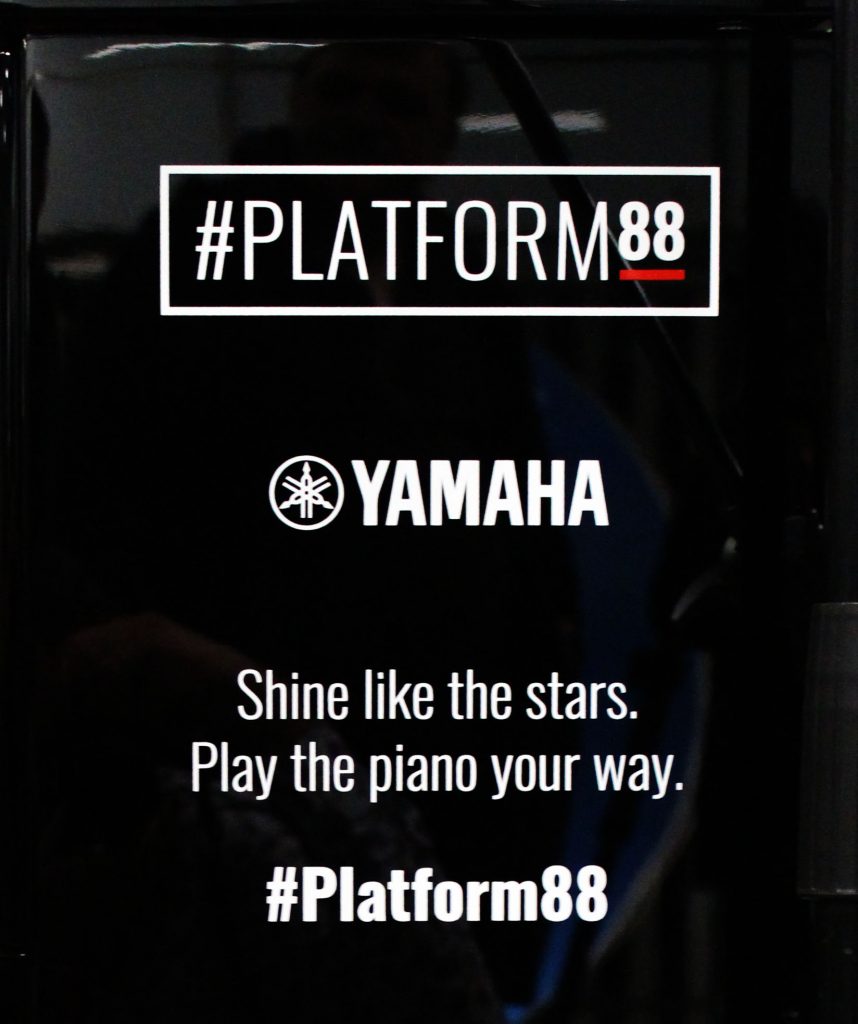 You may be wondering about the name. #Platform88 is a reference to the number of keys on a standard piano.
Getting back to yesterday's gig, Tokio played for about 20 minutes. He started his set with a piano piece called Limitless and also played Bloodstream and Lotus Flower.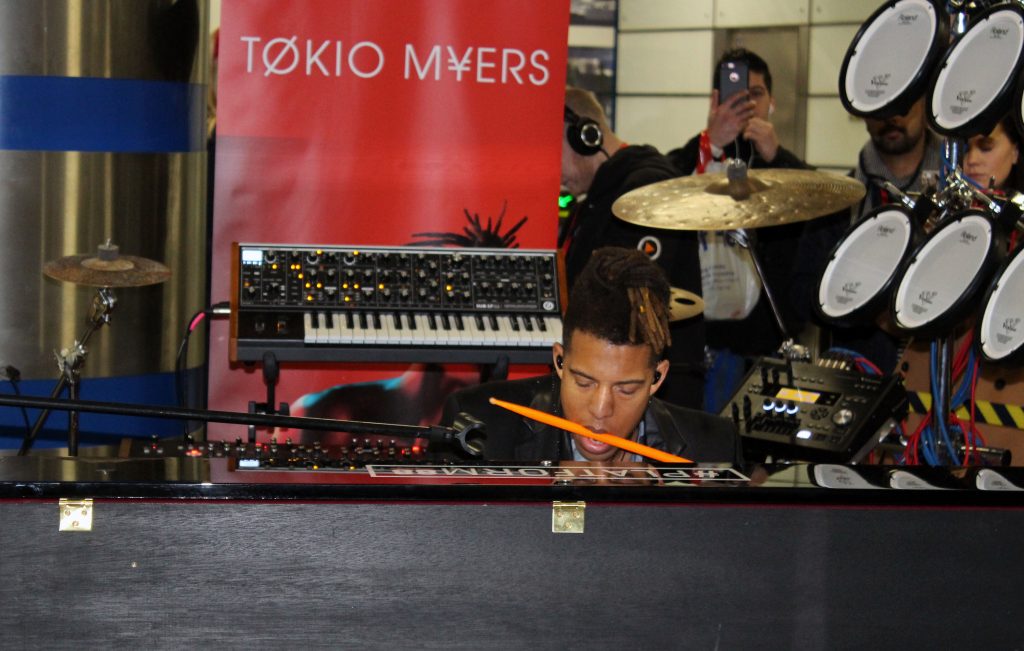 He attracted a large crowd and it was great to see something like this happening on the Underground. It clearly brightened up many passengers' Thursday morning and Tokio was only too happy to pose for pictures with fans afterwards.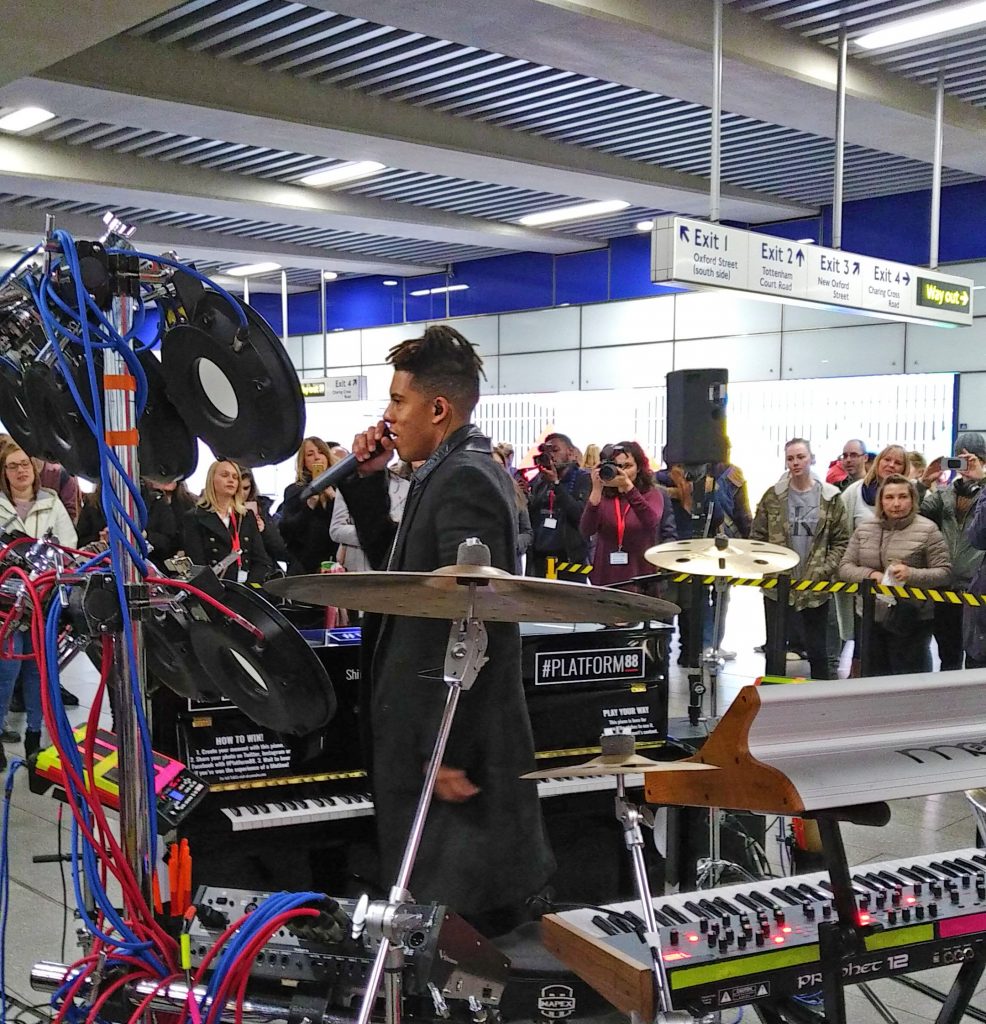 Commenting on #Platfom88, Tokio said: "My musical journey to this point has been full of surprises, chance moments and happy coincidences. Everyone loves listening to music and it's my passion to inspire more people to move from listening to creating their own music. #Platform88 is a brilliant, fun way of doing this.
Between now and Christmas there will be two further secret #Platform88 gigs. As they are secret, details are under wraps but keep an eye on my social media channels as I may show up at future shows (that's a hint, by the way).
Interested in this blog post? Well have a read of these...