A good quality car seat is essential. I've reviewed and used a number over the years and it's something I just don't like to compromise on.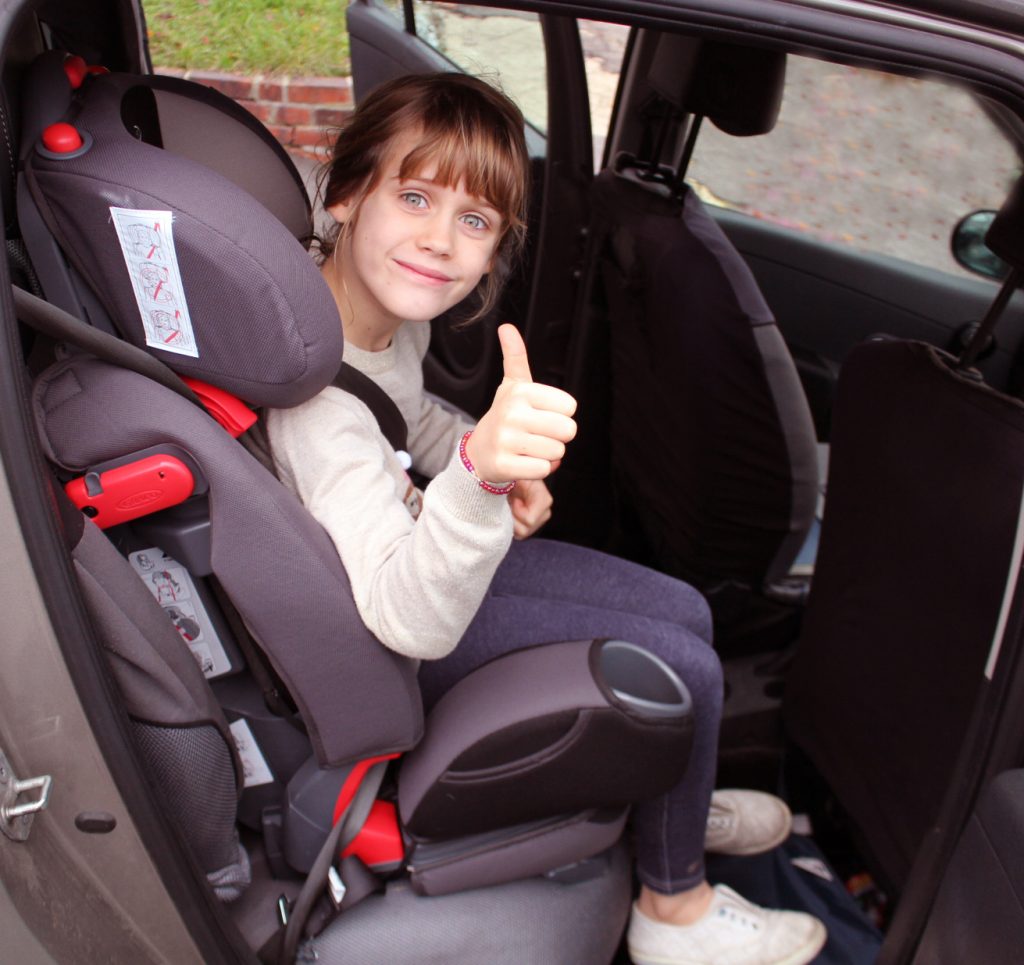 Graco has a couple of flagship car seat products; The Milestone and the Nautilus Elite. I'm familiar with both, but my family has recently been putting this Nautilus Elite through its paces.
The big difference between the Nautilus Elite and the Milestone is that the Nautilus Elite is not for newborns. This seat has been designed for use from nine months up to around 12 years of age and is described by Graco as "the last car seat you will ever need."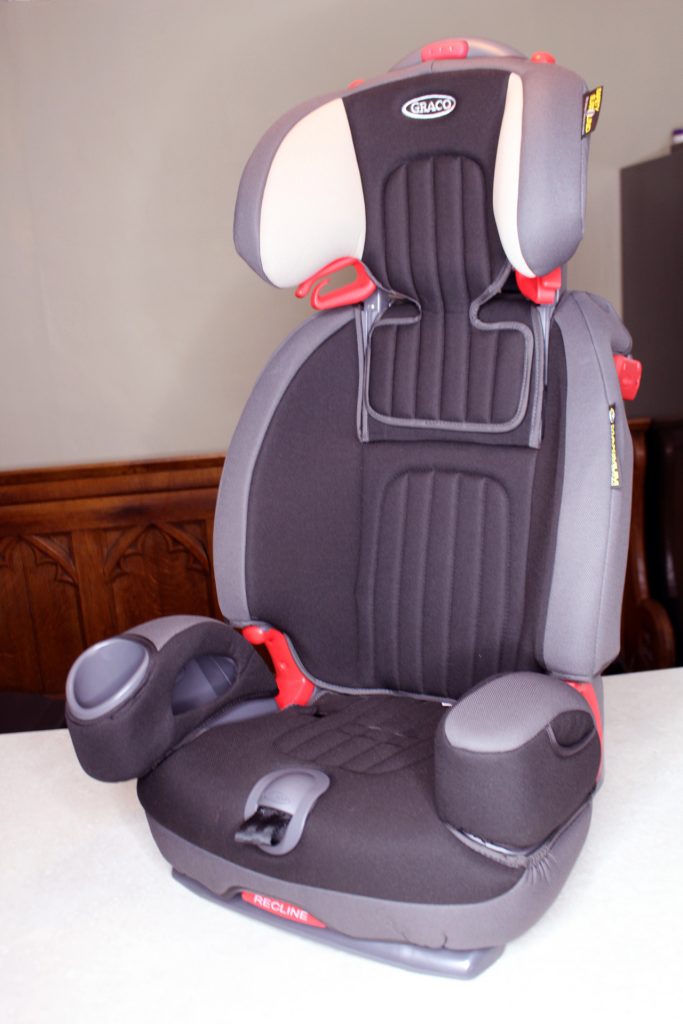 As it is designed for slightly older children, the seat is a little bigger than many on the market. I, however, have used this in the back of a Renault Clio without any problems so it is suitable for a small car.
My very first thought on inspecting the Nautilus Elite was that it is a very strong, sturdy product. My thoughts were not misplaced as it turns out the seat has a steel frame.
It has a good head rest providing neck and head protection. If there's one thing that makes me feel uncomfortable, it's when I see parents using little booster seats that you simply sit on. A child's neck is particularly vulnerable in a side-on collision and so we, as a family, have always used full-sized car seats and always will.
Crucially, the Nautilus Elite also has side impact protection to protect the hips and internal organs. Graco makes quite a big thing of the fact its cars seats have been tested to ensure they perform well in offering such protection.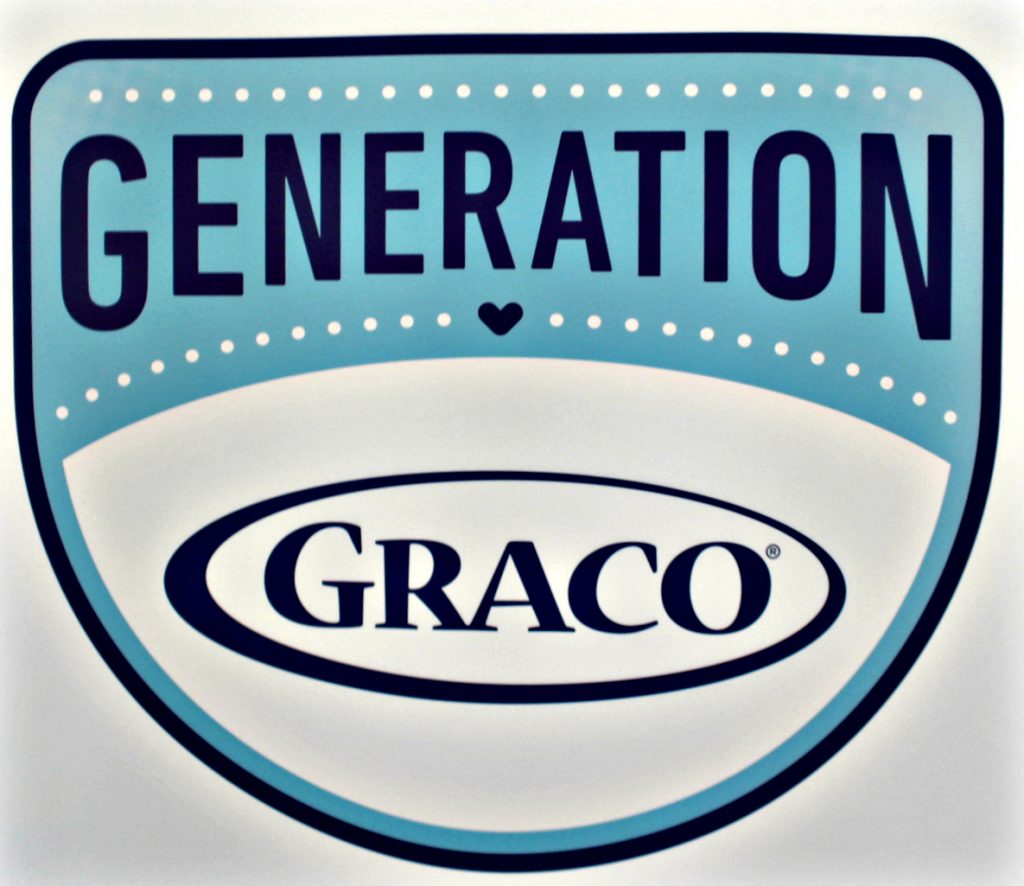 For younger children, the seat has a five-point harness. For older children, such as our seven-year-old, Helen, the seat converts into a high-back booster seat using the car's safety belt to keep child and seat in place. The conversion from harness to booster seat was straightforward, although it caused arguments with our youngest daughter as she wanted to use the seat!
The headrest adjusts very easily and can be done with one hand. There is also an integrated belt lock-off. As we have been using it as a high-back booster seat, we haven't had to use this function but it is there should you need it.
For a child of Helen's age, the car's seat belt is used to keep the child safely in place. The seat belt threads through a harness at the side of the seat. It works perfectly well, but when un-clipped, the seat belt has unthreaded itself a few times so if you are using the seat, do just double check the belt is in the correct position.
For your child's comfort, there is also a three-position recliner feature. Simply because of the shape of our car we have kept the seat upright, but the option is there to adjust the seat if we need to.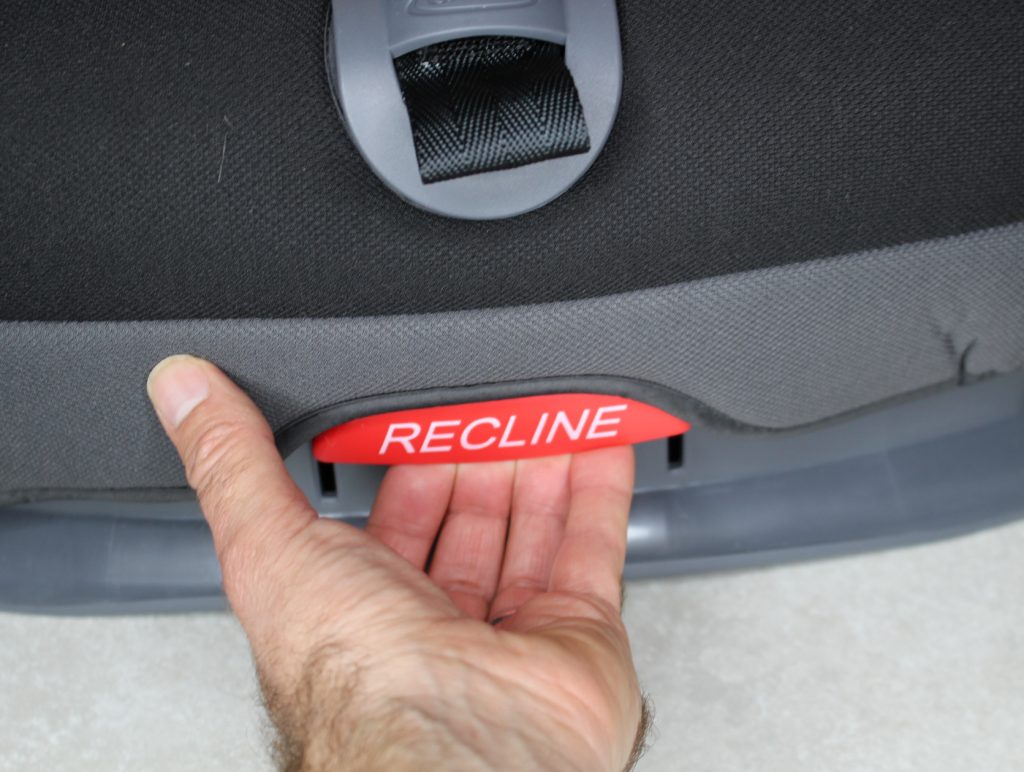 There are a couple of other features to mention. The seat comes with a drink holder. This is moulded into the frame so is not removable, unlike the drink holder in the Milestone.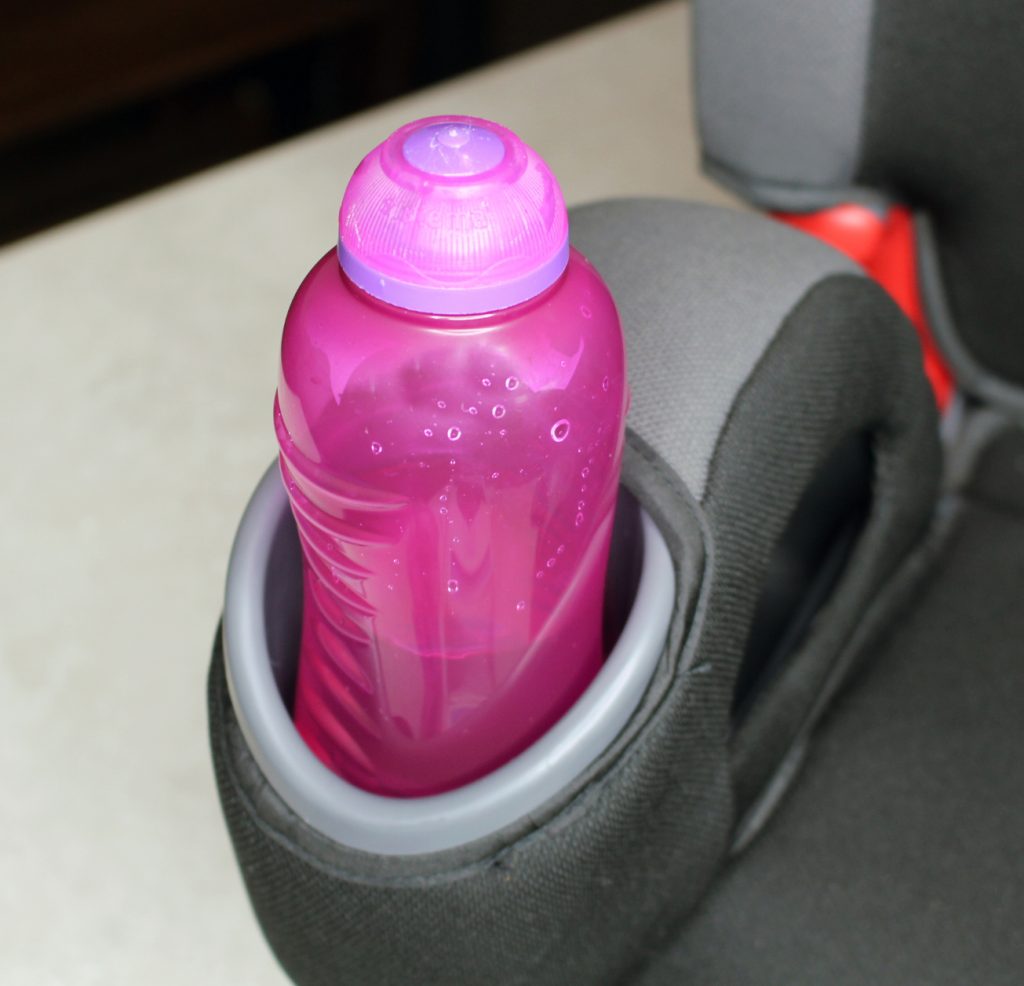 There are also a couple of handles embedded in the arm rests. That said, Helen has been using them for storing conkers!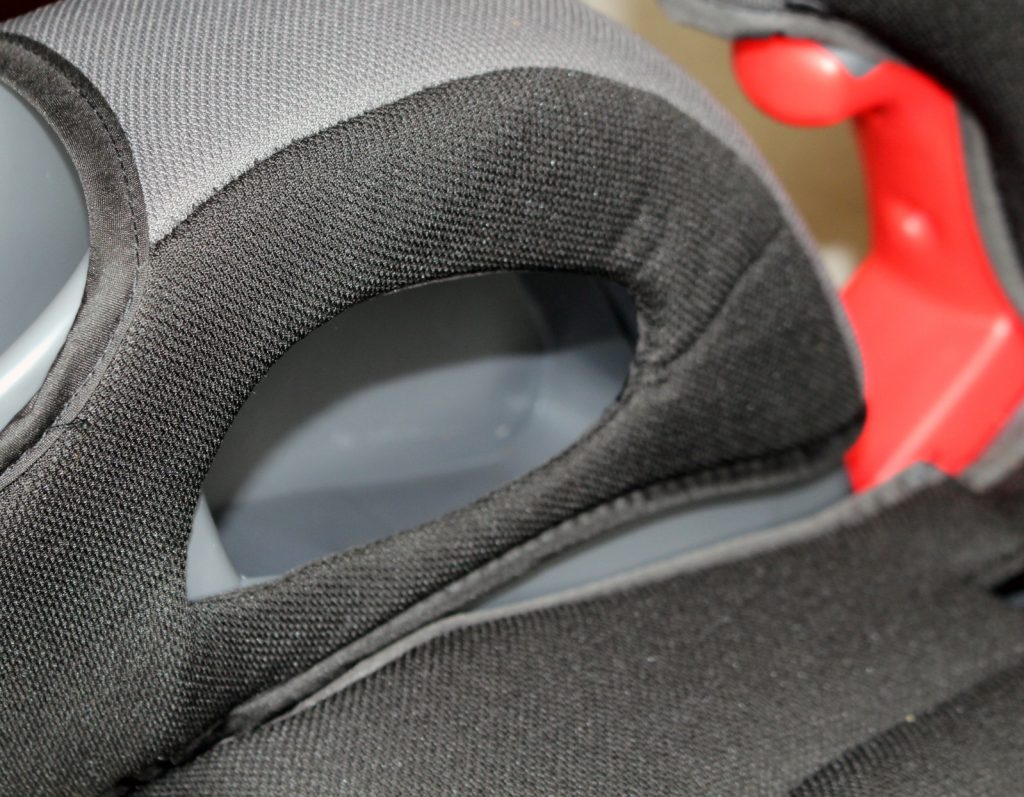 On the subject of Helen, what does she think of the seat? She says it is very comfortable and she likes the drink holder, although she seems to prefer using it for storing cuddly toys!
Helen also says she has plenty of room. A sure sign she likes the seat must be the fact she is always very, very keen to get in it.
As a parent, I would say I find the seat trustworthy. It is strong, sturdy and offers lots of protection for the youngster sitting in it.
The Graco Nautilus Elite car seat is widely available from a range of retailers including Halfords and Toys R Us. At the time of writing you could expect to pay around £149.99. For more information, visit the Graco website.
A Nautilus Elite car seat was provided for review purposes.
Interested in this blog post? Well have a read of these...