As the summer holidays near and we slowly transition out of lockdown, I've noticed something interesting: We're using the family calendar again! Whether it be visiting friends for a barbecue or drinks in the pub, we're getting out and about a bit more. Over the past 16 months, I've hardly bought any new clothes and some wardrobe staples were beyond their best so when Very asked me to take a look at its menswear line, the timing was perfect.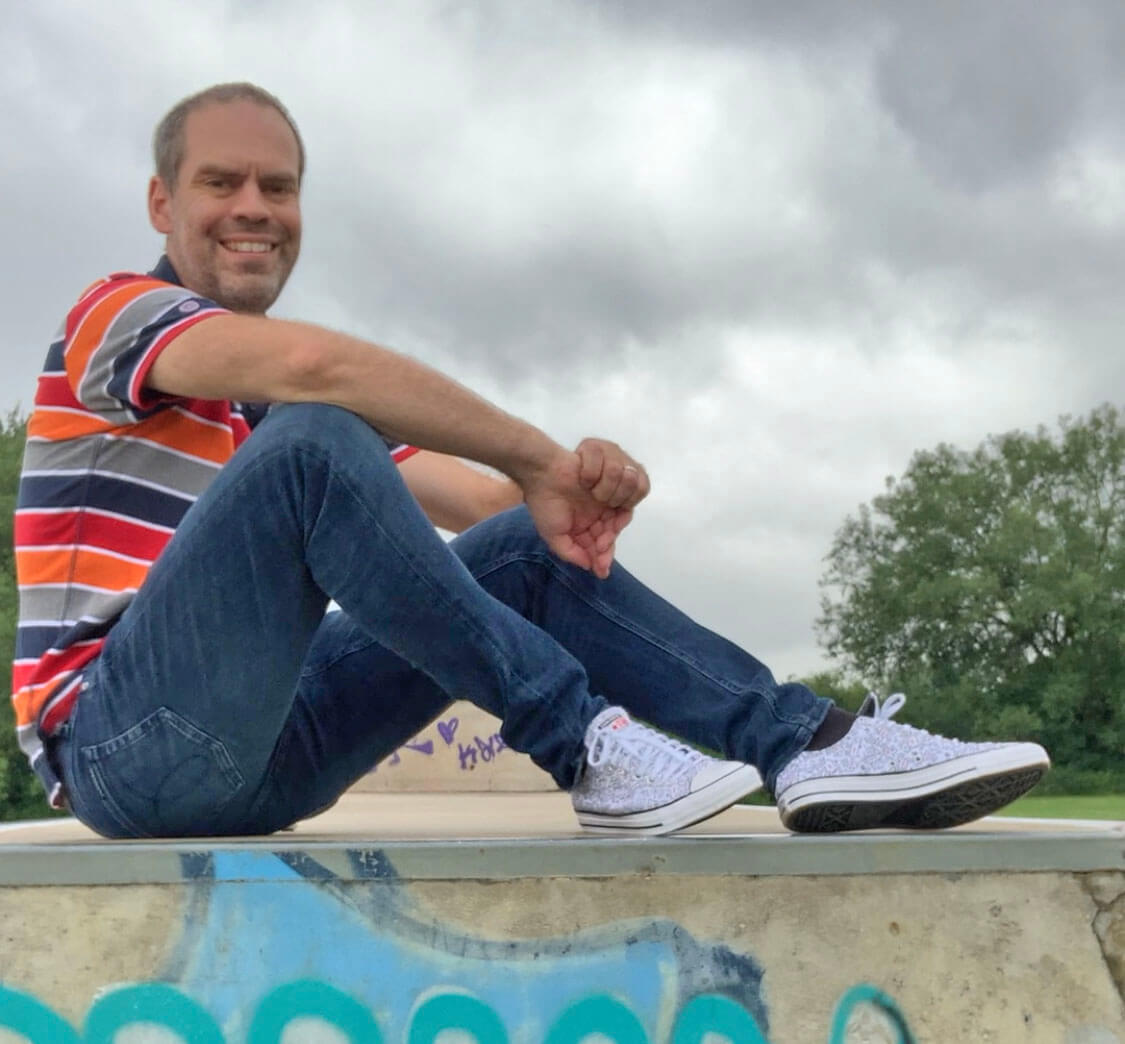 Everyday staples
Among Very's range, two items struck me as ideal for everyday wear: The Nike lightweight full zip hoodie and Calvin Klein slim fit indigo jeans (See jeans in more detail above). The Nike hoodie is ideal for the summer months as it is lightweight so doesn't make you overly warm and is easy to pack if you're going anywhere.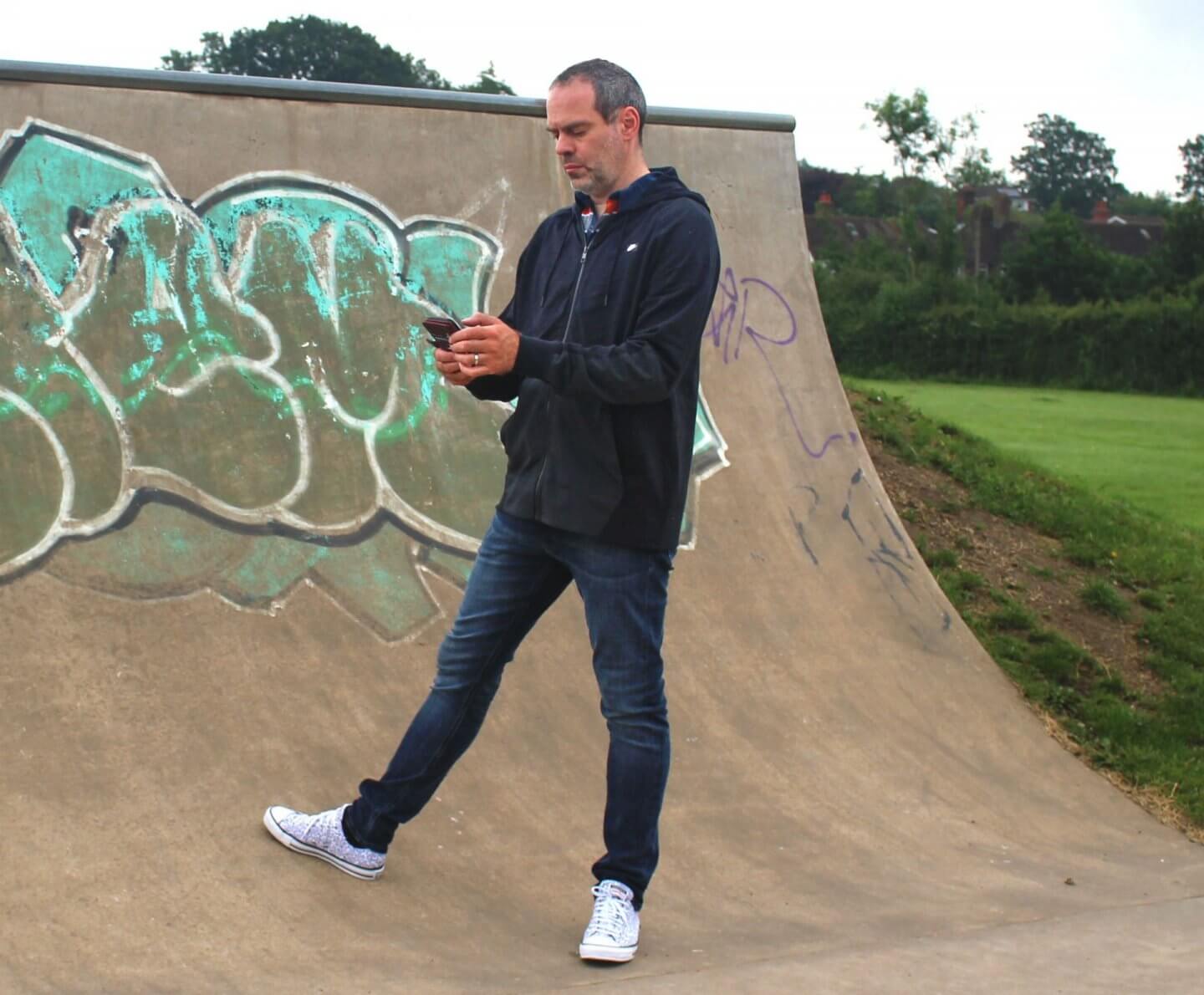 The jeans are a great fit and the denim is 'low impact.' It was finished using techniques that use less energy and water than traditional denim so has less of an impact on the environment.
The Hugo Boss three pack of t-shirts are great and represent superb value for money at £35. I got these to replace a three pack of Hugo Boss t-shirts I already owned that I've lived in throughout lockdown. They've been brilliant, but they are beyond their best so it was good to replace them.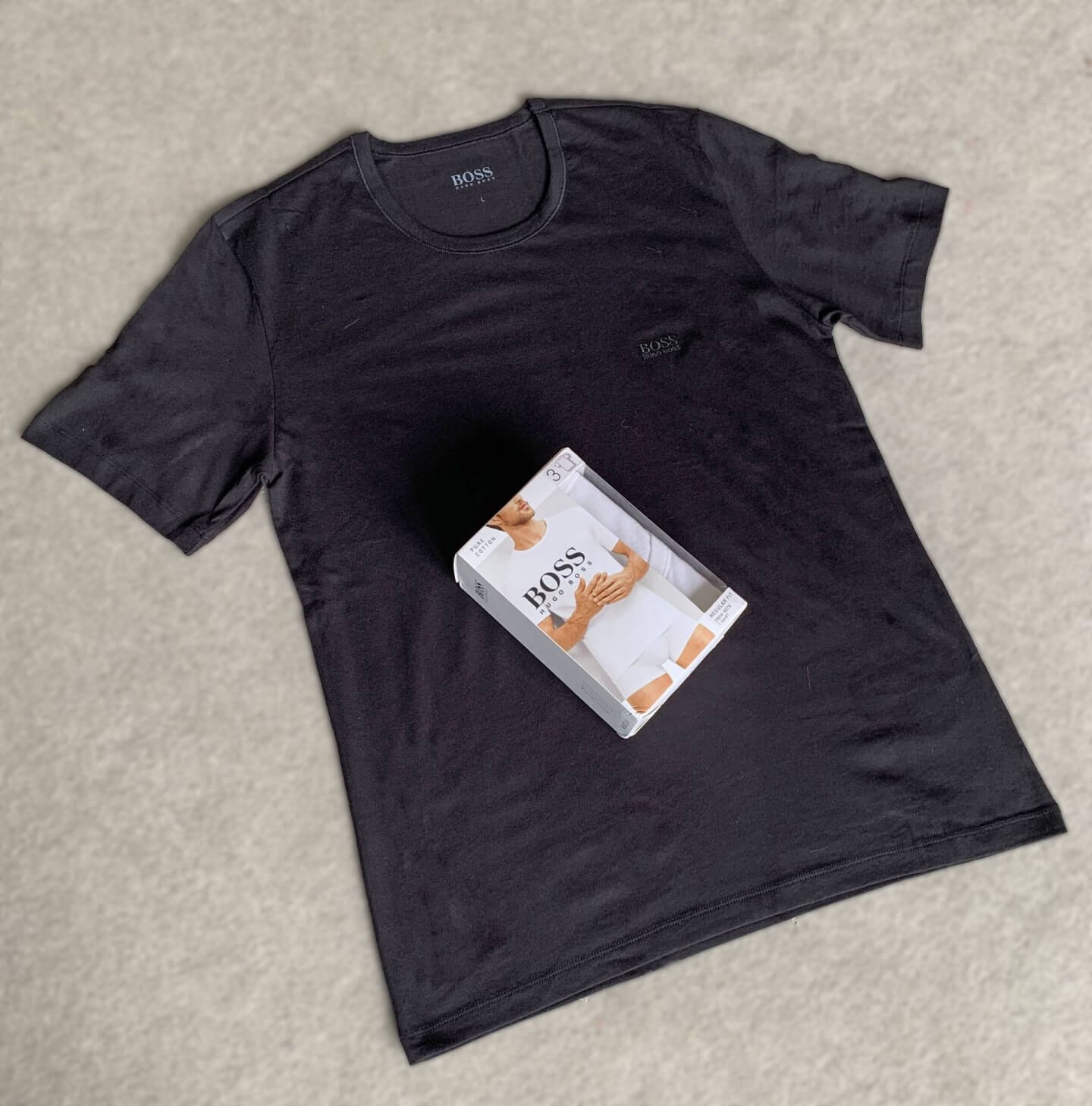 Fancy footwear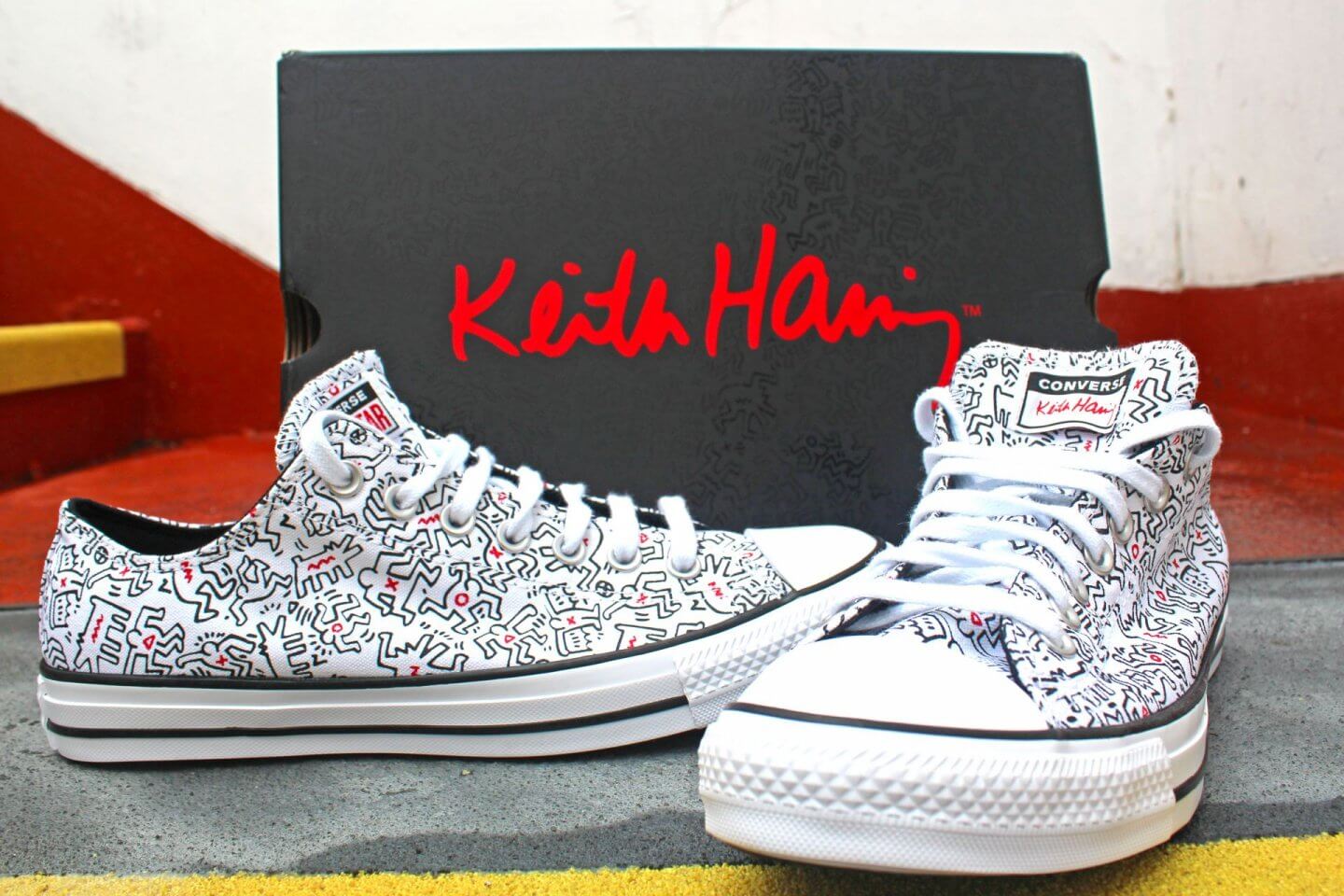 These Converse trainers featuring a Keith Haring design turn heads. My eldest daughter, Helen loves them so it's just as well they're too big for her or else I suspect they'd end up in her wardrobe!

They're classic Converse: Comfortable and being canvass, ideal for summer. The design makes a statement so they're great if you are going out to the pub and want to wear something that says "Lockdown's eased, I'm going out" while also being a bit casual.
Impressive range of tops
Very's range of men's tops is very impressive. There really is something for every occasion.
Pictured below is the Barbour large-stripe t-shirt. It's made of quite a heavy fabric so is ideal for evening wear when it might be slightly cooler.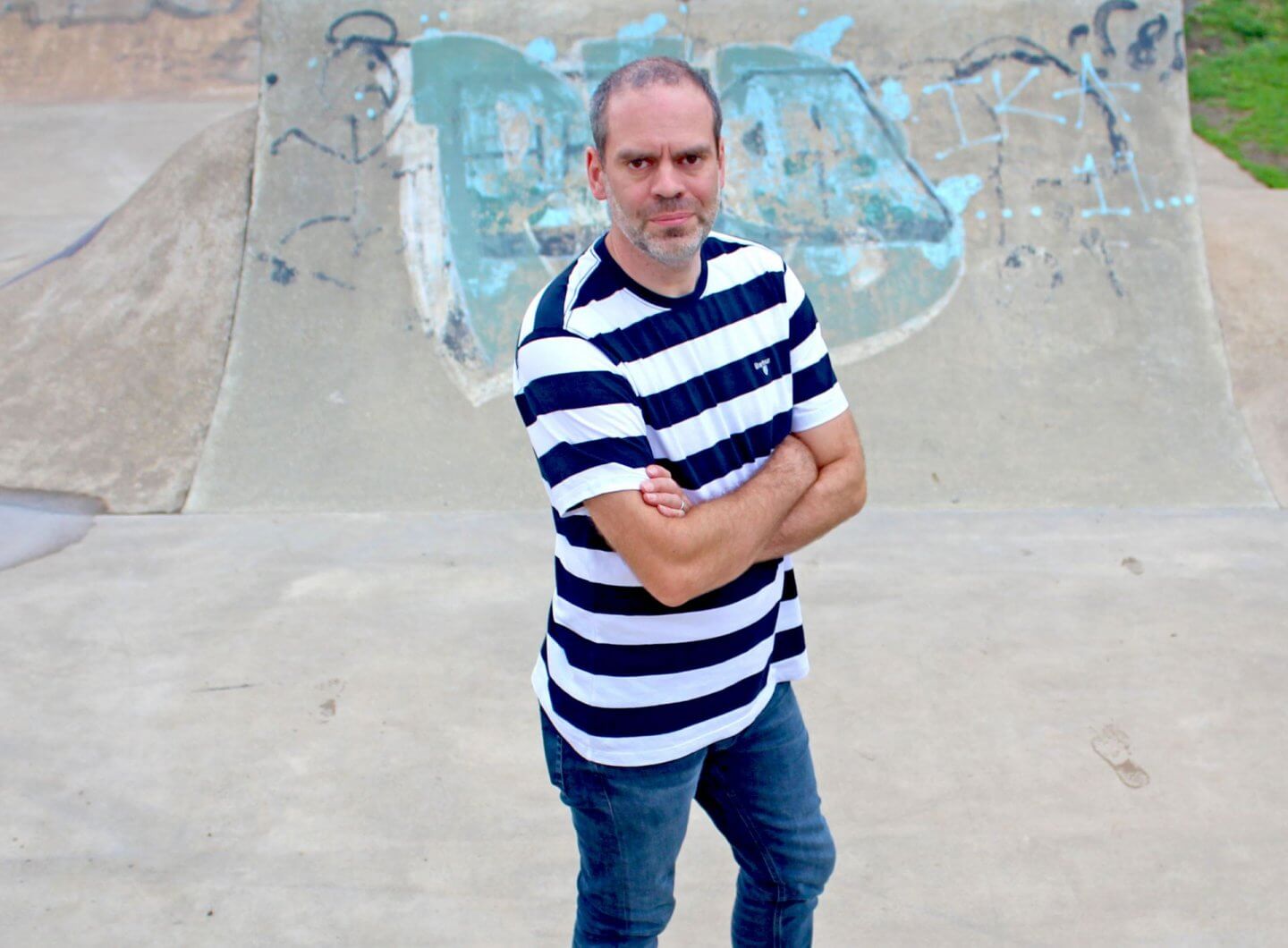 I chose the Superdry academy stripe polo shirt because I wanted something colourful. We all know Superdry is a popular brand and this polo shirt is casual, but as it has a collar you could wear it to slightly more formal occasions.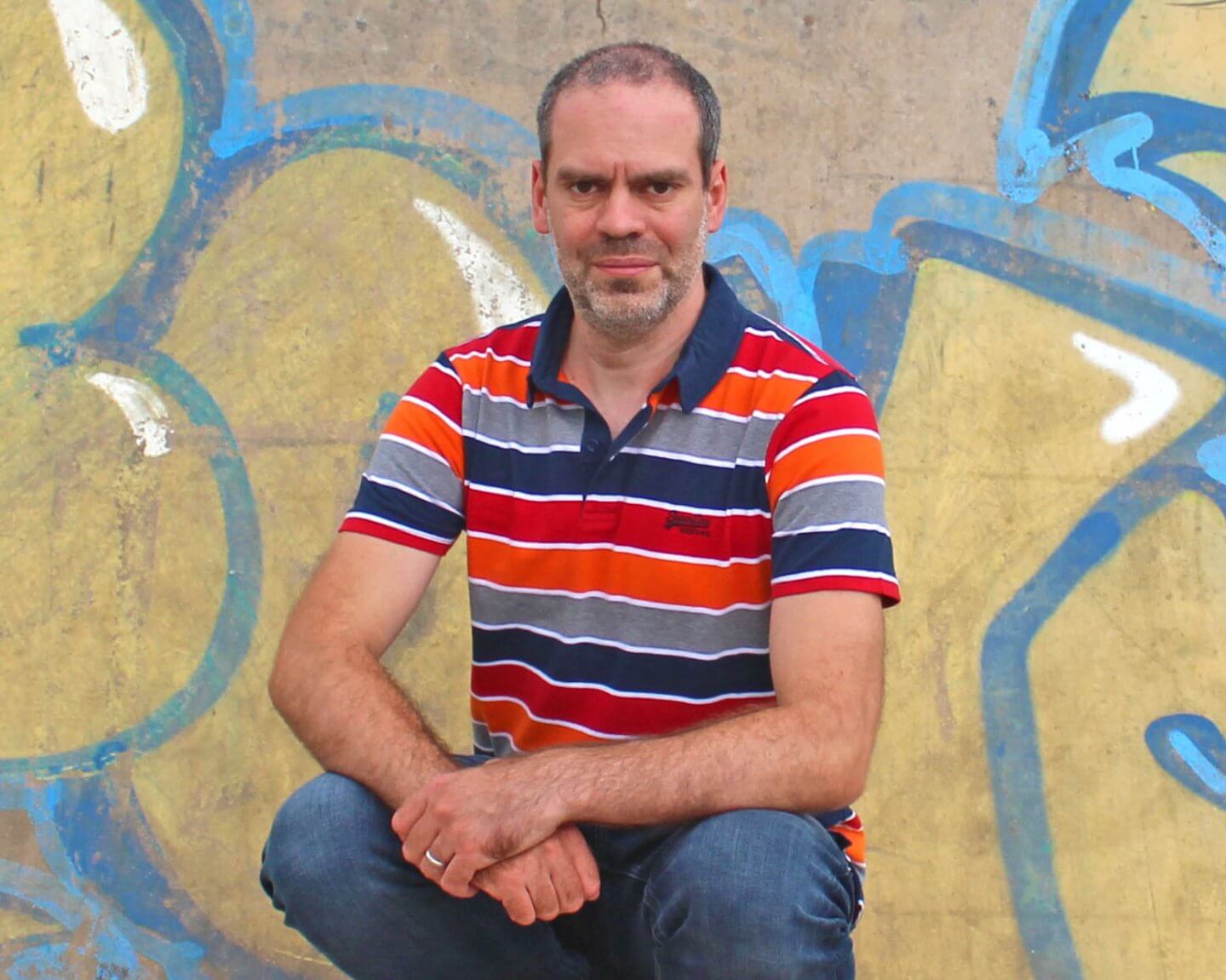 Accessories
Men don't always have the same opportunities to accessorise as women, but we do have options! Very's menswear range comprises watches, belts, hats, bags and so on.
I'm a fan of Barbour International, so when I saw the Norton drill sports hat, I knew it was the one for me. Formerly a fan of Panama hats (…yes really) I've taken to wearing peaked caps more often as they're more hardwearing and better suited to life as a busy dad of two.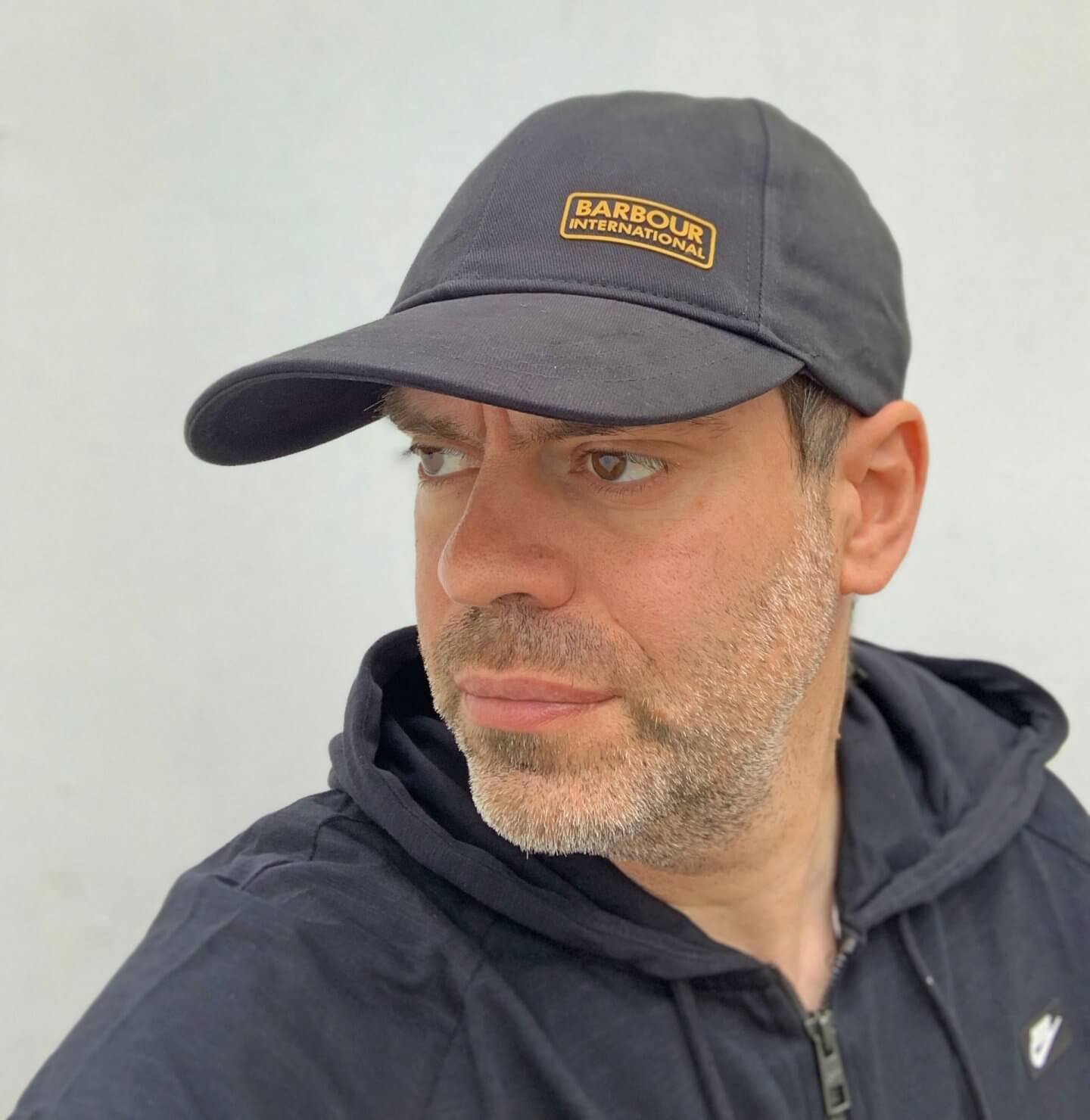 The Nike tech cross body bag was chosen because it's so practical. Over the summer months I have various trips to beaches, sports events and so on. I don't want to be weighed down with a large bag but this will be ideal for keeping storing the essentials: Tickets, phone, keys and the like.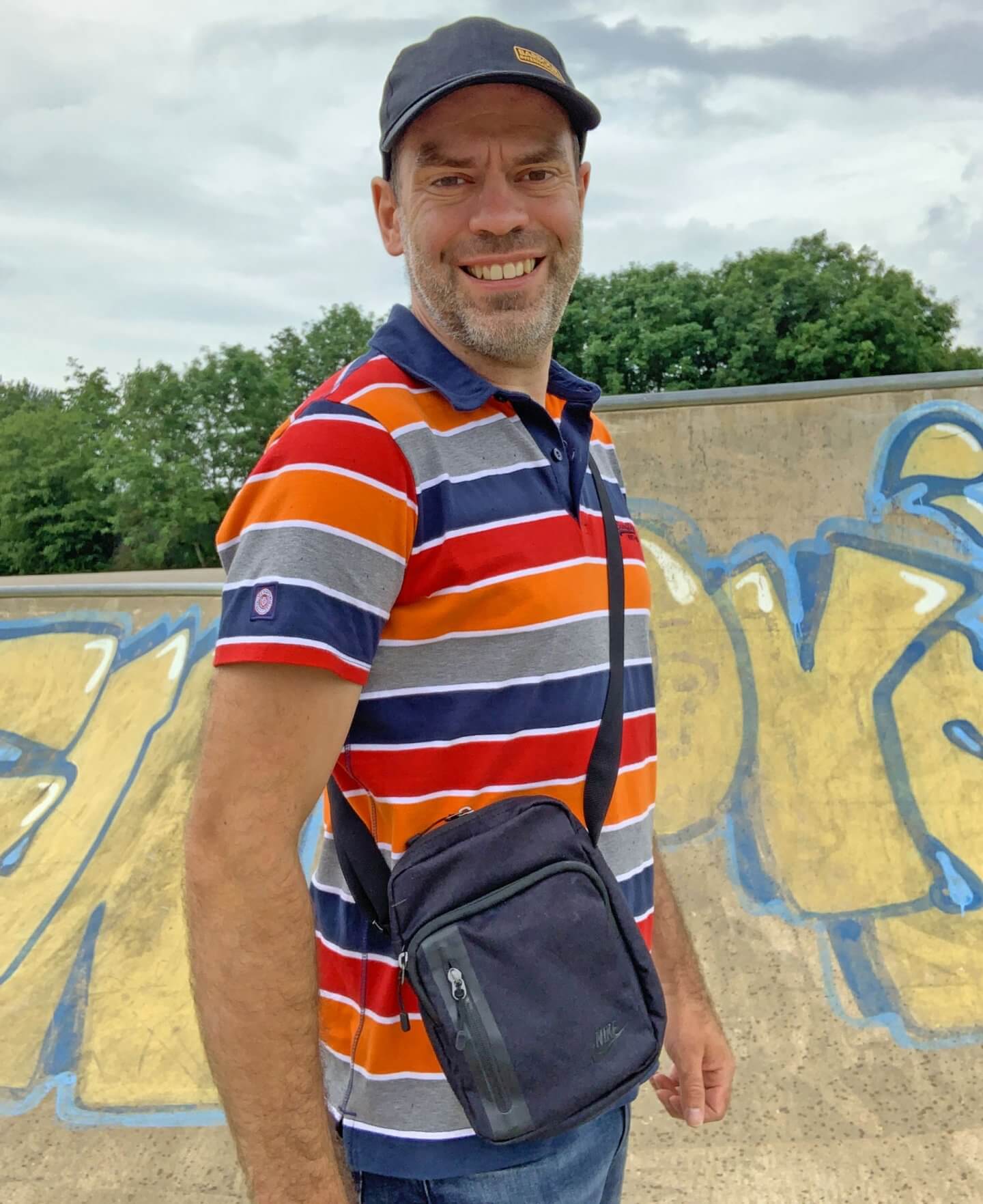 I have to be entirely honest, I wasn't aware that Very had such a diverse menswear range. The haul pictured here has got me set up for the summer months. I shall certainly be living well with very, as the company's strapline goes! Who knows, as lockdown eases and we all get out and about a bit more, maybe I'll bump into you? Explore the range yourself by paying the Very website a visit.
Interested in this blog post? Well have a read of these...