My most recent photography-focused blog post was of some corn growing in a field. Earlier this week, inbetween picking one child up from school and another child from a local town where she'd been shopping, I again found myself in a field of corn. To be precise this is barley but pedantry aside, I saw the golden barley and the blue sky and simply couldn't resist rolling around on the ground to get this image.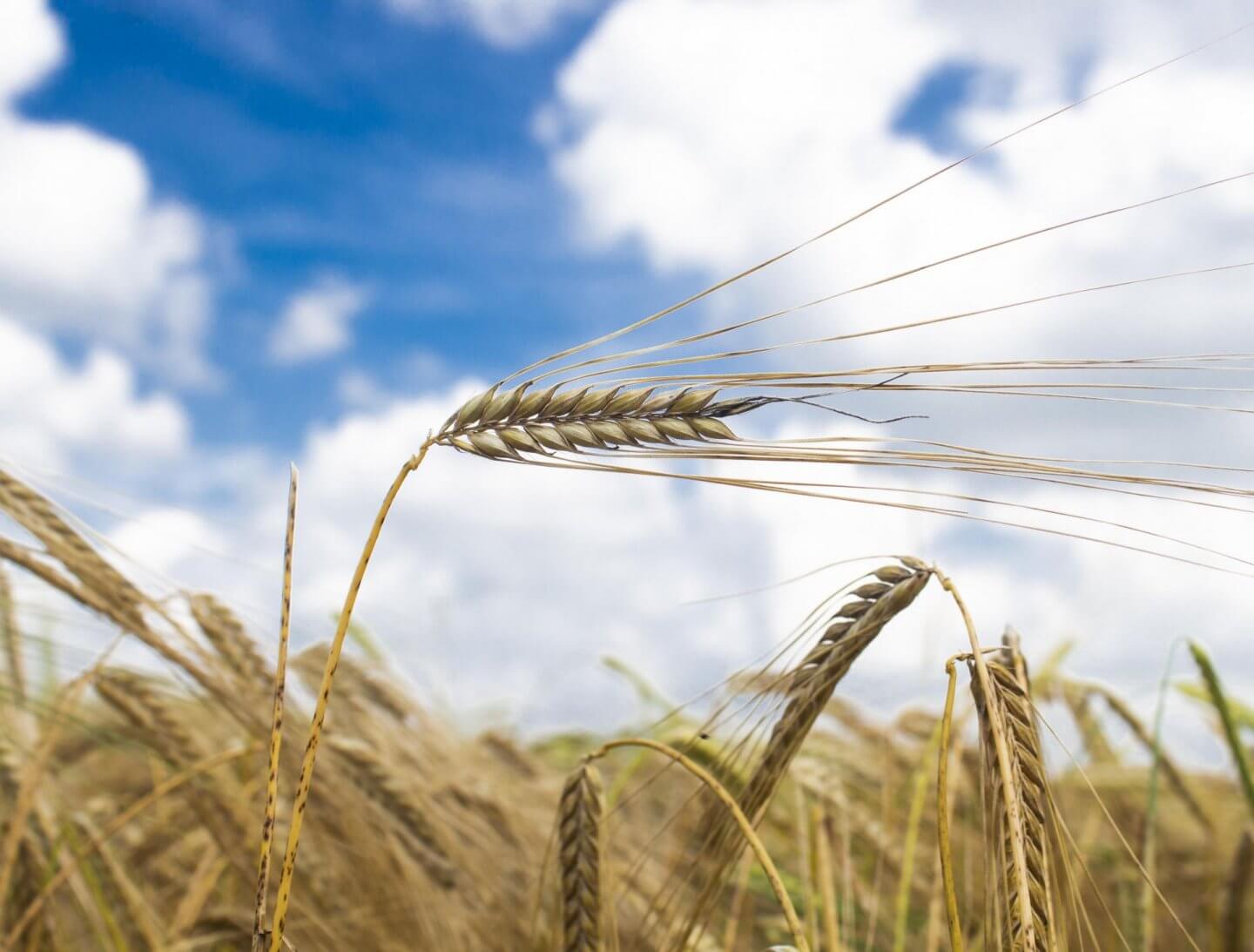 When I photographed the corn a couple of weeks back, it was green and immature. This barley was much more mature so I suspect it'll soon be harvested.
Anyway, seeing golden barley is one of the reminders that summer has well and truly arrived. I love seeing the landscape dotted with golden fields of mature crops. That'll be the country boy coming out in me!
What signs do you look for that summer has arrived? Maybe its honeysuckle blossom, mature crops or something else? let me know in the comments!

Blog post linked to the #MySundayPhoto linky hosted by the Darren Coleshill photography blog.
Interested in this blog post? Well have a read of these...