My recent trip to Melbourne gave me the prefect excuse to give my wardrobe a little update. As South Eastern Australia had been experiencing a heatwave, it wasn't so much an excuse as a necessity to get some summer items.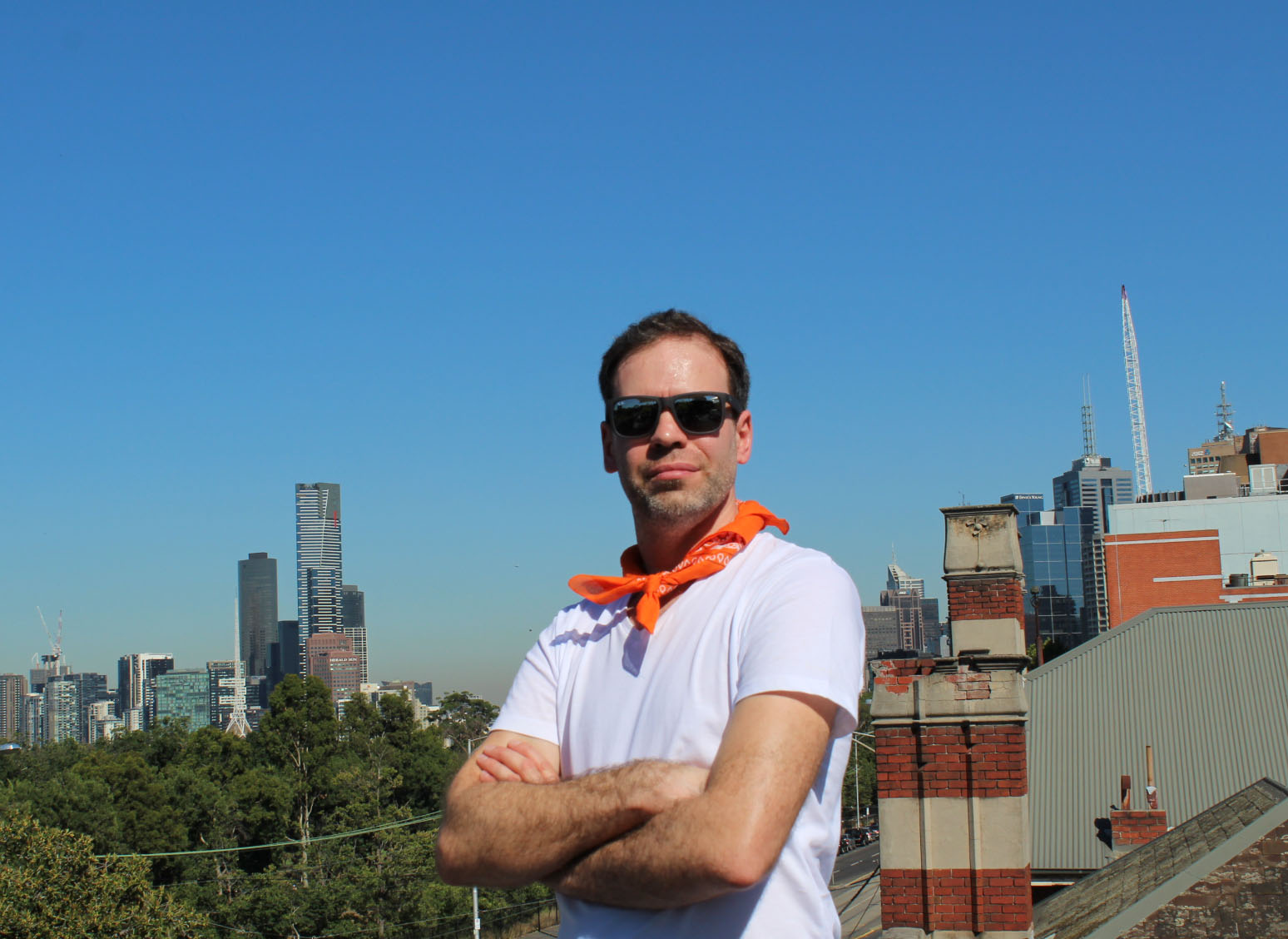 Erm, okay, so yeah it was a bit of an excuse. Even so, my wardrobe was low on summer items so it seemed like a good idea to invest in some. With summer on its way at home, I would at least get some good use out of them.
Let us, however, not get too carried away. Before even setting foot in Australia, there was a mammoth journey to undertake, around 22 hours from London to Melbourne.
Having undertaken the journey once before, I knew what to expect. Last time I only took one pair of shoes: brogues.
These weren't ideal for a long-haul flight and they gave me massive blisters when I explored the city on foot. I wasn't going to make the same mistake twice and so I decided to get a pair of Converse trainers that would be good for walking and easy to take off or leave loosely done-up during that flight.
Having seen some great patterned Converse shoes on Pinterest, I took a look to see what I could find. I eventually settled on these patterned Chuck Taylor Converse hi-top trainers from USC costing £25.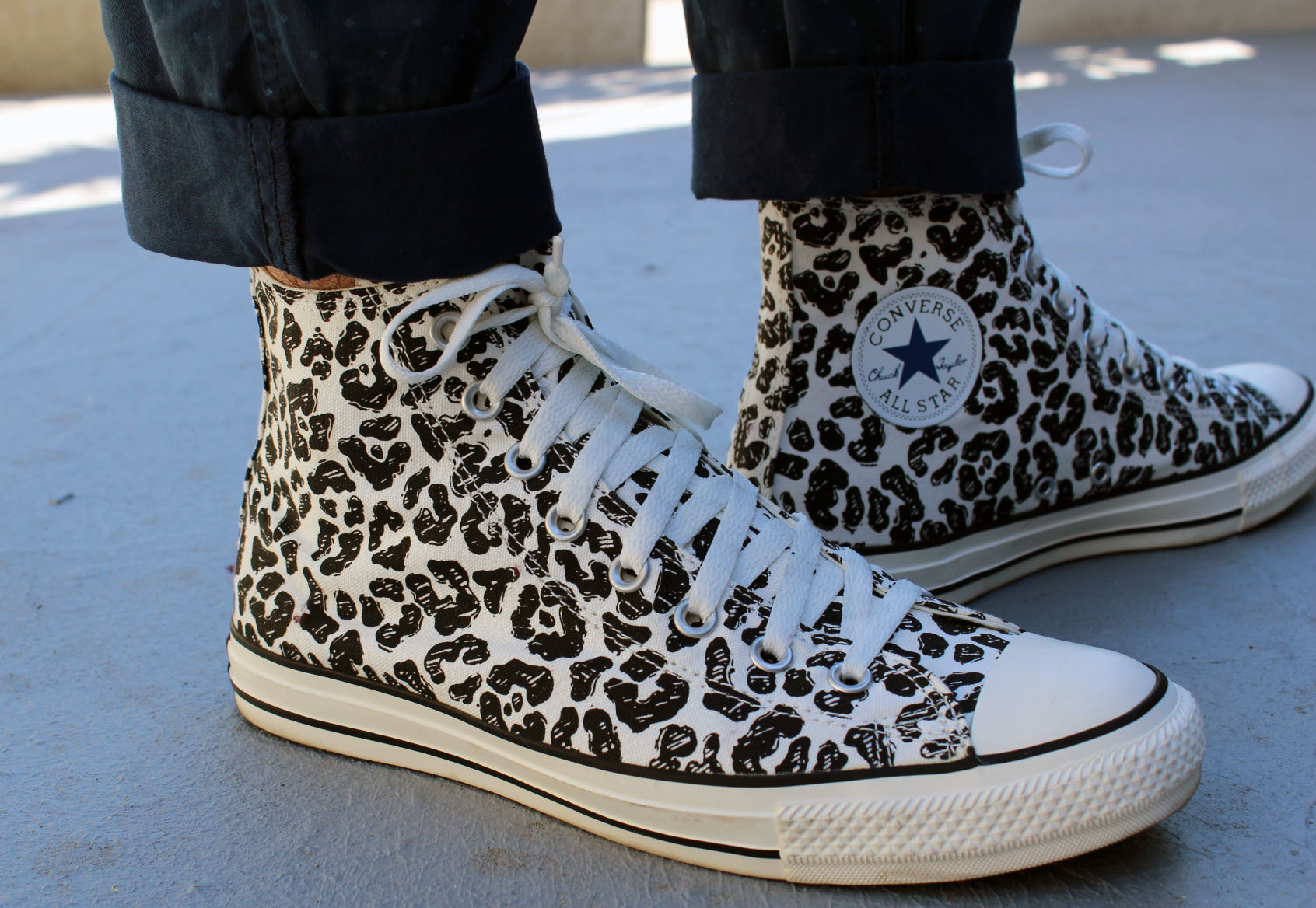 Once in Aus, I thought I'd need some lightweight trousers. Zara is a store I have long admired and in all the images in this post I'm wearing Zara's micro print chino trousers (£29.99). They are made of a thin cotton fabric so ideal for the heat and being ankle length, are perfect for showing-off your footwear.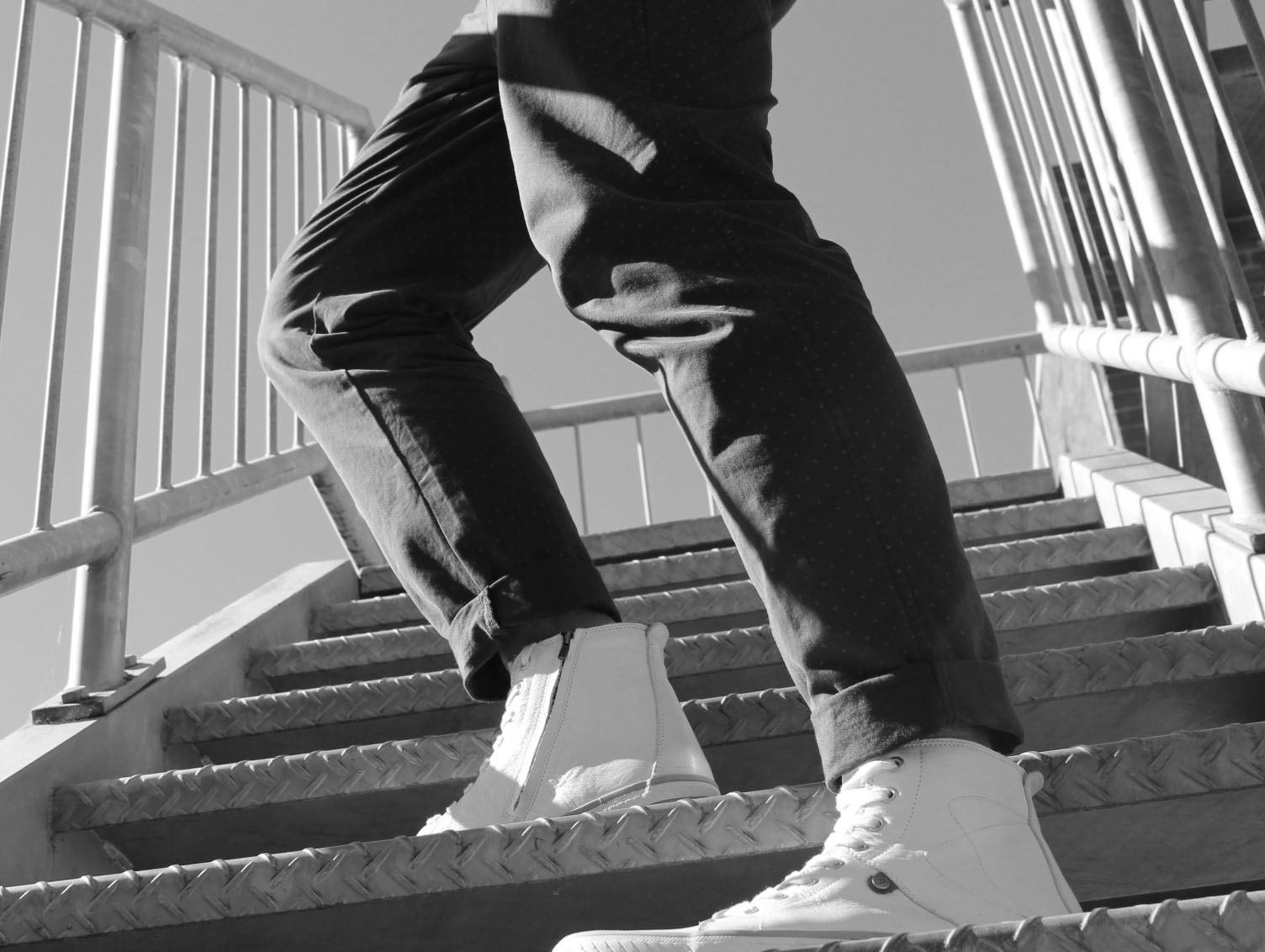 I allowed myself a second pair of shoes in my case. These are the Biker style boots in white from Dutch manufacturer Wolky.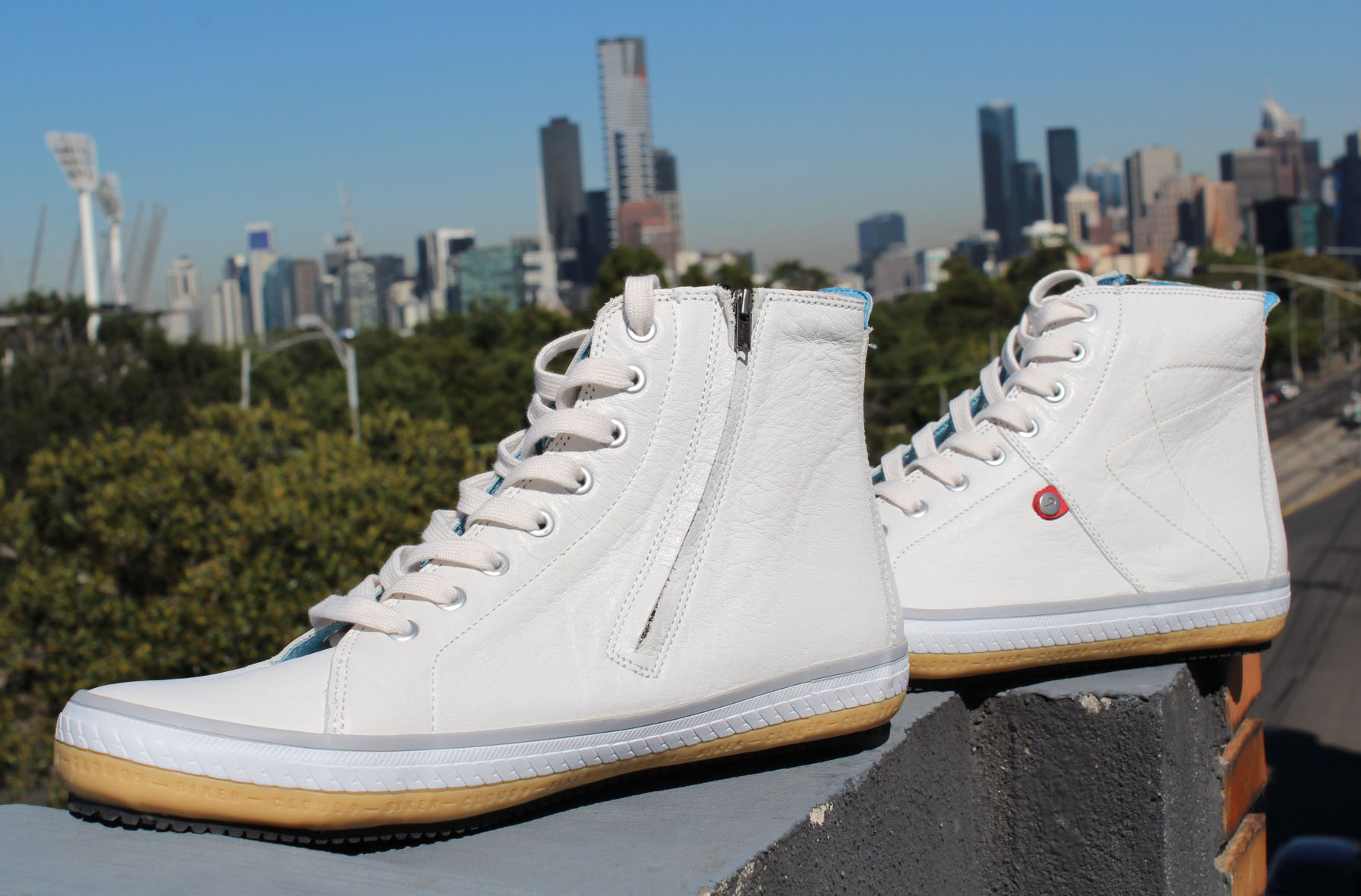 When I first saw them, they simply screamed "Melbourne" to me! I'm probably taking a huge gamble getting something pure white in colour but hey, they look cool and they are incredibly comfortable. With a zip fastening, they're also very easy to get on and off so ideal for us parents who sometimes need to throw footwear on very quickly.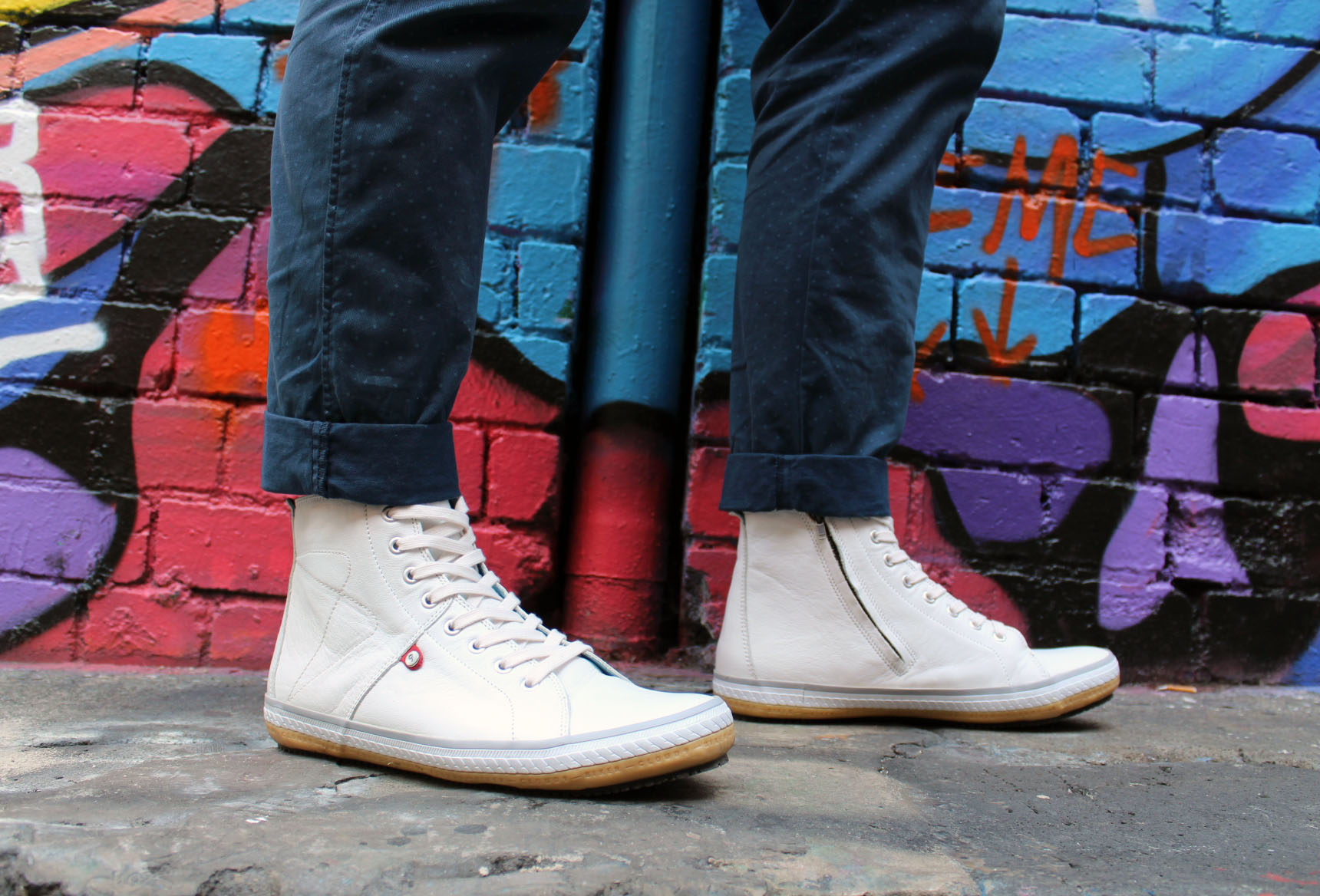 That's not all, however. What sort of person would visit Australia without sunglasses?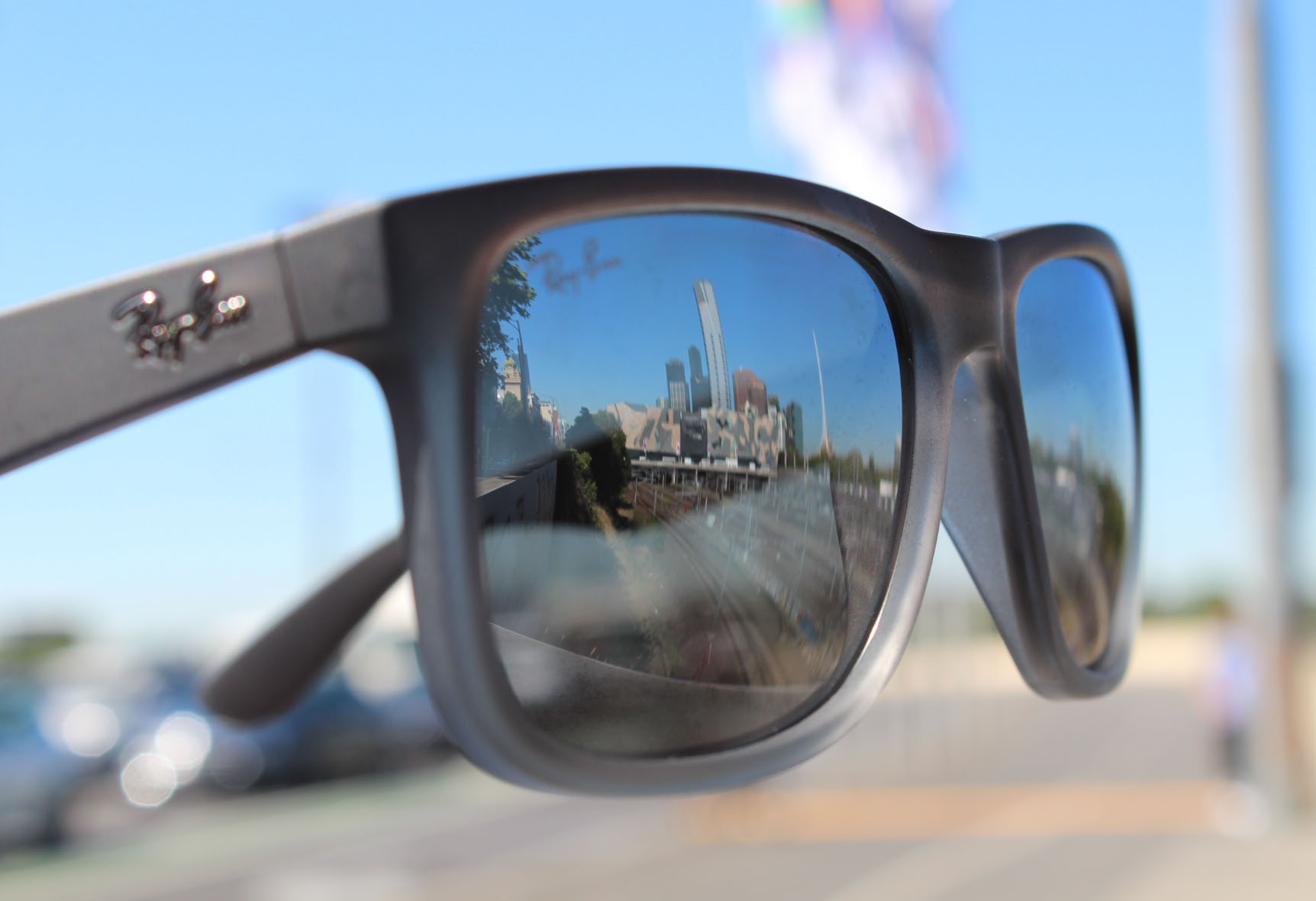 Not this individual, oh no. In all these images I am wearing the Jason Wayfarer style shades in grey from Ray-Ban (available online from Mainline Menswear and costing £98).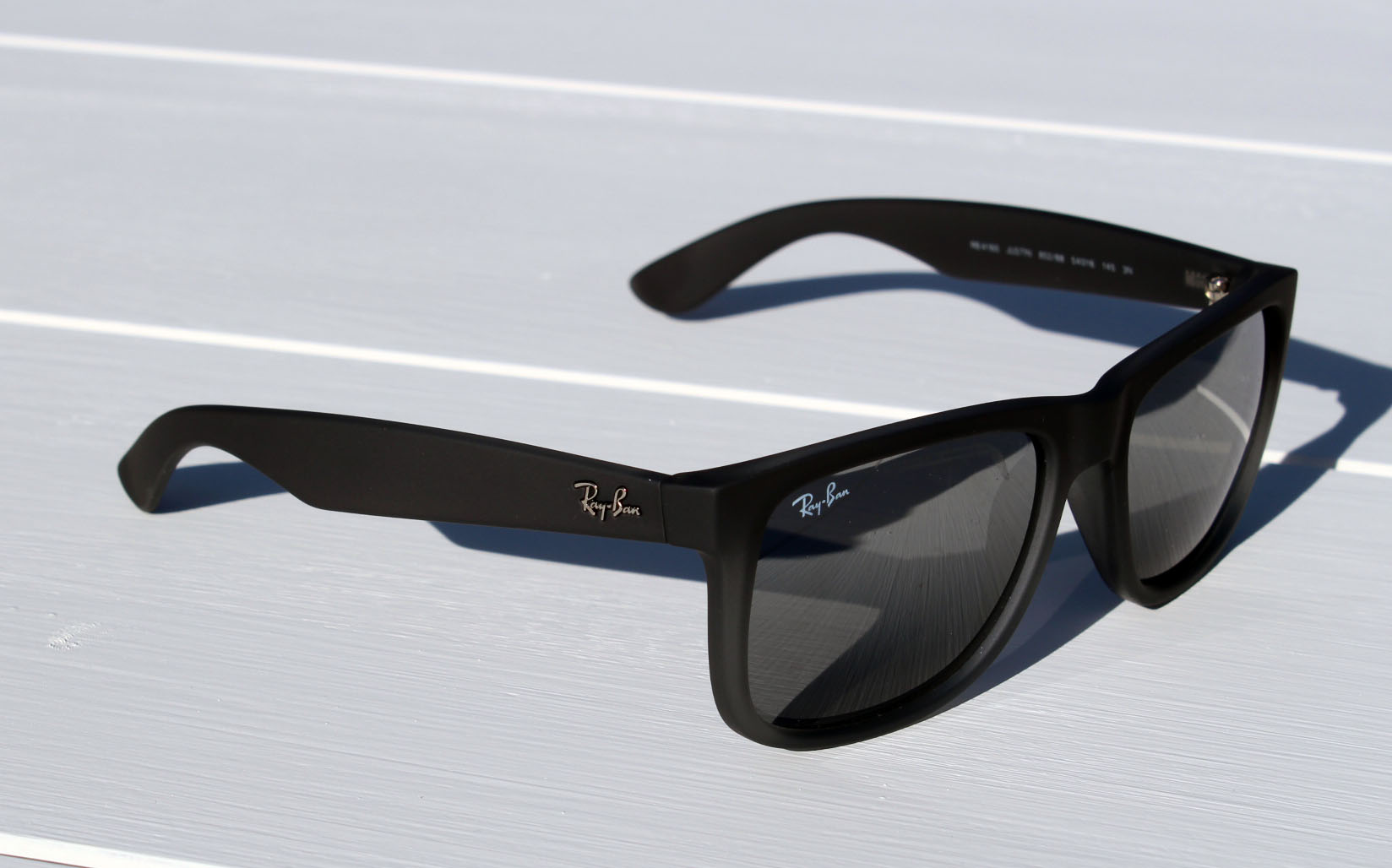 I also accessorised with an orange Paisley-style bandanna from my own collection. The idea was that I might wear it on my head in the powerful Aussie sun but instead chose to wear it around my neck. I should add the t-shirt is a basic crew-neck available from Espirit.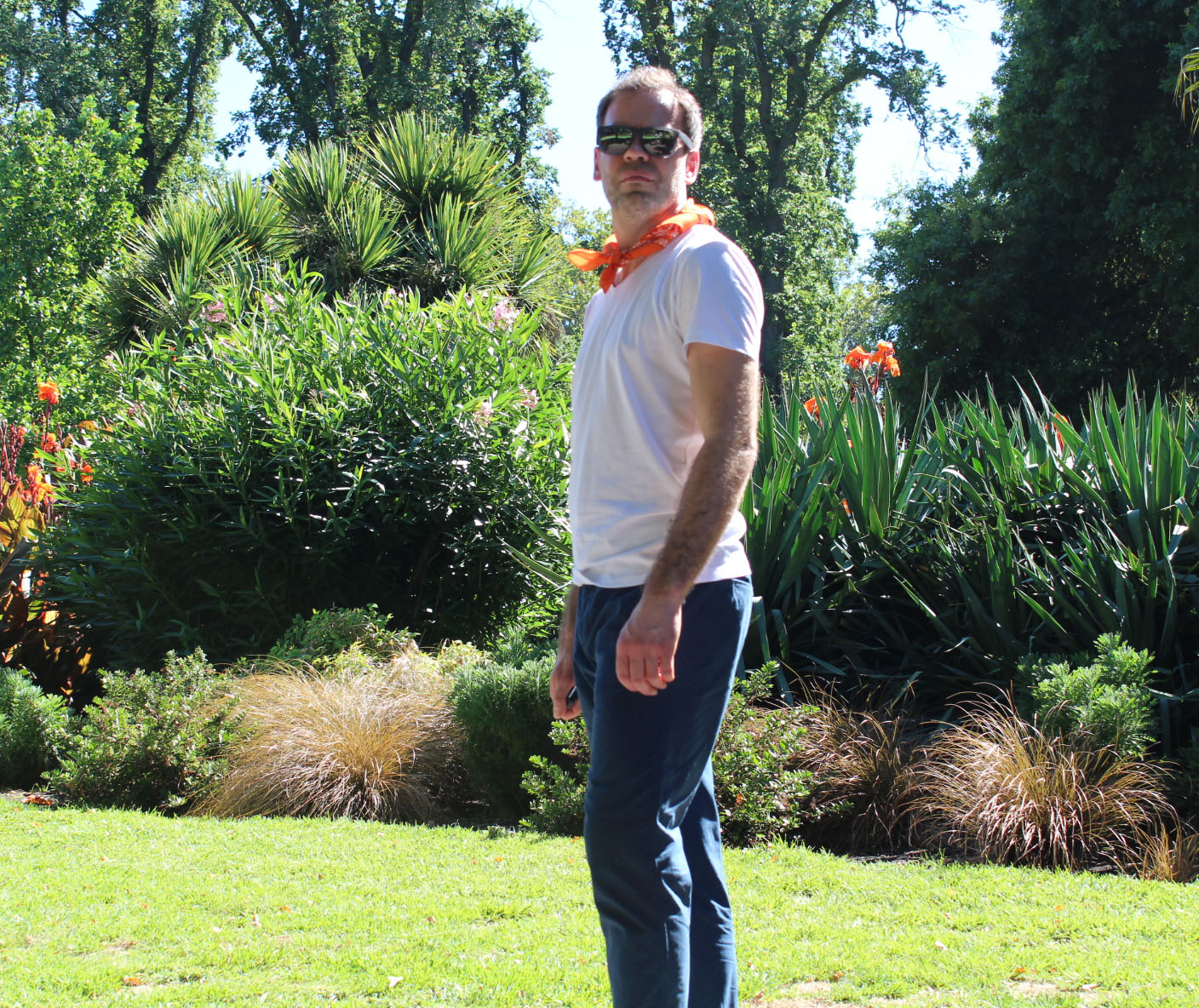 That's what I chose to wear during my recent visit down-under. As it happens, I arrived in Australia on the first day of their autumn. Even so it was still deliciously hot and I will get to put the clothes and accesories to good use during the British summer.
I hope that's given you a little inspiration as summer will hit these shores in a few months time. Do please leave a comment below with your thoughts on the clothes. I would love to know what you think of them.
Disclosure: Some items in this post were provided for review purposes. Thoughts and opinions entirely my own.
Interested in this blog post? Well have a read of these...