Sun has been in short supply for us in the UK over recent months. I took this photograph during one of the rare moments the sun was shining brightly. It's of one of the buildings that make up Imperial College in London.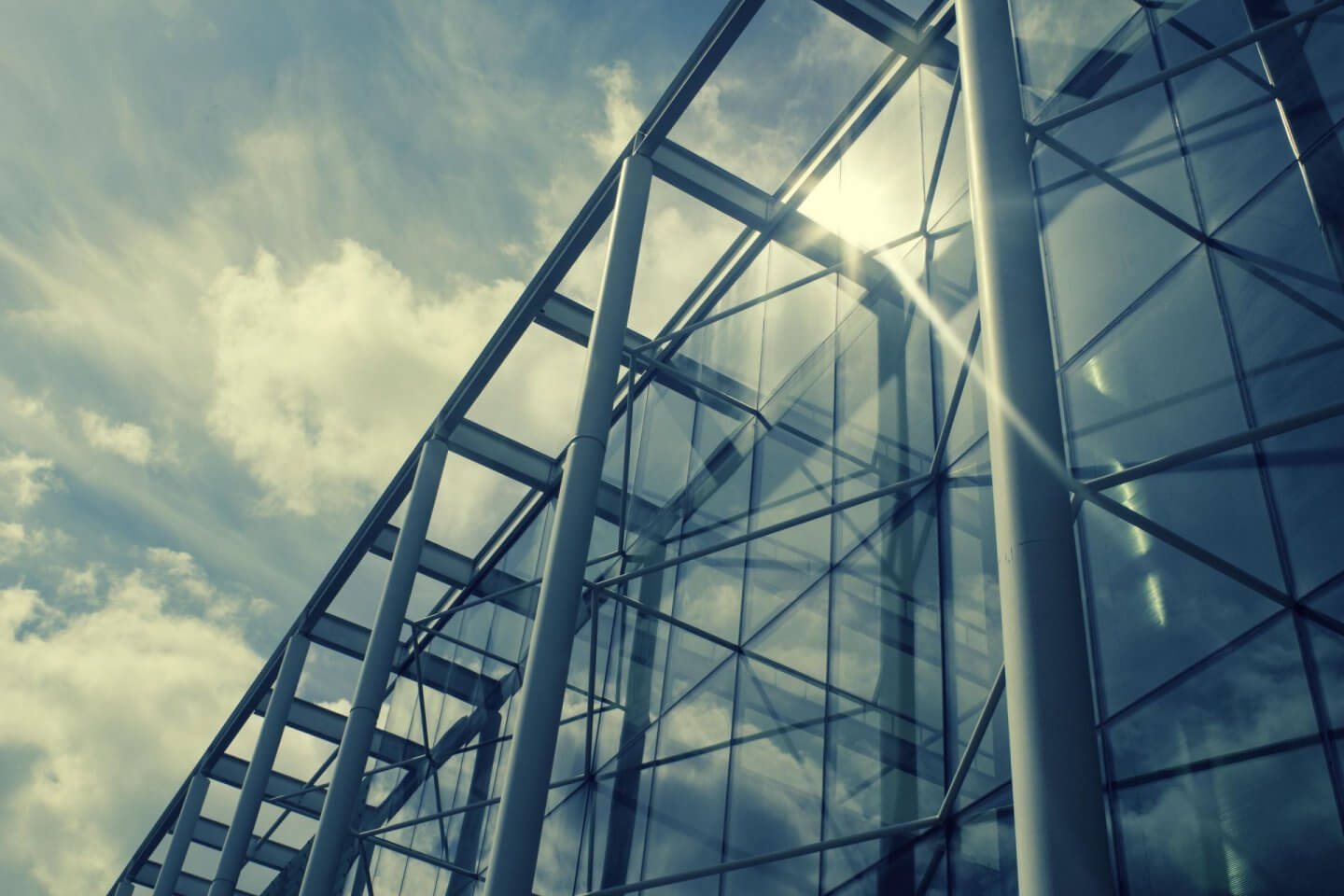 I generally stick away from taking images like this one (this image here being a rare exception). I find steel and glass quite difficult to photograph, but as I was walking down the road, I saw the sun reflecting off the glasswork and thought for once I'd be brave and take a picture.
I took this picture on the day I visited the Science Museum following its reopening to the public. This building is just a few metres up the road from the museum and the sun, reflections and sky were asking to be photographed, although I did use a pre-set when I came to edit it.
I've been having some fun with my photography recently. For months I struggled to get out with my camera but over recent weeks, as lockdown has eased, more opportunities have presented themselves.
I have added this post to the #MySundayPhoto linky hosted by the Darren Coleshill blog. Follow this link to visit Darren's blog and check out both his imagery and photos taken by other content creators.
Interested in this blog post? Well have a read of these...