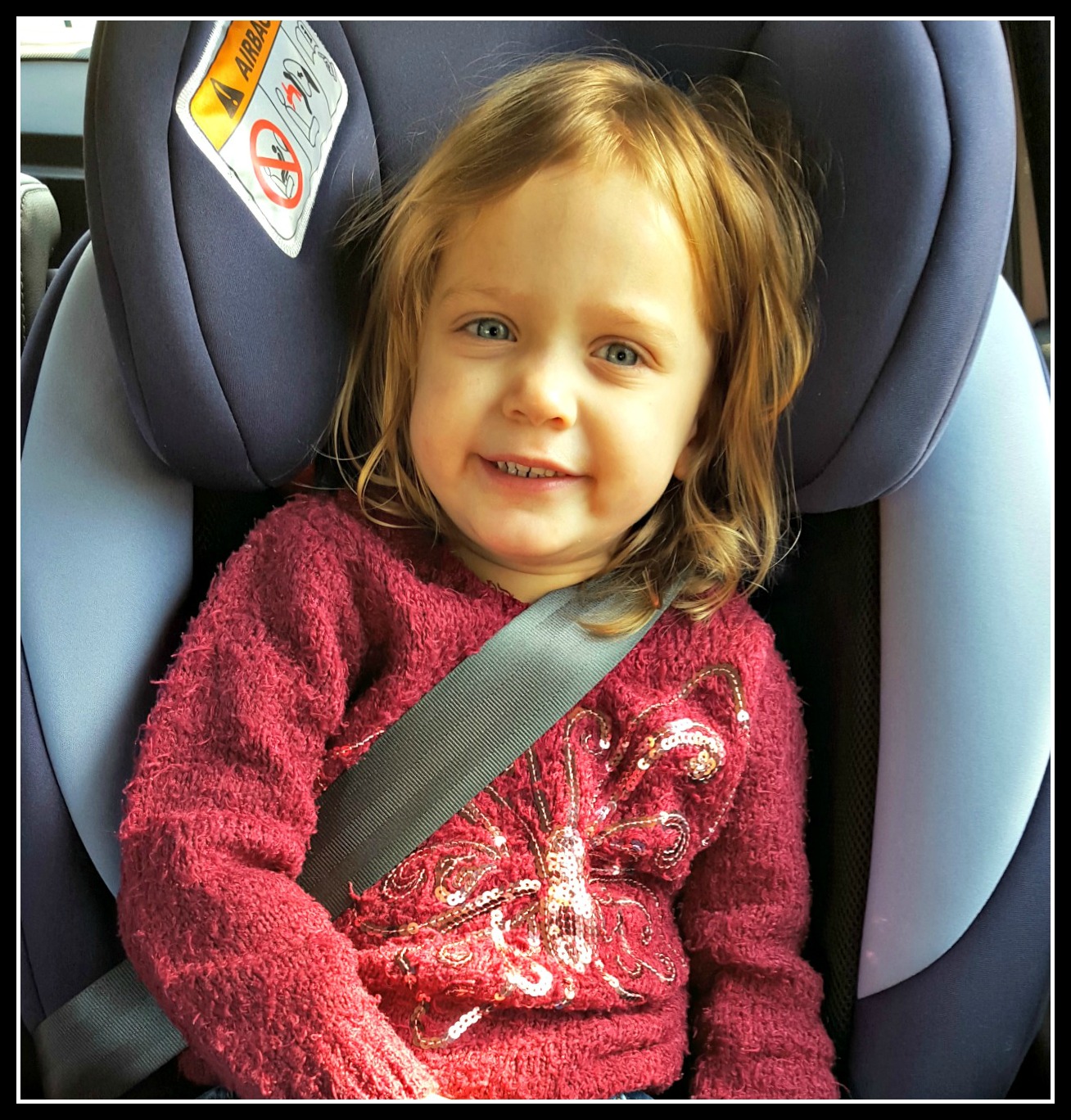 You know those items used every day without really thinking about them? Well, I think a child's car seat has to be one of them.
You strap your child (or children) into them every day, possibly more than once a day, without giving it too much thought. Unexpectedly your offspring will make a remark that forces you to take a close look at said item.
In our case, it was the day my eldest daughter, Helen, said; "Daddy, my car seat is too small."
I took a close look and she was right. She had outgrown it and I hadn't really noticed. Don't get me wrong, it's not like I was strapping her into a rear-facing baby's seat, but as she now stands shoulder-high with her mother, it was obvious she required something a bit more substantial.
As Elizabeth, her little sister, is also growing at a frightening rate, we thought we'd better replace both their seats at the same time. We plumped for a pair of Joie 'every stage' car seats. The 'every stage' title says it all. These seats are designed for use form birth until a child reaches 12 years of age. What have our experiences been of these seats?
I shot a short video introducing you to the seat. You can watch it by clicking on the link below. Please do, however, keep reading for further details.
First thoughts
The every stage car seat sits on a solid base and is well constructed. It is a full-sized car seat, not a simple booster and I think this is important as it provides protection for the head should you be involved in a side-impact collision.

Does it really suit every stage of development?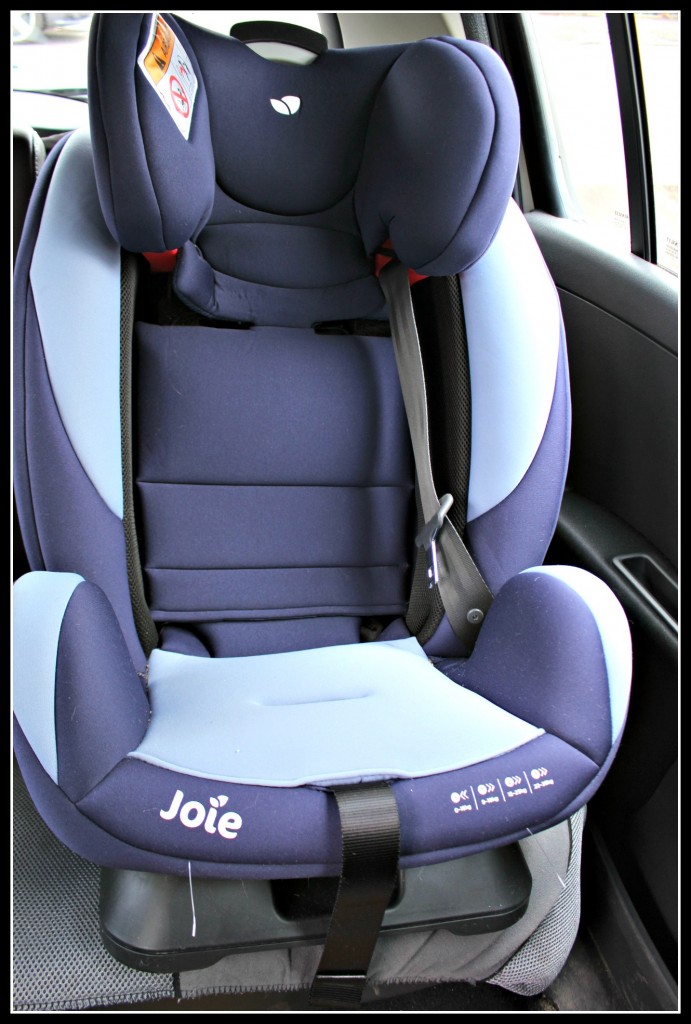 There are a variety of modes you can use depending on the age, weight and size of the child. The mode you use will dictate whether you use the seat's independent buckle or the car's seat belt to keep the child safely in place (more about this in a moment).  You can tilt the seat into a few different positions for comfort and safety. There are also various bits of padding you add or remove, depending on the size of the child.
I have to be honest, I found the different modes a little confusing. It's designed for use as a rear-facing seat for newborns up to the age of four (or up to 18kg in weight). You can also use it as a front facing seat in toddler mode for a child aged between one and four years of age (or 9kg to 18kg). Junior mode is also front facing, and is for children aged between three and 12 years (or 15kg-36kg).
This overlapping of modes isn't entirely straightforward. We relied on trial and error and eventually got the seats in a position that seemed safe and comfortable.
Anchor, buckle and safety belt
This seat does not use ISOFIX points. Whatever mode you use it in, the car's seat belt will keep it anchored in place.
If using in baby or toddler mode, you will use the seat's buckle to keep the child in place. For junior mode, you'll rely on the car's seat belt.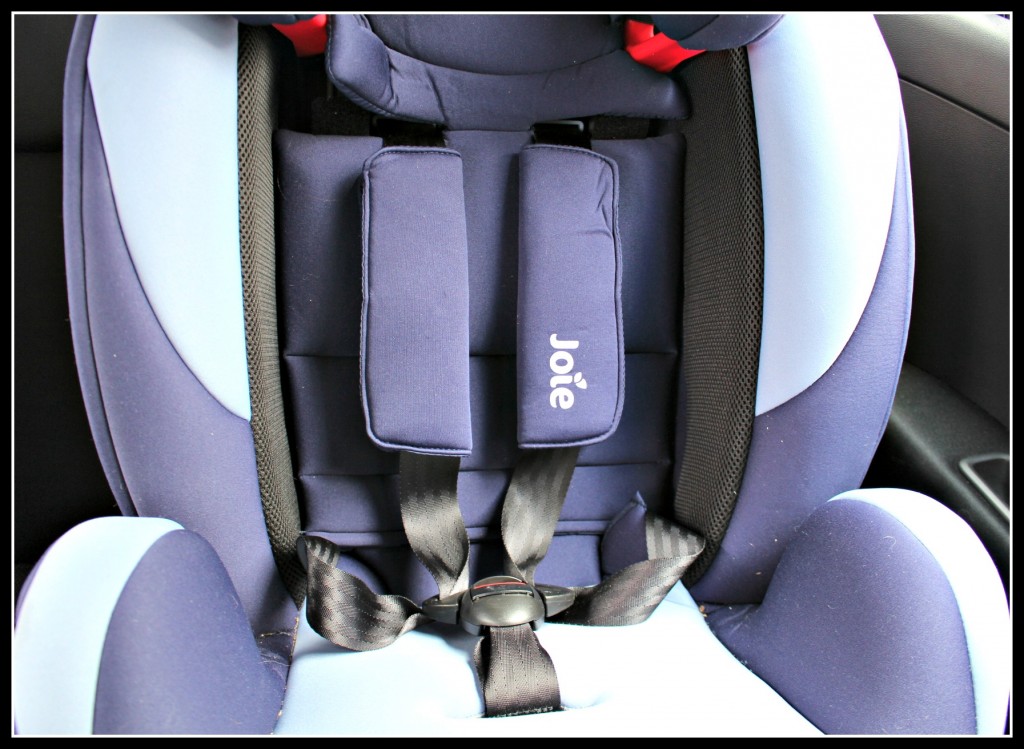 Here's the clever thing. If using in junior mode, the seat's straps and buckle can be hidden away in special compartments. You don't have to remove them; they're out of sight but available for use if you find yourself giving a lift to a younger child.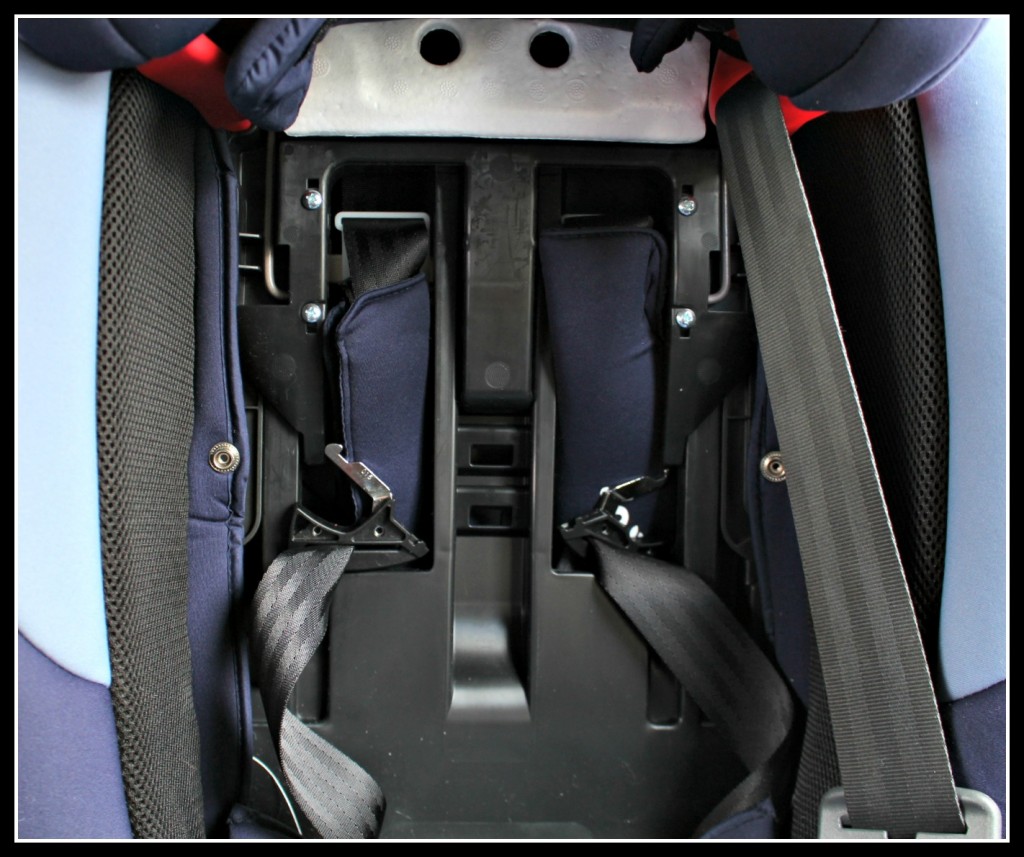 Other features
To expand the seat for older children, you pull on a handle just above the head. It's a typical feature I've seen on other seats. There are also elasticated pockets on either side of the seat for storing drinks bottles, pens, snacks etc.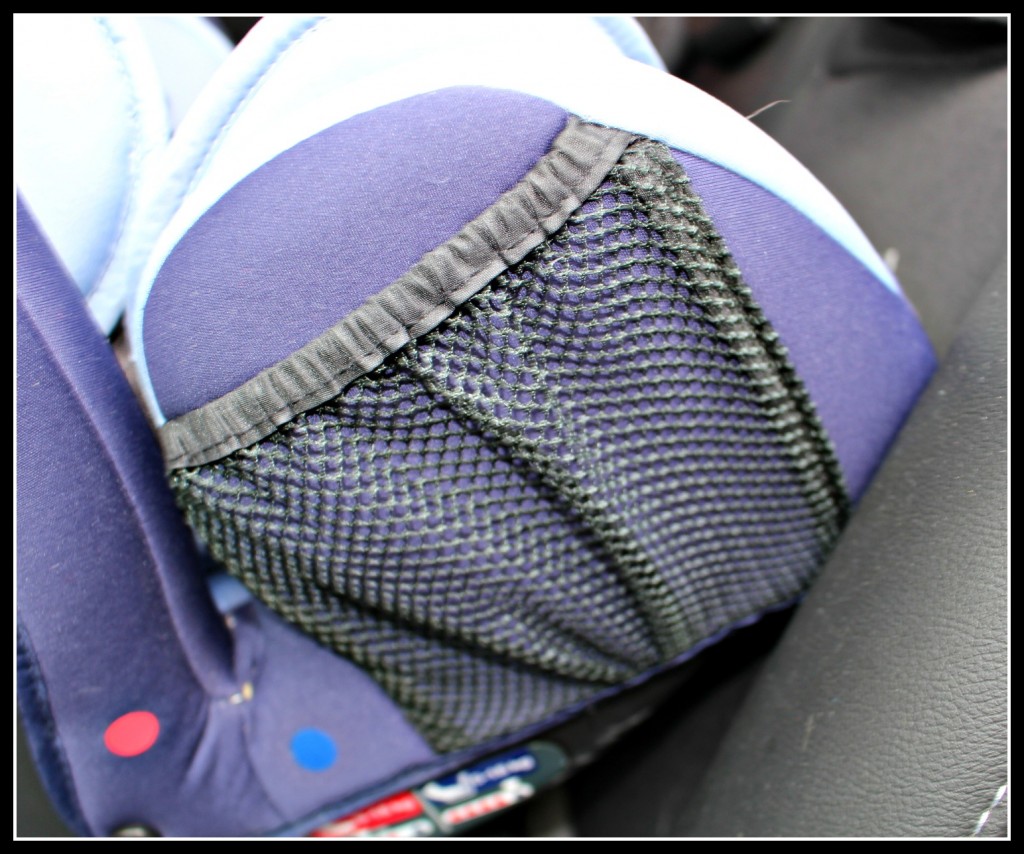 The children's verdict
Our kids love the seats. They say they are much more comfortable than other seats they've used. What more of an endorsement do you need?
The parent's verdict
The seats have a solid construction. Our three and seven year old are at different stages and this product has met their needs.
You do need to make sure you have the seat set up in the correct mode for your little one(s). As I've said, the instructions aren't entirely clear on this point so expect some trial and error while you figure it out.
The Joie every stage car seat has worked well for us. The quality seems good and that has to be the most important thing for a safety product like this. It's well worth considering if you are investing in car seats for your children.
The Joie every stage car seat is available from Halfords, John Lewis and Argos (amongst other retailers). Expect to pay around £200. For further information, visit the Joie website joiebaby.com.

Disclosure; I was supplied with Joie car seats for review purposes. Toughts and opinions entirely my own.
Interested in this blog post? Well have a read of these...