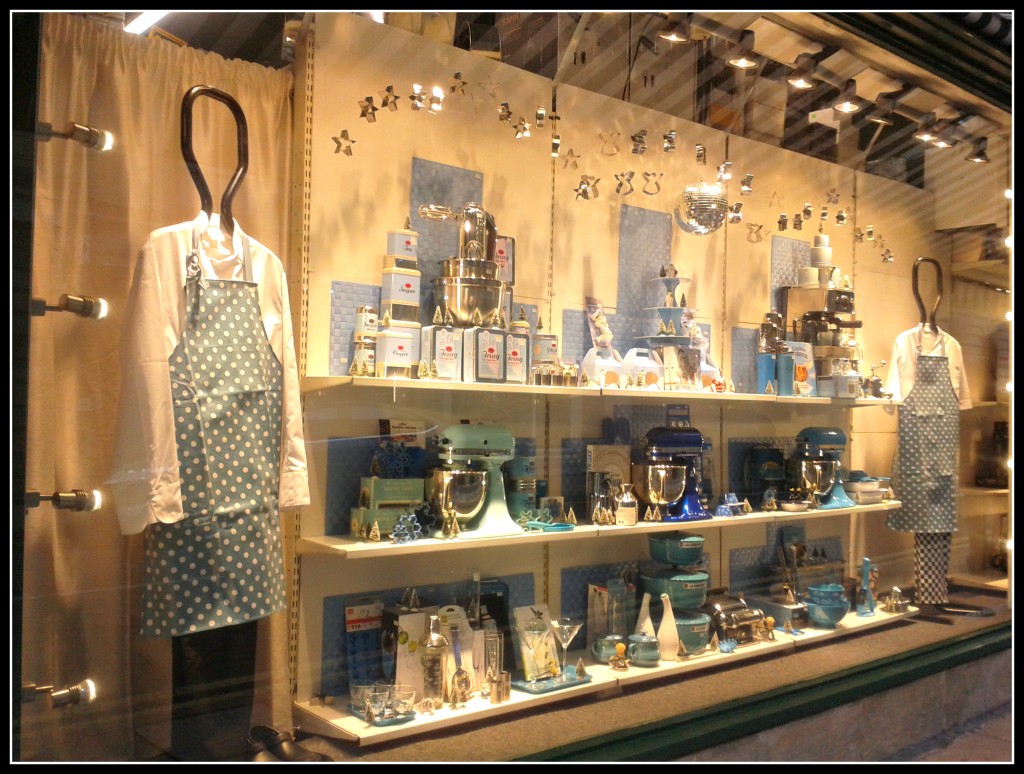 A guest post from W.V. Howe Catering Equipment about kitchen equipment you may want to consider getting for your family home. Having just refurbished our kitchen, I have to admit the coffee machine is top of my list!  DO leave a comment at the end outlining what you would like for your kitchen. 
At the end of every year it's vital to take stock of what one has and what one needs and find a way to fill those holes. Of course you want to be making improvements all the time but there are going to be situations when you just don't have the resources or the capital to make something happen when you need it to. If you're in the hunt for new catering equipment here are 3 kitchen upgrades you need to make this year.

Automatic Bean to Cup Coffee Machine: You can't say enough about how important coffee is to so many people. It's the lifeblood of humanity for sure and with the rise of these gourmet coffee stands over the last several decades, our palette has grown exceeding more refined. This "bean to cup" machine has got some 18 settings for different styles of coffee that you need to bring to all of your catering events. Rather than just having a coffee pot and maybe a French press you can have espresso, cappuccino, lattes, and so many more customised flavors of coffee for your catering service.
Burco Titan Gas Salamander Grill: If you don't have a salamander grill for your catering business you are really wasting a lot of time. A salamander grill allows you to cook things fast! From the top down you can expedite the speed of anything you are preparing and have it ready when you need it. You don't need to use a microwave oven and have all of the flavor sucked out from your preparation. This particular grill will do all that and more. There is a fat collection and a stainless steel construction which means that your food will taste as well and as lean as you would like it to, all while looking stylish and being totally easy to clean!
Faux Leather Tub Chairs: Maybe the thing that is missing from your catering business has nothing to do with the food or the preparation at all. Maybe your guests need some more proper places to sit down and enjoy their food when they are there. This is something of a big investment depending on the size of your events, but if you have your own space or bring your own supplies, these faux leather chairs can be a real plus. They are totally comfortable, able to be colored whatever hue you enjoy, and they add an amazing bit of revelry and gravitas to your place settings. People who are sitting in these chairs know that what they are about to enjoy is going to be amazing. Moreover the comfort they will have in your chairs may make them appreciate the food you serve them even more!
Of course when you are shopping for these or any new catering equipment this year, you need to go with a name that makes sense for you. You can't break the bank and destroy your margins on your catering business; at the same time if you cut corners and don't really invest in your own success, then you are going to be destined to fail. For only the best catering equipment that you can order right now, there are a few names that you should consider. W.V. Howe Catering Equipment offers all these things and more for your catering business. If you have decided that catering equipment is what you need now, check out what Howe has to offer and make your business all that it can be!
Pic credit; Virginia Knight. Sourced from Geograph.org.uk and reproduced under Creative Commons agreement. 
Disclosure; this is a commissioned article. 
Interested in this blog post? Well have a read of these...