I have just completed a challenge, one I thoroughly enjoyed. Asked by Vauxhall to highlight some of life's #smallvictories, I spent a couple of days driving a Vauxhall Astra and documenting small successes as we went along.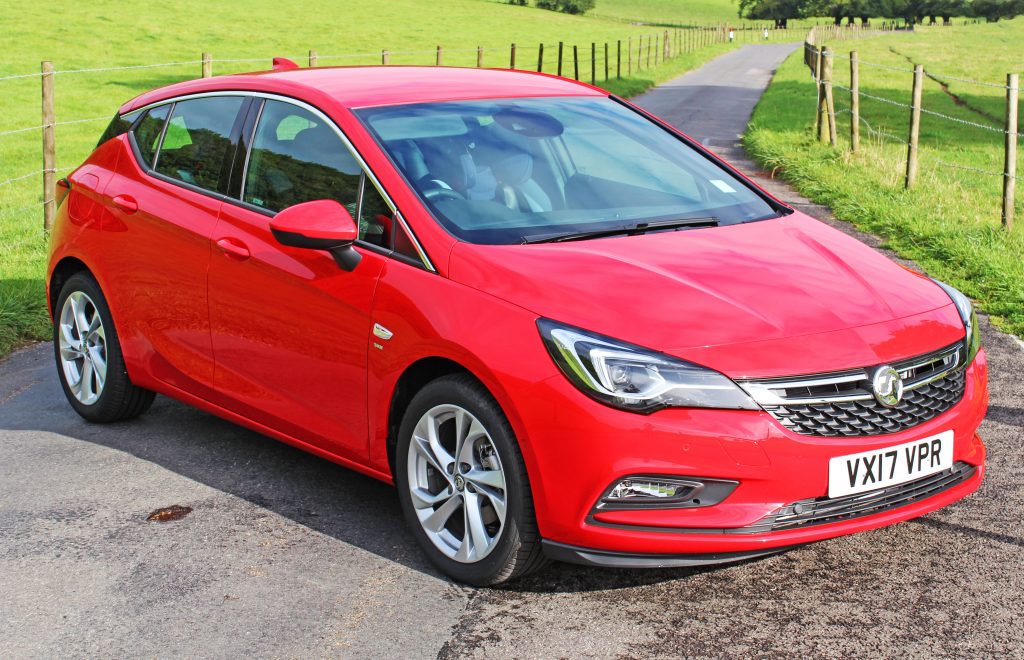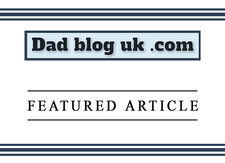 It was a fun challenge to complete because it's all too easy to focus on life's negative side. Life can be very demanding. Spending some time recognising the small victories that represent the best of British optimism and made me smile was well worth it.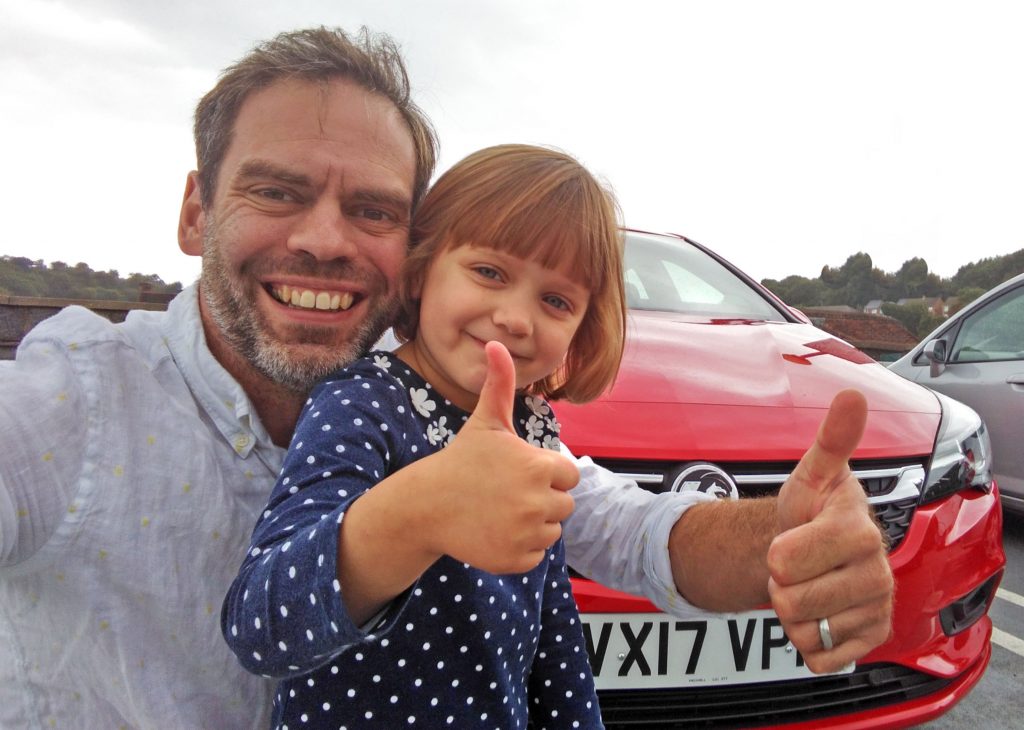 When I talk about small victories, I mean the kind of thing you might not even register without thinking about it. Examples I was encouraged to look out for included: Hitting green lights all the way on a car journey, getting the house to my own for a while or parallel parking and getting it right first time.
Day One
The car was dropped off. It was a five door Vauxhall Astra with a one litre turbo diesel engine. My daughters, Helen and Izzy, instantly took a liking to it.
We needed some groceries so I used this as an excuse to take them for a drive. We had our first small victory when we got a parent and child parking space. We all know how difficult this can be; but that wasn't all.
This was a multi-story car park and I expected to have to park on a different level. Instead I got a space on the lower ground floor with easy access to the shops.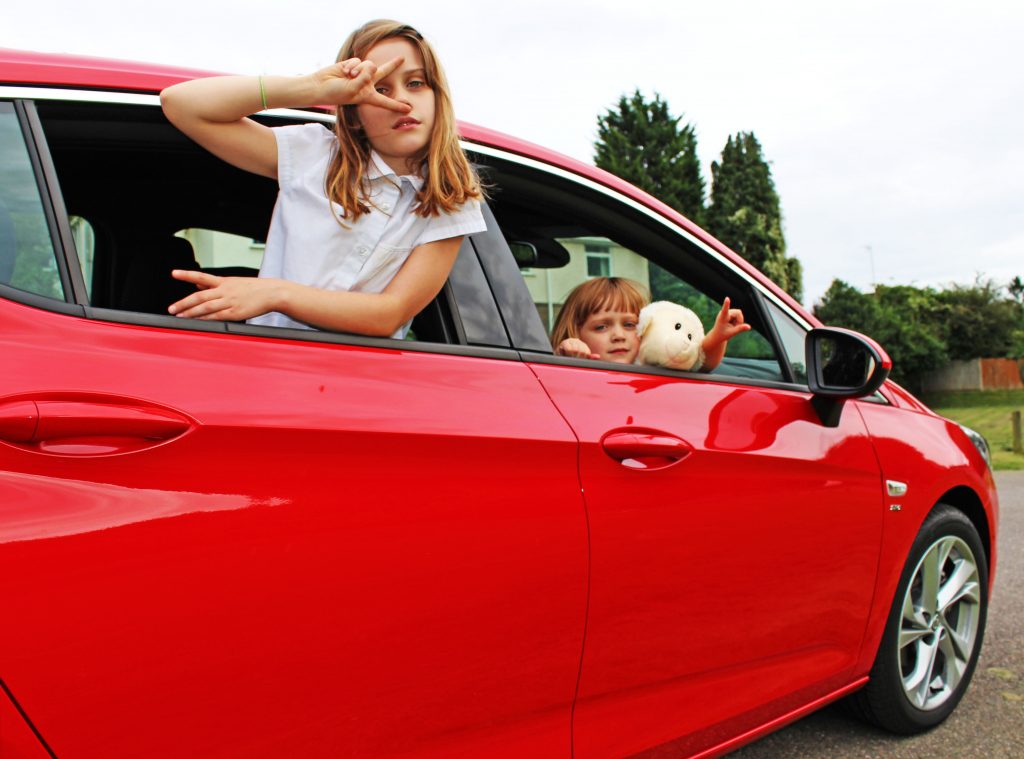 If you've ever had to struggle out of a tight parking space with two kids and yomp off across a car park with them, you'll know the closer you get to the store entrance, the better. Things were off to a good start and my parking was aided by the on-board cameras that made it easier to reverse.
Day Two
This was a big day. Helen, my eldest daughter, returned to school after the holidays.
Being out of practice of getting ready for school, the morning could have been chaotic. In fact, things were relatively calm and the journey to school was remarkably easy.
While I didn't hit green lights the entire way, we did arrive early allowing Helen time to play with friends before going into her new class.
These were all added bonuses. The real #smallvictory came soon afterwards. I owed our childminder a tenner. Having promised to settle the debt, I pulled up at a nearby cashpoint to find it was out of action.
Tucked away inside my trousers, however, was £15 in cash that I had forgotten about. My debt to the childminder was settled and Izzy and I went off to a café to have a small treat.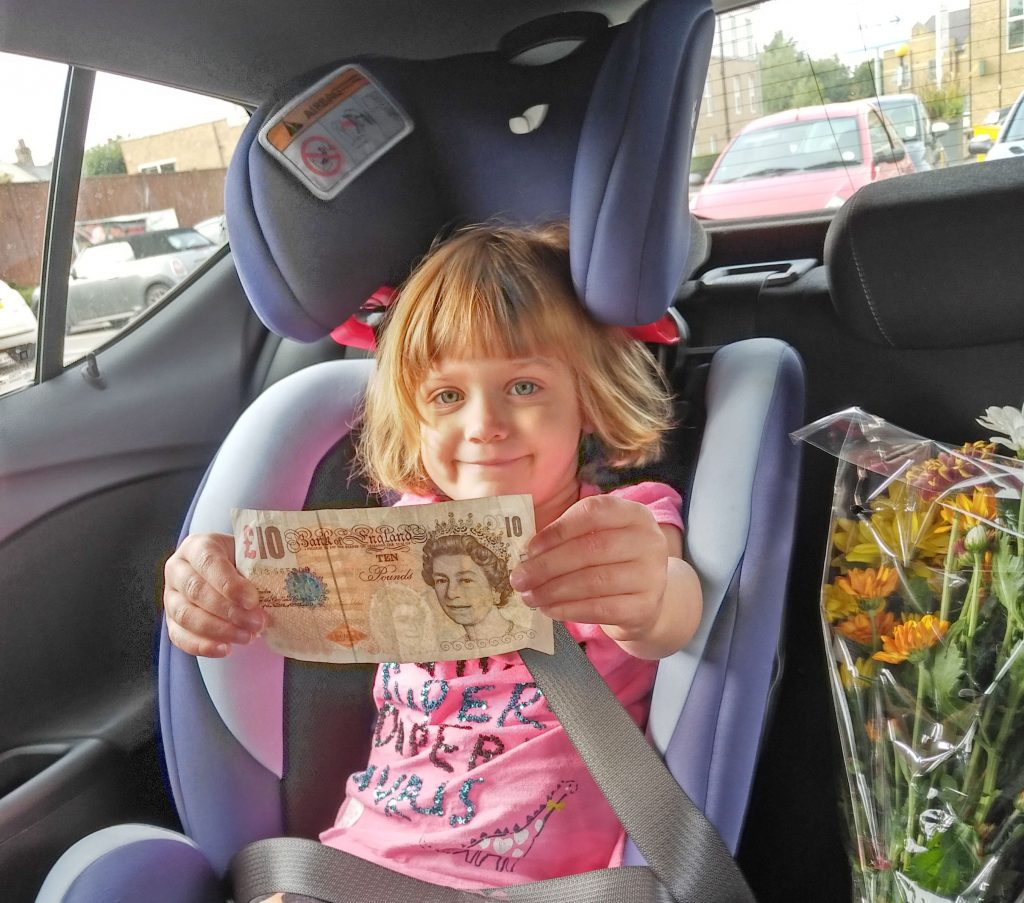 What about the car?
As you'll be aware, the Astra is a very popular hatchback. It's not a model I've heard people complain about, yet it's also not one I've heard people rave about either. I didn't have high or low expectations.
As you can see from the photos, the car that I drove was a very eye-catching red and featured some sleek styling. It looked nice, but was it any good?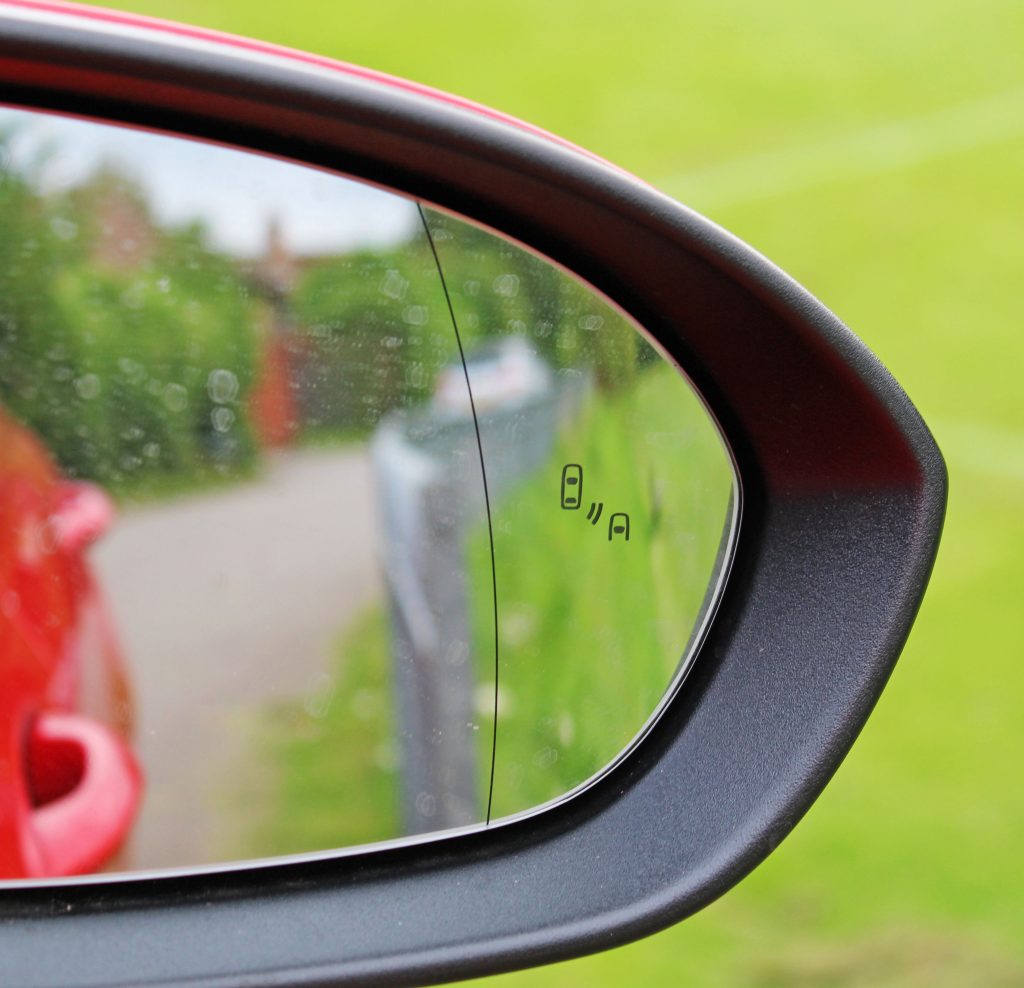 From the outside, I felt it looked very small. From the moment I looked around it, however, I found it to be Tardis like.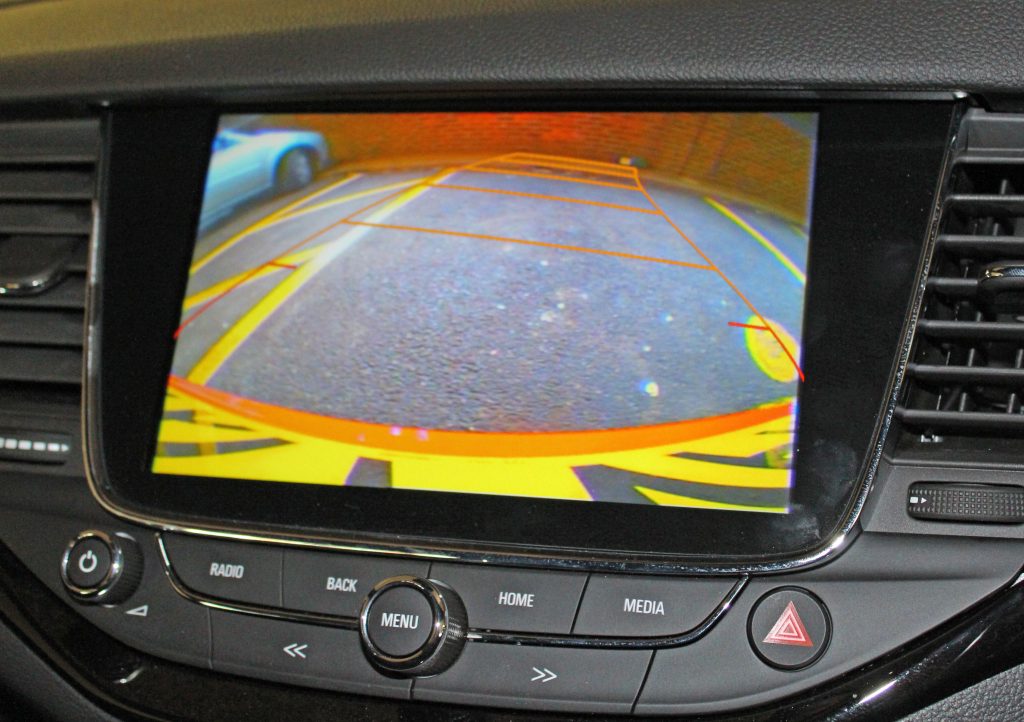 I was perfectly comfortable in the driver's seat and had ample room. If my kids don't have enough space in the back, they are quick to tell me, especially Helen who at eight years old, is almost as tall as her mother. Both Helen and Izzy were quite happy.
The view out the rear window was a little limited but the cameras helped out enormously when reversing.  I also struggled to get the cruise control to work but otherwise found it to be a great family hatchback.
It boasts loads of family-friendly safety features. These include: blind spot indicators, lights on the dash confirming rear seat passengers are strapped in, ISOFOX points, powerful LED headlights, collision warning indicators and so on.  If I were thinking of getting a family-hatchback, this is one I would look at.
These features, along with Apple Play and park assist can be found in both the Vauxhall Astra and Corsa. Essentially, they allow motorists to celebrate #smallvictories every day when driving.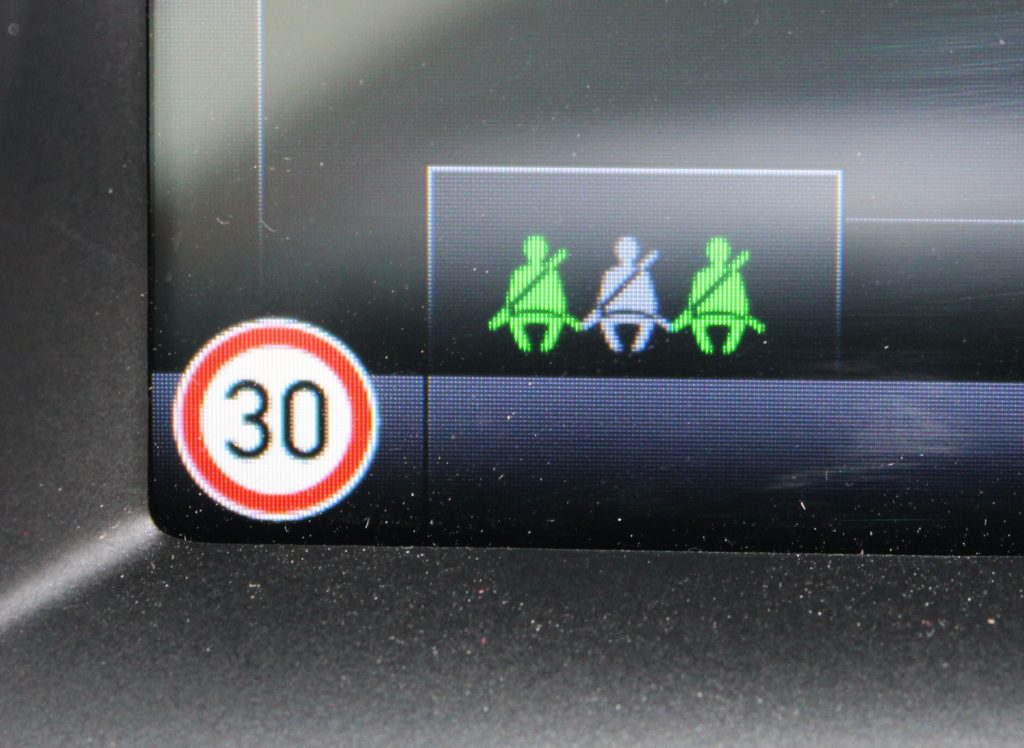 Reflecting on those #smallvictories
This is a strange time of year that can be stressful for us mums and dads. Children return to school and need to be settled in and in our case, our youngest daughter, Izzy, started school just a couple of days later. It's all too easy to lose sight of the small things that make life that bit easier. It was a fun challenge to do and I could have listed many other examples.
Can you think of any small victories that you have experienced recently? If so, please leave a comment below. I'd love to hear what experiences you've had.
Disclosure: this commissioned post was produced in association with Vauxhall.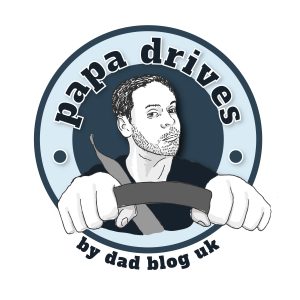 Interested in this blog post? Well have a read of these...