As a holiday destination, Morocco has a huge amount to offer. I was first inspired to visit in slightly odd circumstances. I saw a music video that had been filmed in the sandy, desert environment in the south of Morocco. It looked so amazing I declared that one day I would pay the country a visit!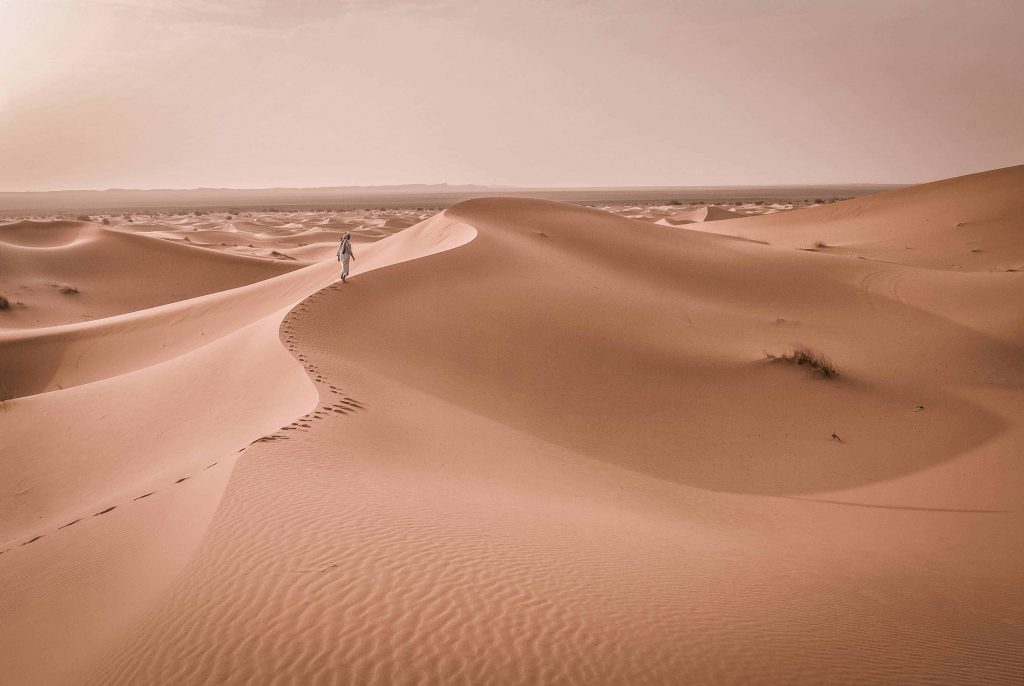 It took me a good few years, but I did eventually visit Morocco and I got to see Marrakesh for myself. It is a very busy metropolis, bursting with some amazing sights such as the Djemma-al-Fna, the city square that simply must be seen at night with all its food stalls and story tellers attracting the crowds.
The souks also have to be seen to be believed. Textiles, unique handmade home-ware and leather products are available and displayed in the most amazing ways to make them look appealing.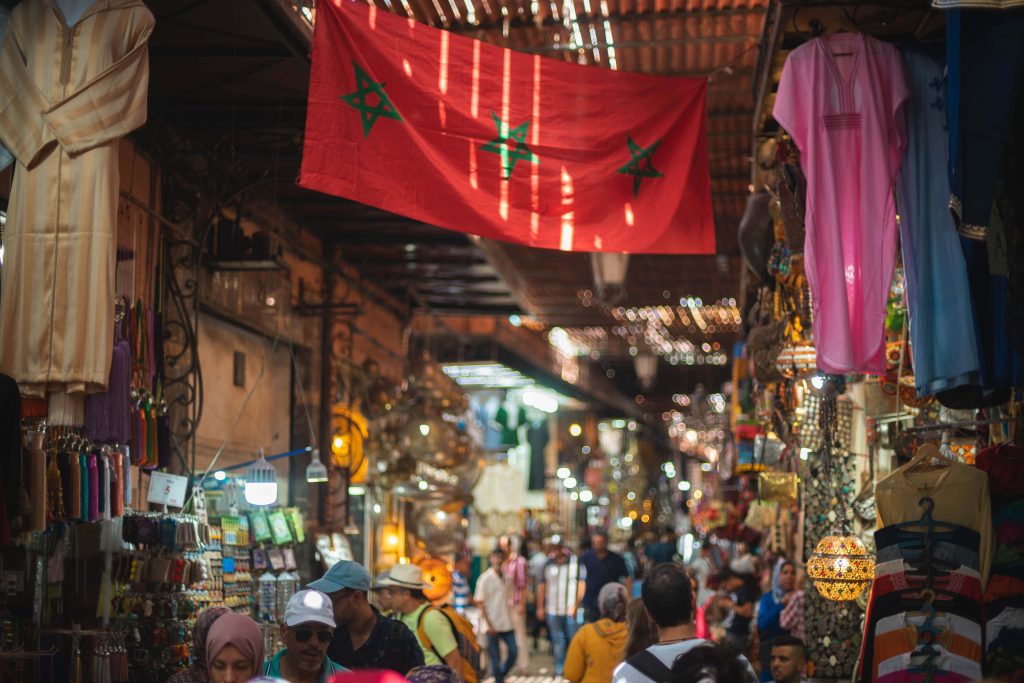 The coastal city of Essaouira offers a wonderful contrast. It has a much more relaxed vibe, a wonderful beach and you can lose yourself for hours strolling along the city walls and through the city's streets.
If city breaks or beach style holidays aren't quite your thing, Morocco has something else for the intrepid explorer: Trips out into the Sahara Desert. The Sahara covers a huge swathe of North Africa and Morocco is one of the prime destinations for visiting the desert. Many people choose it as a place to venture out into the dunes.
If you're visiting this kind of environment, you naturally want to travel with people who know what they are doing. Desert Majesty is a tour operator based in Ouarzazate in the south of Morocco, an ideal spot for visiting the Sahara and embarking on Morocco desert tours.
Relying on local guides from Berber and Saharaoui nomadic families, the operator offers a range of different options for anyone wanting to visit the Moroccan Sahara.  If you have time on your hands, you can go on an eight-day trek by mule, camel and 4×4. Alternatively, if time is tight or you simply want to try out a desert trip to see if it's your thing, you have the option of doing a day trip to the Dra'a Valley and Tinfou Dunes, starting from Ouarzazate across the High Atlas Mountains south of Marrakesh.
Accommodation will depend on the tour you choose. If staying in the desert, you will almost certainly stay in Bedouin-style bivouacs but hostels, pensions and hotels are possibilities for some breaks.
There are a host of other options that will enable you to visit famous cities such as Fez, Casablanca or Chefchaouen. Desert Majesty can even arrange tours into the Atlas Mountains. I have visited the Atlas myself and the people were very warm and welcoming. These mountains presented some amazing views and for a keen photographer like myself, some stunning photo opportunities.
Should you choose to stay in the desert, there are a number of activities you can participate in. You can surf the dunes, ride camels or go for a drive in a 4×4.
The other thing you would be well advised to do is star gazing at night time. With no light pollution, the desert offers a great opportunity to lose yourself looking up at the sky.
With Desert Majesty, you have the option of requesting your own custom tour. You can mix and match as you wish.
As I said at the beginning, Morocco has a lot to offer. It's a great destination and I'm really glad I was inspired to visit by that music video (no, I won't reveal the band, it might not sound very cool!). If you're inspired to visit yourself and want to see the Sahara, do check out Desert Majesty so you can rest assured you're travelling with people who know the terrain.
Disclosure: This commissioned article was produced in association with Desert Majesty.
Interested in this blog post? Well have a read of these...