You hear all sorts of horror stories about driving abroad but it's really not that bad as long as you know what you're doing and you prepare. However, it can be pretty daunting if you've never done it before especially if you have the family with you. Here are some top tips on driving abroad for the first time.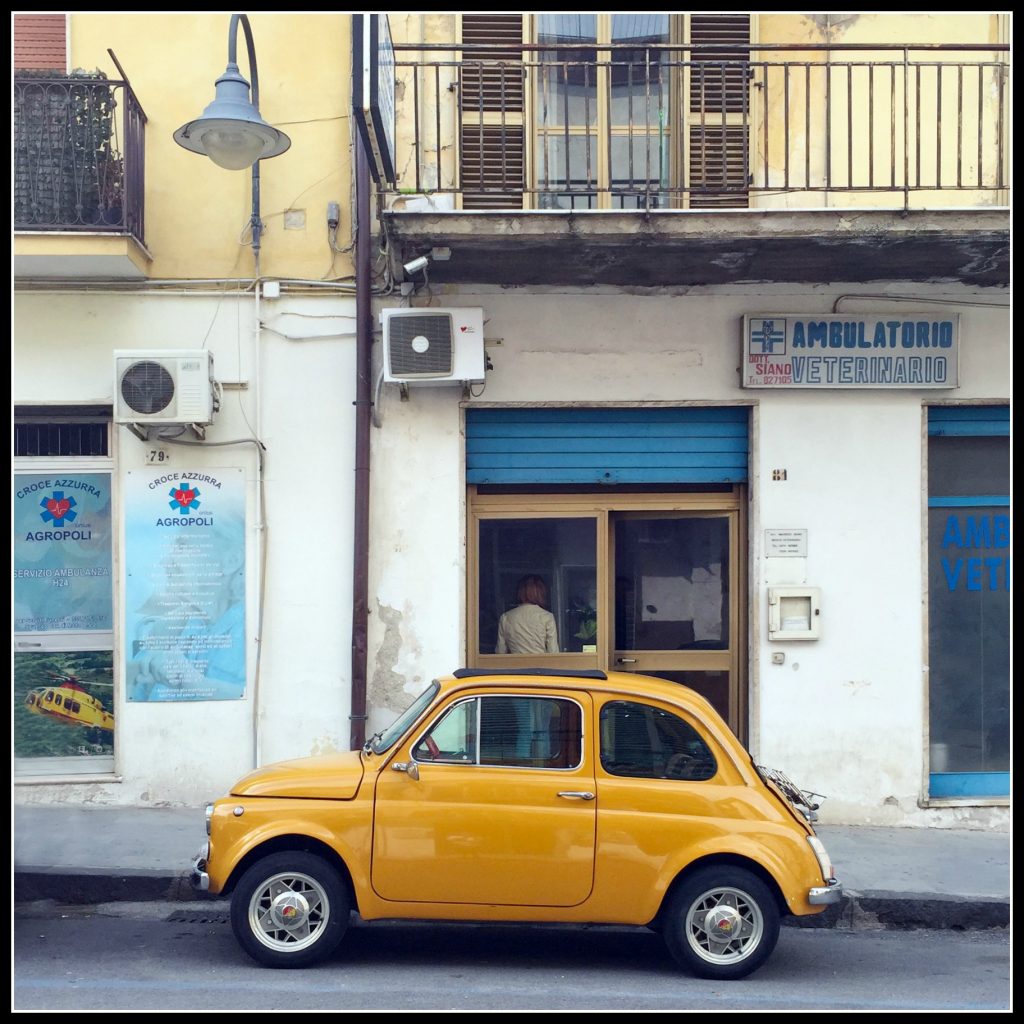 Which side of the road?
Most countries drive on the right side of the road, so us Brits have to do everything the other way round. The inside lane over here is the outside lane over there, you go the other way around roundabouts, and you cross oncoming traffic when turning left – all things you need to consider whenever you get in the car.
Do you know the driving laws?
According to Gocompare.com, 50% of drivers don't check the driving laws before they enter a country, which can lead to serious issues if you're caught doing something you shouldn't or vice versa.
Some driving laws are reasonably straightforward. For example, in Norway you must use dipped headlights at all times, even during the day. Or in France it's illegal to use any device that can detect speed cameras, including sat navs.
However, some countries have downright bizarre driving laws:
In Alaska, it is illegal to strap a dog to the roof of your car
In Russia you can be fined for driving a dirty car
In the Philippines, you can't drive on a Monday if your reg plate ends in a 1 or a 2
In California, women can't drive wearing dressing gowns
You should also be well versed on the local speed limits and drink drive limits and how they differ from over here. If travelling with young children, there may be requirements regarding use of child seats.
Do you have the right equipment?
First of all you'll need all of your relevant travel documents, including passports, travel insurance, driving licence, etc, but you'll also need a few other bits and pieces depending on where you're driving.
For example, in France you'll need reflective jackets, a warning triangle and even a breathalyser in your vehicle. Some countries may also require you to carry a first aid kit or fire extinguisher in your car.
And if you're driving your own car in Europe, you'll need to use headlight converters so that you don't dazzle oncoming drivers when driving on the right. You can buy whole European travel kits that take care of pretty much everything for you – there's loads over here at Ignitionline – but always double check you have everything before you travel.
Are you hiring a car or taking your own?
Whether you're hiring a car or taking your own will have an impact on how you drive. We've already mentioned the fact that, if you're taking your own car, you'll need headlight converters, but there are other differences too.
Hire cars will more than likely be left hand drive. This means you'll be using your right hand to change gear, which takes a bit of getting used to. You may also find yourself drifting over to the right of the road – this is because your natural driving position over here is on the right of lane, so just be wary of this.

Disclosure; This is a commissioned post.
Interested in this blog post? Well have a read of these...