For the first time in ages, I managed to get out and have some fun with my camera this week, taking random images of whatever I came across. Lying outside our house was this pile of frost-covered leaves and I thought it looked very seasonal.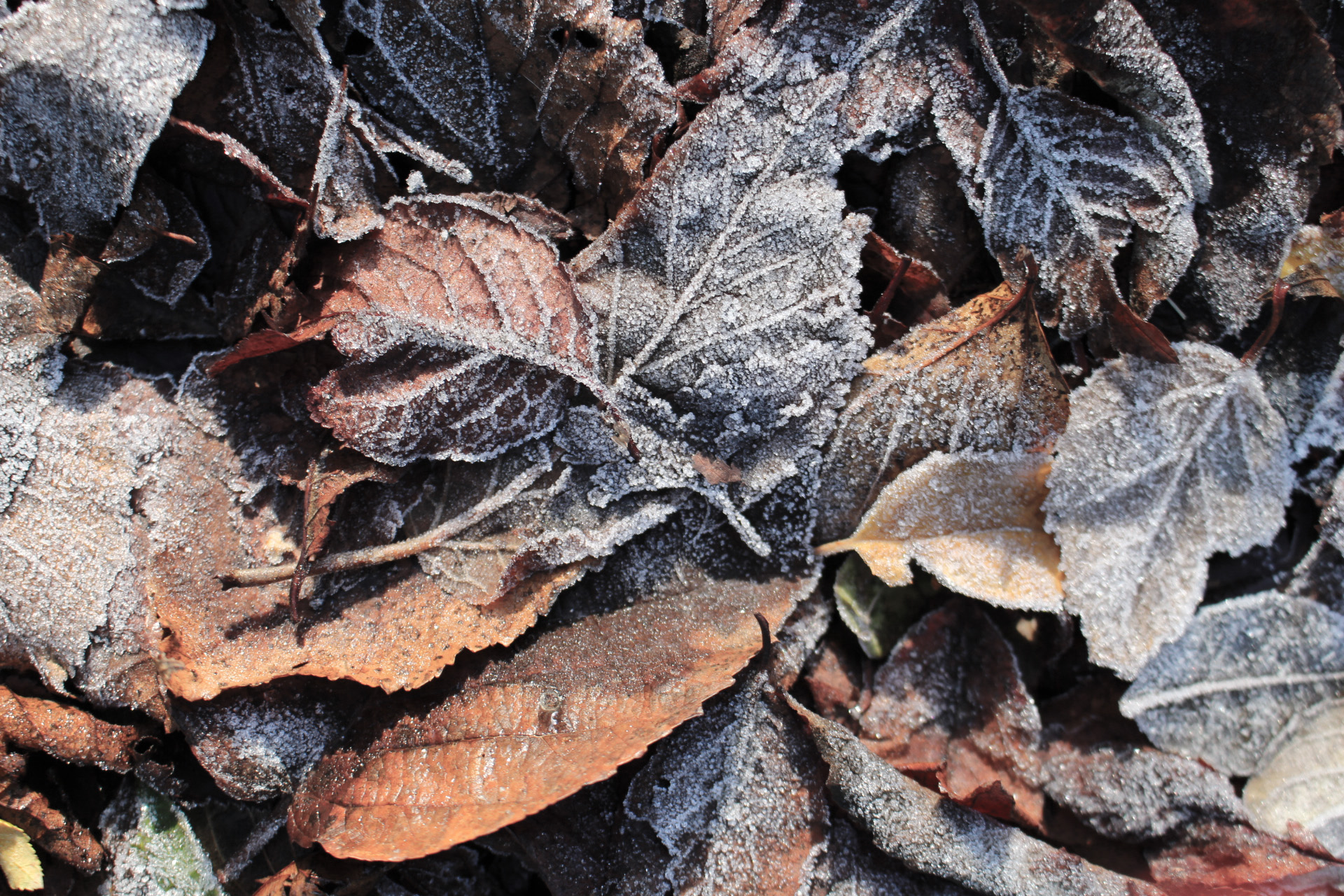 The image was taken with quite a tight aperture. While editing I reduced the vibrance and this has given it more of a silver hue.
Do you agree with me that it's a very seasonal image? What stands out for you, the leaves or the frost? Please leave a comment below.
I've added this image to the #MySundayPhoto linky published by the amazing Photalife blog. Please do click on the link below and visit Photalife if you'd like to see stunning photography produced by other bloggers.
Interested in this blog post? Well have a read of these...