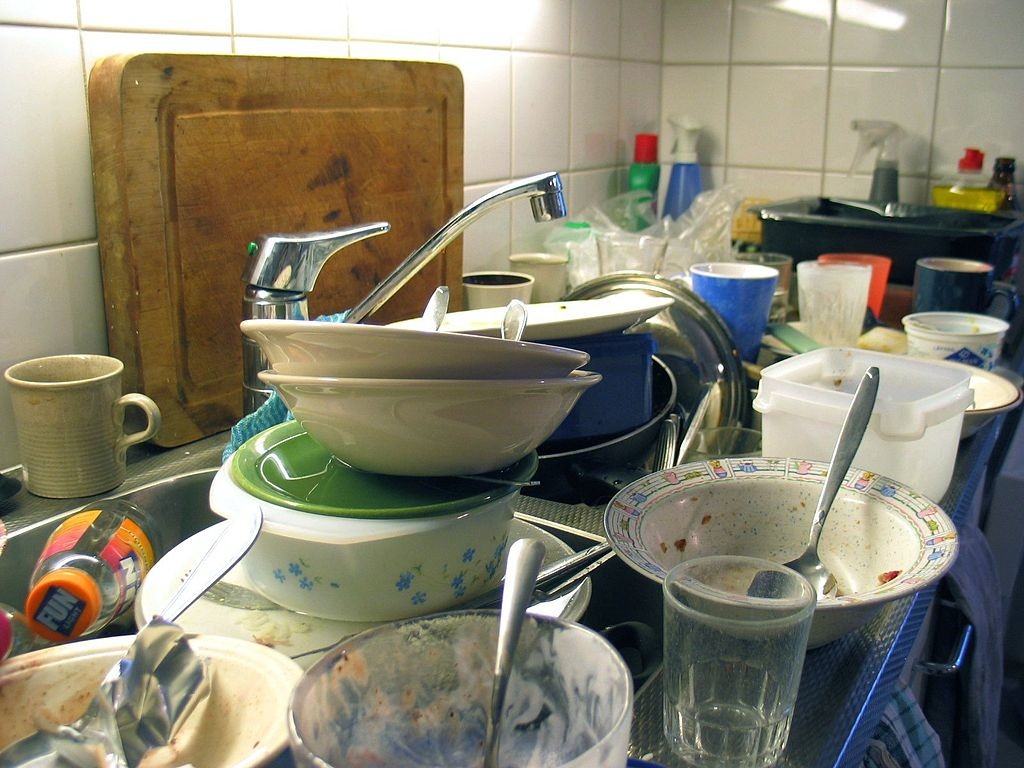 As this half-term draws to a close, I have to concede that it has hit me very hard. I mean really, you should see the state of this house. Simply because the children have been around more than usual, it has been torn apart.
I've been doing this stay at home dad thing for a long time. My eldest child has been at school for well over a year. In essence, I should have been prepared for a brief, one week holiday.
The only thing is, something was conspiring against me. The couple of weeks before half-term were exceptionally busy. Housework had been ignored. As a result, this family entered the break with a house that was already in need of a desperate and thorough clean and tidy.
As I had been incredibly busy, I had also failed to prepare any activities for the half-term week. That was a big fail on my behalf. To entertain the kids away from the house, I have buckled once or twice and paid for them to do expensive activities I'd normally wish to avoid.
Oh yes, and the changeable weather hasn't exactly helped. A week of glorious, warm sunshine would have been nice so the kids could have played outside the entire time. I guess, however, that would be wishful thinking in February.
The one saving grace is that my kids have had a really good time. Both have had friends round for play dates and spent time with mum, who often works very long hours. I even got to spend some one-on-one time with our eldest, Helen, which was a real delight.
From that perspective, it's not been a total disaster, far from it. The kids have enjoyed themselves, as have my wife and I. I've also kept screen time down to a minimum, which makes me happy.
I am simply annoyed at my lack of preparation. It means that next week I will have to launch a major domestic assault as I knock this house back into shape and a headache as my wife and I try to figure out what to do about our overdraft. Needless to say, once the kids return to their usual routine, I shall bemoan the lack of quality time I get to spend with them.
Oh half-term, on this occasion you have done my head in. Rest assured I will not let the Easter or summer breaks do the same (…that's the plan anyway).
Pic credit; Mysid. Reproduced under Creative Commons agreement and sourced from Wikipedia.
Interested in this blog post? Well have a read of these...