Over the past couple of years, we've had a few trying experiences staying in hotels and other overnight accommodation. Some have been so demanding that we've started using Airbnb because you can book a place that's much better suited to the needs of a young family with kitchen facilities, separate rooms for the children and so on.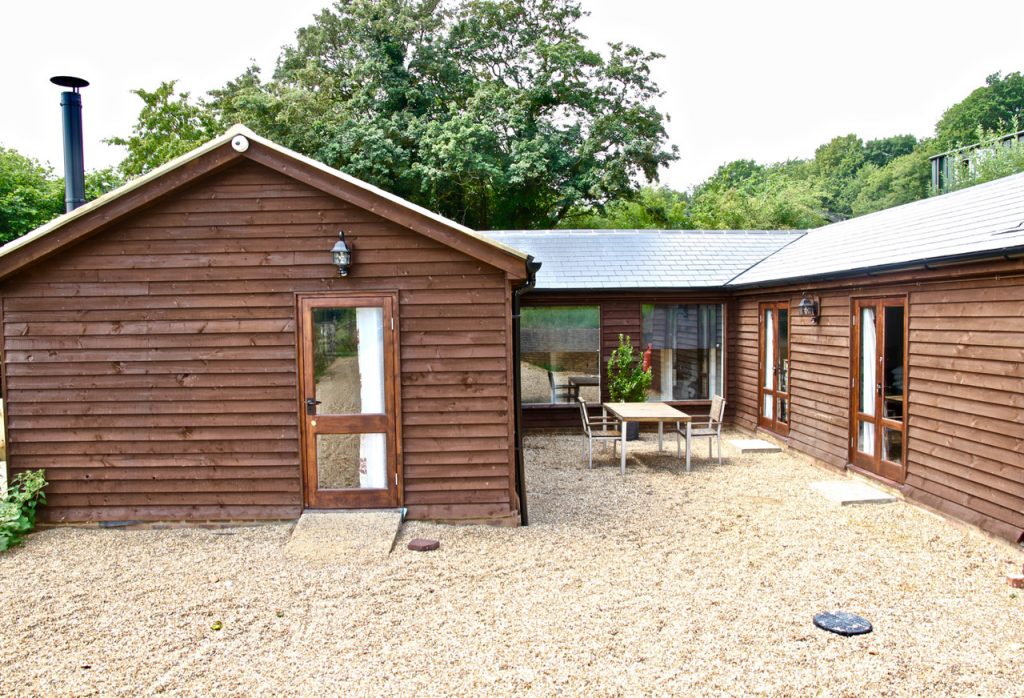 When I was asked if I'd care to stay at the family-friendly Lodges at New House farm, I was skeptical. Could this hidden Sussex venue live up to the claims its owners made that it is a "luxury, rural family getaway"?
I showed Mrs Adams the website. She had no such reservations and our bags were packed and we were on our way just days later.
New House Farm is located between Etchingham and Ticehurst. It's very manageable from the City or most locations in the South East. You can drive from London in about an hour while a train from London to Etchingham will take you about 75 minutes.
Make no mistake, however, this is a rural setting and we got lost trying to find it. When we did eventually find New Lodge Farm, the location turned out to be truly stunning. It's set in 12 acres of land in the High Weald of East Sussex.
The land is south facing offering some amazing views and stunning sunrises and sunsets. You can access a private walk along the banks of the River Rother which makes for a lovely stroll, but do keep hold of any curious little ones.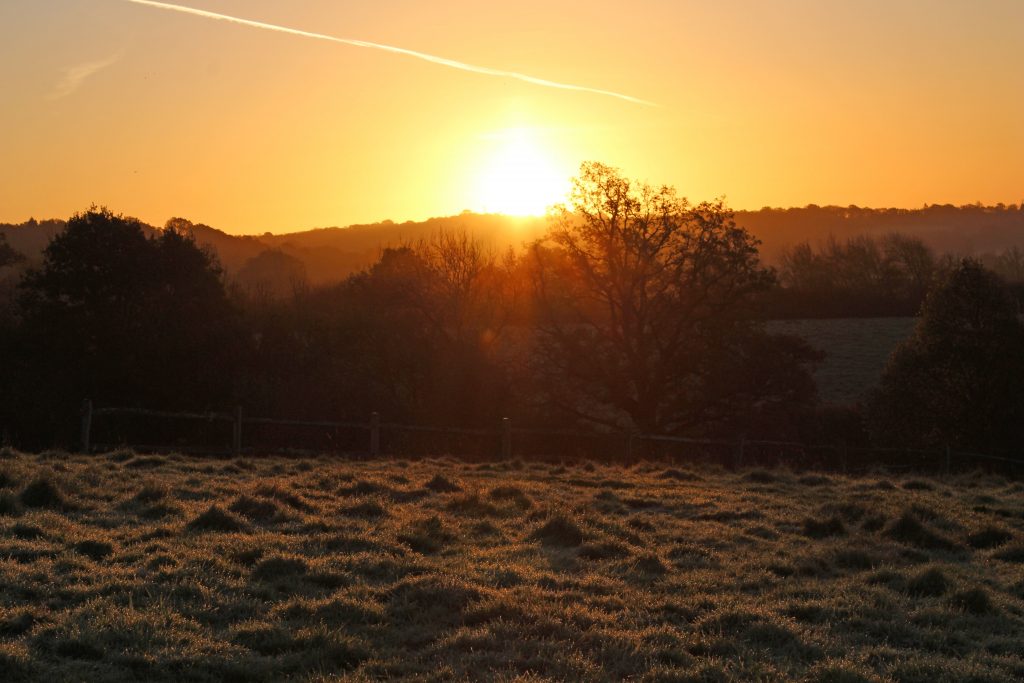 Your host is Nina, who along with her husband renovated the property while also wrangling with some very young twins. Mrs Adams and I couldn't figure out how they'd done it!
In total there are six lodges, essentially self-contained, self-catering units. There are two stable lodges, so called because they are built where the farm's stables once stood. We stayed in the North Stable Lodge so we were right next to the hot tub (yes, really) although as both I and Helen were getting over a flu-bug at the time we didn't venture into the water, although it did look very inviting.
There are two pool lodges, which have access to a heated outdoor swimming pool. There are also two garden lodges that have access to a private walled garden.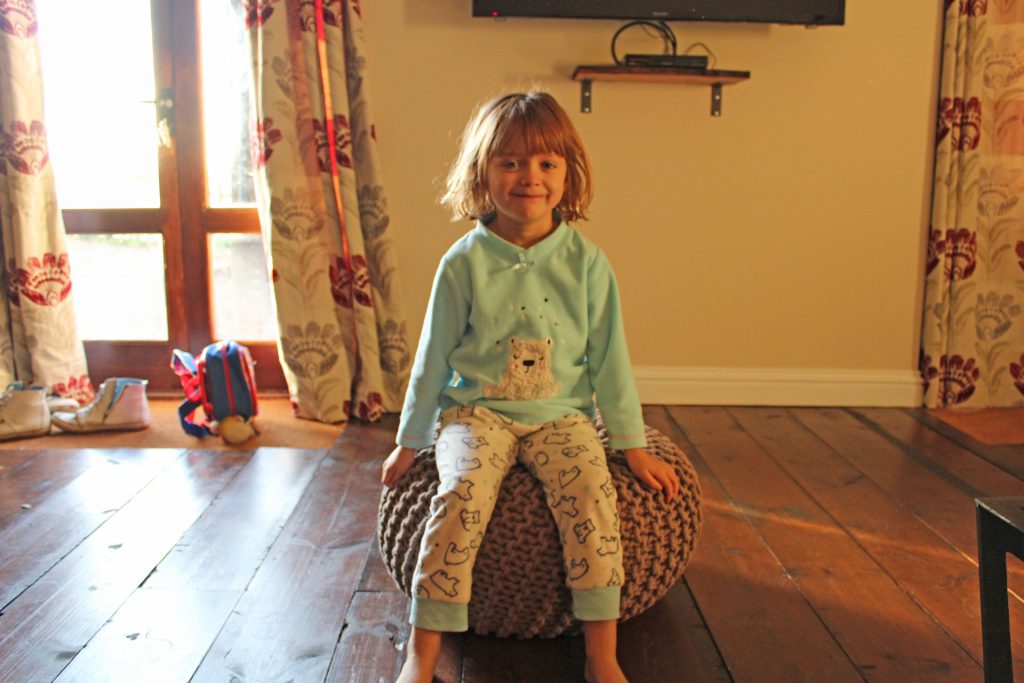 The Stable Lodge provided us with one room for Helen and Izzy with single beds, a double room for Mrs Adams and I, a bathroom kitted out with very high-end fixtures and fittings and an open plan kitchen/dinner that also boasted a wood burning stove.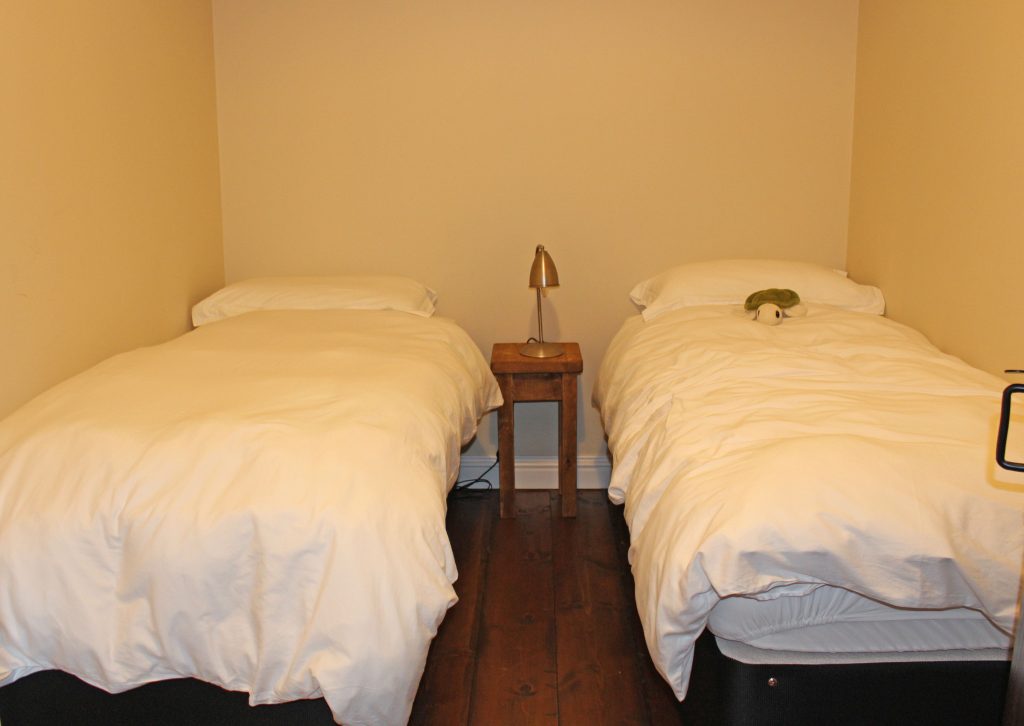 It was absolutely perfect for a family of our size. A connecting door between our lodge and the neighbouring one was firmly locked (trust me, the kids tried to open it). It can be opened allowing free access should you be travelling as part of a larger family group.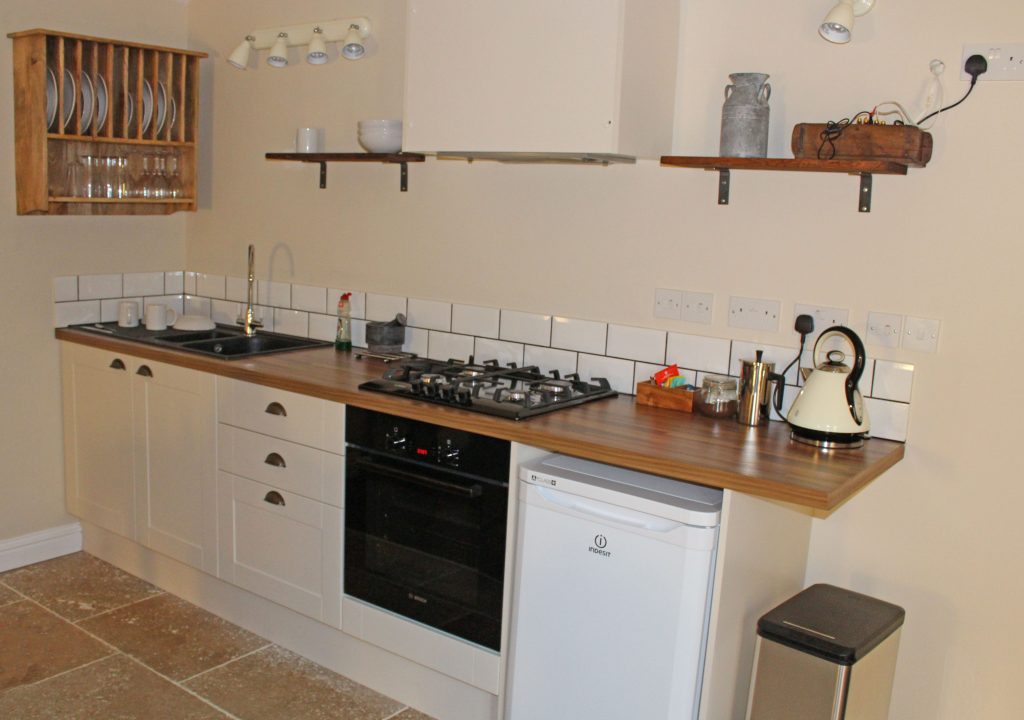 Not only do you have access to the River Rother walk and your lodge, but also a communal garden and a 300-year-old, 50-metre long barn that's imaginatively called the Long Barn. This has a pool table, large dining table and kitchen area. You are free to access the Long Barn whenever you want. Helen, Izzy and I went a few times and I taught them the basics of playing pool.
While not a working farm, there are animals on site. There are sheep, chickens and a pony or two. They are child friendly and Helen and Izzy had great fun feeding and playing with the animals.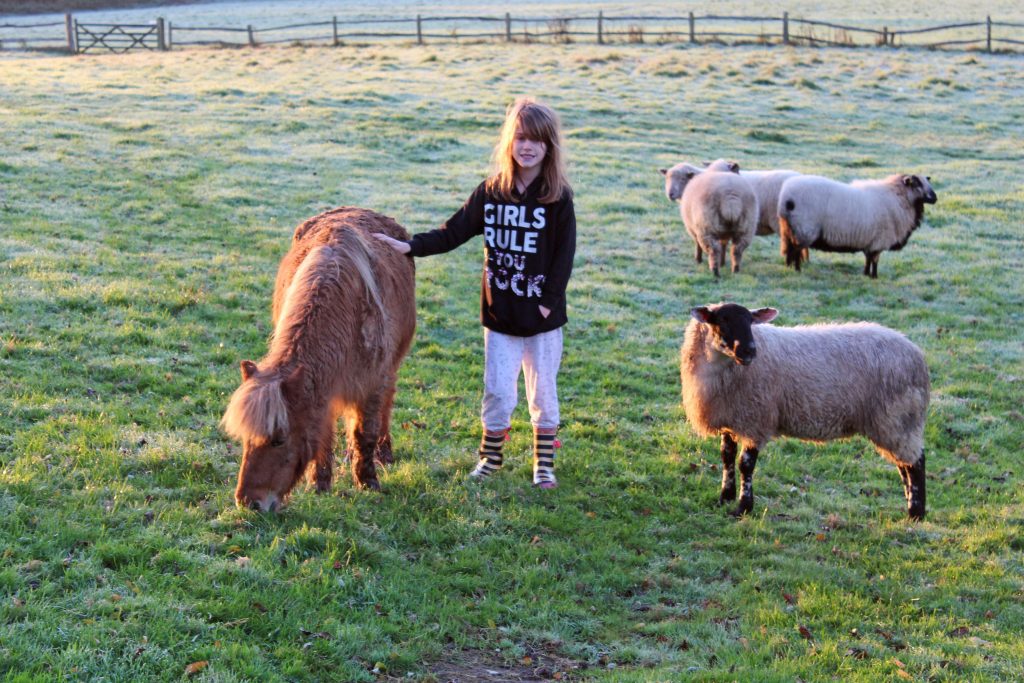 As for the accommodation, I couldn't fault the attention to detail. There were distinctive, tasteful decorations throughout, all the bed linen is Egyptian cotton and we got a very pleasant surprise the following morning when Nina turned up with a breakfast basket of food that we hadn't realised came as part of the package!
The bathroom was amazing. In addition to a wonderful bath there was also a splendid wet-room area.
With children of our age, five and eight, the Lodges were perfect and that has a lot to do with the location. Helen and Izzy loved the space and the interaction they had with the animals. Had we stayed longer, there would have been lots of activities for us to try out in the surrounding area including: Horse-riding, paintballing, quad-biking not to various music and arts festivals taking place throughout the year.
Prices vary but presently start at £120 a night, very reasonable compared to what you might pay at a hotel. For more information and for contact details see the Lodges at New House farm website or to book, take a look for The Lodges New House Farm on Airbnb.
Disclosure: Accommodation at The Lodges at New House farm was provided. Thoughts and opinions entirely my own.
Interested in this blog post? Well have a read of these...