The long summer holiday will soon be up on us. You'll probably be one of many going away for a break and leaving your home unattended.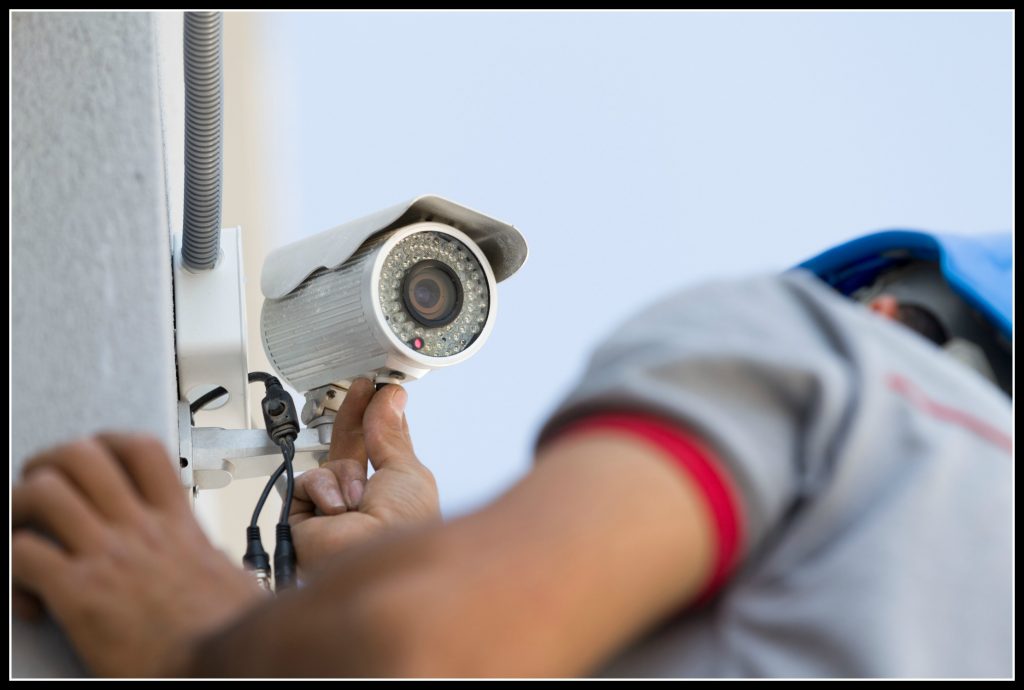 If that's the case, home security will no doubt be on your mind. Keeping your home and its contents secure is vitally important.
I recently visited the website of security specialist Kings Ltd. There's a fascinating online tool on there that shows what crimes have been committed in your area recently. Thankfully, our part of the world fared reasonably well. Even so, it transpires there was a burglary in a neighbouring street just a few weeks ago.
If going on holiday, what should you consider to ensure your home is safe? Here are some hints and tips;
Avoid discussing holidays on social media as burglars sometimes monitor these services to find out when victims might be away from home
Stop newspaper or milk deliveries for the duration of your break
Remove valuable items away from ground floor windows so your home looks less appealing
Keep ladders and other DIY tools securely locked away inside your property so they can't be used to get inside
Ensure all fending, especially rear fencing, is in good order to make it more difficult for thieves to gain entry to your property
Install a home security system with an app so you can monitor what's going on inside and outside your home via a wireless device
Keep hedges trimmed so that the front of your property is not obscured to ensure any burglars might be seen and
Install good outside lighting.
You will find a host of other hints and tip online. There's lots of crime prevention advice to be found on the Police.uk website.
There are many steps you can take, most of them very simple. By doing so, you should be able to have a more relaxing time while away on holiday.
Disclosure; this post was produced in association with Kings Ltd.
Interested in this blog post? Well have a read of these...