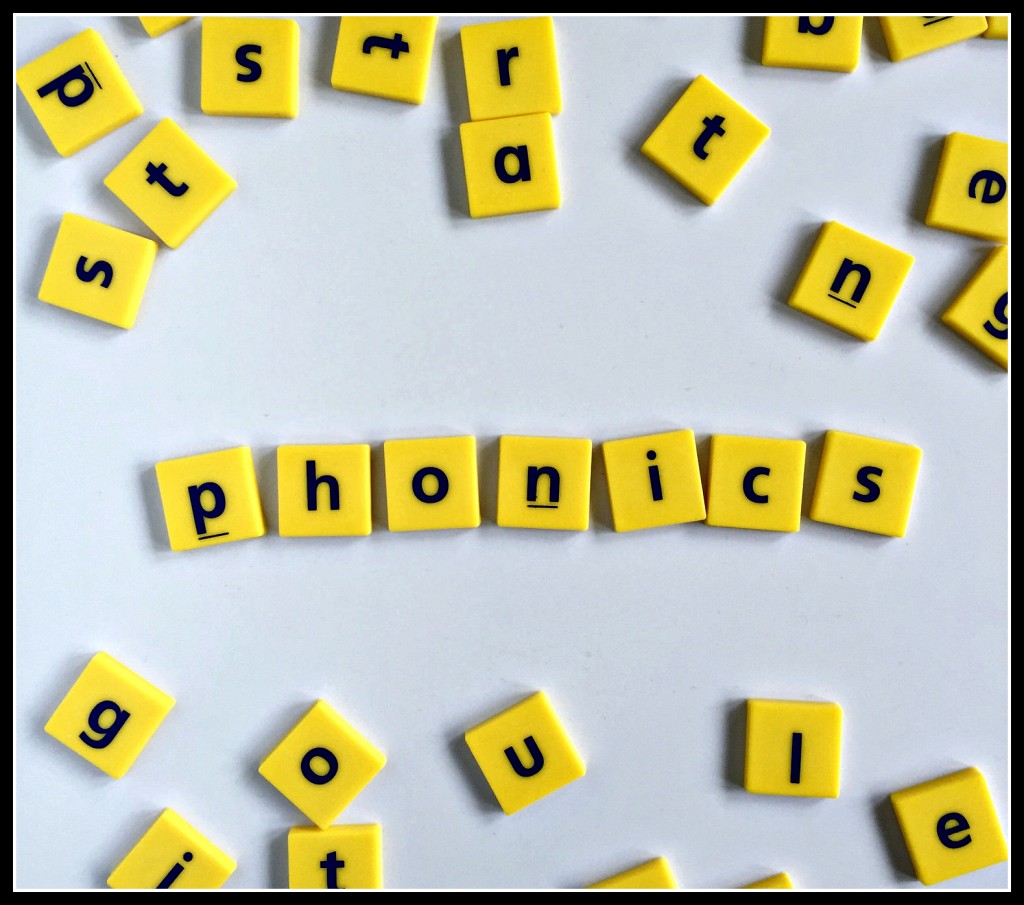 I don't know about you, but when I was at school, I wasn't taught phonics. This approach to teaching children to spell and read was introduced long after I had left school. Now my oldest child is in education, this is causing some minor issues.
I totally get phonics. I think they're brilliant. The frightening speed at which Helen, my six year old, picked up the ability to read, and subsequently spell, is testament to their power as an educational tool.
Although we are working up to a "but". Homework, you see, often goes like this;
Me; "Okay Helen, can you please spell the word father?"
Helen; "fff, a th, ur."
"Err, yeah, but how do you spell it"
"But I have spelled it."
"Okay, what I mean is, how do you spell th and ur."
"Daddy, you know; t-huh and e-ruuh."
"Great, let's move on. How do you spell squad?"
"S, qw, odd."
"Er, yeah, but how do you spell it?"
"But I have spelled it."
"Okay, what I mean is…"
This can go on until all spellings are completed. I totally understand it's my issue and not hers. When Helen is spelling these words I sometimes struggle to figure out what she's saying. She's spelling correctly phonetically, but I'm several steps behind.
Firstly I have to go through the spellings in my head in the phonetic alphabet; alpha, bravo, Charlie, delta etc. I then have to convert it into the old fashioned A, Be, Ce, De, Ee, F, Ge to make sense.
Then, of course, she also spells out her digraphs phonetically and I get myself all tangled up in knots. I am genuinely outdone by a six year old who can spell phonetically much, much quicker than I can. It's a bit embarrassing, truth be told (Don't know what a digraph is? Neither did I, but you can read all about them here).
Before you go thinking I'm stupid, I am on my home turf using the traditional alphabet. Helen can't outdo me if we're using A, Be, Ce, De etc. Needless to say, she isn't taught that way at school and so I try to avoid it at home as much as possible.
Helen's school clearly recognised phonics were uncharted territory for some mums and dads. For the first couple of years, us parents were invited in for evening sessions at which the curriculum and phonics were explained.
I completely understood what the teachers told us and put much of it into practice. A lifetime of using an outdated spelling system, however, has left its mark on me and I'm not as good at phonics as I'd like.
Of course this is just one aspect of homework. Numeracy is a completely different game altogether. Number bonds, dienes, and number sentences; all concepts I knew nothing about until my daughter introduced me to them!

Photo credit; Speedpropertybuyers.co.uk Sourced from Flikr.com and reproduced under Creative Commons agreement.

Interested in this blog post? Well have a read of these...