Here is a picture of my youngest daughter, Elizabeth, having polished off an ice cream. If you think her face looks bad, you should see how much ice cream was smeared all over her hands.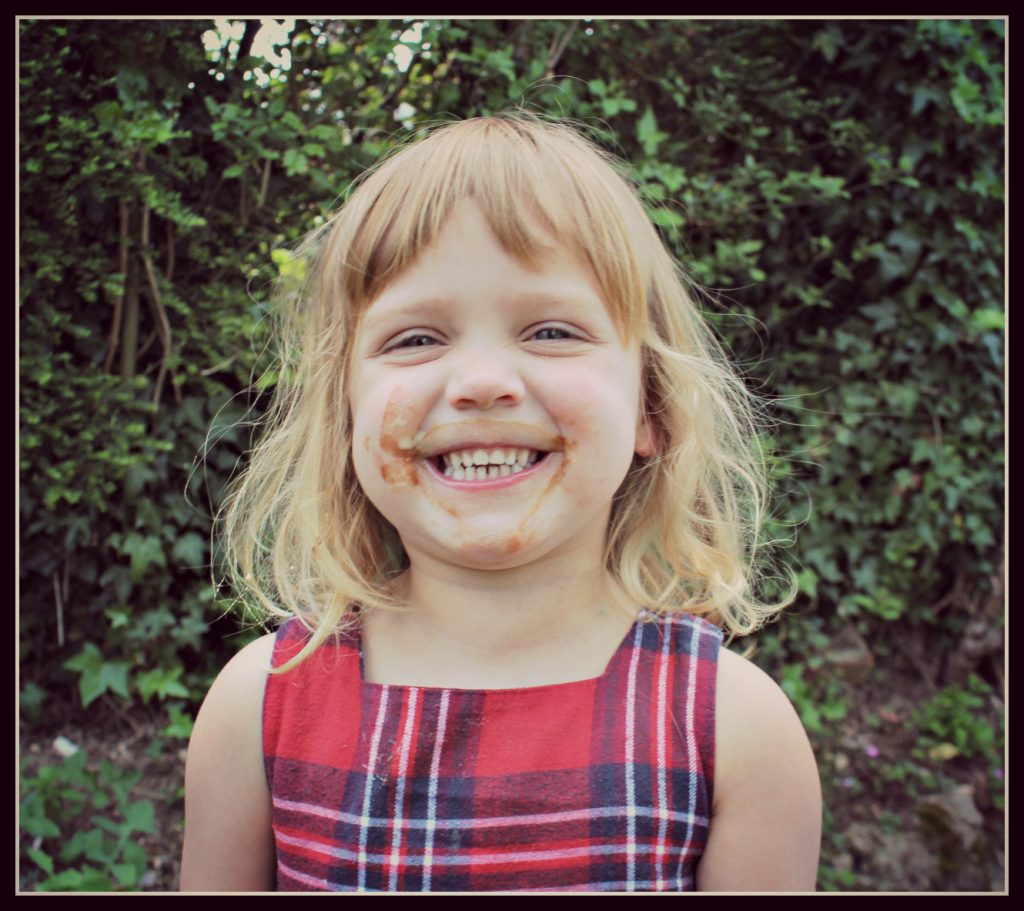 There's no deep or intellectual back-story to this picture ("thank goodness" you're no doubt thinking!). It was taken on Thursday when I treated both my girls to ice cream after the school run, it being a glorious day. After a few minutes there was a squeal from Helen, my other daughter, who insisted I check on the mess Elizabeth was making.
This is what I found. I asked if I could take a photograph and she was very too happy to oblige.
By the way, do excuse the state of her fringe. I recently took Elizabeth to a hairdresser but she had a tantrum and refused to have her hair cut. Oddly, she would allow me to cut the fringe and this was the result.
I hope you like the image. As is my habit each Sunday, I have linked this post to the #MySundayPhoto linky hosted by the fantastic Photlaife blog. I recommend clicking on the badge below and visiting the linky.
Interested in this blog post? Well have a read of these...